Lesson 1.
Manage your drivers
The very first step is to manage your drivers. Your company panel allows you to do many things in many ways. Let's have a closer look on how things work here.
At this point, you will:
Add a driver
Import a list of drivers
Remove/suspend a driver
Add a driver
In Demo mode, you were added as your company first driver. To add more drivers, go to "Company management" tab. From there, click on the "Drivers" tab on your Me hub. In the upper left corner you will see the button "Add driver". After you press it, you will get the short driver's info card to fill in the phone number and the email.

After you add all the information needed, click "Save". Now the driver is invited to work with you. Now it's time to wait for confirmation from the person you have invited.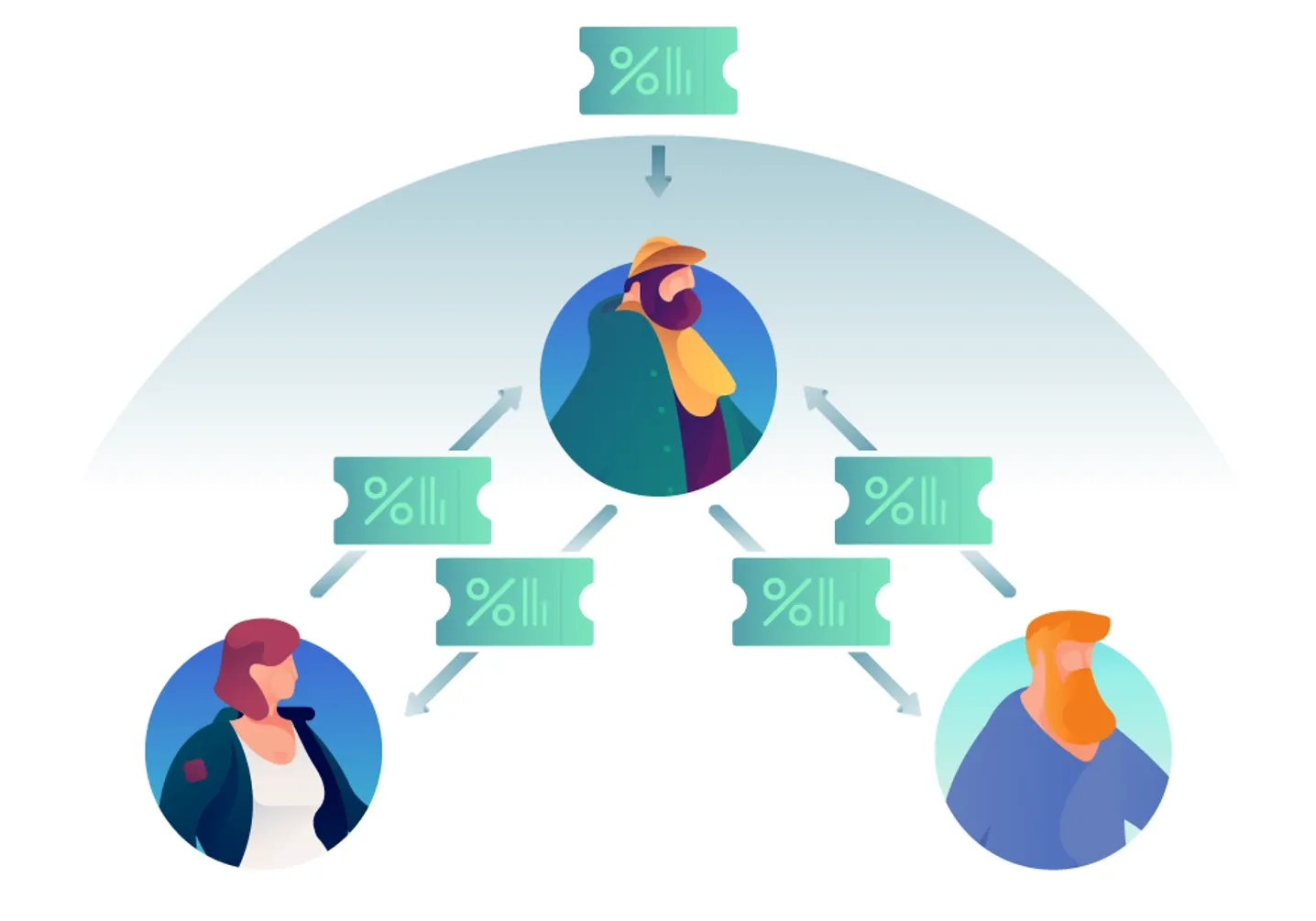 If there is an email linked to a driver, the person will receive a notification and a confirmation link via email. If there is only a telephone number available, the person will be able to confirm your invitation via the smartphone. In case your potential driver is into working with you, they will need to download the driver app for Android or iOS to go on with the registration.
Import a list of drivers
If you have a ready-to-use list of drivers, there is no need to add them manually, one by one. You can use the function "Import a list of drivers". From your My hub, go to the "Drivers" tab. Right from the "Add driver" button you will find a pictograph with three stripes and a plus sign. Press it.

The pop-up window will give you several options.
You can upload a CSV/XLS file with the data of your drivers;
You can copy and paste your list;
You can subscribe all the drivers you've imported on a subscription plan.
In order to successfully import drivers from your file, you will have to make sure of the following:
Your file has XLS/CSV format;
Your file has three columns, headed "Phone", "Name", and "Email";
The telephone number is given in international format.
The system will upload your data and automatically send invitations to the drivers from your list. They will appear under the tab "Invited".

From here on, you can manage all the information about your drivers.
Delete or suspend a driver
To remove the drivers who no longer work with you from the system, proceed to the "Drivers" tab again. Select the driver and click the vertical dots in the right corner. You will get to see a pop-up window where you can choose between to "Delete" or to "Suspend" a driver.


Your task for today: create your own drivers list. You can do it either manually, either via the "Import drivers" button.
Test