About this course
System
E-Courses
Analytics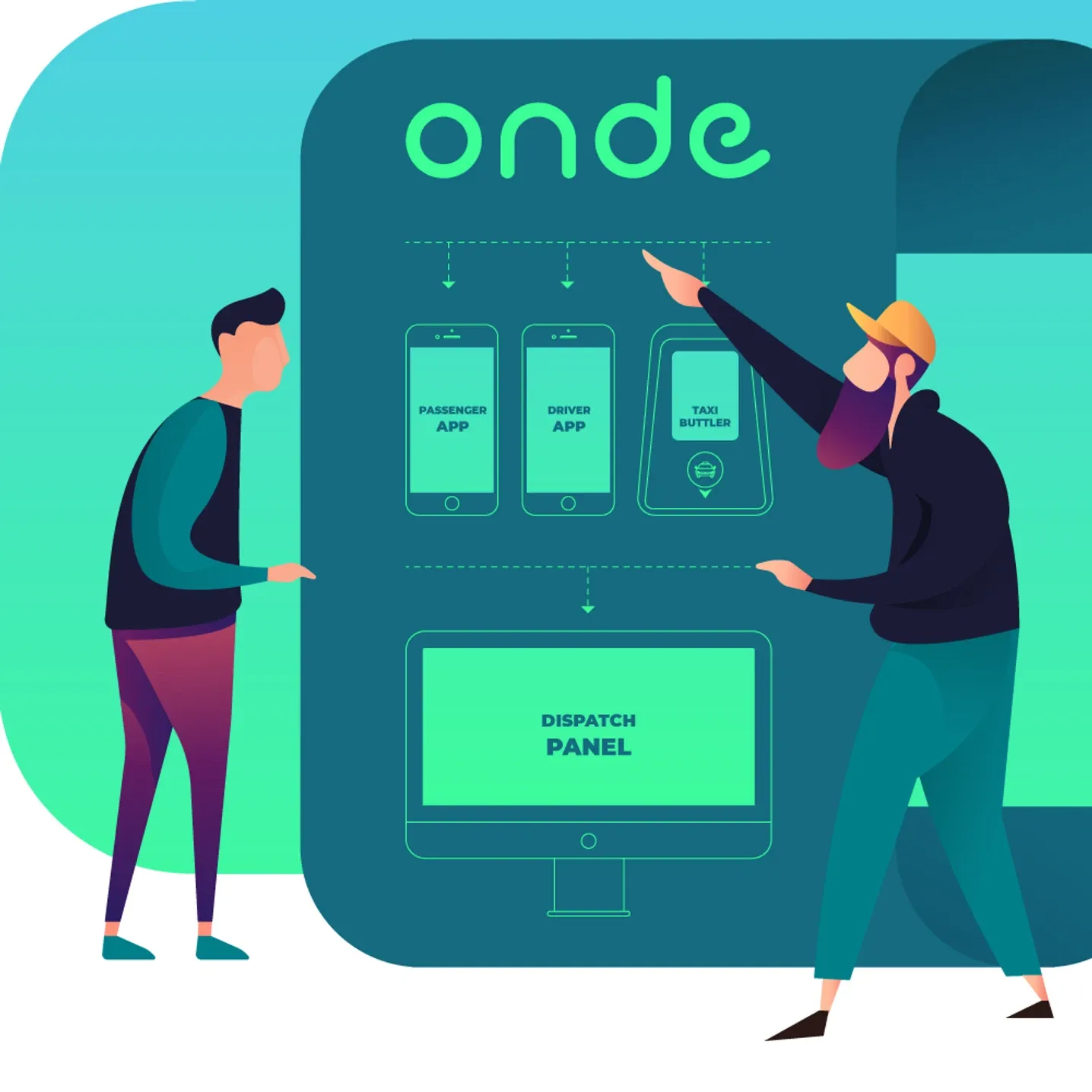 We really want your business to be a success. This is what this course is meant for: to tell you everything you need to know about Onde.
In this course, we will explain how to add and import drivers, set up your service types, add operators, create driver plans and manage them, and create referral programs. We'll also walk you through Onde advanced analytics and show you the most important graphs.
By the end of this course, you'll be 100% setup and ready for takeoff!
Start taking this course