Starting a taxi business: guide for beginners in 2022
Need a handy guide on what you need to start a taxi business? Here you go! Check all the boxes, from how to write a sound business plan to what features your software needs. Plan now, thank us later.
What do you need to start a taxi business in 2022?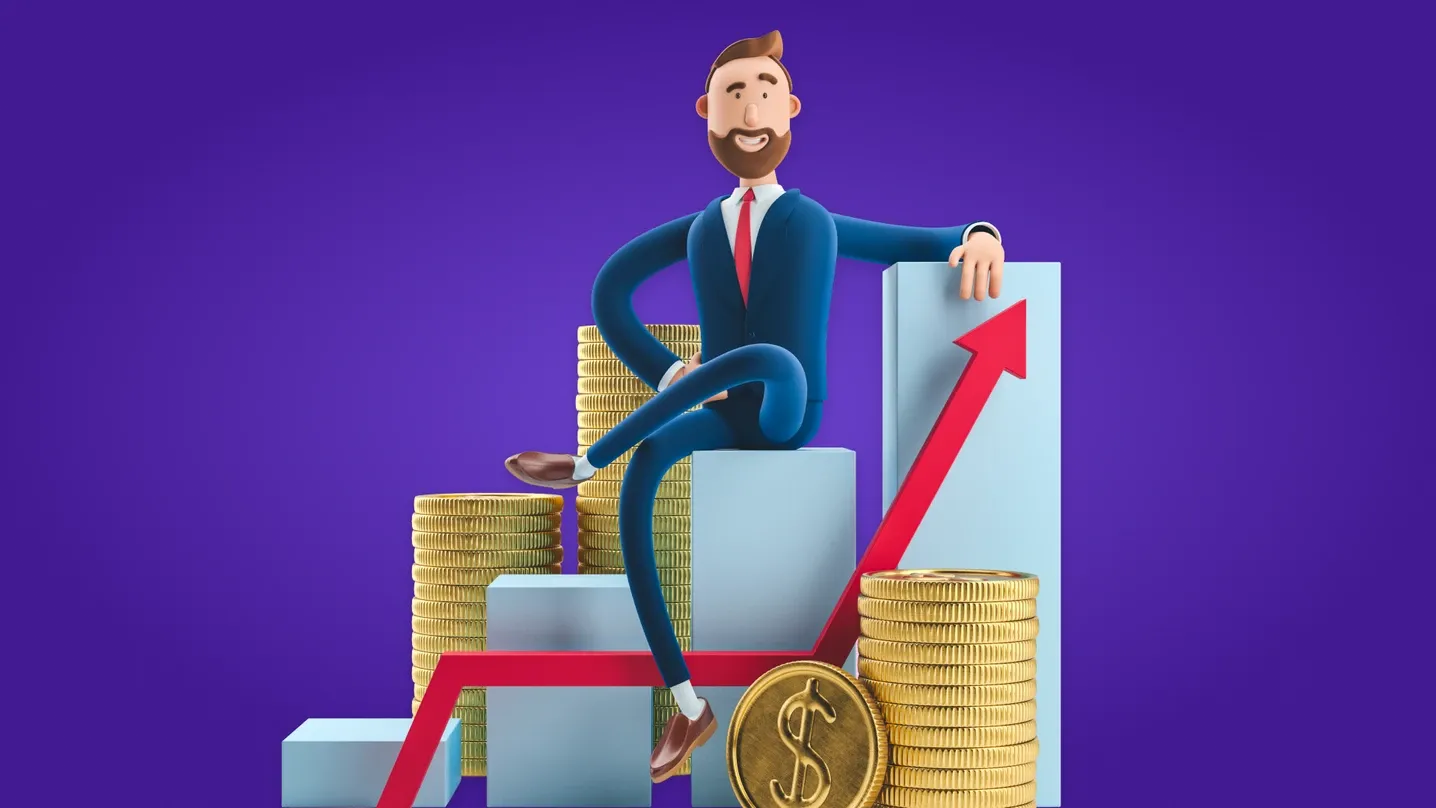 Entrepreneurship is more than just having a brilliant idea. It's also about making this idea work for you (and, needless to say, for your customers) sustainably, year after year. Setting up a taxi business is no different.
What do you need to start a taxi business that will change the future of transportation in your region? Here's the guide on how to start a taxi company in 7 steps. Check all the boxes and make sure you've got it all.
Start with your taxi service business plan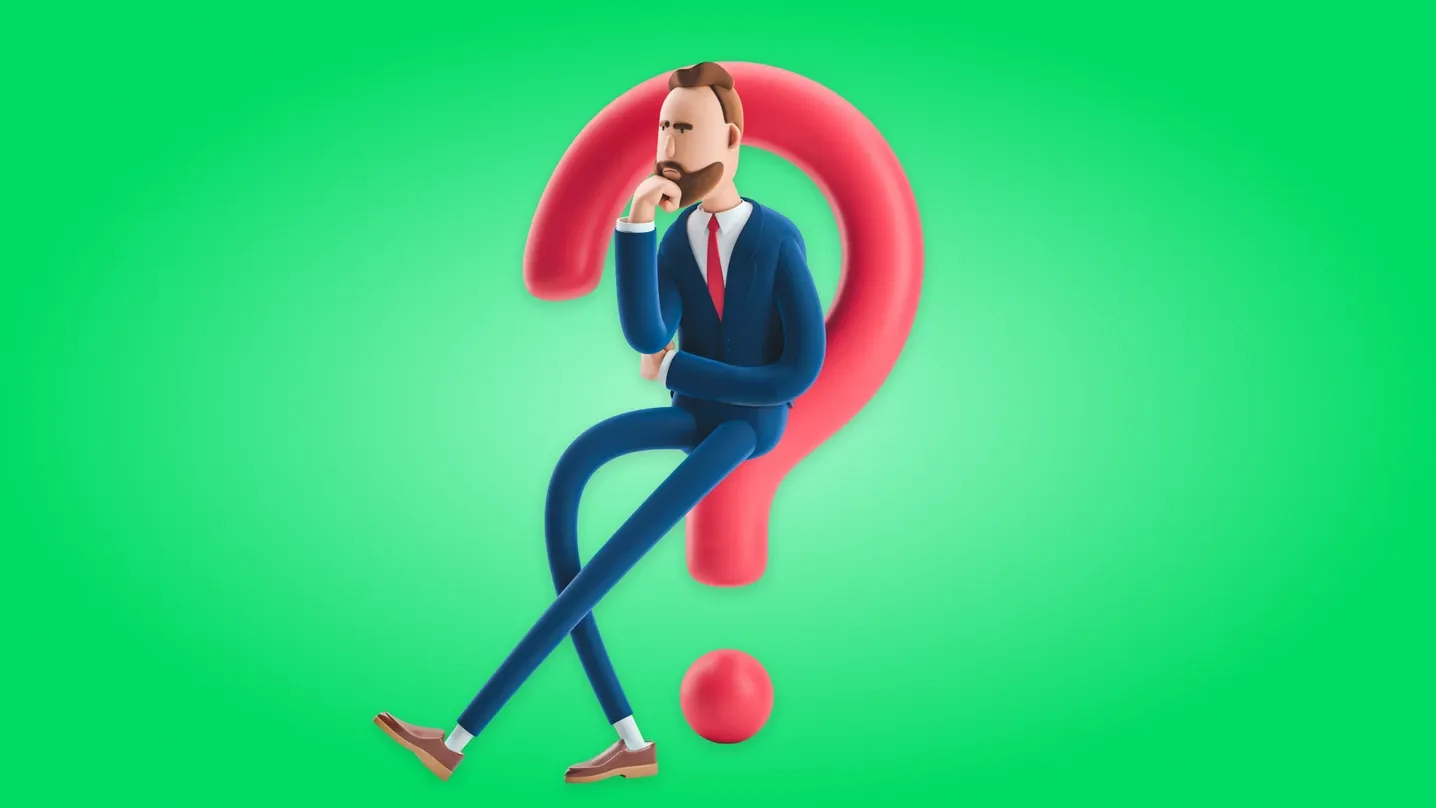 Setting up a taxi business begins with a taxi service business plan—and that's one hard pill to swallow for many aspiring entrepreneurs. We've broken the chunky concept of a business plan down to basic questions to make the planning easier for you.
Who are the customers of your cab business? Why will they use your services? Define the business opportunities of0 your future taxi cab company, the services it will provide, and its target audience.
What's the price segment of your taxi business? What will trips cost for different service types, locations, types of bookings, etc.? Knowing this is essential for planning your taxi business's financial perspectives.
What's the market for your services? Market research and analysis are crucial to understanding your competition and defining your cab business's unique selling proposition.
How will you promote the company? Knowing who your potential customers are will make it easier for you to find out how to reach out to these people efficiently. Answering this question is a great starting point for the future marketing plan of your cab business.
What resources (financial and human) do you need to start a taxi service? Financial planning is paramount: it allows you to evaluate various options for funding a private taxi company.
What are the potential critical risks and challenges? Two years into the pandemic, we know one thing for sure: try to think through even the unthinkable risks—it's the only way to make your taxi service business plan strong.
Your first step in creating a sound taxi service business plan is to give clear answers to all of these questions. A business plan makes pitching to potential investors, accelerators, and business partners easier and more convincing.
Need more assistance with it? Use this template to write a taxi service business plan.
Figure out the business model for your taxi cab company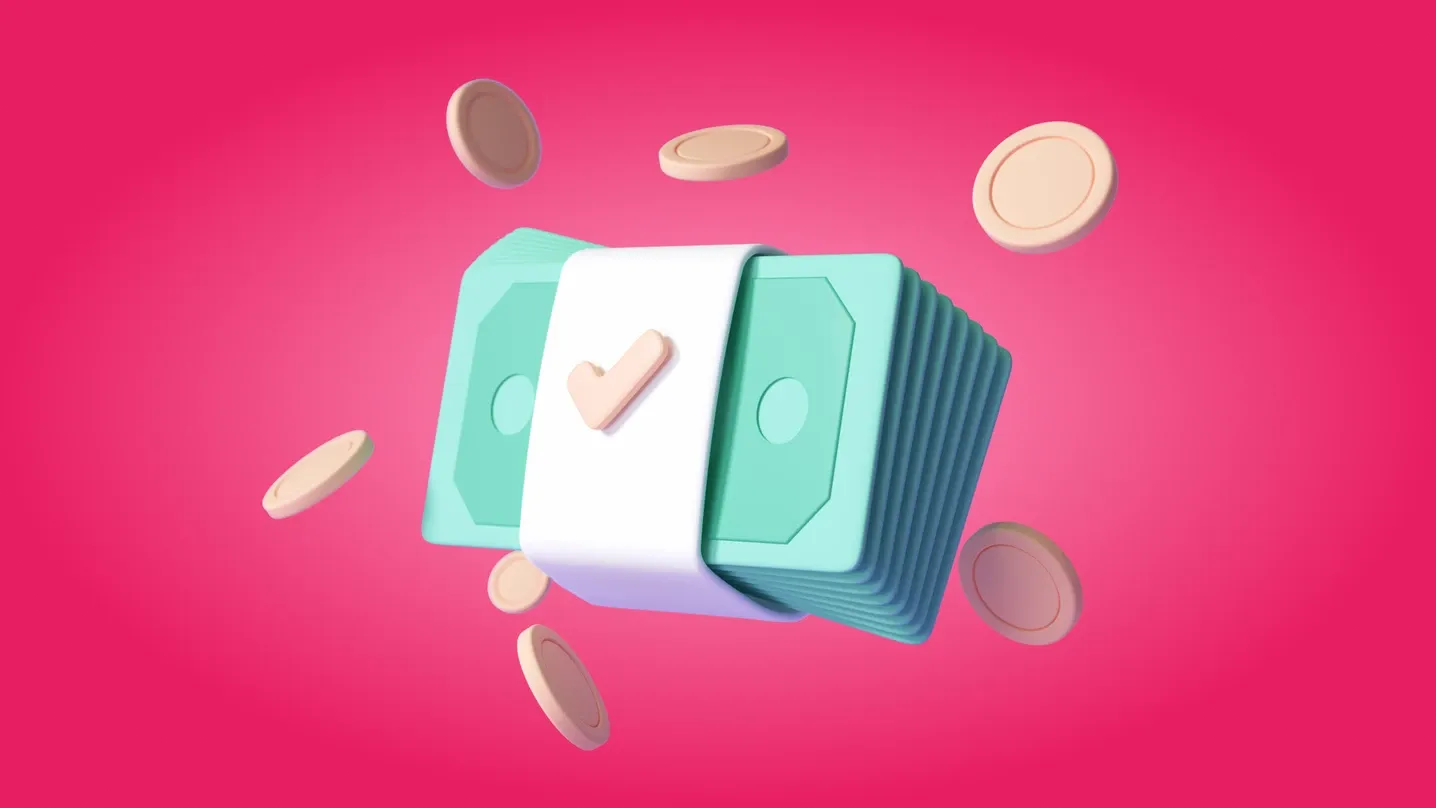 It's time to think through a well-functioning financial model!
For a cab business, rides are the main source of revenue. Start with calculating the average cost for a ride with your taxi company. In your calculation, include salaries, taxes, rent, and all other fixed and variable costs your taxi business might have. Add initial marketing and promotion expenses, fleet-related investments, and other costs. With this calculation, you can now see how much funds your company will need to launch.
For a taxi business, it's normal to not be able to cover all the costs in the very beginning. To actually start making money, your cab business needs to grow a bit first. However, try and plan when your business can reach a breakeven. Consider factors like seasonality in your calculations.
Think of the software for your cab business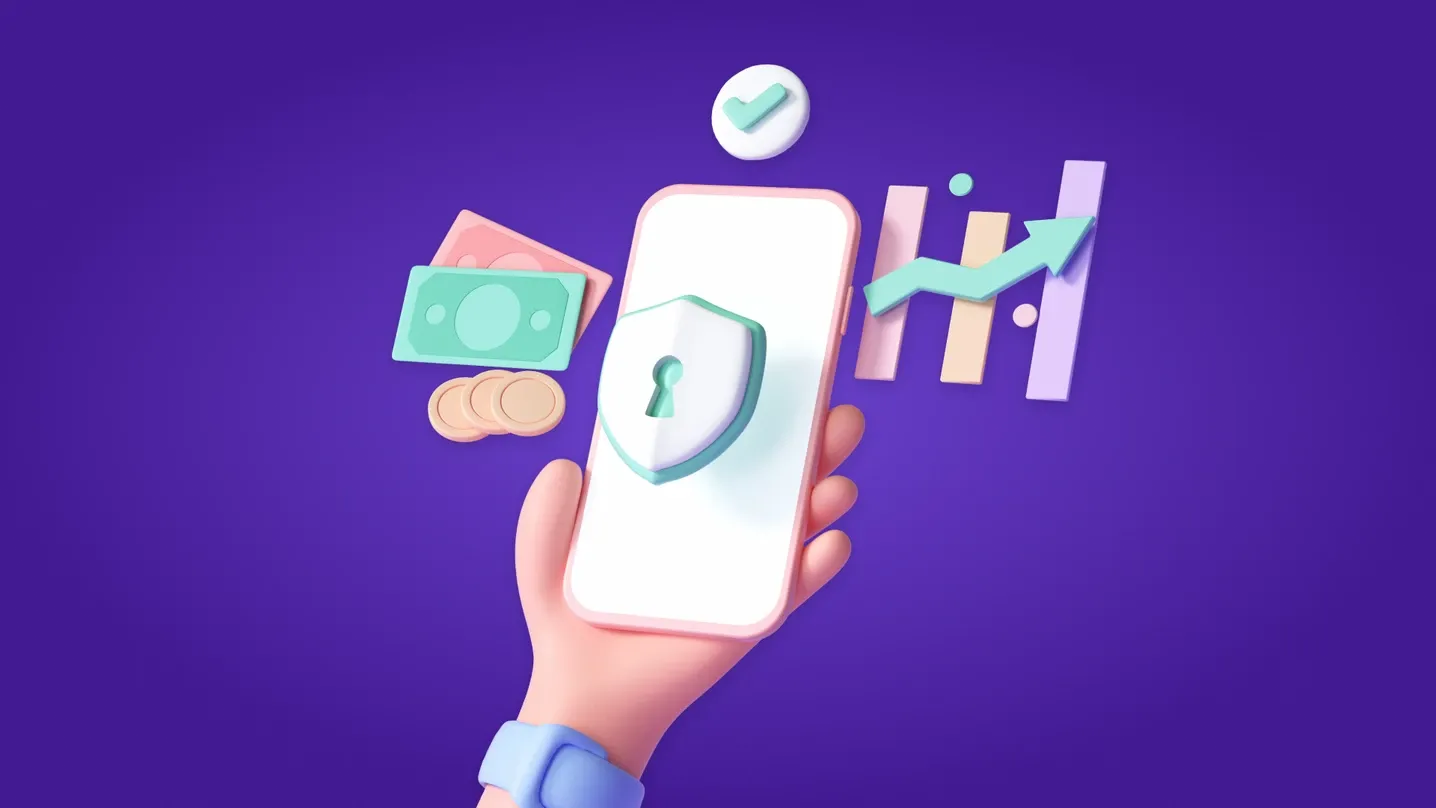 A plain taxi business is great for many places on Earth that need stable mobility services. However, it's smart to think of scaling your cab business from the start. One of the best ways to make your taxi cab company scalable from the outset is to power it with a strong technical infrastructure.
So make an inventory of the must-have features for the software that can boost your taxi business. Some of these are:
Passenger and driver applications for iOS and Android to attract more bookings and make drivers' work easier.
Possibility to preorder your services.
Cashless payments for an impressive turnover on your private taxi company's bank account.
Automated business processes such as driver billing.
Reports and statistics on your taxi business progress.
Features facilitating business partnerships (Web App, referral programs, custom location names).
Operation zones feature for easier management of rates and service types.
This isn't the ultimate list: you decide which features are essential to let your cab business grow. Depending on your business plan, you can choose whether to order custom software development, use a white-label solution, or go for a franchise ride-hailing service.
Get your paperwork done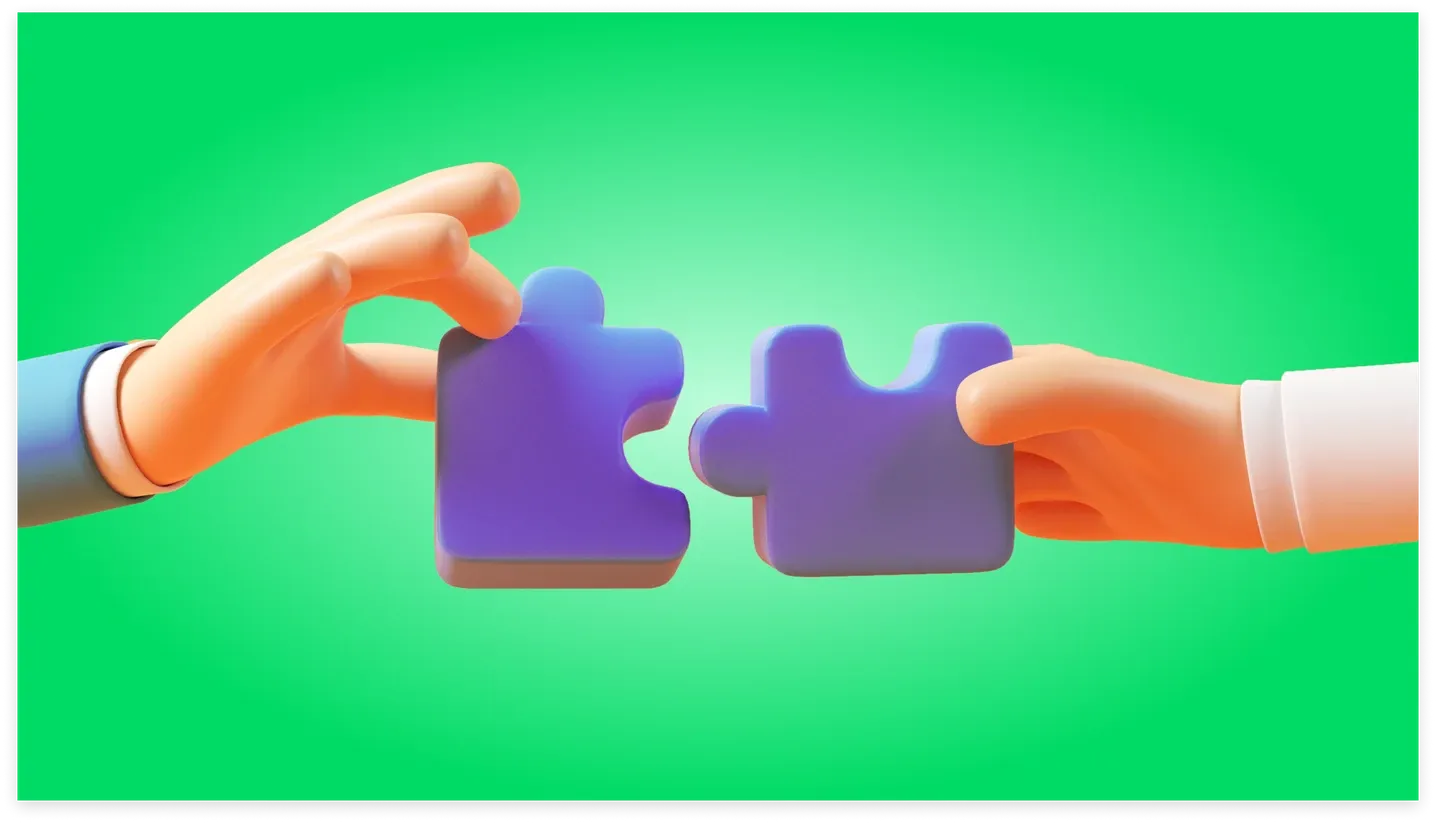 Now your plans are all ready, time to register your cab business and make it official.
Depending on your local regulations, get your employer papers, required licenses and permits, and all the needed insurance contracts. In some countries, the taxi business is very regulated. Find out what the relevant requirements are to not be stunned with unpleasant surprises later. Do your research as to what papers are required from your employees, too.
This is also the time to check and double-check all the obligations you have towards your business partners, investors, and stakeholders.
Do the fleet and hardware check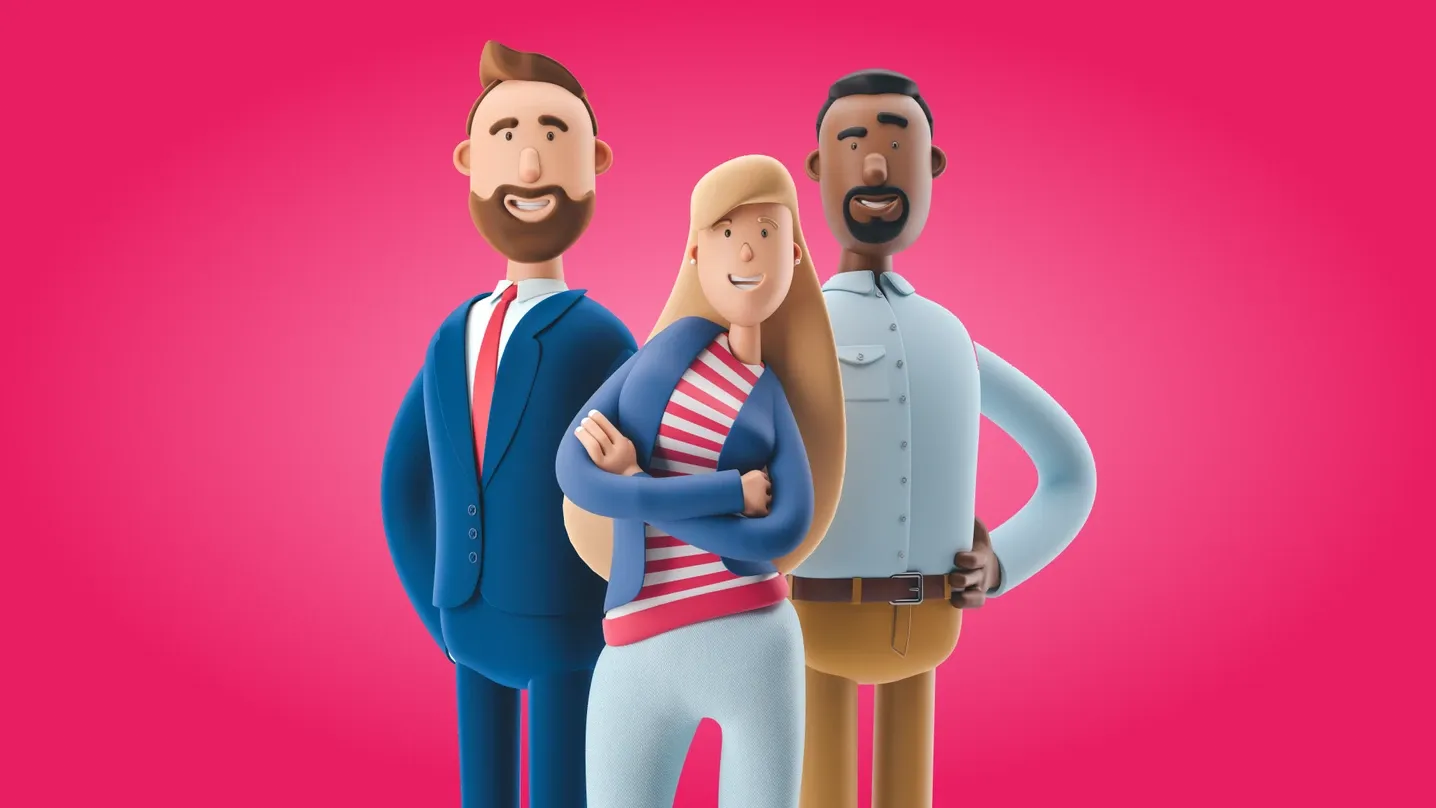 Taxi meters, a dispatch system, pieces of equipment such as rooflight—these are just some hardware instances you need to keep in mind to prepare your cab business ready to launch. Some of these hardware pieces can be effectively replaced by good software, such as taxi meters and dispatch installations.
For most new taxi cab companies, fleet is the largest initial investment. Depending on your business planning, you can purchase vehicles based on deferred payment options (paying monthly fees until the total is paid off); look for used vehicles; invest in brand-new electric cars or scooters—the possibilities are endless, really.
Vehicle branding is important for young taxi cab companies, too: it allows your business to stand out and gain initial recognition. Keep in mind: your fleet should convey your brand message. For instance, selling "luxury rides" requires luxury vehicles, while "affordable rides" give you more freedom as to what vehicles to use and how to brand them. This thought brings us forward to the marketing part of the story.
Market your cab business professionally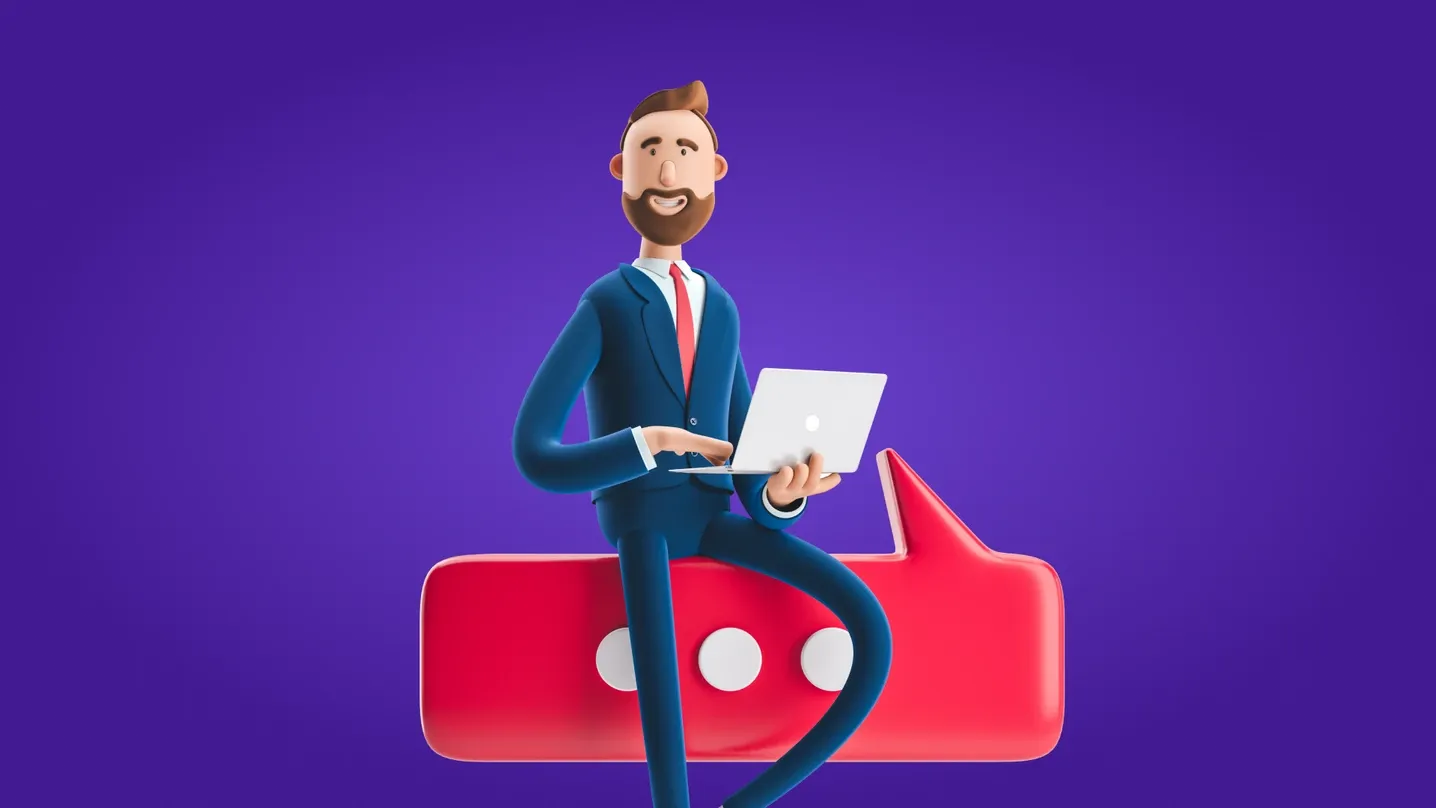 To young cab businesses, marketing often seems a money-drainer. Nothing is less true. A marketing plan developed well and tailored to the available budget is the only way for a taxi cab company to survive beyond the launch.
Well-planned marketing campaigns help your private taxi company to get first loyal customers—so that later you can scale the user base with referral marketing, offline and online advertising.
You don't need a whole team of in-house marketing specialists at the initial stages of starting your taxi business: for the sake of money-saving, you can outsource expertise. For instance, we at Onde offer branding and marketing assistance to our business partners at any stage of business development.
How to plan marketing activities for a new taxi business? First of all, do some customer development and find out what drives your target audience. Think of where you can reach your potential customers and how to get their attention. Then check out our tips for every budget and pick ones that suit you most.
Dare to learn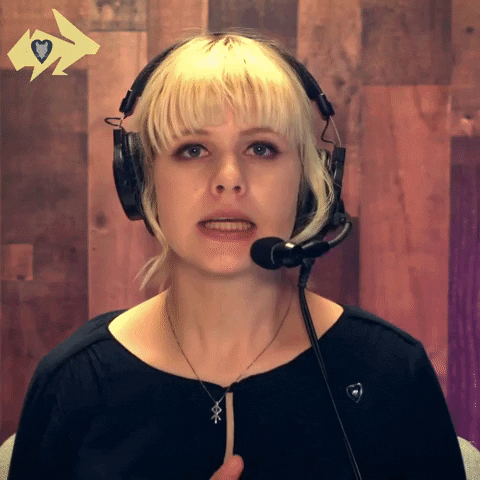 As your taxi business develops, your team will learn more and more about the customers, their needs, and the local taxi industry. Gradually, your cab business will become better at responding to customers' needs. You'll discover new opportunities and maybe change the business model.
To do so, make sure there's enough space for your team to learn from what is happening out there in the wild. Listen to the feedback from customers, employees, and business partners. A cab business plan is never cast in stone because growth requires flexibility. Starting a taxi business is more about rethinking the future than looking for a one-size-fits-all solution or trying to become "a local Uber."