Electric Vehicle Changing Ride-Hailing Business: Future Is Here
Is electric taxi even a thing? Yes! Check out our blog post on how plug-in electric vehicles are going to change the ride-hailing business.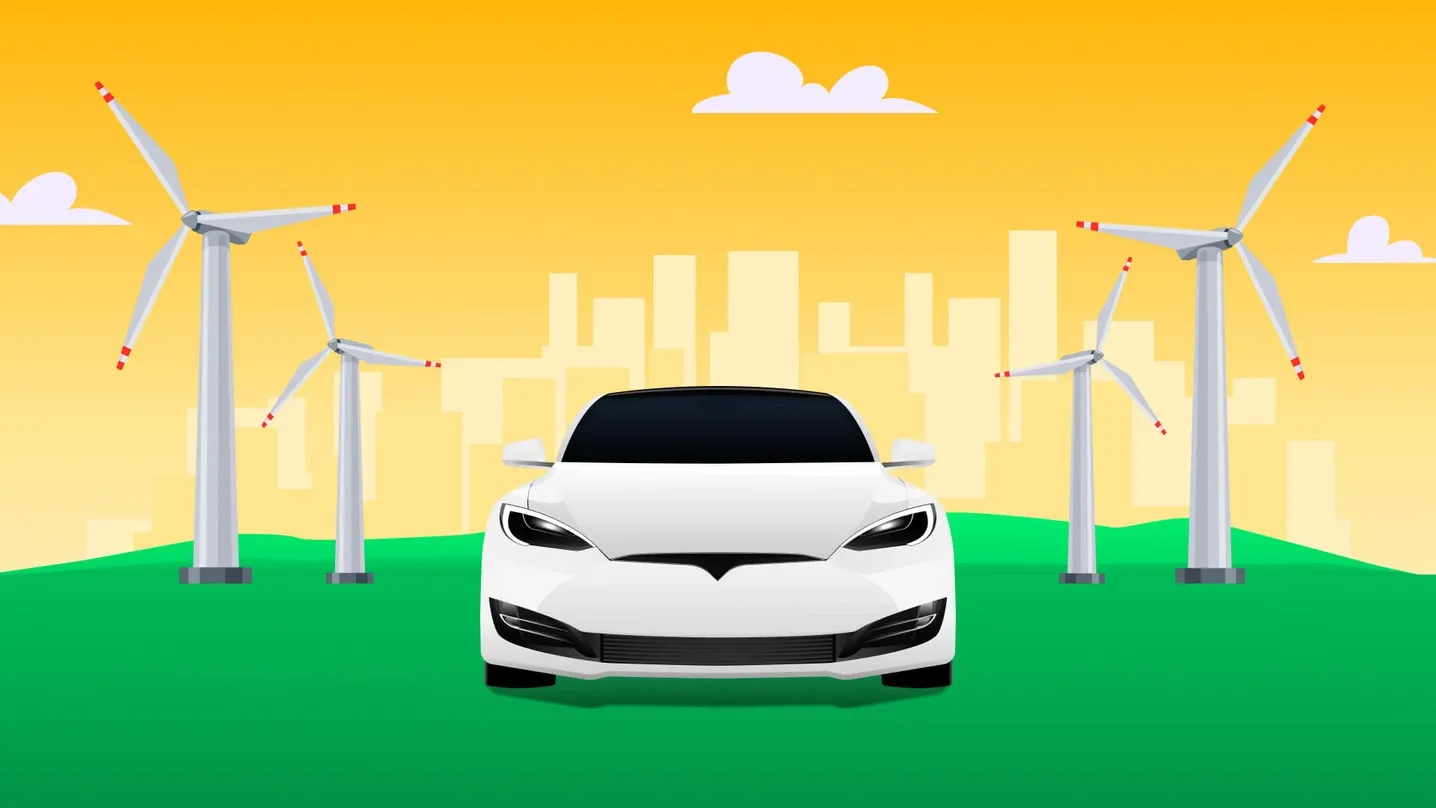 The major reason people like app-based ride-hailing services is the versatility of it. Customers everywhere around the world enjoy multiple services provided by ride-hailing businesses, from luxury vehicles to agile motorcycles. However, these days, people expect more than just great service. What they want are businesses that live up to their high standards of consumption.
So here's how an electric vehicle has become ride-hailing companies' favorite. In both the developed and developing economies, electric vehicles become a strong trend. Most countries in Europe, for instance, have a strict policy when it comes to air pollution, banning older, gas-powered cars in large parts of cities. Other countries—for example, China—enjoy the boost electric mobility gives to the economy. In the upcoming five years, every sixth car sold is expected to be an electric car. The trend is worldwide. Add to that the rising concern about the environment, and you'll understand why ride-hailing companies are glad to switch to electric taxi.
Lyft, Uber, Didi Chuxing have lately made commitments to switch to electric vehicles completely by 2030. As multinational giants, these companies are long under fire for congestion and environmental damage. For them, the EV transition is a political decision.
Does working with zero-emission vehicles make sense for smaller ride-hailing companies? Yes, for sure! And here's why.
Electric vehicles market is young. Possibilities are unlimited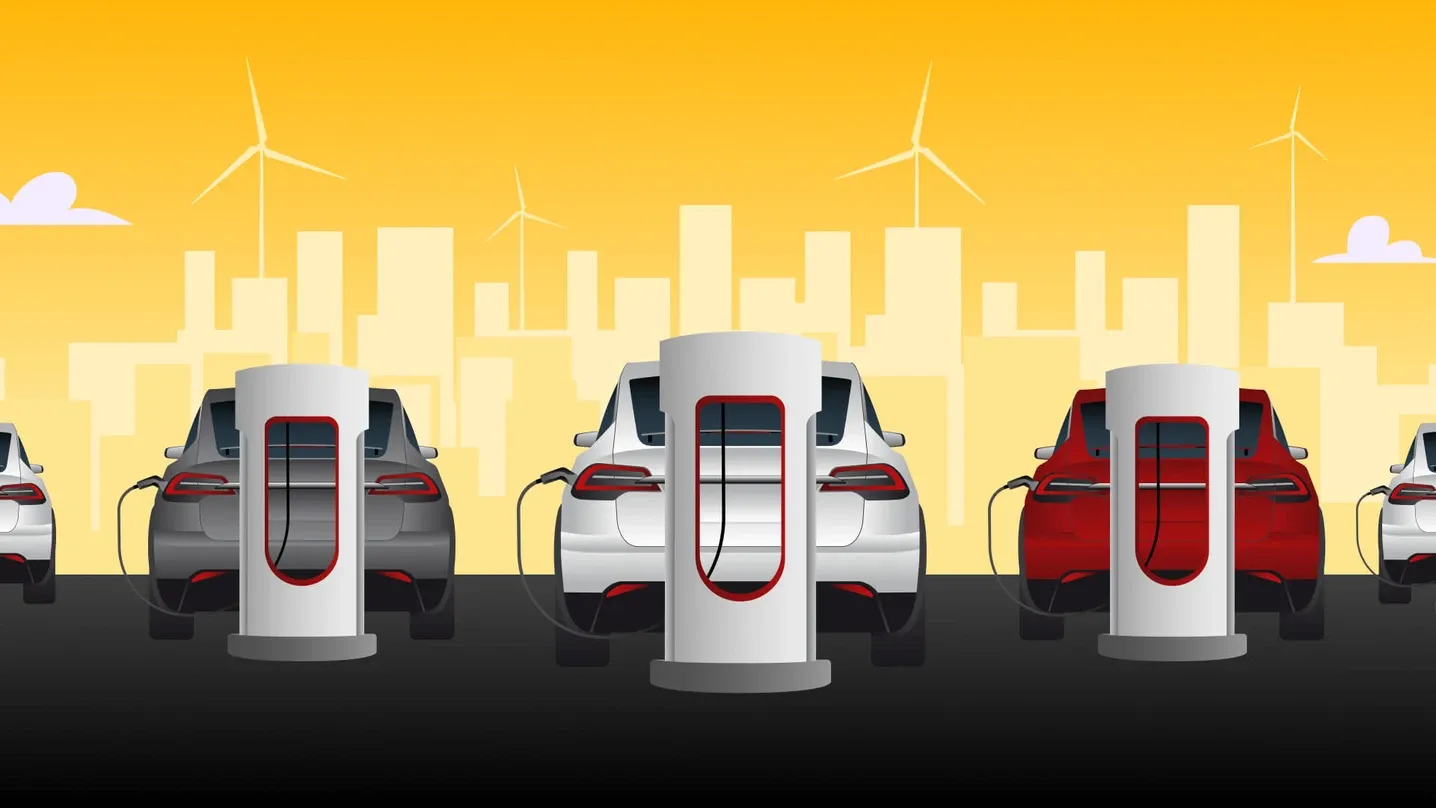 Electric vehicle manufacturers are currently still looking for the best ways to maximize their efficiency. This opens a way for unconventional partnerships, like leasing the fleet, for example. That would cut your costs to launch an electric taxi service.
Getting governmental support for launching zero-emission vehicles local transportation service is another option. Because the industry is so trendy, private, corporate, and state-related stakeholders are very much interested in initiatives helping the EV transition.
Fixing environmental impact of ride-hailing business
Electrifying the fleet allows a ride-hailing business to cut environmental damage otherwise caused by gasoline vehicles. Electric mobility can help cut emissions by about 43%, as a recent study shows. Plus, electric mobility comes in all shapes in sizes, including electric vans, cars, scooters. This covers all the needs of a ride-hailing business.
How about clients? Well, clients do enjoy rides in electric vehicles! ZEV, Onde's business partner in Taiwan, reports how customers are extremely happy to have an environmentally conscious and, at the same time, comfortable ride. An electric car makes less noise—many clients enjoy this, especially when they need a cab for a longer distance.
Yet another great example of a ride-hailing business working with electric cars comes from Albania. Onde's business partner there, Saytaxi, got a 10x increase in orders since the EV transition. 70% of its clients prefer to book electric vehicles through the app.
Disadvantages of electric vehicles? Nah.
The first problem with electric vehicles that comes to mind is the prices. In general, working with Tesla zero-emission vehicles is pretty pricey. But consider the experience of Onde's business partner in Malta, Greenr Cabs. They work with a "budget" option, Nissan Leaf cars. Those are a fine mix of high-level comfort and cost-effectiveness. Working with electric vehicles has allowed Greenr Cabs to cut the long-term costs about 8 times.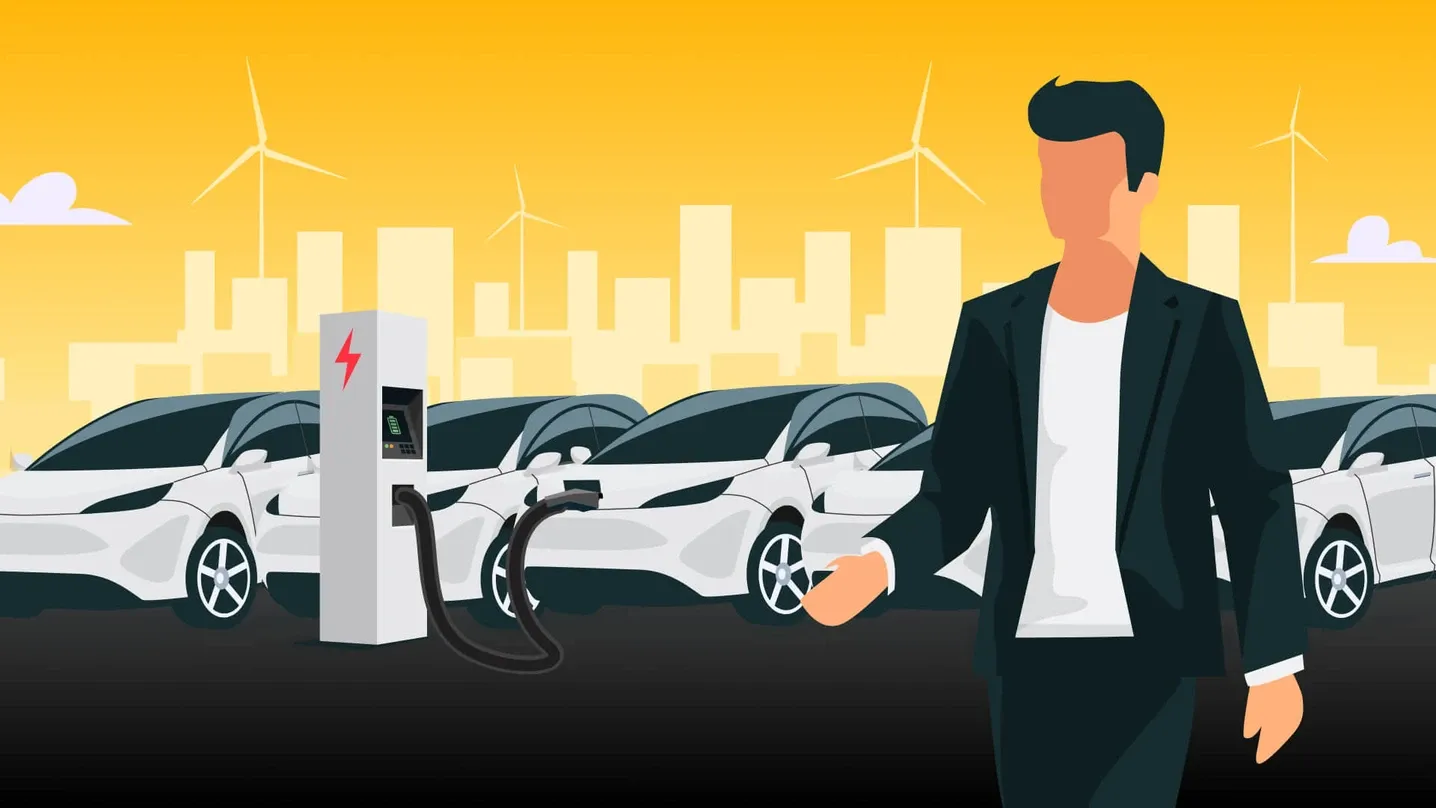 Besides, electric taxis are cheaper in the long run. No more gasoline costs to start with. An electric car has higher vehicle utilization than most gasoline vehicles, which makes it a good fit for a ride-hailing business. And let's be honest, in the years to come, electric cars will only become cheaper.
The charging infrastructure is still a bit of a problem in many countries. If we are to believe the latest reports, this situation is changing pretty quickly. EV charging stations appear in the most unexpected places. Besides, business partnerships between an EV charging station and a ride-hailing business turn out to be profitable for both sides.
In for a really quick takeaway? Gasoline vehicles are rapidly becoming a thing of the past. Massive EV transition is a fact, and your app-based ride-hailing business is better off if you join the trend now and thank us for the tip later! 🌏