Onde-powered: Taiwan-based company launches electric-only fleet of Tesla cars
Tesla car taxi service — sounds like future, right? The future is here — meet ZEV, the first eco-friendly mobility service in Taiwan. Now you can take a ride on a Tesla for a fair price and help to save the planet.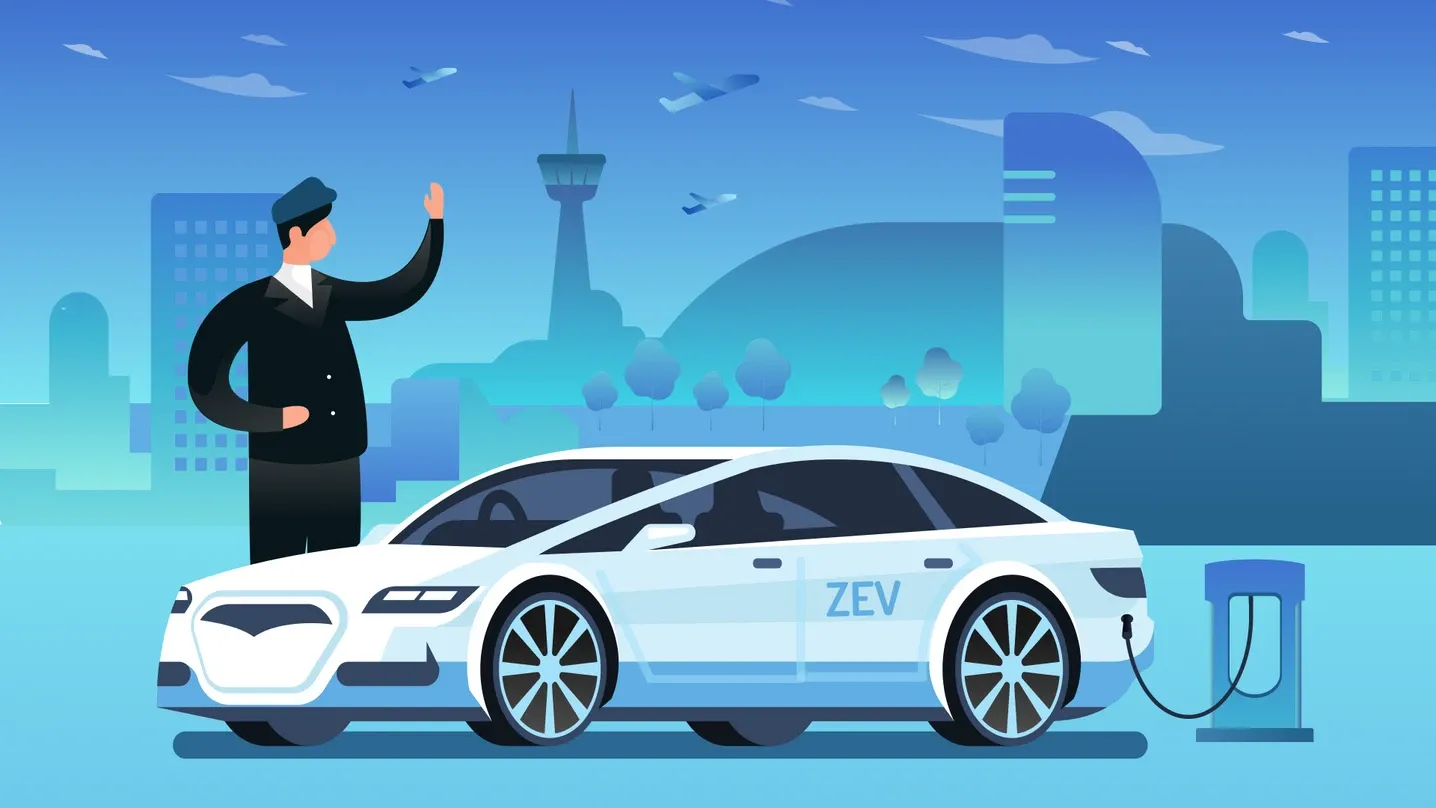 Air pollution has become the main concern in populous areas of Asia, so Zero-emission venture company (ZEV) came up with a great idea — offer uber-like service using the Tesla electric cars in Taiwan.
Now you can take a ride and save the planet at the same time for a fair price.
Innovative idea
ZEV was always thinking about creating a service that can be not only convenient for riders but also comes along with an environmental governmental plan. The idea was elegant — they launched brand new service — environmentally friendly ride-sharing service using only Tesla cars. This initiative became a part of the public plan to ban the sale of gas-powered motorcycles by 2035 and cars by 2040.
On the way to success, ZEV faced its own obstacles. The first one was that there were not enough Tesla cars for commercial use. It took a while to increase the number of cars from 5 to 20. Also, there was a problem with hiring. Because the service was mostly for business travelers — all the drivers should be qualified not only to drive people from point A to B, but to answer questions and assist if required. And ZEV succeed — once a driver even saved client's marriage!😉
Technology partnership
To be innovative means to choose a reliable technological partner. We all know, that the user-friendly application means a lot when it comes to taxi services. For example, Uber, and how they changed the game with their app. The system should be stable, support team should be in touch almost 24/7, UX/UI design should meet the needs of riders used to tech — so ZEV turned to Onde to develop a white label customer application that will satisfy both riders and drivers.
Onde launched applications are available for both iOS and Android devices.
ZEV is born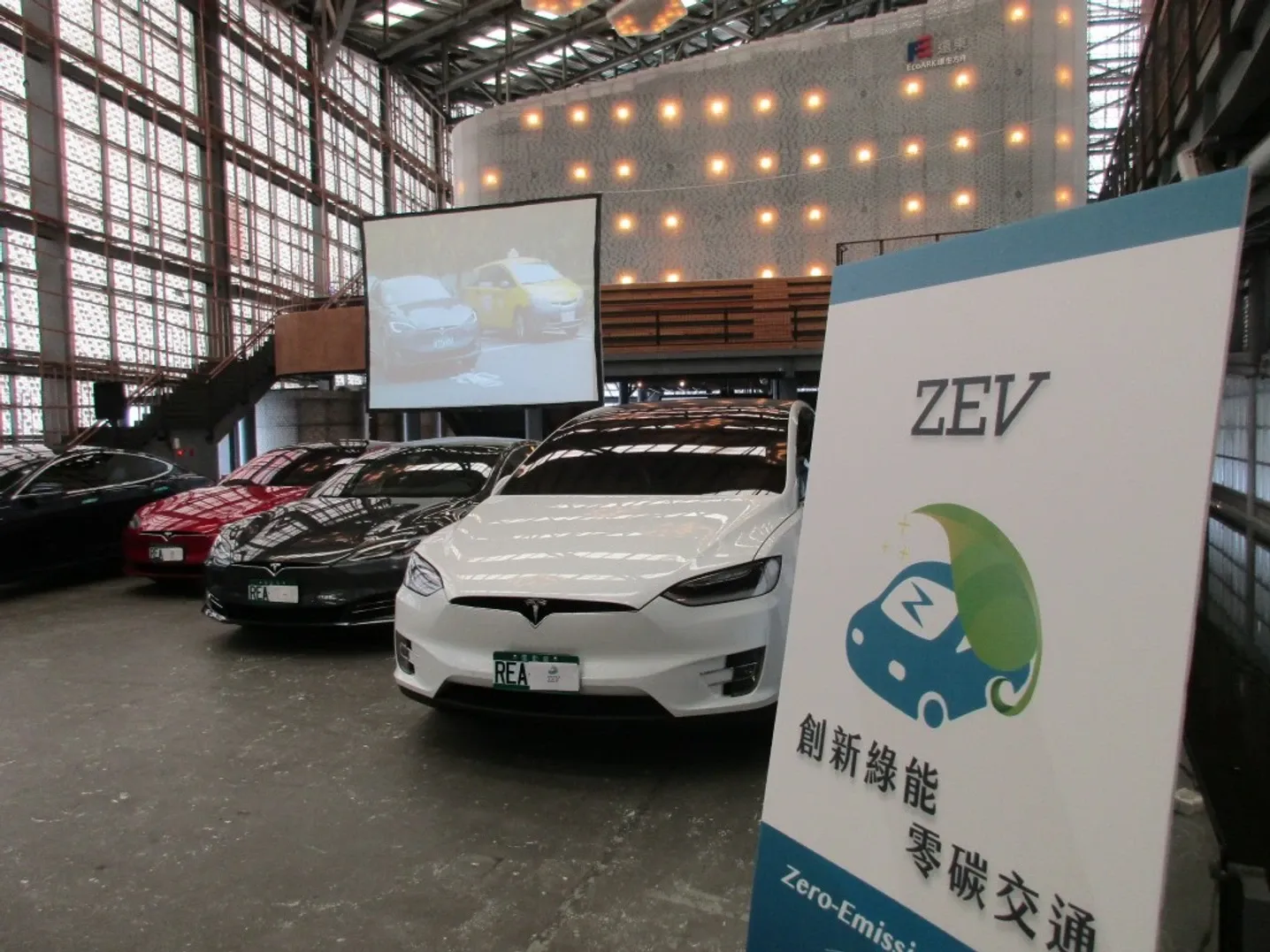 Everything was ready — and ZEV launched in all its glory.
Let's take a closer look at their service:
Tesla electric cars only. The aim was to provide the most sustainable transportation method by adopting new technological cars and minimizing lifecycle emission from energy sources to vehicles.
Zero emission. Imagine — no engine exhaust during a quiet and luxury journey. With the Model X, Tesla put a lot of effort into developing a more powerful air filtering system in order to not only contribute to the reduction of local air pollution with electric vehicles but also to reduce the direct impact of air pollution on the occupants of its vehicles.
Zero air street pollution...and even more! Every car has a pollution sensor and every journey helps ZEV to collect air quality data and identify air pollution sources. The collected data can be shared with private and public sectors to inform environmental protection measures.
Clean energy generating. The main goal of ZEV is generating an equal amount of clean energy of their fleet by 2021. All profits are committed to more green power sources.
Client-oriented service. After every trip passenger will be rewarded with "points" which can be used to obtain a discount for the next journey.
Sounds impressive, huh?😎
Conclusion
ZEV pioneered saving the planet and providing high-quality service at the same time.
They have a significant point of difference to competitors because of the app ease of use, the comfort of Tesla cars and environmental focus.
Hard work and patience make a dream come true and we are happy to become part of such an important initiative. And remember — all your bold business ideas can come true with Onde solutions.