Meet LEFA, the brightest mobility startup in Namibia
LEFA is an on-demand application for ride-hailing in Windhoek, the capital of Namibia. Since reliable internet connection was available everywhere in the city - it was the right time to introduce high-quality ride-hailing services.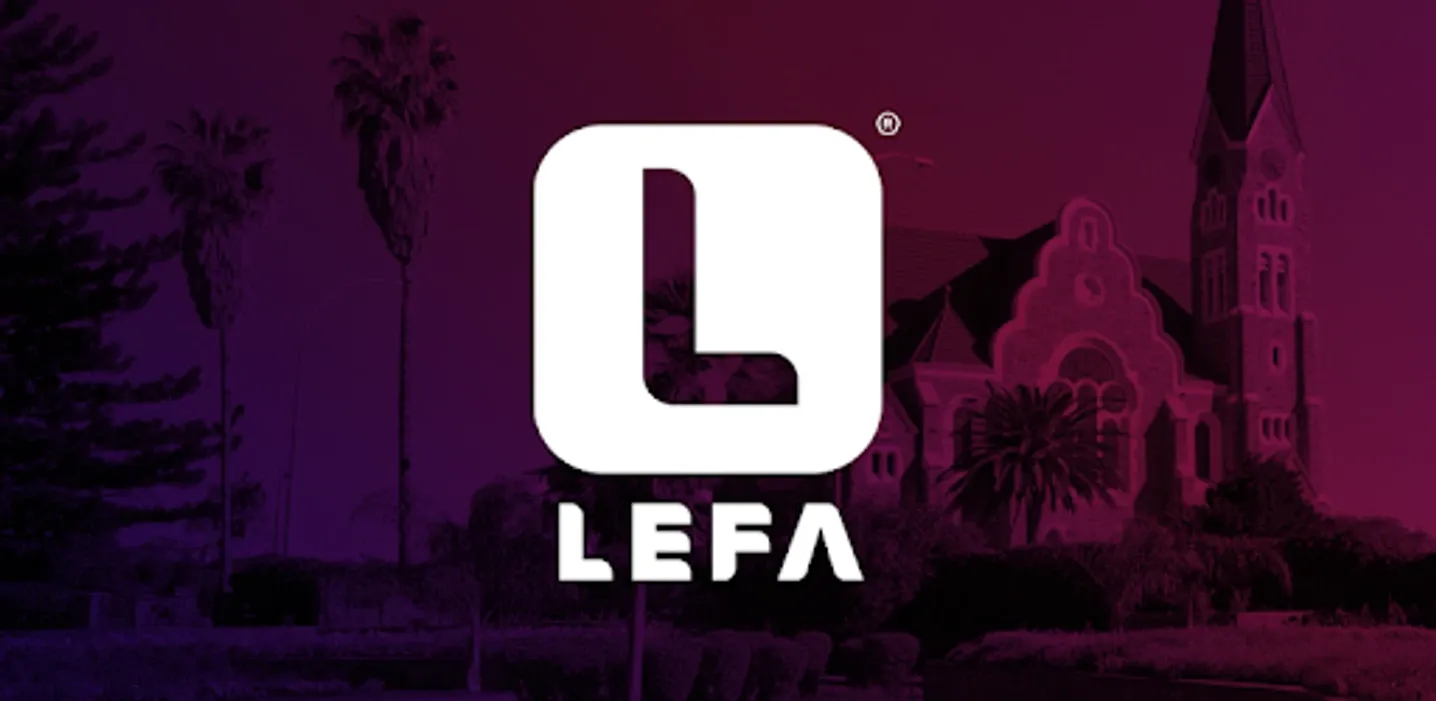 LEFA started as a team of idealists believing the cutting-edge tech will create totally new opportunities for Namibia and make it a better place for everyone. And they were right! Despite a scarce budget, the app was launched successfully.
"We were not afraid to disrupt the transportation market in the country whatsoever. We're a team of strong technology and innovation believers: it creates room for even more development, new jobs, new possibilities. Namibia has a reputation of a knowledge-based society, and we've found out it's completely true. The market was really enthusiastic towards LEFA taxi startup."
LEFA taxi operates in Windhoek and the surroundings. It provides transfer services for Hosea Kutako International Airport as well. The company has become popular within days, and the main reason was its reliability.
"With the app, people feel safer while cab-hailing. They get to see the driver profile, the ratings the driver has, they know the exact time the car will arrive. You can pay with a credit card, you know the exact price of each ride. The same applies to drivers: they can rate passengers, get cashless payments, and be sure their whole experience is transparent and trustworthy."
The toughest challenge for LEFA was recruiting drivers.
According to the local regulations, it takes at least 6 months for an individual who fancies driving part-time to get all the necessary to work legally. At the moment, company can only work with already registered shuttle drivers.
"We've discovered that despite the ambitious Development Plans, there's still a lot of space for improvement in the country when it comes to supporting and facilitating small local businesses. That's why we decided to provide this kind of help to other entrepreneurs. We've launched a partnerships campaign aimed at helping local small and medium businesses in transportation."
On May 24 to 26, 2018, LEFA is participating in the Viva Technology conference in France. This is a major meetup for game-changing companies and startups in the branches of sustainable mobility and smart city, renewable energy, and energy efficiency. Startups are showcasing their solutions at Viva Technology, while investors are chasing for the "next big thing". In 2017, more than 68,000 visitors from all over the world were attending the conference.
"The access to high technologies has a potential of reshaping the Namibian economy. We have all the chances to become a tech-driven nation, and LEFA is very into seizing these chances. We believe being at Viva Technology is a step in a right direction. Our long-run plan is to develop a reliable mobility network that can be replicated in other markets, other countries that don't have access to modern transportation yet: think of Angola, Zimbabwe or Botswana".
You can join the LEFA community and follow the latest news on Twitter or Facebook.