Mobility Trends To See In 2023: African Market
By the end of 2022, the global online taxi services market is still unsaturated worldwide. For entrepreneurs in many African countries, it means great possibilities and even greater expectations. Being a large free trade area, North and Sub-Saharan Africa is a great market for online taxi booking channels, rich in talent and development opportunities.
Mobility sector trends in African countries, 2022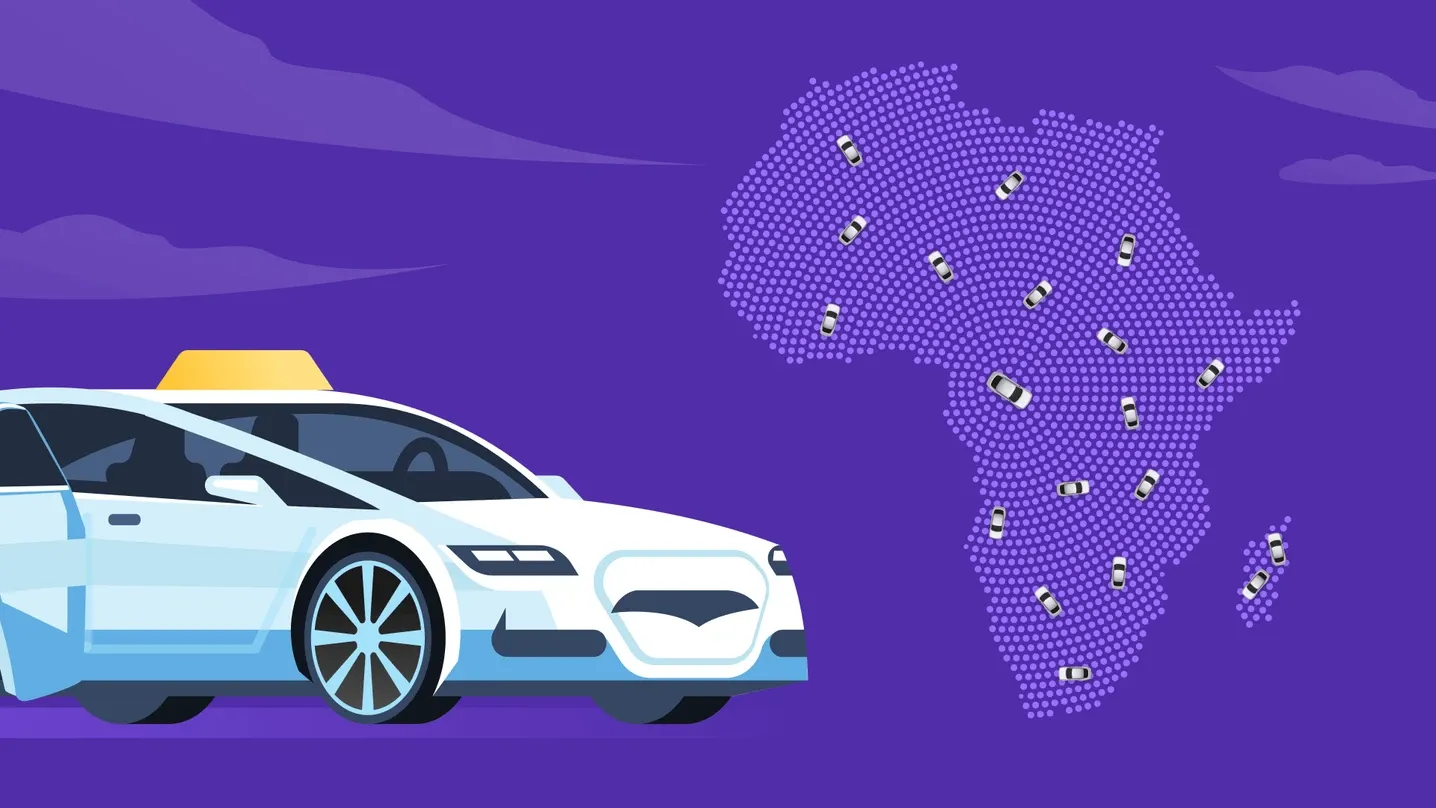 Several trends have prevailed in the taxi services market in the region in 2022. Some of them are making their way into 2023, too. Eugene Suslo, the CEO of Onde, a company specializing in all-in-one software for ride-hailing and mobility, shares that 2022 was a pretty good year for online taxi booking channels in the region:
"First, limited governmental regulations and almost nonexistent competition in the taxi services market give local entrepreneurs a unique potential to grow their taxi business quickly. Increasing internet penetration rate accompanied by the steady rise of smartphone use makes online taxi booking channels and delivery services more accessible for all groups of people. Even though the overall economic growth in the region was seriously decelerated by the COVID-19 pandemic, weather conditions, and the rising inflation, the mobility market outlooks are still quite positive."
Part of this optimistic outlook relies on forecasts made by, for instance, the World Bank. In North and Sub-Saharan Africa, the population of most countries is very young. The new generation shares a new mindset, and one sees local companies replacing the multinationals that have proven unable to satisfy the market and work sustainably.
Mobility sector trends & mobility market outlook in 2023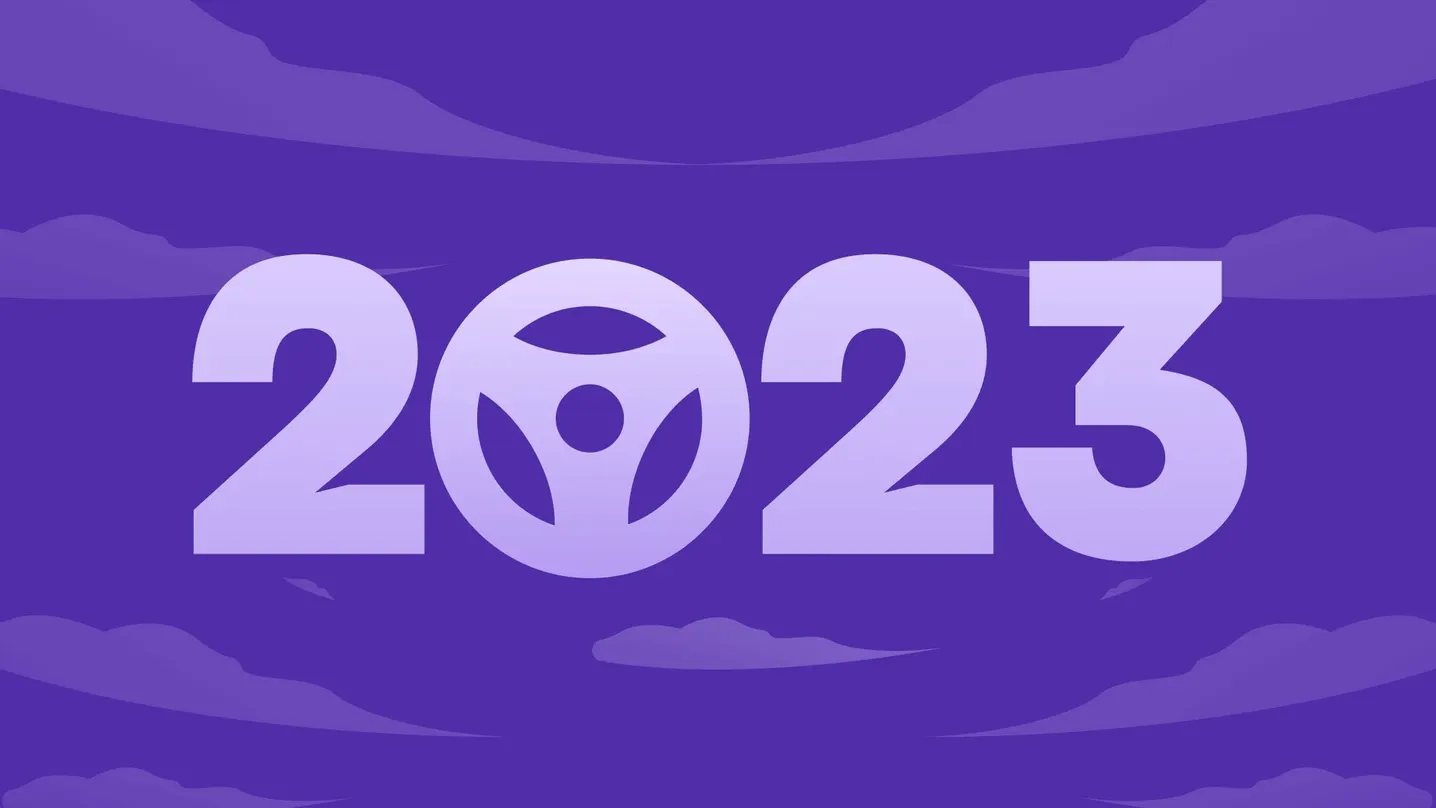 Liano Tika, a marketing manager at Lolo, a ride-hailing company, breaks down the expectations and new mobility trends for the coming year.
Grow your taxi business through diversification
Business diversification becomes paramount for local companies. Adding delivery and other services to the taxi application helped many companies survive during the pandemic and raise the taxi app revenue. Now that the impact of COVID-19 is decreasing, people are less hesitant to travel—but are still enjoying the ease of delivery services.
Cashless payments on rise for taxi market growth
Mobile money and cashless payments are becoming more accepted in African countries. While cash payments still prevail, we expect local banks and corporations to change this in the coming years. For instance, financial tech experts see steady growth in the acceptance of mobile and cashless payments, accelerated by the pandemic. The success of a taxi business depends on providing many payment options to the target audience.
Local legislation constraining global online taxi services
Legal requirements for the taxi services market are changing. More countries are expected to require global players like Uber to obtain national operating licenses. This makes registering a new taxi app more challenging. However, it also protects local entrepreneurs from unfair competition with multinationals. In 2023, local online taxi booking channels will continue to be more trusted than global companies. Finding new ways to attract and retain loyal passengers and drivers becomes a question of community building, providing excellent services, and being a socially-invested enterprise.
Political turmoil impacting drivers' position
The political situation in many countries in Africa is still uncertain and often influenced by China, India, Russia, and the US. While most African countries are working on becoming knowledge economies, rising fuel prices still affect the taxi services market. For instance, ride-hailing providers' commissions increase, resulting in reduced drivers' earnings. Winning drivers' loyalty in such situations often relies on the secondary employment conditions (health insurance, retirement plans, etc.) and using various types of motivation.
Rise of middle class requiring innovation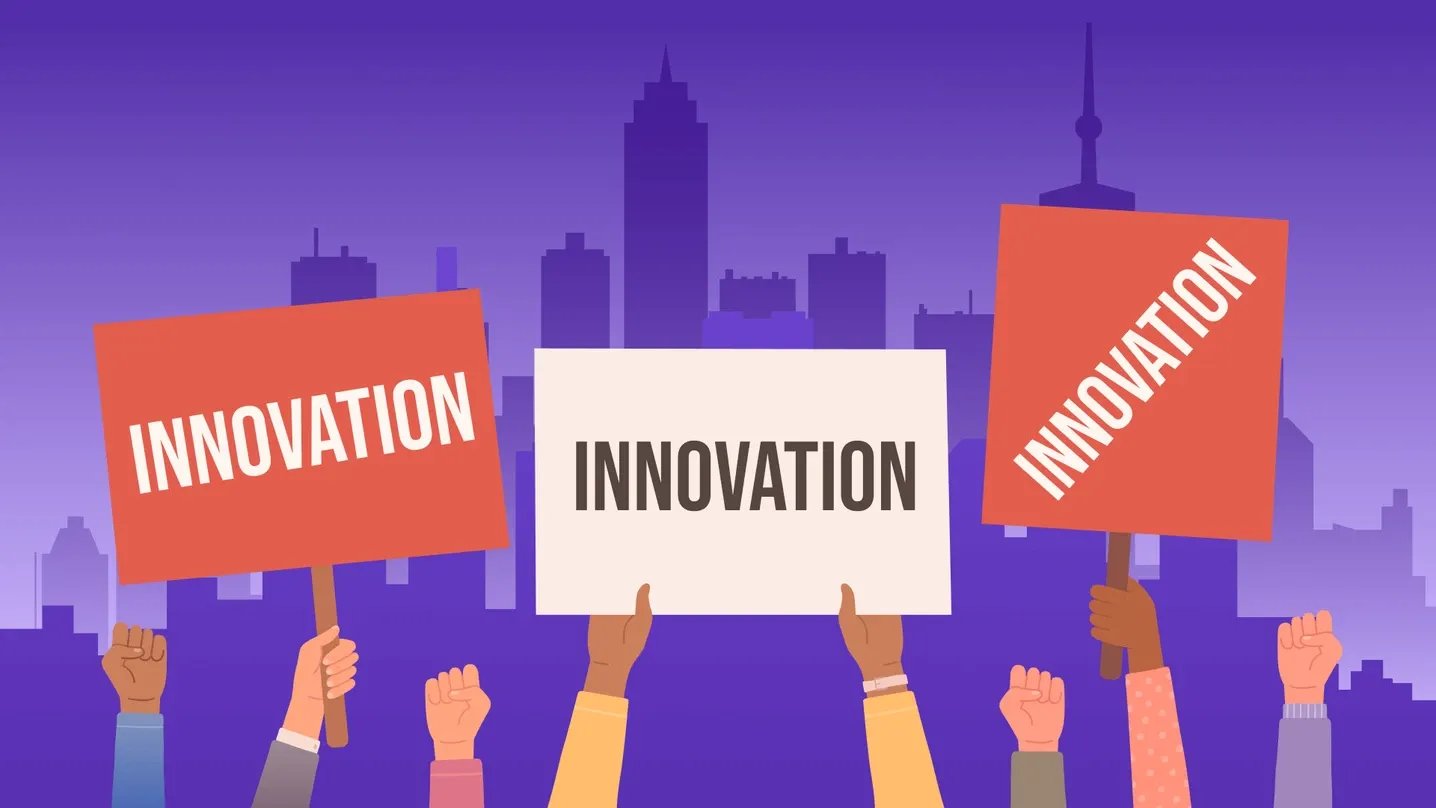 Technological solutions allowing to 'cut out the middleman' are growing ever more popular among entrepreneurs and end users. Resultantly, many ride-hailing companies are letting go of telephone operators, relying solely on the app experience. While this means fewer jobs for dispatchers, it means more jobs for other professionals responsible for customer experience, such as support hotline employees, marketers, and, of course, drivers themselves.
Combined with another strong mobility sector trend, the urge for sustainable development, working with innovative tech can give the companies in North and Sub-Saharan Africa an edge in competition with international players.
Is 2023 the year to open a ride-hailing company?
There are many exciting automotive and mobility trends in 2023 to get inspired by when considering to open a company in 2023. Innovative ride-hailing and taxi enterprises score quite high in terms of quick return on investment and reliability of a well-developed business model. With the relatively positive mobility market outlook for 2023, a taxi company might very well be the ideal business to launch.
Onde offers an all-in-one technological solution for starting a taxi or ride-hailing company. It hosts a community of mobility entrepreneurs from across the globe.