Why you need a mobile application for drivers
Developing mobile apps for ride-hailing services isn't an easy task. In this article, we explore how much it costs, what a driver app should look like, and how to best build an Uber-like mobile app for drivers.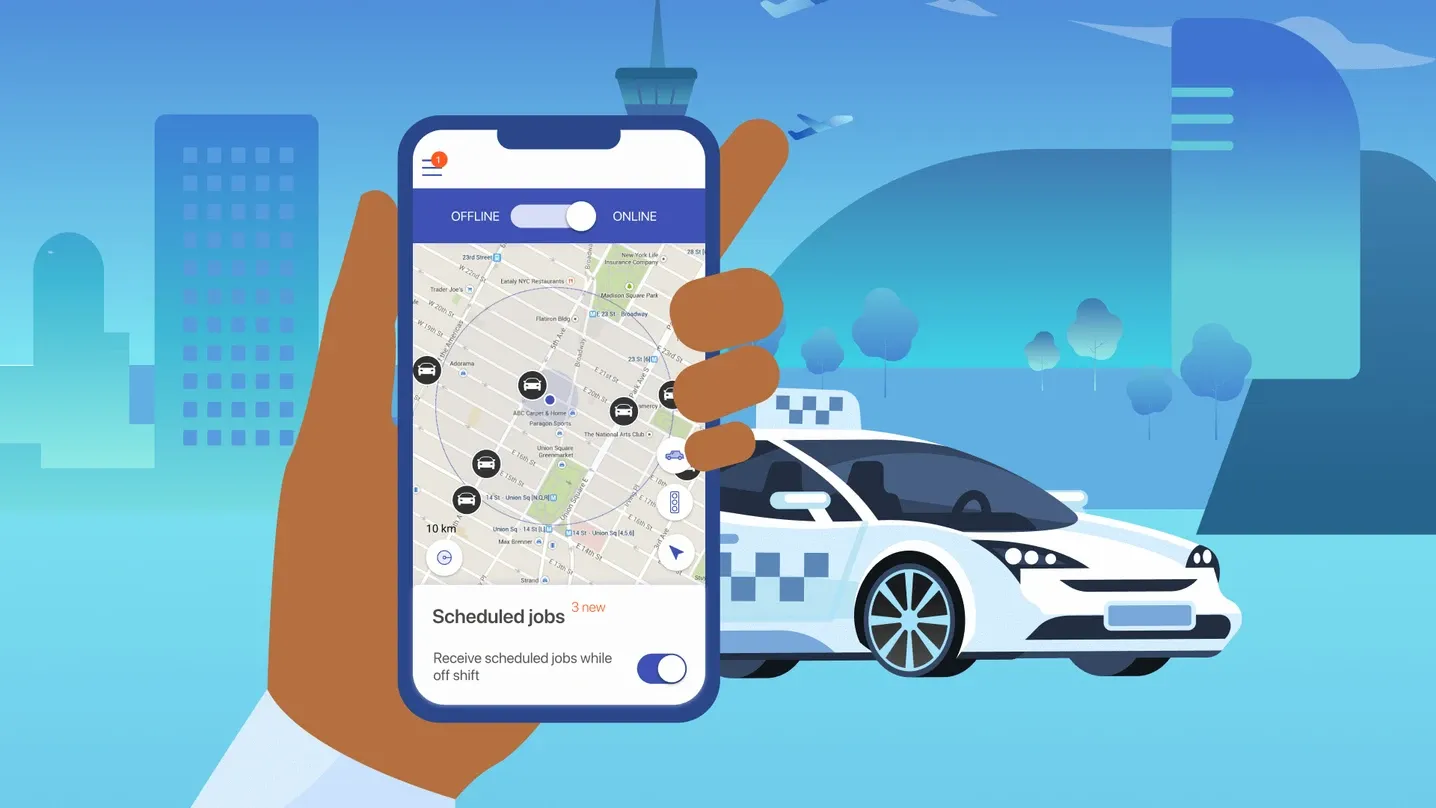 The landscape of the taxi industry has completely changed. Remember the days with the hardware inside the cabs? This was a nightmare. With a pair of manufacturers cornering the market, the terminals were bulky, and difficult to install and maintain. When one of the terminals crashed, which happened frequently, the entire cab had to be temporarily taken off the road.
Then, when Uber disrupted the taxi industry, all that gear was tossed out the window, and the entire thing was moved to a driver application on a smartphone. The business gradually expanded to become an all-in-one operating system for dispatching cabs, tracking locations, and processing payments.
Which features should a driver app have?
Here are the basic features you need to have in a mobile application for drivers:
Easy online registration
Route optimization
Cancellation window
Heat maps
Possibility to contact passengers
Automated drivers billing
Cash and card payments
Many ride-hailing apps for taxi drivers go further to create the best taxi service and make sure the drivers' experience of using the app and of working in a ride-hailing company is positive. For example, the Onde platform adds an Intelligent algorithm to assign orders to make sure drivers are treated fairly while assigned orders. The feature that allows drivers to rate passengers is also often required: the company needs drivers to feel in control and not worried about the passenger they are in a car with.
How to start building a mobile application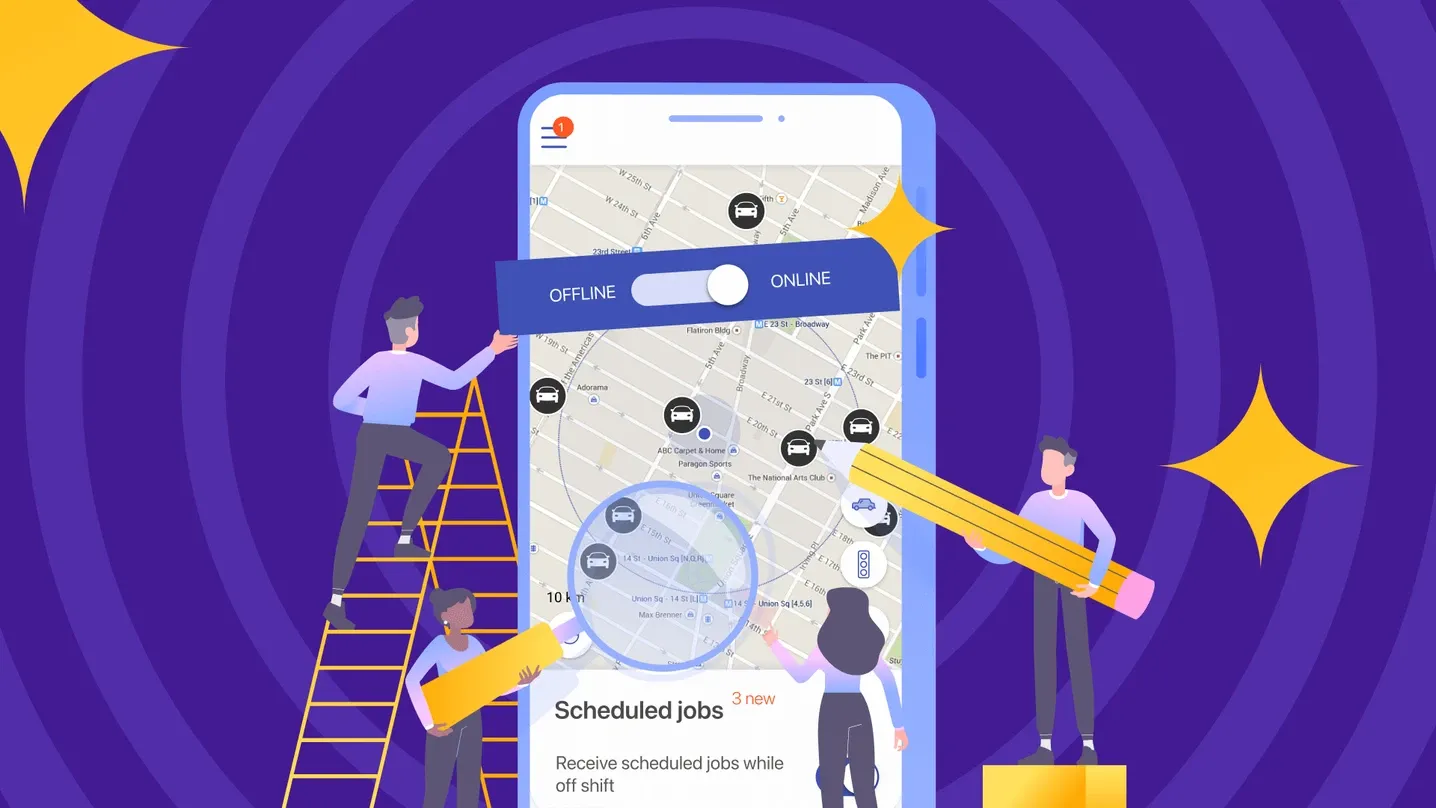 Building a mobile application in-house is a long, hard process. Of course, the driver app is not enough: its development comes with the development of the rider app and the admin system. Again, this is just the basic bundle: you might also want a web app, an operator app, or both.
Mobile development of mobile apps for taxi drivers (as well as all other mobile apps) is usually broken down into six steps: strategy, analysis & planning, design, app development, testing, and deployment. This requires time (most optimistic predictions start at six months) and a budget. Just app design and development can range from $10k for a basic app with one or two core features to over $50k for more complex apps that work across multiple platforms like iPhone and Android. There are several things that are vital to app development:
User-friendly navigation
Smooth UI/UX designs
Pleasing visuals and graphics
Real-time functionality
If you're building in-house, this will require:
Basic Uber-like app:
UI/UX designer
2-4 developers
Quality Assurance engineer
Backend developer
Project manager
Advanced Uber-like app:
UI/UX designer
3-4 developers
Quality Assurance Engineer
2-3 backend developers
Admin panel
If you're outsourcing the development of the taxi company apps to the outsourcing agency, the price can rise up to $60,000, depending on the features you require. While this might be a way to go for businesses that require a lot of personalization and features tailored specifically to their needs, it's worth remembering that outsourcing companies don't usually have any experience developing ride-hailing applications.
Why a Driver Application from Onde is a good choice?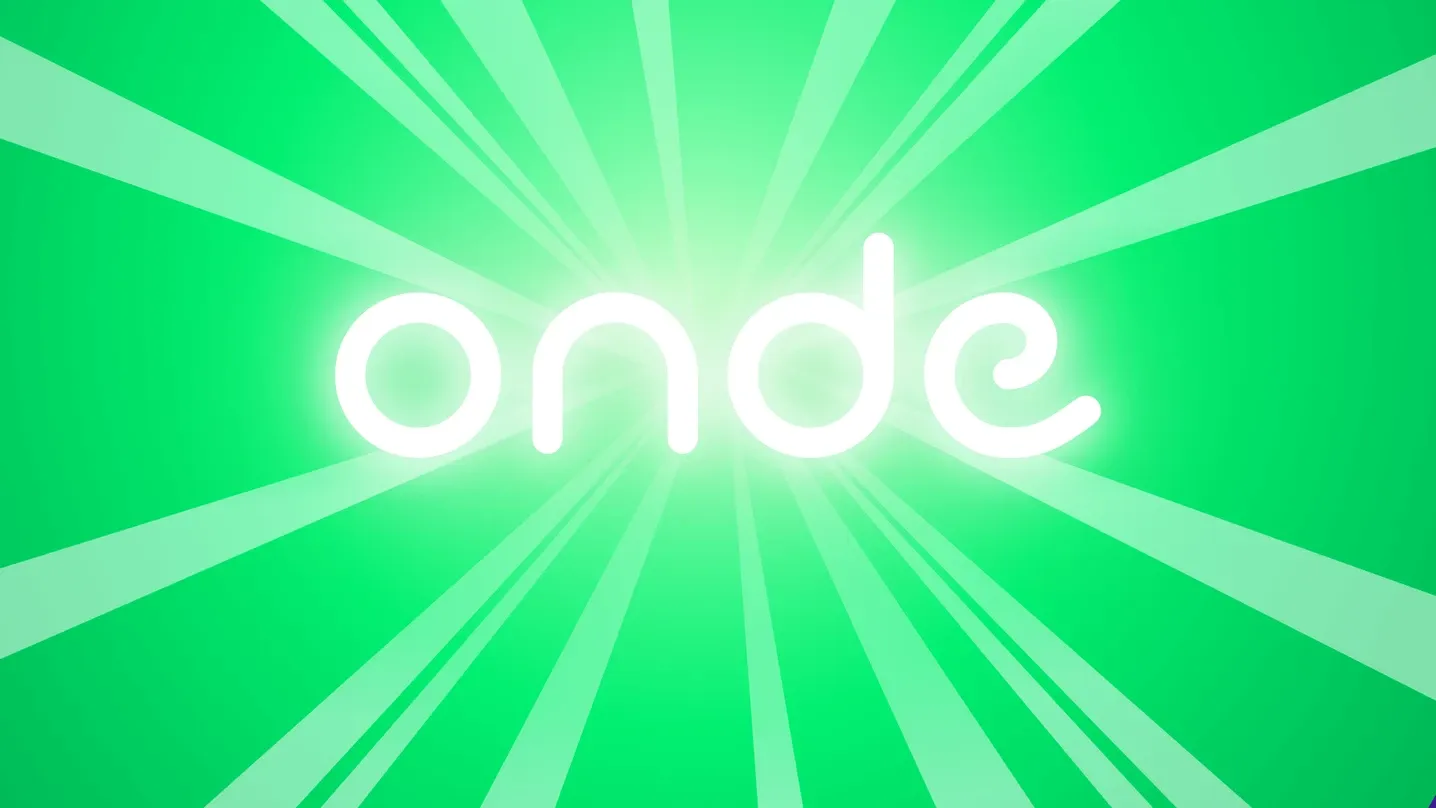 Firstly, it's white-label. You can use your own branding and no one will ever know your in-house team wasn't the one to make that happen. Secondly, a taxi app like Uber will be ready in 14 working days. For both Apple and Android. In your local language, of course. Our in-house designers will create a unique app icon, an attractive splash screen, and branded screenshots.
We will also submit the applications to Google Play and App Store with the optimized descriptions, titles, keywords, and URL leading to your website. You'll get all the features your driver app needs, from modern GPS technology to automated driver's billing the possibility for drivers to review customers.
The price of the Onde platform is affordable for entrepreneurs and small businesses, and you'll be partnering with the platform that specializes in ride-hailing applications. They research and work and consume ridiculous amounts of coffee to know everything about ride-hailing platforms and develop the best one on the market - a solution that's scalable, straightforward, and ever-evolving.
What is the alternative to the Onde ride-hailing platform?
So imagine you're not sure you actually want to turn your offline taxi service into a ride-hailing business full of apps and platforms. Or maybe you're not sure you'll succeed if you do that. Business is usually a huge risk. Re-innovating the existing business model completely is also usually a huge risk. You need to invest, and you can't always prove to the investors that they'll get this money back. You can't always prove that to your partner, and to yourself.
I'm here to tell you that there's an alternative solution. It's called Onde.Light.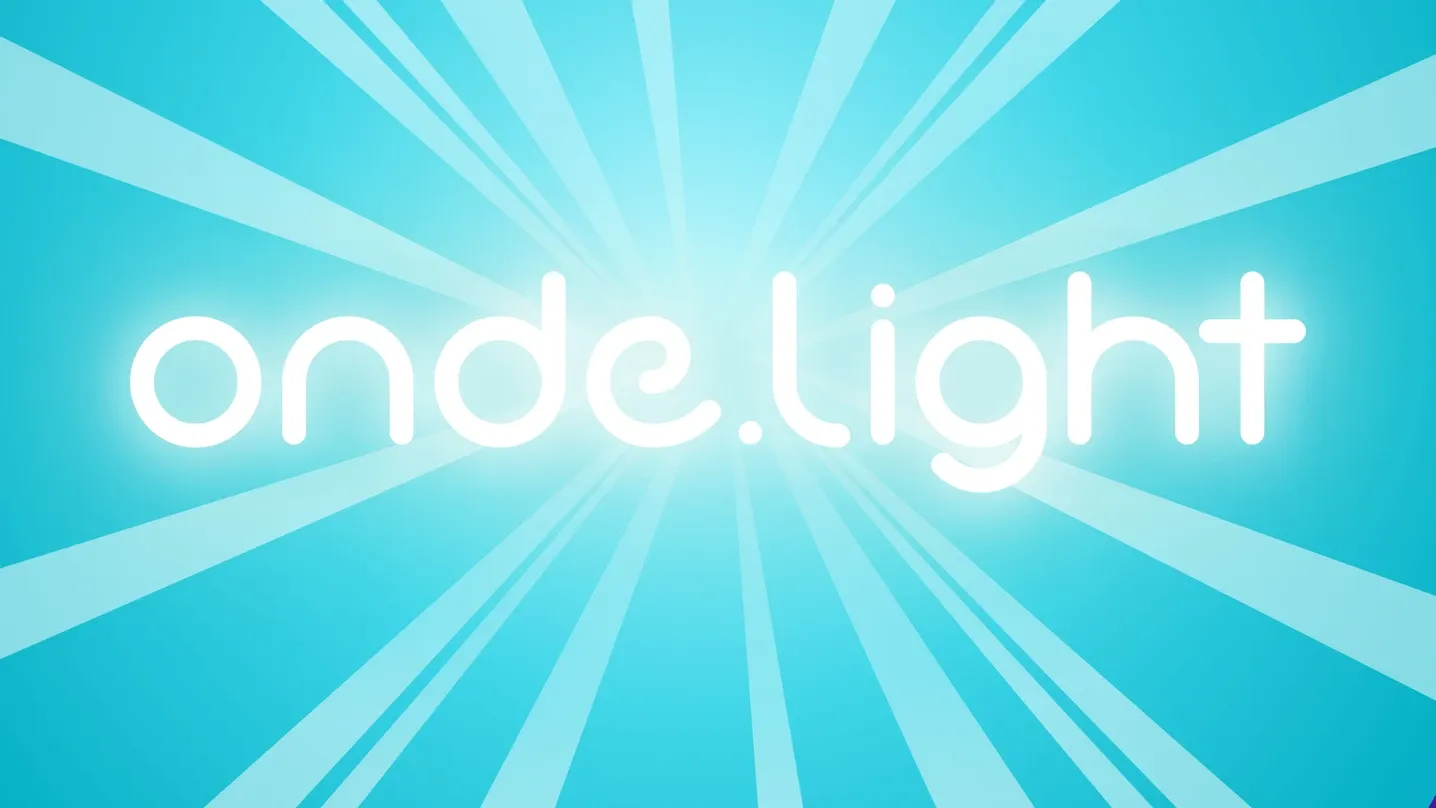 Onde.Light is a solution that allows businesses and individuals to start a ride-hailing company risk-free.
It's a set of tools that includes:
Branded web solution - your customers can make orders through a simple web application available in browsers (mobile and desktop)
Driver application
Admin panel
Operator App
You don't need to pay for the installation. Onde.Light allows up to 1000 trips for free, and if your business is growing, the fee per trip is only 1.9%. It's perfect if you want to test your idea of starting a ride-hailing business and/or show traction to investors before asking for money. All the risk there is getting experience :)
To access Onde.Light signup for a trial.
To start a free trial with the Onde platform with its full, complex, and scalable solution for your business - sign up here.
Whichever platform you choose, let's ride together!