Onde and Playfood announce a partnership to deliver a joint delivery solution
Integration ensures Onde customers can add food delivery to their ride-hailing services or start a separate food delivery business with Playfood.

About Playfood
Playfood is a fresh-from-the-oven solution for food and grocery delivery. It includes apps for customers, couriers, and restaurants, as well as the restaurant back-office, administration panel, and marketing panel. Playfood offers a scalable infrastructure that supports millions of orders. The platform and applications are white-label and ready for your brand.
How will Onde/Playfood integration work?
The Onde/Playfood integration turned our platform into an all-in-one super-app that allows you to:
Order food via the Onde taxi app
Work with both grocery and food delivery
Adjust for your own brand and your local language
Create a cross-promo with your taxi application
Manage couriers and drivers through a single back-office
Employ taxi drivers as couriers
Why food delivery?
There are plenty of reasons to turn your attention to food delivery. It's a market whose growth is apparent and enviable: by 2025, the food delivery market is expected to reach $401,391 in market volume at an annual growth rate of 8.74%.
While the trend for food delivery has existed all through the past decade, it has skyrocketed during the COVID-19 pandemic. At this time, online food delivery took up 13% of the entire US restaurant market. Now that we are over the hill, the popularity of food delivery hasn't disappeared. People have realized that food delivery isn't just hygienic - it's also too convenient to give up when the lockdown is over. And we want to be there for them.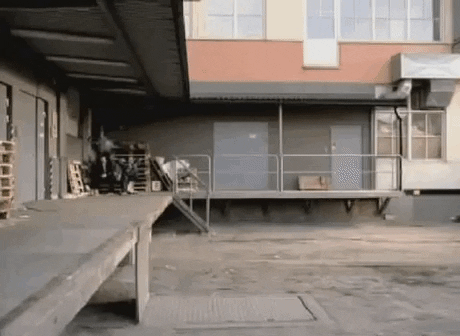 Ready to try food delivery? Contact us to learn more.