How taxi companies can use new technology to grow
Recent and not-so-recent technological innovations have been transforming the taxi industry. If you're launching a taxi service, read this article and learn how you can leverage technology to streamline your operations.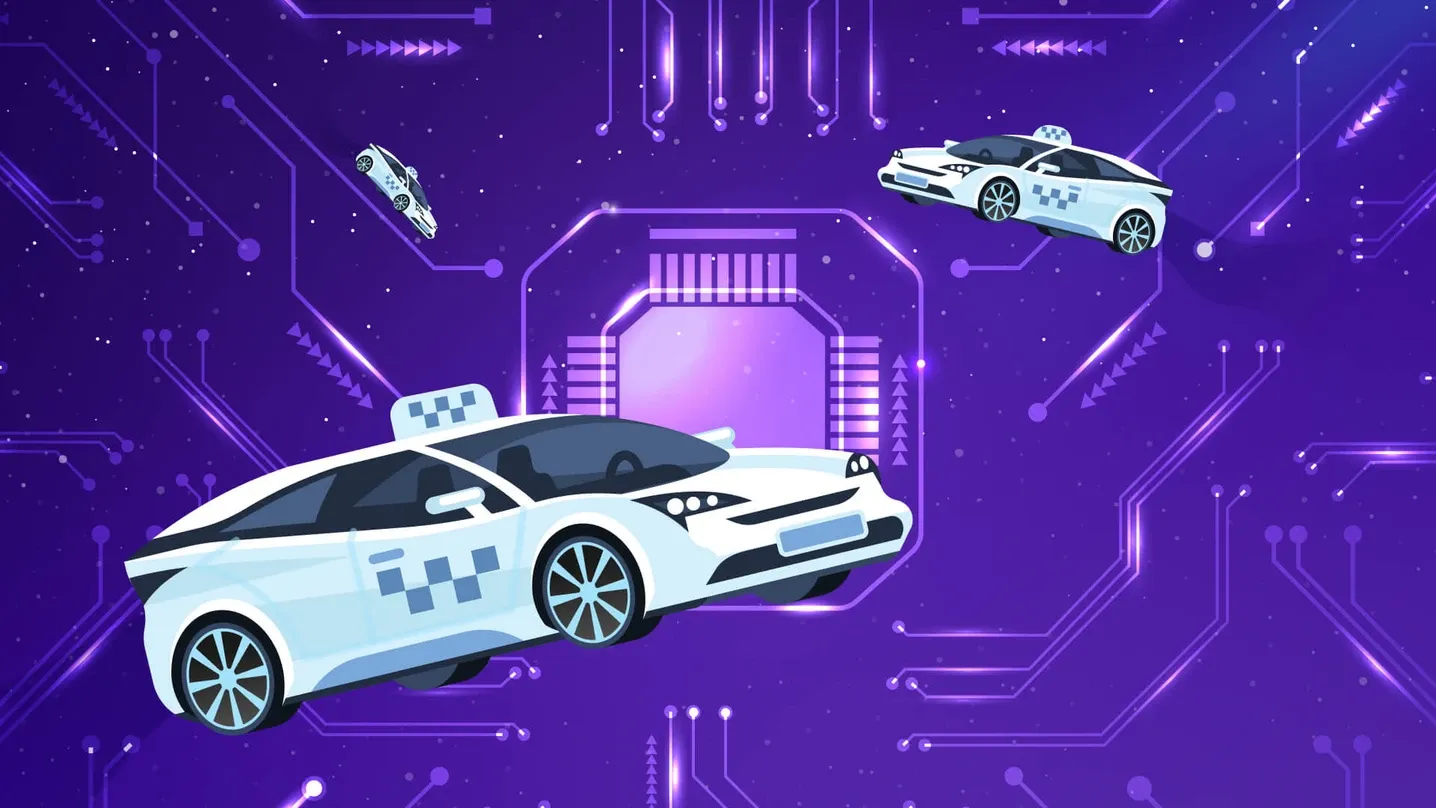 The way people hail taxis has changed in towns and cities worldwide. Passengers don't have to make calls, have cash on them, and trust drivers who are waiting for customers just outside the airport. Today, passengers don't have to find the nearest taxi spot - they can communicate with the drivers via an app and book trips regardless of the distance that sets them apart. Ride-hailing apps offer many benefits: safety, convenience, and cashless payments for a seamless transaction between the driver and the passenger. All these are possible because taxi companies integrate technology into their business.
Indeed, recent technological innovation has been transforming the taxi industry. More private hire companies automate their processes by accepting bookings through electronic payment methods and smartphone apps. Technology enables small taxi companies to compete with the big ones in their industry.
So if you own a new taxi company, read this article to learn how it can leverage technology to streamline your operations.
Online Advertisements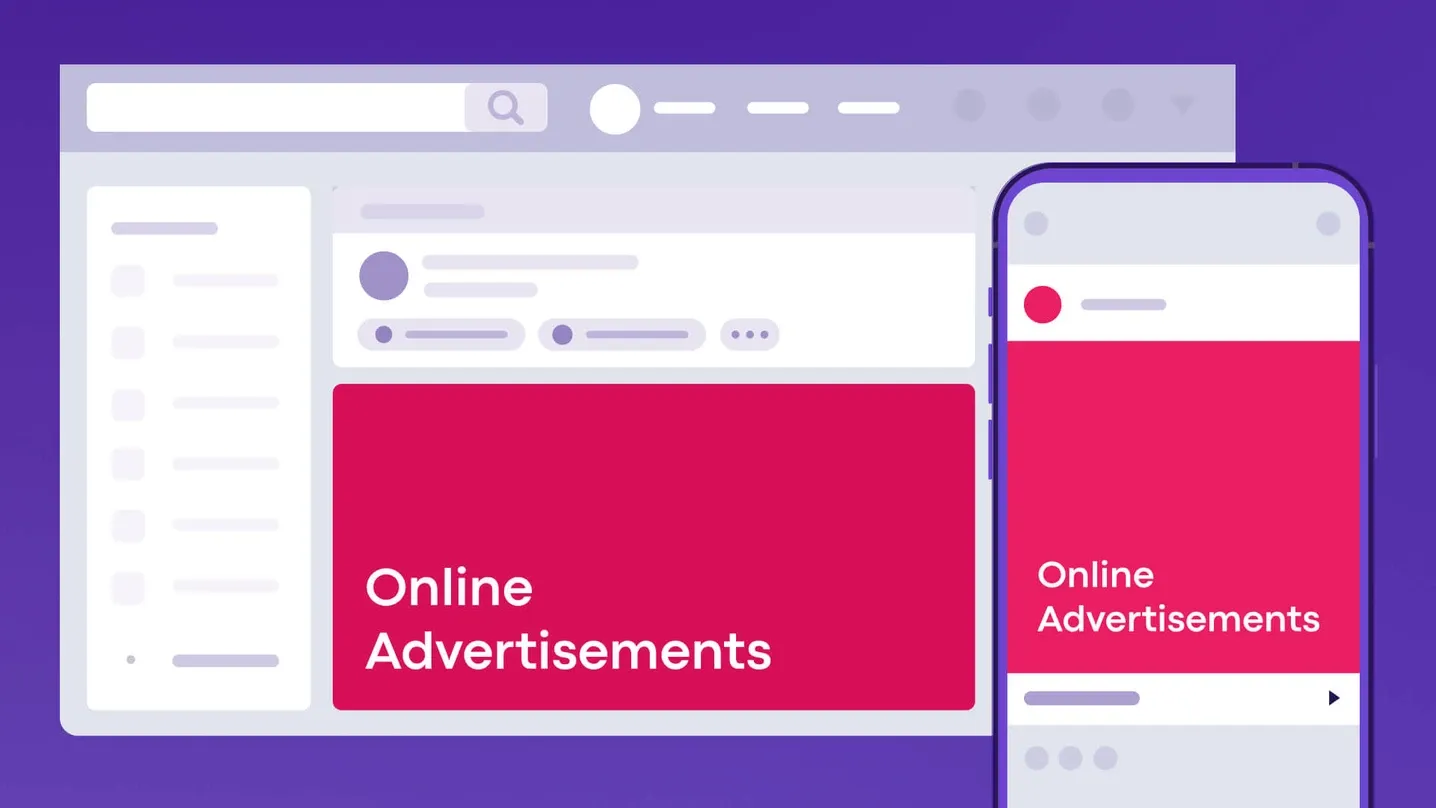 Online ads are essential to attract more leads to your taxi business, as social media platforms enable you to convey your brand message to your target customers. All you have to do is create a page or an account for your taxi company on social media platforms so that you can effectively promote and advertise your services.
For instance, you can create a Facebook page that will allow you to access a large online user base. Then, you can fine-tune your ad to target a specific market segment that you hope to cater to. The best way to promote your services via social media is by using cost-effective promotions to introduce limited discount offers and free ride options for your carefully identified segments.
If you think hiring an advertising company is better than letting your team manage this task, you can do so by seeking the assistance of a digital marketing professional. Marketing agencies ensure that no stone is left unturned in promoting your company. They will ensure that your ads reach their prospected targets. For example, you may consider acquiring the services of Caffeine Marketing or similar digital marketing agencies. Hiring one allows you to generate increased traffic to your website or page to attract prospective customers.
Develop A Taxi App
With new technological tools, customers can experience multiple capabilities using just a smartphone. It's time for taxi companies to develop a taxi app.
A taxi app is a digital tool that can help drivers communicate with their customers and vice versa. It enables users to find available drivers immediately. Drivers can accept and reject a client due to their pickup location. With an app, taxi companies can hugely increase the number of their customers and help drivers boost their earning potential.
Dispatch Software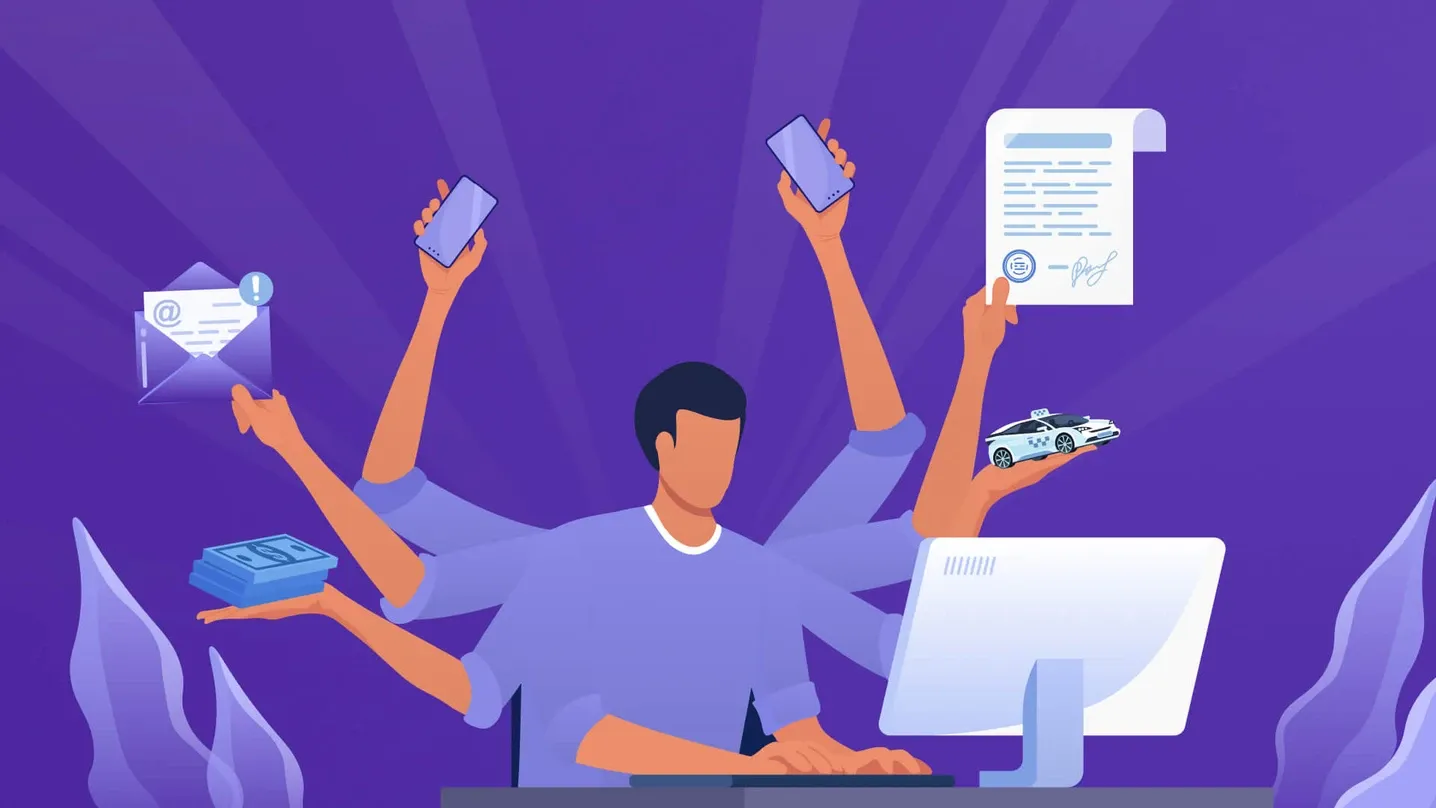 Traditionally, phone operators receive dispatch job opportunities and client inquiries via a two-way radio. However, this process has always been slow and vulnerable to inaccurate communication as operators have to assign jobs to the closest drivers. Fortunately, recent technological innovations in dispatching software enable a quicker dispatch process and more accurate communication.
Modern dispatch software provides a single source that effectively manages passenger bookings and driver communications. It ensures accurate accounting, fast scheduling, routing and tracking, and taxi business development. Furthermore, such a system enables clients to book a ride from various apps, websites, mobile phones, and third-party aggregators.
Another outstanding feature of taxi dispatch software is the inclusion of multiple payment options. This benefit enables your passengers to pay in various methods like debit and credit cards or online payment apps. With that, your taxi drivers won't have to fish through their wallets for change.
Phone System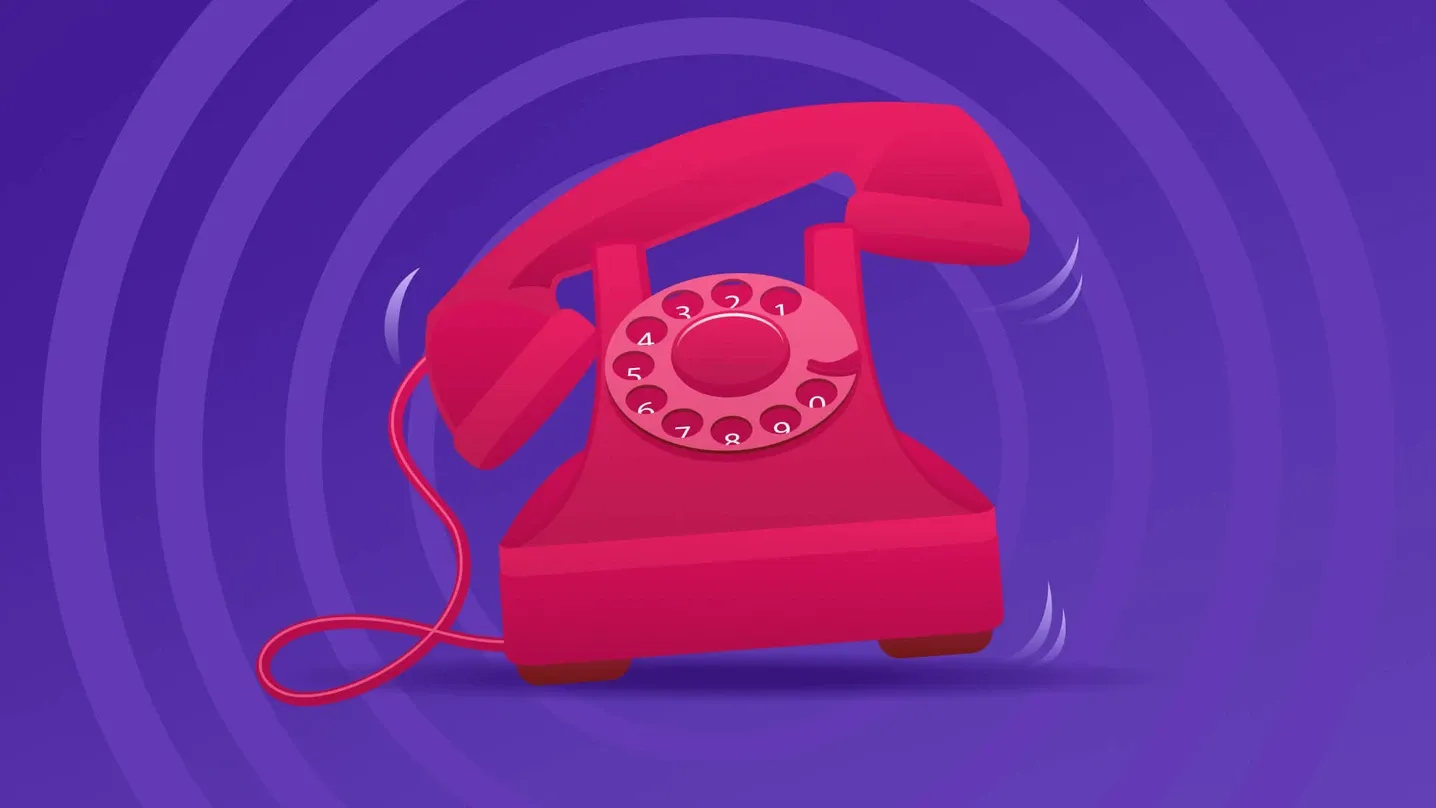 There are different ways in which phone software can help facilitate effective communication between your taxi company and your clients. For instance, once one of your drivers receives a call from an existing passenger, your phone system can recognize their number. Then, they can ask the customer if they'd like to be picked up at the location they got picked up at during their last trip.
After the automated phone system receives the information about the trip, it transfers the order to the dispatch software. With that, your drivers can handle multiple calls at once. This setup reduces waiting times and ensures passenger satisfaction. However, you should offer your callers the option to communicate with a live operator if required.
Digital Loyalty Programs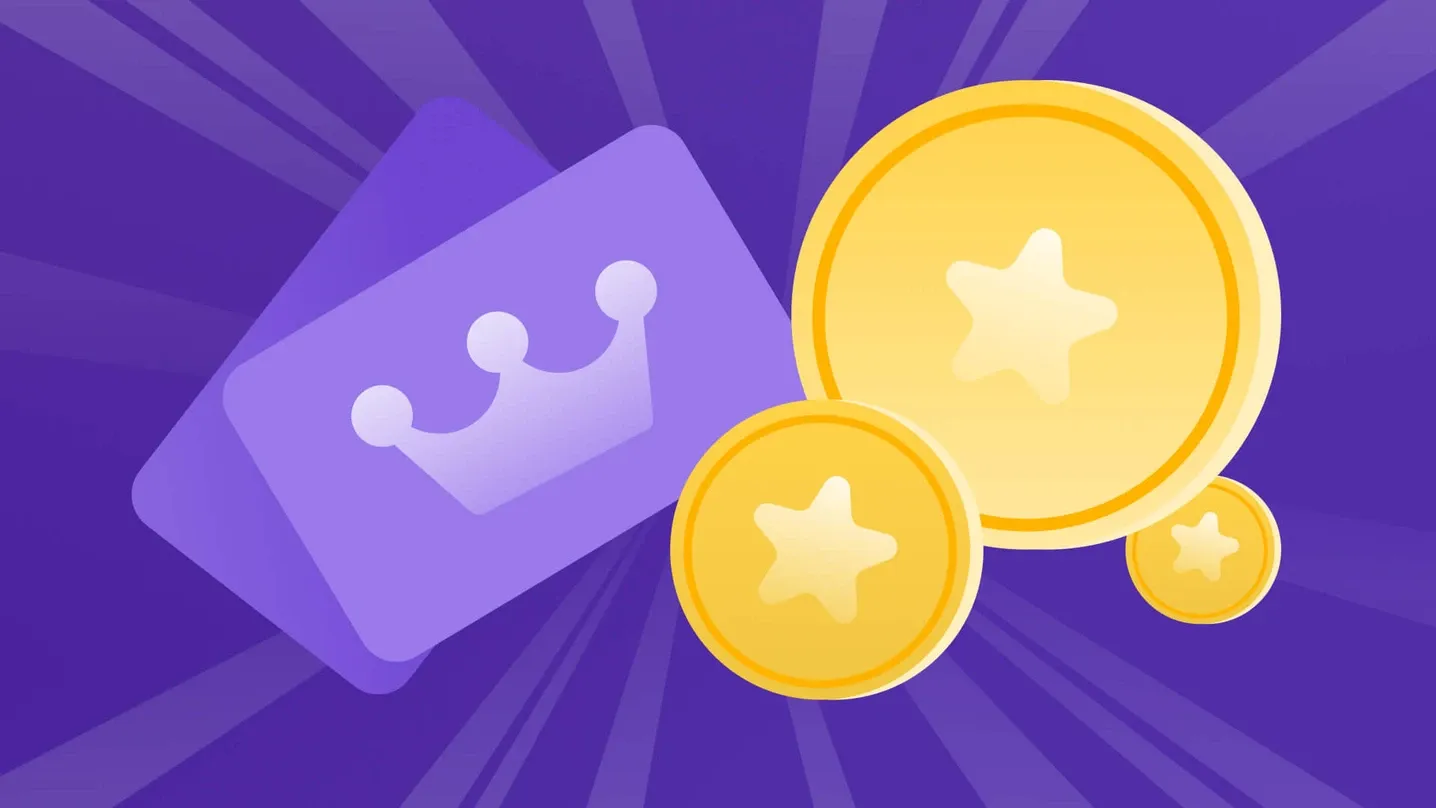 Traditional loyalty cards by collecting points. Points are easy to collect. More importantly, they are easy to fake. For instance, your taxi drivers can give their family and friends extra stamps, or a dishonest passenger can imitate the scribble. Fortunately, you can prevent this scenario with the help of digital loyalty cards because this technology discovers and prevents odd card actions.
A digital loyalty program is a reliable method that works best to build strong relationships with your customers. Once you incorporate this technological tool into your taxi company, you encourage customers to come back and never leave you in the first place. This innovative strategy can drive your business growth and improve your client experience.
As a taxi business owner, your main objective is to pamper your passengers as much as possible. Consider offering them a digital loyalty card so that they can collect points and receive something in exchange. This tool is an effective strategy for you to encourage your existing clients to choose your taxi services over and over again.
Another benefit of a digital loyalty program is that you can provide personalized experiences for your customers. You can welcome new members by sending them an email that would introduce them to the exclusive VIP club. Also, you can send them discount codes for taxi rides on their birthdays and provide them with unique experiences.
Key Takeaways
As an owner of a taxi company, you must leverage new technology. Doing so allows you to streamline your operations and grow your business. Consider following these four strategies to improve customer service, attract website visitors, find new customers, and make sure your customers always come back.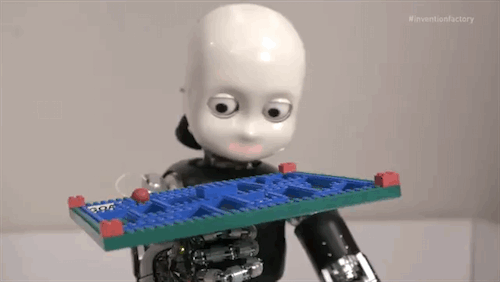 Sienna Lorie
Sienna Lorie is a content writer specializing in the advertising and marketing industries. She keeps up with the latest trends and spreads that info as a guest contributor on several blogs.