Trends for on-demand businesses 2022
The on-demand economy is happy and booming. Discover the latest market trends of the most popular on-demand businesses and see how your business can benefit from these trends.
The Uberization of the entire economy, as suggested by Forbes in 2014, is happening. The on-demand economy is disrupting industries such as transportation and travel (famously), food delivery, grocery delivery, healthcare, salon, learning, professional services, and many, many others. The on-demand economy is a trend by itself ― according to a PWC report, on-demand apps will get to approximately $335 billion by 2025. This kind of business attracts funding, inspires industries to automate their services, and changes how we see the market.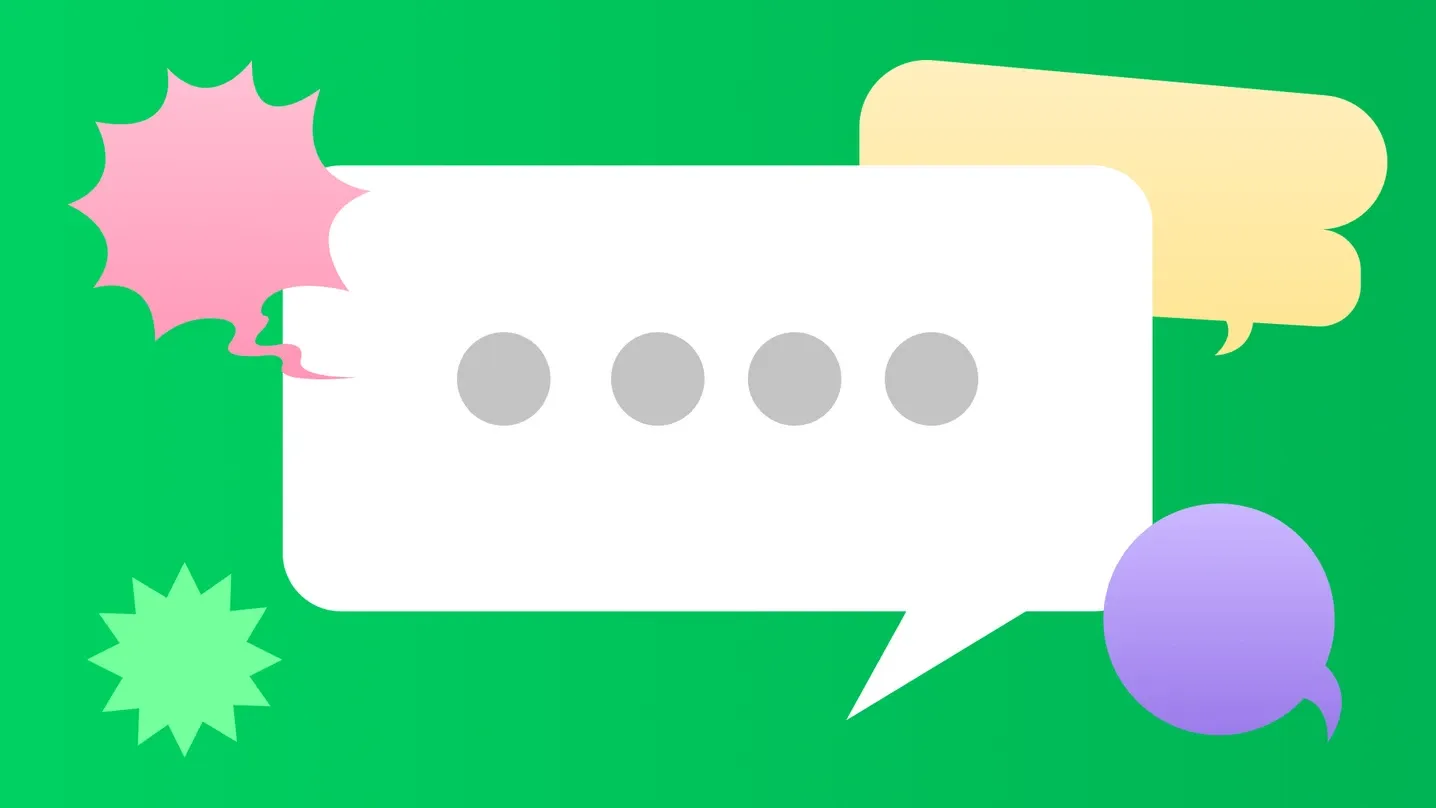 In 2020, the COVID-19 pandemic exacerbated the trends that have already been there before. Now, these trends are apparent ― they have grown exponentially and in a very short period of time. Let's look at what's happening with just some of the on-demand niches and discuss the most pressing on-demand business trends.
Ride-sharing
The total market (ride-hailing, car-sharing, car rental) is expected to reach $304.97 billion by 2025, with a CAGR of 23%. Ride-hailing is poised to grow by $45.59 billion during 2021-2025, decelerating at a CAGR of 17%. In 2022, the user penetration is 20%, and it is expected to hit 21.1% by 2026.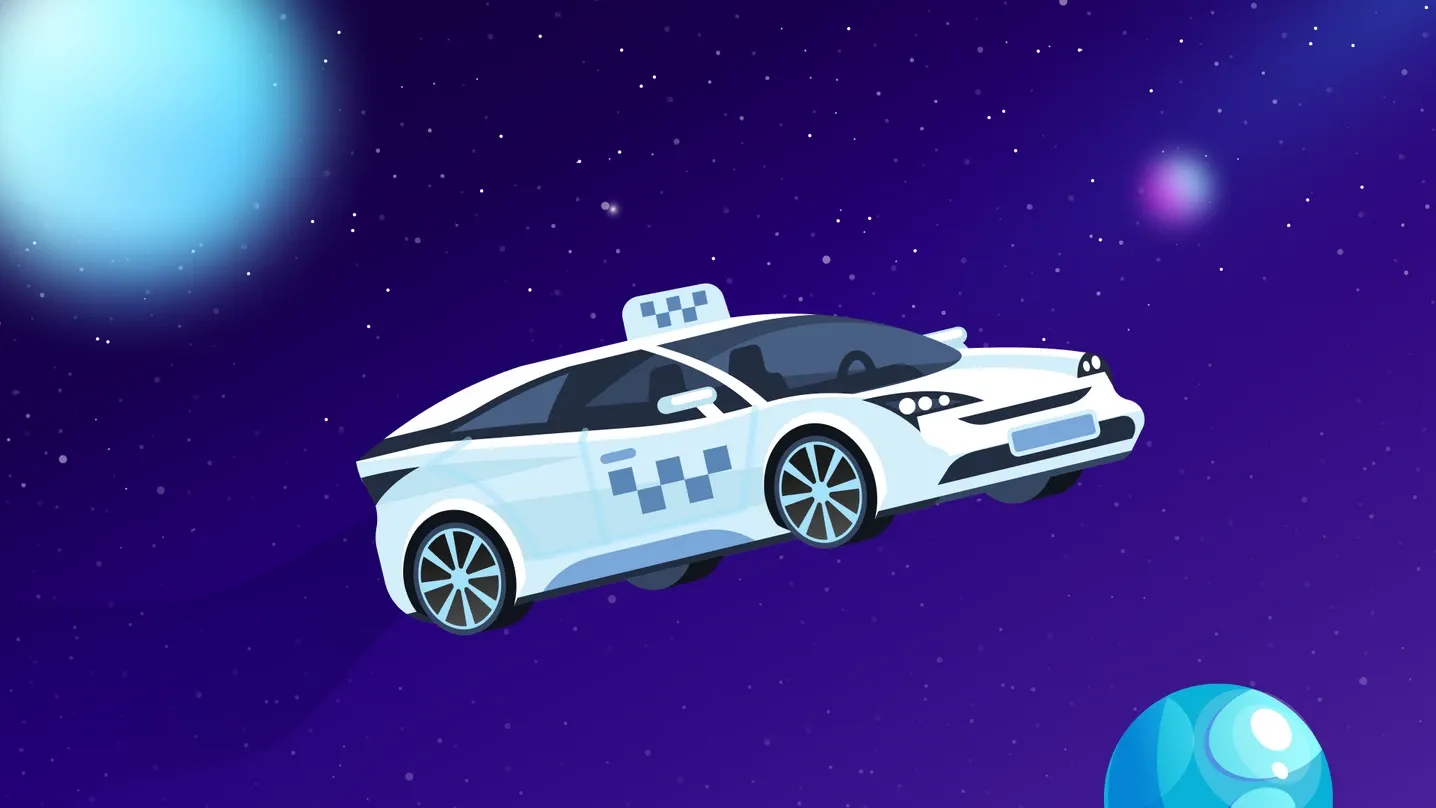 One of the biggest trends in the ride-sharing market is sustainability. Car-sharing, ride-sharing, autonomous vehicles, e-vehicles, micro-mobility vehicles all reflect the future where urban mobility is more sustainable due to fewer car owners.
Another reason the market is about to become more environmentally friendly is electrification. Under PwC's scenario, by 2030, 55% of all new vehicles may be electric cars.
Another important trend all over the world is safety. In the nearest future, we'll experience huge advances in the development of self-driving cars, which are safer and more reliable. Despite the common belief that people are scared of self-driving cars, the world is ready: consumers expect automated driving vehicles by the early 2030s.
Unfortunately, safety is also not as simple as it used to be. During the pandemic, cleanliness concerns became relevant and it has affected consumer behavior and preferences. In 2020, consumers preferred to use their own vehicle over shared mobility and public transportation. Shared mobility decreased the most in Germany ― as much as 77% used less car sharing. In the US and China, the numbers were 56% and 51% accordingly. In both China and the US, consumers turned to their own vehicles amid cleanliness concerns. In Germany, the increase of commuting in cars is still equal to commuting on both bike and foot.
For ride-sharing businesses, this might seem like an issue out of their control. Making vehicles safer and COVID-protected to the most possible extent, however, might do the trick and bring back at least some of the lost clients. For taxis, it is a legal requirement in many countries to wear a face covering. Often, there are also screens that fit the shape of the interior of the vehicle. Ventilation is also crucial to reduce the concentration of carbon dioxide and other components of exhaled breath that might include viral particles. Finally, cleaning and disinfecting the car should be a priority for every relevant company.
A lot of factors contribute to the growth of the ride-sharing market: the increase in the cost of vehicle ownership, reduced travel costs, and reduction of traffic congestion. However, the are also factors that act as stoppers. Namely, the varying and changing transport policies of different countries, as well as resistance from traditional transport services.
Online food delivery
The online food delivery market is experiencing significant growth. In the past couple of years, the customers have realized their need for convenient food ordering, which has obviously skyrocketed during the pandemic, when the need for safety and distance appeared.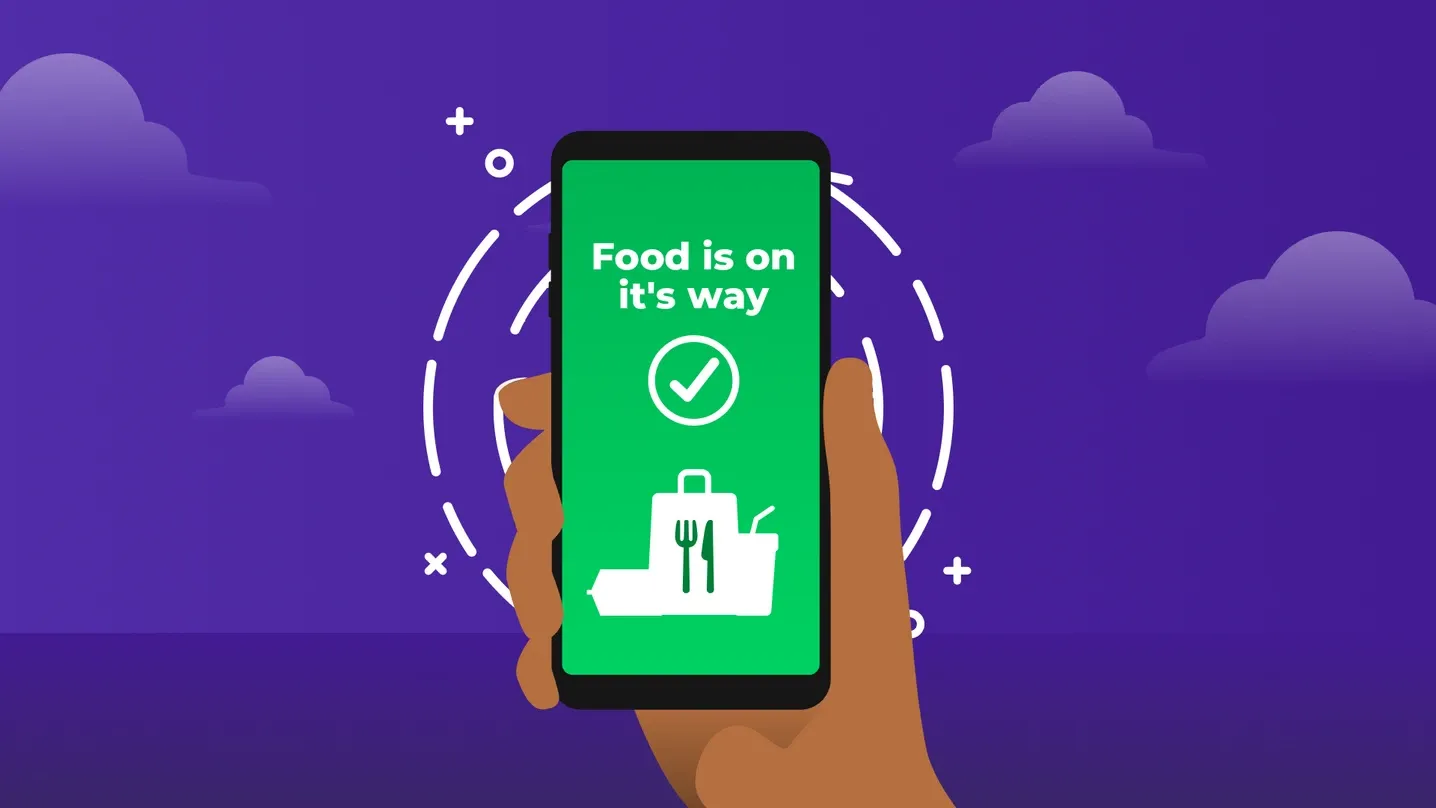 The online food delivery market is expected to reach $401,391 in market volume by 2025 at an annual growth rate of 8.74%. The user penetration is expected to be 26.6% in 2022. China has the largest food delivery app market in the world, and Asia's contribution is the biggest in this industry's revenue. The USA is the second-largest market.
Following that, ride-hailing companies continue to diversify to goods delivery, and apps often feature a combination of customer, restaurant and driver apps. The top business trend is to create subscription plans to reduce reliance on per-trip revenue.
On-demand food delivery apps are not just required to streamline the whole process. The trends of app development lie in the following areas:
Multi-drop delivery allows to handle more customers at the same time, increases revenue, and shortens the delivery time.
Electronic proof of delivery
Proof of delivery ensures the order has been delivered to the correct customer.
Electronic proof of delivery is safer and quicker than paper one.
Plenty of various apps use real-time tracking, and on-demand food delivery apps are about to catch up with this trend. Customers will soon be able to track the delivery process in real-time and get the correct time estimate for the delivery.
Courier delivery
The global domestic couriers market reached a value of $454.5 billion in 2020 and is expected to reach $736.0 billion by 2025 at a CAGR of 10.1%. The Asia Pacific was the largest region in the global domestic couriers market, accounting for 36.9% of the total in 2020. It was followed by North America, Western Europe, and then the other regions.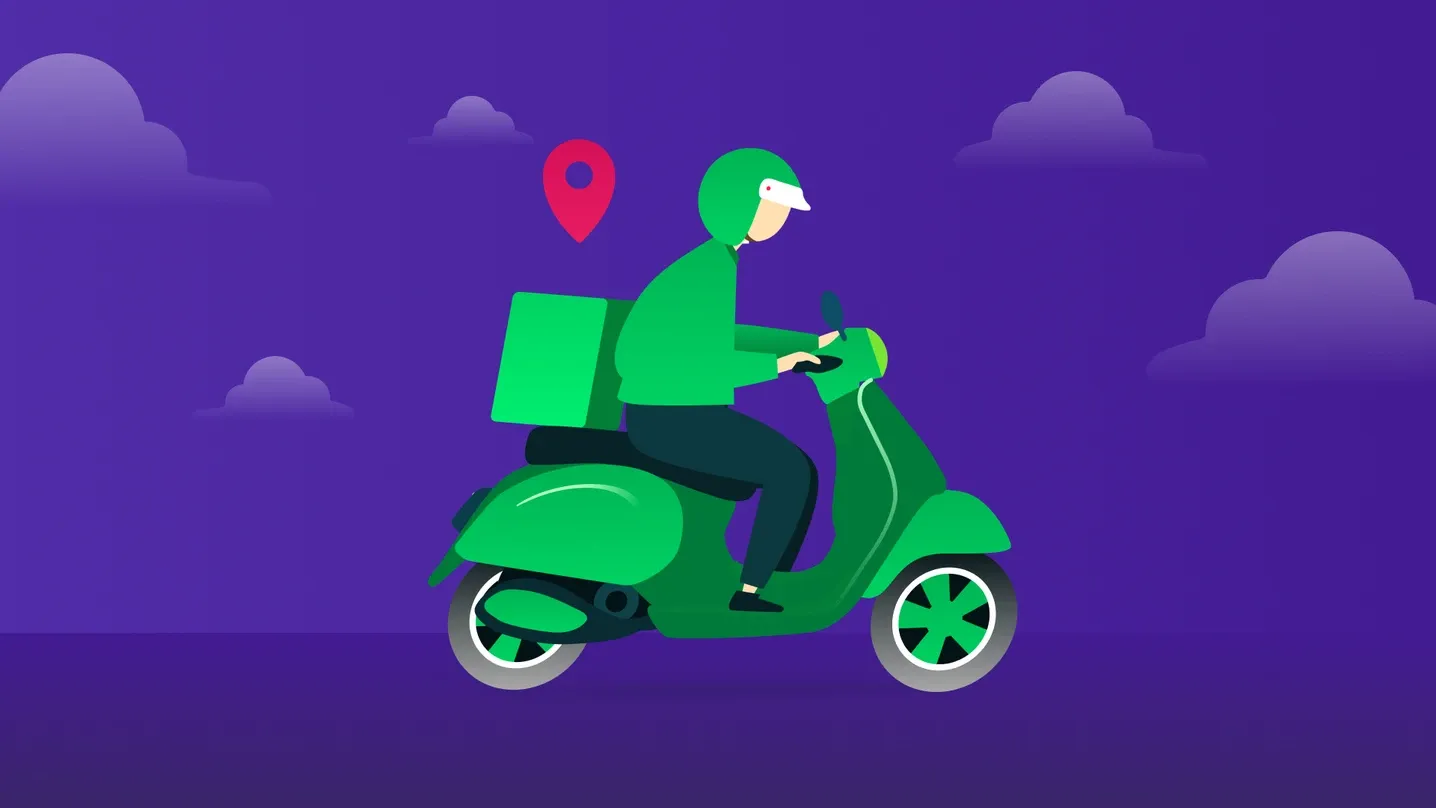 The 2020 e-commerce boom brought about dynamic growth in the courier and express parcels market. E-commerce isn't going anywhere, and increasing e-commerce demand is expected to drive the demand for more domestic couriers.
The domestic couriers market is segmented by application into business-to-business (B2B), business-to-consumer (B2C), and consumer-to-consumer (C2C). In 2020, B2B was the largest segment, accounting for 48.3% of the total market. The B2C segment, however, is the fastest-growing segment at the moment.
Trendy product features in courier delivery applications include scheduling features and corporate solutions for the B2B courier delivery.
On-demand home services
On-demand home services are as diverse as you can imagine. They include on-demand homecare and design, repair and maintenance, health, wellness, and beauty. Evidently, it is a strikingly large sector, which isn't talked about enough with most articles focusing on the success of the likes of Uber and Airbnb. Yet, the home services market is projected to grow by $4,730.31 billion during 2021-2025 and the market's growth momentum will accelerate at a CAGR of 70.15%. The home care and repairment segment is expected to reach $1.8 trillion at a CAGR of 49% in the next 7 years.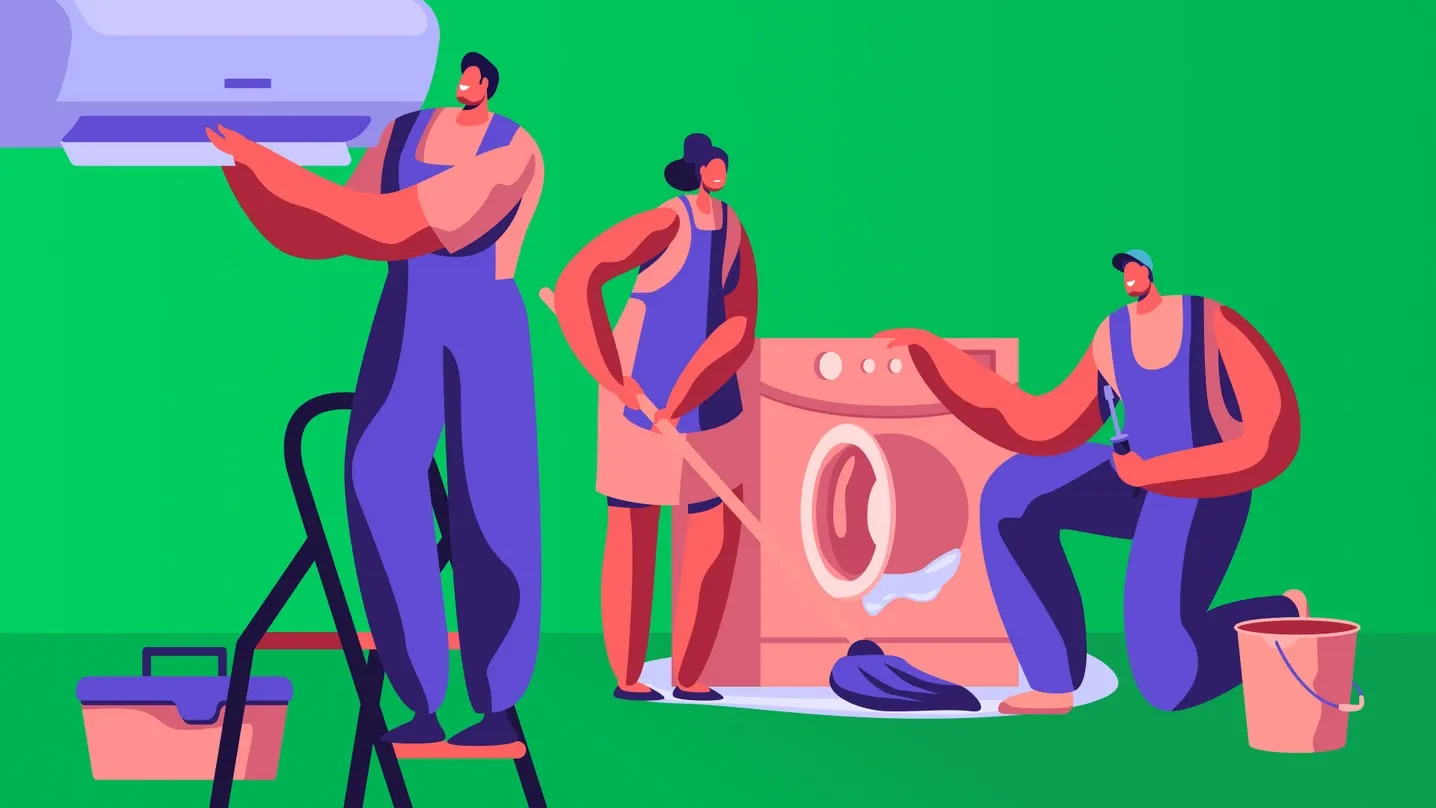 The COVID-19 pandemic did wonders to this sector of the on-demand economy. Especially, the demand for home diagnostics and home sample collection increased since the start of the pandemic. At the moment, in the US, the most popular services are home cleaning and repairs, salon and beauty treatments, and electrician and plumbing services.
The trends include:
Online appointment scheduling
In the US, 46% of US consumers prefer to schedule appointments via email, an online platform, or a mobile app. At the moment, only 38% of home service SMEs are offering digital self-scheduling. This is expected to change soon.
Just with other on-demand services, consumers prefer to stay updated. They want app notifications or even better ― real-time tracking.
White-glove home services
Safety is vital in this niche, too which means that white-glove home services are on the rise. They ensure that employees go through regular temperature checks, wear new masks, clean disposable gloves, and practice social distancing to minimize contact with customers.
Wrapping up
Things like remote work, virtual medicine, and e-learning have changed our lives, and they are here to stay. In turn, they have increased the demand for various other services, providing the way for plenty of on-demand business trends.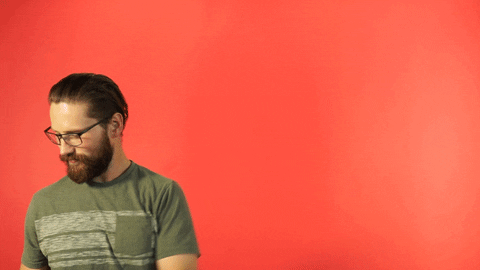 Looking to start a new on-demand business or making sure your existing one is up-to-date? Keep an eye on market trends and read the Onde blog :)