3 steps to starting your own ride-hailing company (w/ free tools)
Starting a company like Uber is easier than you think. Find out what are the benefits of starting your own ride-hailing service, where to begin, and which tools will help you.
Ride-hailing services are growing like crazy. The ride-hailing service market size is expected to grow from $48,922 million in 2021 to $98,745 million by 2028 at a CAGR of 10.6% from 2021 to 2028.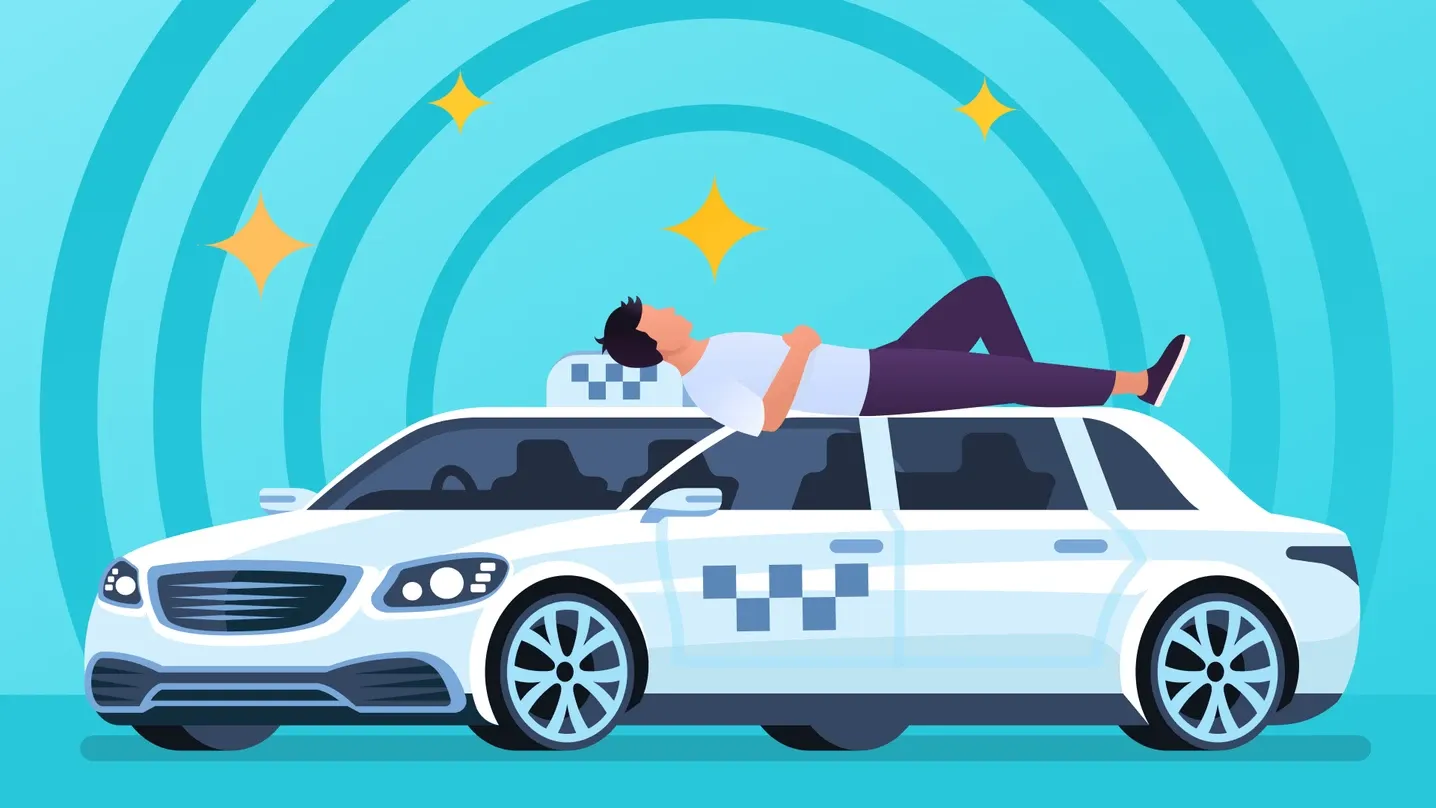 And no, it isn't just Uber that drives this growth. As digital technology evolves, people all over the world get used to digital solutions solving their every need. New Uber-like platforms are hitting the markets regularly, and often enough they become a great success. For example, Kaiian, a company from Saudi Arabia, became a market because it was more affordable, more reliable, and had more technical features than the competitors - Uber and Careem. In Sudan, Tirhal - a local ride-hailing business managed to achieve the position of a market leader within less than a year. And these are just some of the many, many examples.
Ride-hailing is more than just a taxi or "a business like Uber". It is a business that provides tools that link customers to freelance drivers. For customers, this option isn't just cheaper, although this is a huge plus. Ride-hailing services can have advantages that traditional taxis just don't have. They can offer environmentally-friendly vehicles or female-only drivers. Their branding can be familiar. Customers feel safer and more flexible with ride-hailing services: they can share their journey with a friend, cancel the ride, choose a different final point on the spot. They are much less likely to be tricked, and in the worst case, they always have online customer service to make their complaint. For drivers, this is an opportunity to work flexible hours, earn extra money if this isn't their main job, and choose to use their private vehicles for work.
The convenience of ride-hailing services makes the fact that it's in demand totally understandable. However, convenience is not all. The cities are growing, and public transport and traditional taxis are simply not answering the demands of the growing population in many cities. This is why in many countries, for example, India, Bangladesh, China, Japan, or Sri Lanka the regional and provincial governments show intense support for ride-hailing initiatives. The world genuinely needs more ways of transportation.
So, are you ready to start your own ride-hailing business? Here are the steps we suggest you take.
Business registration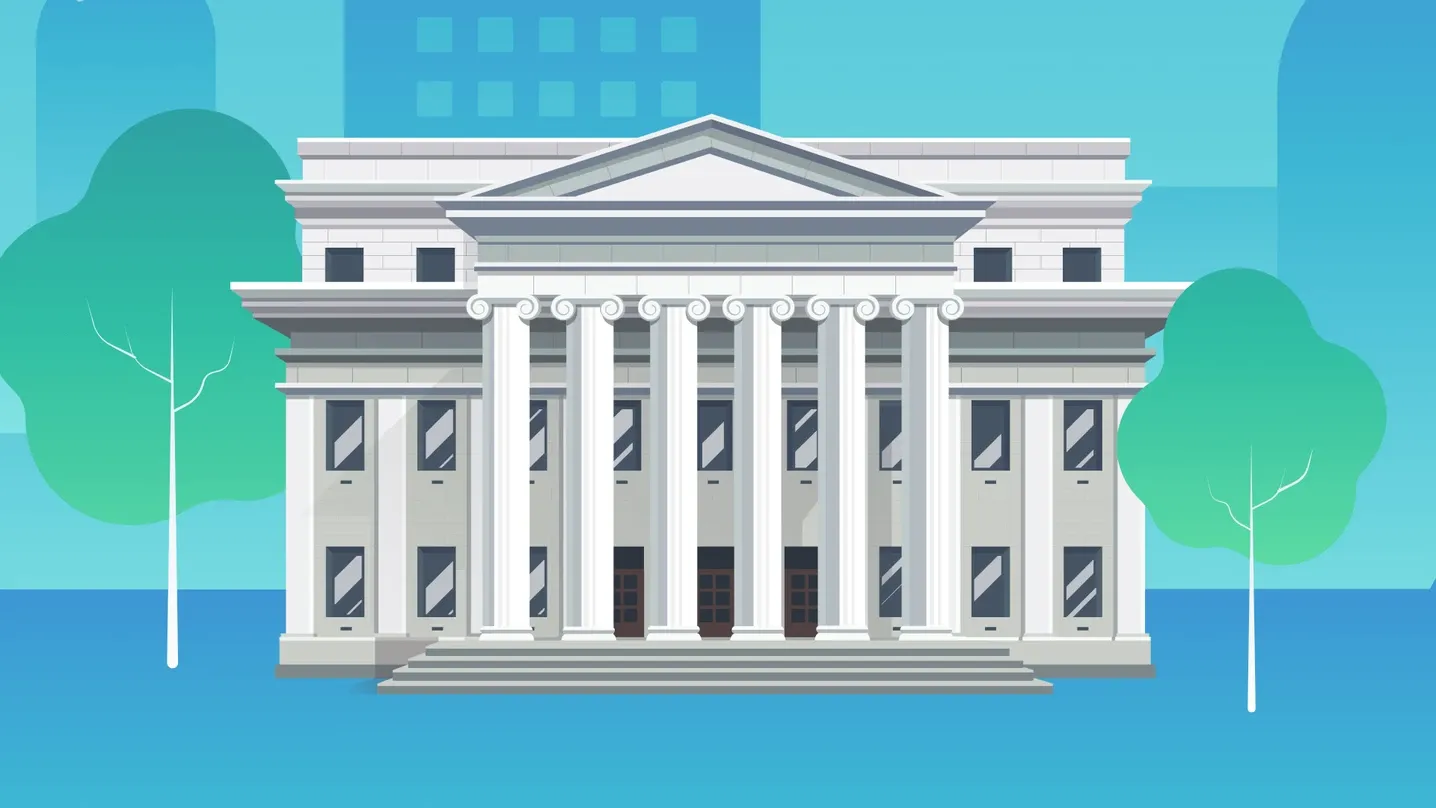 Countries and governments differ in their approaches to ride-hailing businesses. Different documentation and permissions are often needed to start one. In some countries, registering a business is free of charge or even subsidized, while in others this may cost money. In some countries, ride-hailing companies are regulated by the government, which means you may require specific permits and have to comply with specific regulations. In many countries, a ride-hailing business can be registered as an Internet company, which simplifies the process.
Before launching your business, study thoroughly the list of documents you need to register and the rules you need to follow once you are registered. Don't forget the drivers' legal standpoint: check which documents the drivers will need to work with your company.
Market research
Every business starts with market research, and ride-hailing is in no way an exception. Assess the supply and demand in the geographical area where you want to launch your service. Create a list of competitors that exist in this area and research what their winning and losing points are. Turn to customer feedback: what are the complaints your competitors receive? Is there something you can do better than your competitors? If there isn't - fear not. There must be something you can do differently from your competitors.
Most startups look to identify their Unique Selling Proposition (USP) before starting a business. Is there an untapped market? A void to fill? Is there something you can do differently or more creatively?
The examples of such USPs are very specific ride-hailing service providers: a Tesla fleet aimed at customers who want to save the planet (or at least do their best), a taxi service with female-only drivers for women who feel unsafe getting into a car with a stranger, a robotaxi service with built-in entertainment system. Let's face it: if you're launching ​​your own ride-hailing service in a popular area, simply being another Uber might not be enough. Luckily, there're plenty of options to explore.
During your taxi industry market research, you might discover that the need for a taxi service in your geographical area is non-existent. Supply already meets demand, and it would be very difficult to find both drivers and customers. What should you do then? Give up?
Consider other on-demand services. All on-demand services are, well, in demand right now: online food delivery, courier delivery, home services, and so on. Is there anything else your location lacks? Time for market research!
Develop a booking platform
c
When it comes to launching a ride-hailing service, the software is the most costly and the most challenging part. You have two options here:
Develop your platform from scratch
Buy a white-label platform
Get a free white-label platform
Developing from scratch
Developing your platform from scratch has a lot of advantages. You get to control the process from start to finish. Everything from the tiniest feature to the design is customized to your taste. You get the opportunity to create something unique.
Yet, there are also obvious disadvantages. The first one is that custom development is really expensive. It starts at $60,000 and grows depending on what features are needed and the team you choose. Besides, outsourcing teams don't usually have any experience in creating ride-hailing platforms. Ride-hailing technologies should be suitable for a growing ride-hailing business and ready to work with thousands of orders. For a non-specialized development company, it's hard to guarantee this. Hence, it might take longer than you can anticipate to find the right team and start a business. In-house development, of course, is an even longer, and even more complicated process. And there is always a risk that you'll spend all this money but the business won't take off in the end.
Buying a white-label platform
First, a ready-made white-label platform costs much less than one built from scratch. Second, ready-made platforms are usually more stable, provide higher speeds and bigger growth space. Developers creating white-label ride-hailing solutions specialize in just this niche and have all the expertise possible. Such solutions are tailored to a large extent and regularly updated. New features and fixes are added with none of the work from the client's side. Third, white-label apps can be launched within a few weeks.
Finally, you get 24/7 support. Whatever your questions with the platform are, there is a support department to help you out.
Getting a free white-label platform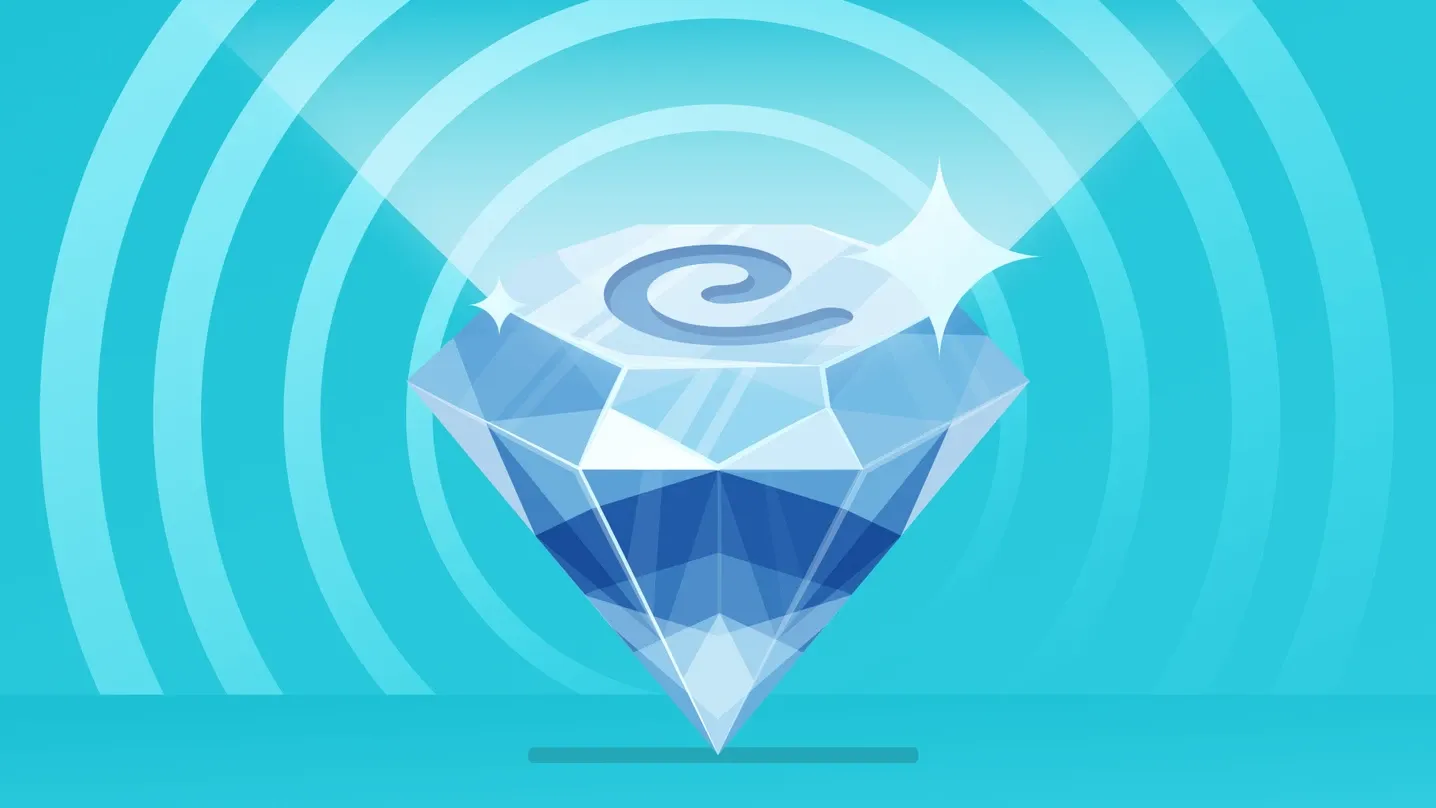 No matter which option you choose, starting a business is risky and scary. It requires a budget that you can't be sure will pay off.
But what if you want to start a driving business like Uber with no budget to spend on the platform? What if you have an idea that you want to try out and see how it goes?
For that, there is a unique (for the time being) solution called Onde.Light. It is easy to use, easy to launch, and risk-free, meaning that you don't need to pay for it.
Onde.Light is a white-label web solution available to your customers from all devices. It offers an iOS and Android mobile application for drivers to stay connected anywhere, anytime, and accept orders. Automated driver billing and intelligent algorithm to assign orders are also there to make your life easier. You can manage your business with My hub, which has drivers, orders, rates, reports, and more. In the meantime, the Operator app allows you to easily take phone orders.
Using Onde.Light you can track performance and see if your company is growing before ever getting charged. 1000 trips for free and if your business is growing (yey!), the fee per trip is only 1.9%.
To access Onde.Light (the customer web solution, driver apps, My hub, and Operator app to manage your business) signup for a trial.