App or website: which is better for your taxi service business?
In this article, an app developer Gemma Tomlin compares the benefits and drawbacks of apps and websites for a taxi service business.
In many countries, taxi services have changed drastically in recent years. This change led to the emergence of new ways to reach and attract customers. While the opportunities are now bigger and more diverse, for some, the new reality made it harder to know where to start with marketing taxi services.
If you're in Australia, a taxi app will be an essential starting point for your marketing efforts. But apps are not all we have. Websites still help companies reach more people, especially with expert web design Melbourne agencies available. If you're caught choosing between the two, this article can help you decide which solution will work best. In the end, as happens, we'll tell you that it's best to combine the two :)
Taxi Services: App Or Website?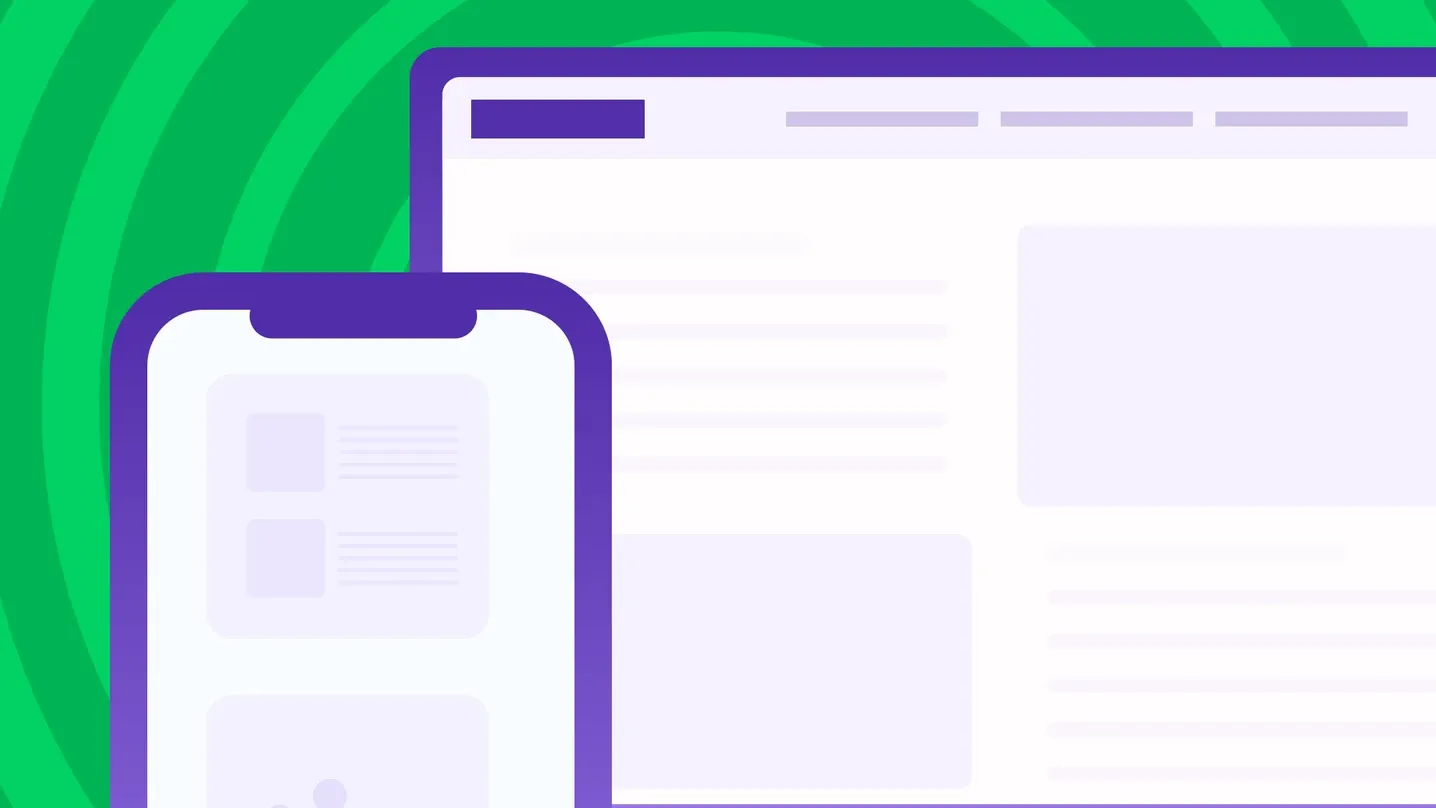 The way taxi services work varies depending on the region and the company. However, taxi services also have plenty of similarities. The service is usually offered through drivers who pick the customers up and take them to their desired locations for a fair price set by the company. The cost of a ride may be based on time and distance traveled. Often, it also takes the demand for taxis at that particular moment into account.
With the rise of rideshare apps, many people believe that traditional taxis have been left behind in innovation. Thus, to make the business competitive, many taxi service companies adopted mobile apps and websites. Here's a brief overview of each format:
Websites for taxi services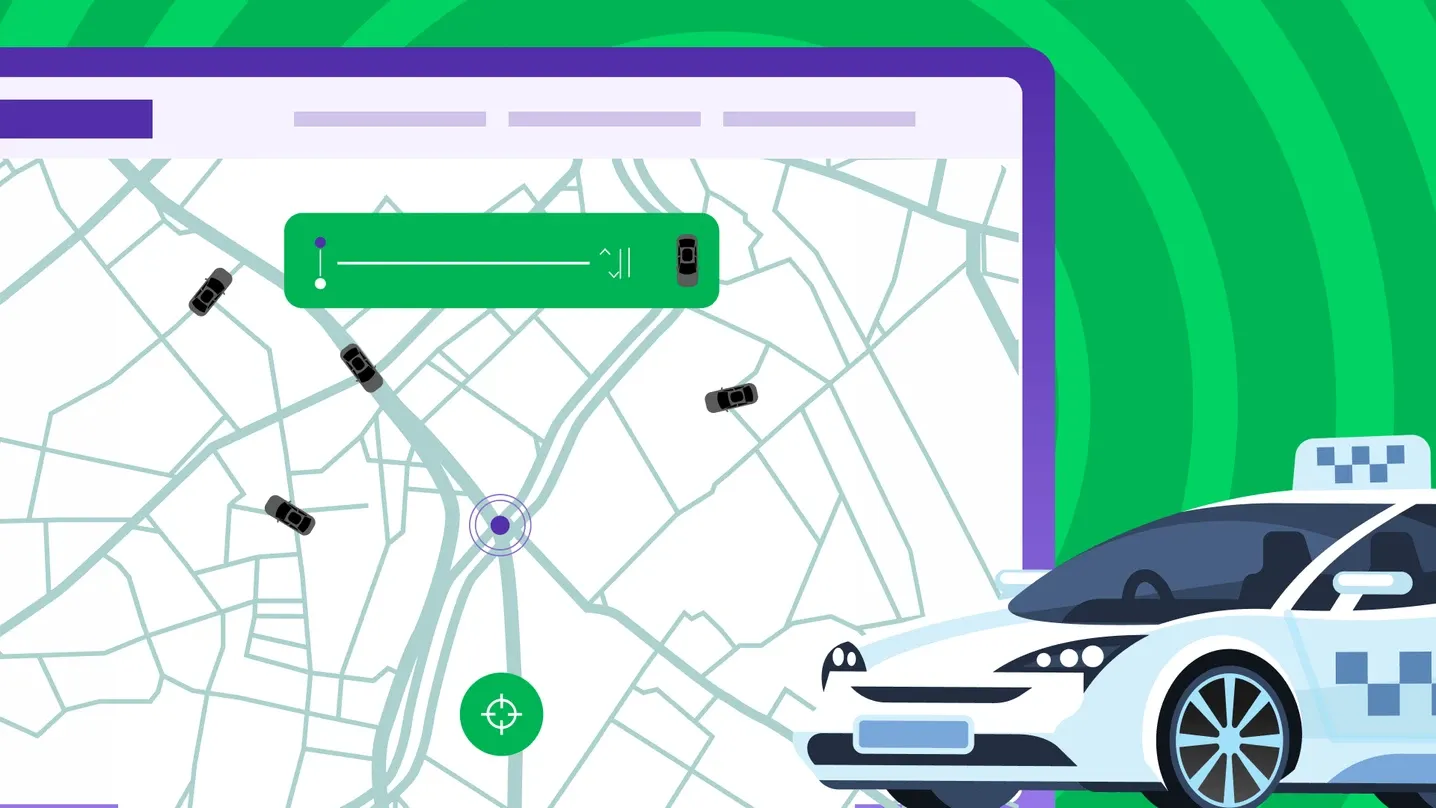 As a taxi service business, websites are your best friend. They'll allow you to rank in search engines and make your business easily discoverable.
Other benefits of websites are listed below. Websites do the following:
1. Provide your business with an online presence
Combined with various search engine optimization strategies, your website can put your services on search engine results pages. Visitors can use them as a good source for updated contact information and directions to your business location. Websites show updated rates, schedules, and other pertinent information that clients need.
2. Attract customers
As a taxi business, websites can also be an effective way to attract customers. They can be customized to provide the best customer experience possible. If you offer car services, people might want to look at your fleet size or view pictures of cars before making a decision. You may include photos of your personnel which may help build brand recognition. And you can post upcoming events and promotions on the website for people in your area.
3. Offer permanence
Another great benefit of a website for taxi services is its permanence. Your website will remain constant whatever happens in your industry. New competitors or your own rebranding won't destroy your website. This benefit can work to your advantage because people can easily find your domain name. Build it once and maintain it so search engines always know about new content.
Challenges with using websites
Websites are a great way to advertise your taxi service, but they also offer some limitations. Firstly, not all websites are mobile responsive which makes them inaccessible or irritating for some users. It might also be a challenge for the users to book a ride via a website. Often, website design fails to make instant booking easy for potential customers.
Apps for taxi services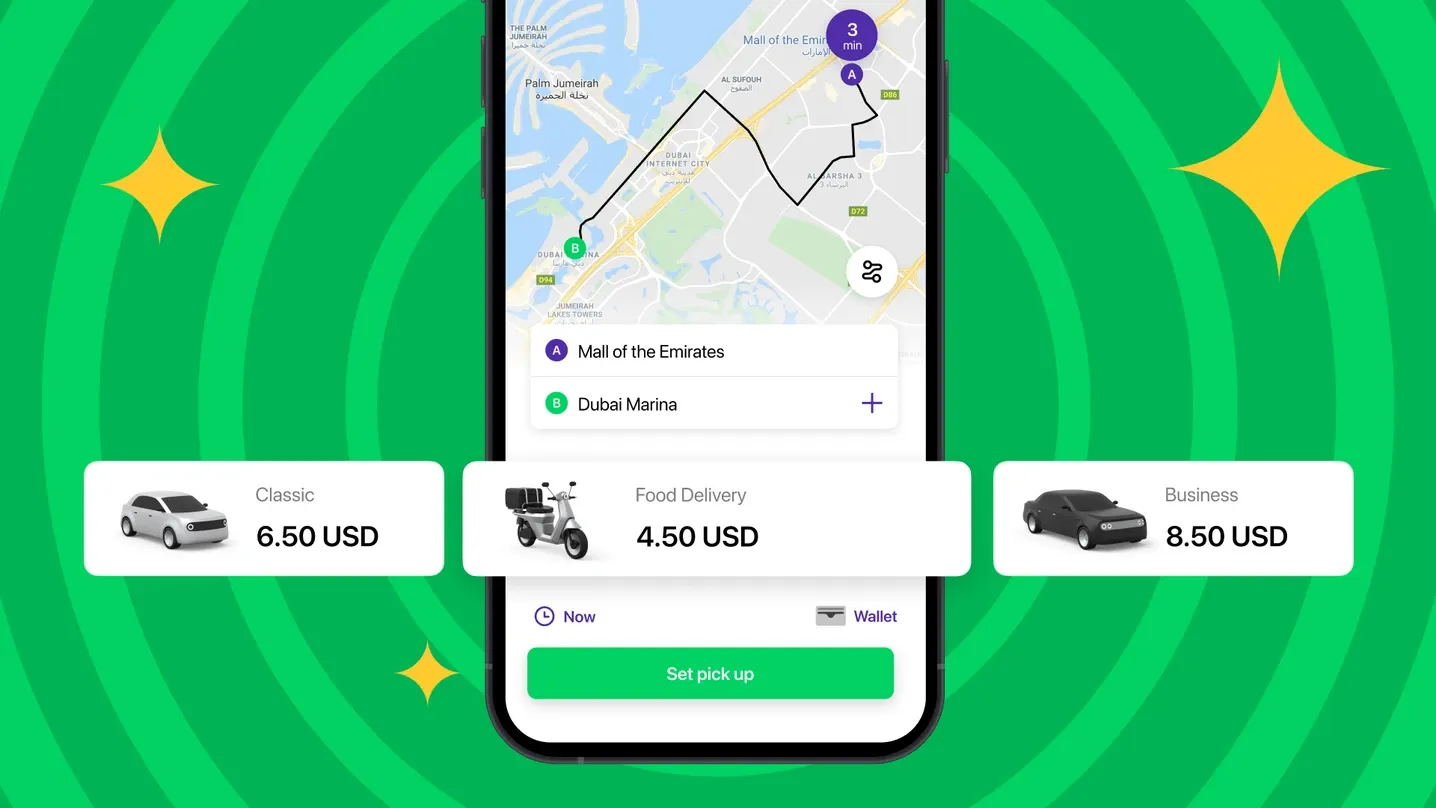 Mobile apps are programs designed to run on smartphones and tablets, and they can include games, social networking sites, and tools that help you work. There's an app for everything, including an app that locates you within 3-metres squares!
In the taxi service industry, apps offer the following advantages:
1. Offer convenience
Individuals mostly use taxi services on the go. With that in mind, mobile apps provide convenience, ease of access, and various features. Apps allow users to digitally hail a cab, locate themselves on a map, see their final destination on a map, and see the cost of the ride in advance.
2. Include payment integration
Apps allow various payment integrations, which saves people from having to carry their wallets all the time. It also makes it easy to hail a cab abroad, where the user might not have the local currency.
3. Provide data
Apps provide more data than websites which may be helpful to your business. These data include peak times for booking, location of customers, frequency of use, and feedback. This allows you to make informed decisions about where to invest in marketing strategies that might drive traffic back into your business during these periods.
4. Assist with safety
Apps may also help improve safety because the passenger has information about the driver's identity and can watch the driver's route in real-time. Some even provide driver information and photos. Passengers can know who'll pick them up before they leave home.
Disadvantages of apps
Apps usually provide a more limited set of features than a website and require a download, eating storage in the user's device. They also have to be updated as new versions are released so they keep up with all the latest technology developments.
The verdict
Taxi service companies should always consider whether they want an app or a website. Both have pros and cons, but the decision may depend on what the company needs from a digital platform. Websites provide an online presence, attract customers, and provide permanence. However, apps may be better if you want to offer convenience and make informed decisions for your businesses.
Does this rather exciting verdict suggest that instead of choosing one over the other, why not use both? Businesses may create a website with links to their social media pages, drive traffic with advertising and offer an app for convenience's sake. That way, customers can find your business through different avenues rather than being limited by just one avenue.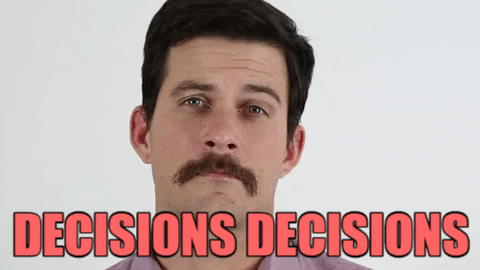 Author Bio
Gemma Tomlin is an app developer by day and a content creator by night. She writes and produces content about the digital world. She is also an avid traveler and often brings her work setup to the world's best beaches.