Reasons to move to different taxi platform
Thinking of switching to a different taxi booking software provider? Search no more. Here's a short practical guide on how to make your business's migration to a different taxi platform swift and easy.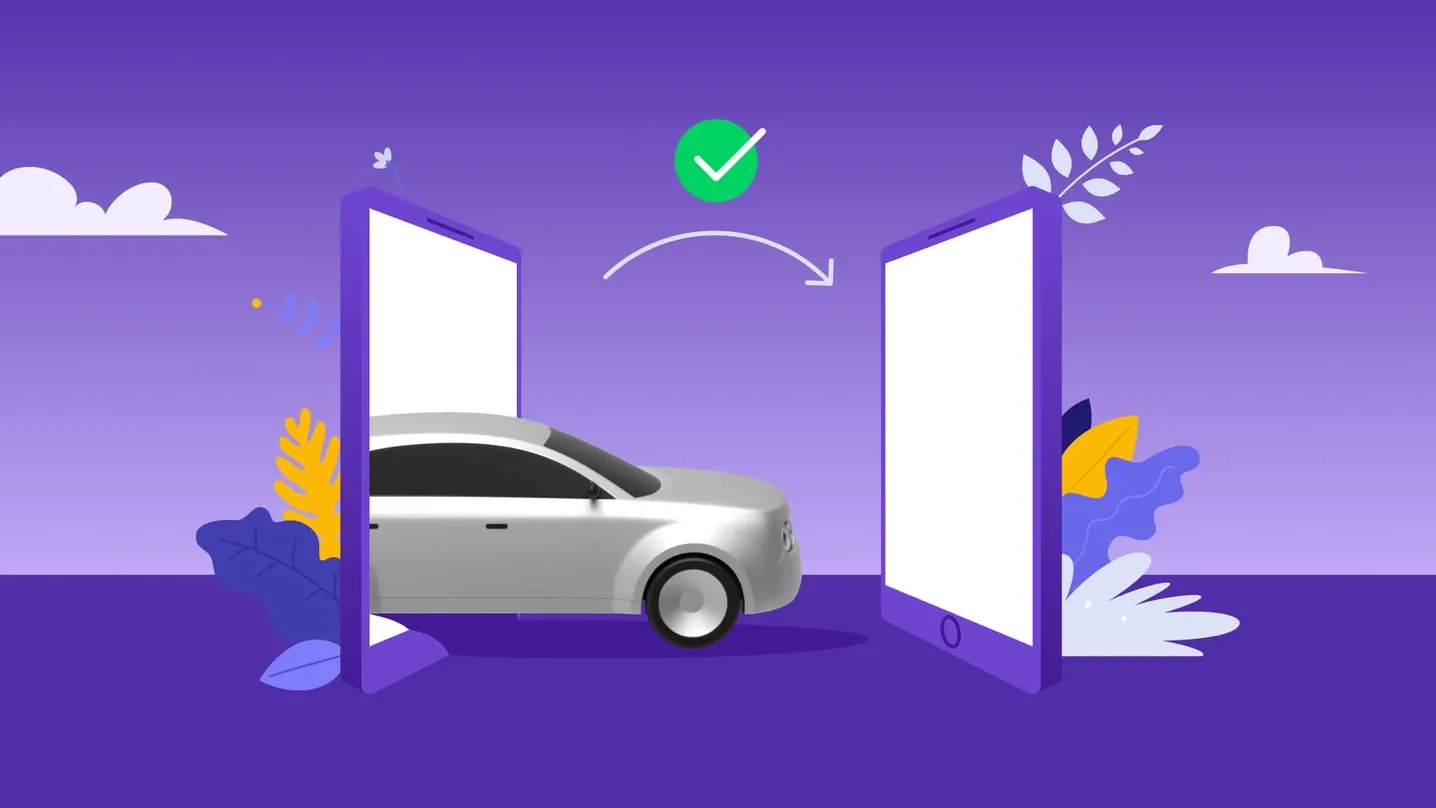 Making an Uber-like taxi application from scratch can be quite challenging. It's pricey, it's a long process, it requires a lot of informed effort from your team. A white-label taxi booking app is a great solution to this situation.
But now that you've got white-label mobile apps and taxi booking software... How about switching to another platform provider?
Reasons to switch to a different taxi platform
Companies die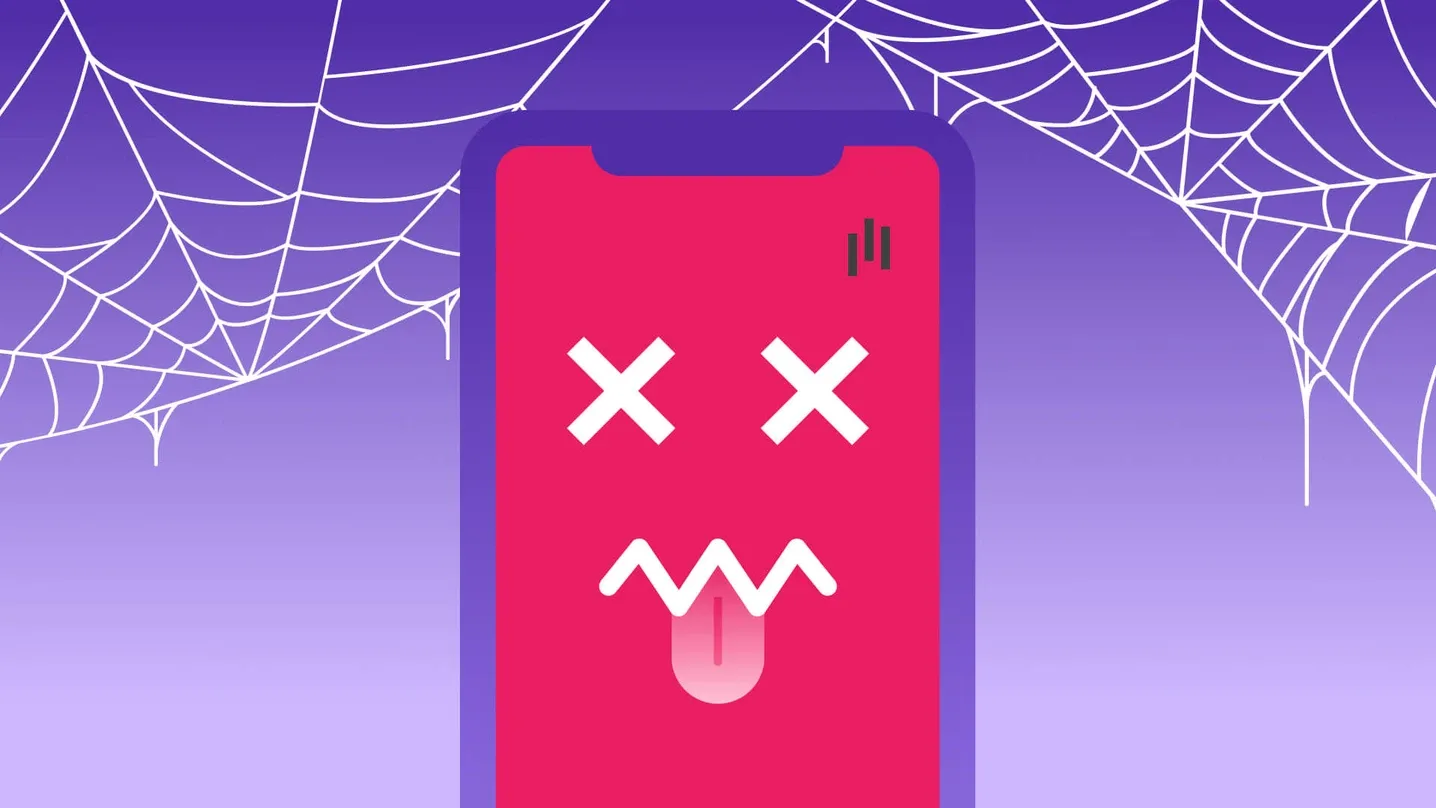 Sad, but true. Sometimes a company you've launched with doesn't make it in the market. What to do? Well, look for another taxi booking platform, and check their record just in case. The number of active clients, regular software updates, and willingness to communicate are good indicators of a company ready to establish a long-term business partnership.
Taxi booking system doesn't meet your expectations
First off, there are situations when the taxi booking system you've signed up for simply doesn't satisfy your needs. We're talking software features here, first of all. Your business needs to have enough growth space, right? So when a taxi platform you're working with doesn't have multiple payment gateways integrated, it's time to leave, right?
Most of the time, a disappointing feature stack is a result of poorly done customer research on the software providers' side. At Onde, we built our taxi booking system based on the experience of our business partners around the globe—and that's more than 60 companies.
Unreliable tech
The same applies to situations where the software is not reliable enough. For example, there are quite a few taxi booking software providers out there without a powerful backend; with poorly functioning geolocation services. When you see that the technical part of a white-label app is failing your business repeatedly, it's a red flag. Time to find a more reliable business partner. 🤷
Not enough branding opportunities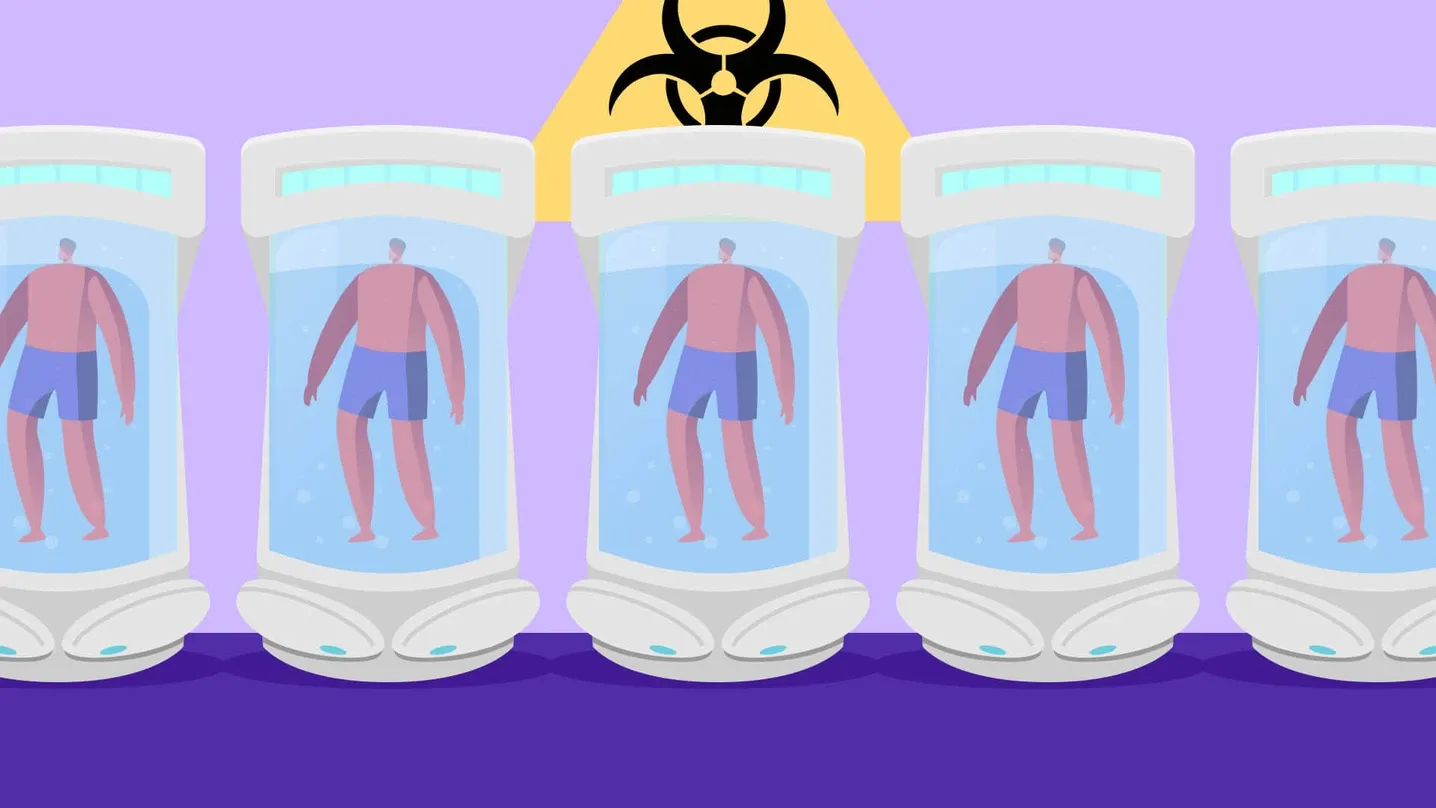 Branding is essential, no matter if you're using the taxi booking solution for a small local startup or managing multiple companies all across a continent. If the taxi booking software you're working with doesn't have an opportunity for your brand to become recognizable, maybe it's time to look for a better option.
To top that up, some taxi booking software providers don't bother to give your business tools to establish partnerships with other enterprises. Partnerships are crucial for your business to grow. Think about easy ordering for venues such as shopping malls, business hotspots, hotels, and working together with airports. Does your current taxi booking software have options to make it work efficiently?
Nothing extra. No marketing, no advice, no maintenance
Perfectly functional taxi booking software is good, but there's always more to it, really. A taxi platform that cares about its business partners has advantages that go beyond the bare minimum. For instance, at Onde, we provide marketing consults, app store optimization advice, and much more. That's because we want your Uber-like taxi application to succeed in the long term, not just launch and be forgotten in a year.
Dissatisfying community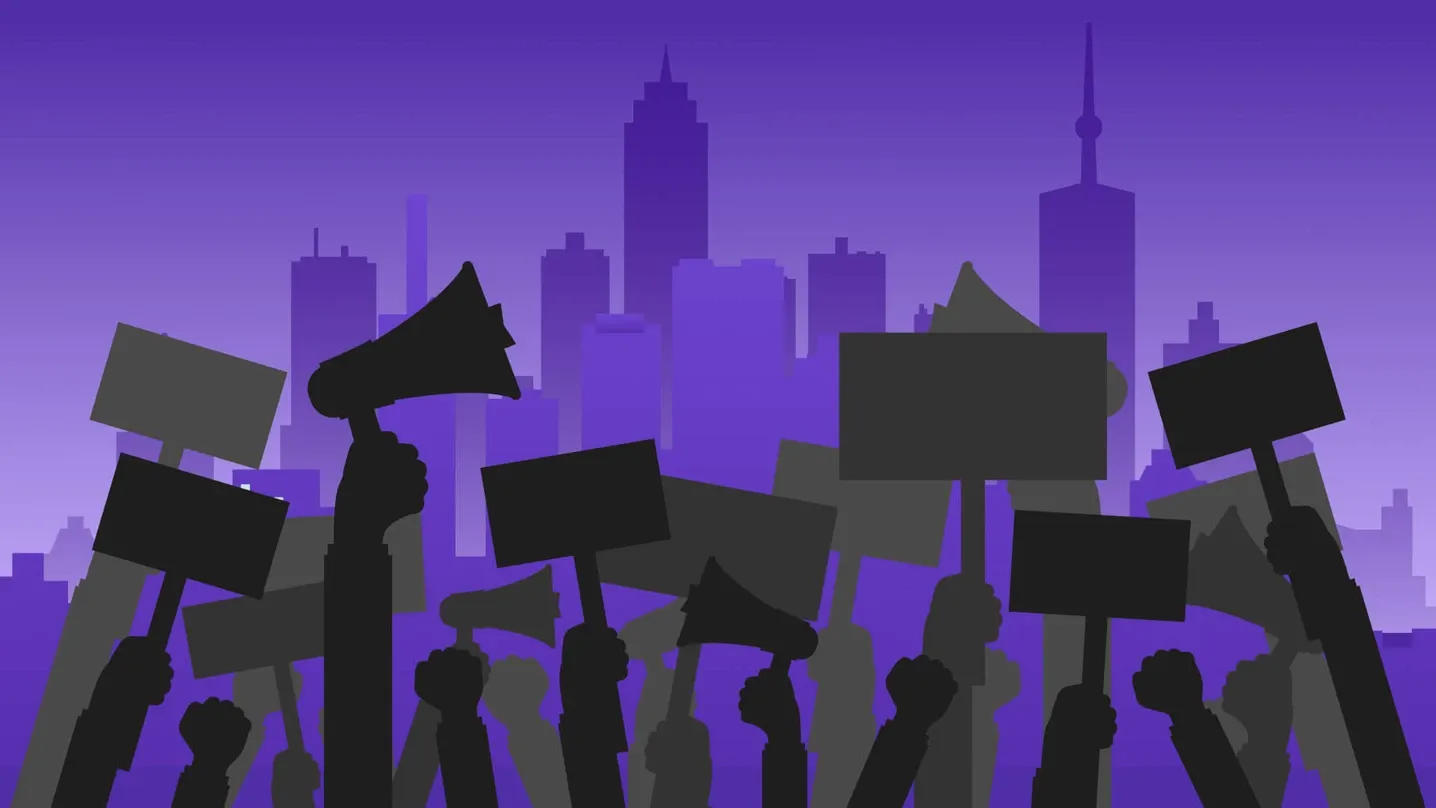 Business is not about figuring out everything on your own. Taxi fleet owners, just as any other humans, profit enormously from others' experiences and expertise. This is why the lack of an engaged community around a taxi platform is a legit reason to leave for a different platform.
Costs of switching to different taxi platform
Of course, switching to another taxi booking platform comes with additional costs. Ideally, a smooth change shouldn't cost you anything in terms of brand recognition, clients' satisfaction with your services, or employees' comfort.
If you switch from a white-label application to custom development from scratch, be ready to invest $200.000—$500.000 plus about a year to launch the new application.
Ensuring smooth transition
It's no fun or games to switch to a new taxi booking software provider. So here's a short checklist of what you need to do when moving your app to a different company:
Make sure you've chosen a company that provides all the features vital for your business.
Download databases of your drivers and customers. These are necessary to have a smooth start with a new application: with it, you don't need to start from zero.
Download any business data and analytics that might prove useful. Data is the new oil, and you don't want to relaunch a business without it.
Make sure your new business partner is aware of the situation and has enough time to propose the best solutions for any issues that might arise in the process.
Since you're technically launching a new taxi booking application, a marketing campaign is essential. Make sure the customers know your business is still there for them.
undefined
Switching to a better white-label taxi booking solution will spare you loads of money compared to custom development, and in terms of time, you'll be much better off, too.
Want to learn more about switching to Onde's solution? Do drop us a line or schedule a call!