Building an app-based taxi business without accepting secure payments by card or mobile is impossible. Multiple payments options are essential to attract clients and make your company's operations transparent and reliable.

Why are modern payment gateways a must?
Paying by card or mobile is easy and secure. Plus, all the money paid through a payment gateway drops directly to your company's bank account.
World is going cashless with payment gateway software
Just give it some thought: while going cashless was already a trend in many countries for some time (China, Finland, Sweden, South Korea), after the outbreak of COVID-19, cashless payments became a golden standard.
Handy mobile payment solutions like Apple Pay are boosting even among populations who'd traditionally use cash. People seem to enjoy the easiness of such payments and tracking and organizing their spendings with a handy application.
Safe & secure payments with modern payment gateways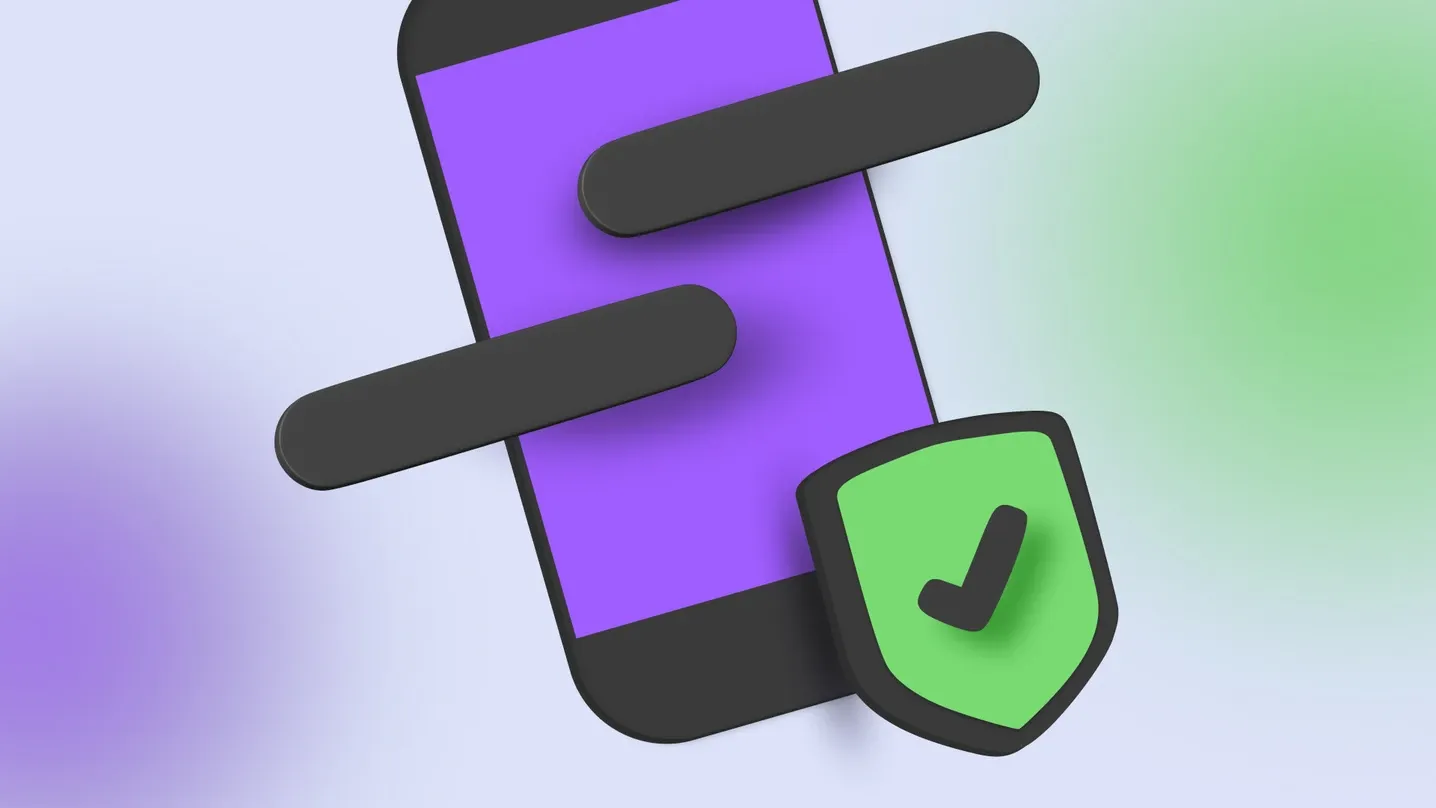 After the outbreak of COVID-19, it became clear that cash is not only very fraud-prone and sometimes dangerous to carry around for taxi drivers—cash is also unhygienic. Powering your booking apps with a credit card payment gateway and a mobile payment gateway makes your services safer for clients and drivers.
Payment gateway features on the Onde platform allow preauthorization. It's a universal anti-fraud tool for credit card secure payments. With pre-auth, when a client orders your services, the total price of it is "frozen" on their bank account. This way, you can always be sure the bills are paid.
For your on-demand company, this means payment gateway features are a must in the software powering your business.
What types of payment gateway are there?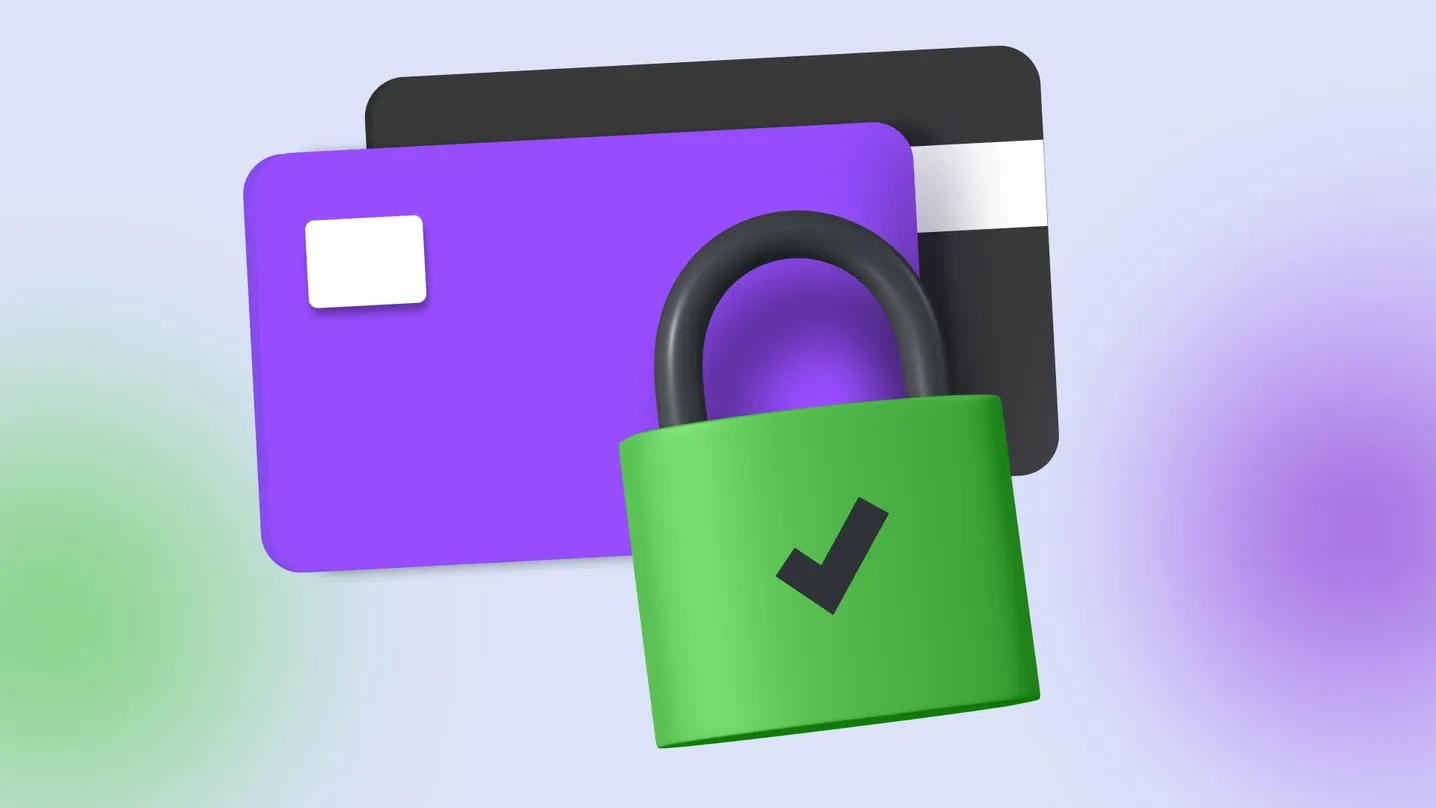 Modern payment gateways are technical tools to transfer details about a payment from the customer to the payment acquirer. This information is encoded: a payment gateway software makes sure that all sensitive data is protected for secure payments.
Different payment gateway options work in different countries. Some of them are internationally accessible, and others only work with one local currency. However, the trustworthiness of the payment gateway is key.
This is why it's crucial to us at Onde to only provide your business with the most reliable modern payment gateways. We make sure your on-demand business profits from multiple payments options anywhere in the world.
Here are the most essential Onde's payment gateway features for your on-demand business:
●Trip (or service) costs calculated automatically
●Every transaction made secure
●Money paid with online payments or credit card payment transferred directly to your company's bank account
●Automated charging drivers
●Automated driver pay-outs.
What types of payment gateway available on Onde platform?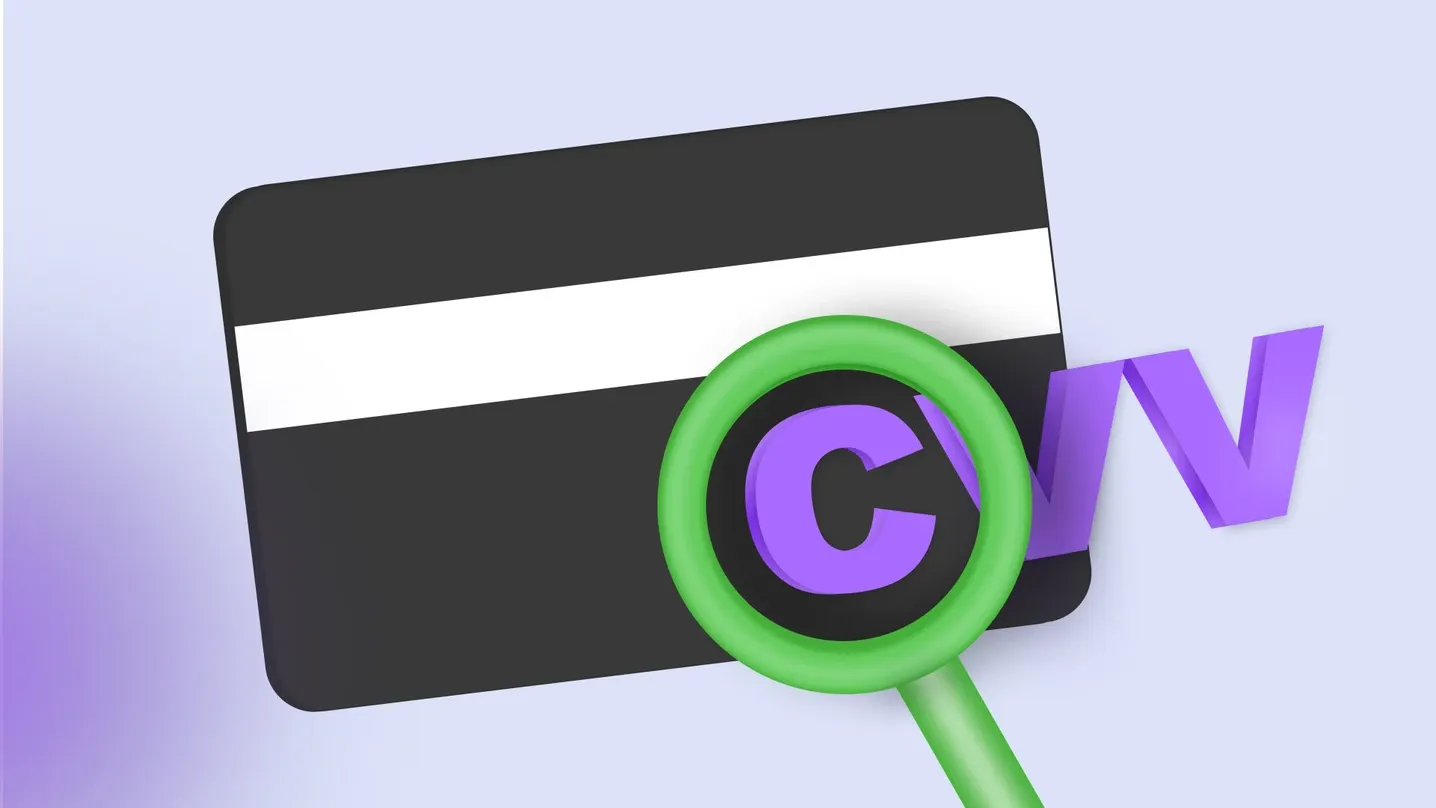 Here's the list of modern payment gateways Onde integrated for your business to make card and online payments.
●Stripe—perfect credit card processor for small businesses. Works in 40 countries and has loads of customization options.
●Checkout is a payment gateway working in North America, Europe, Asia, Middle East & North Africa. Checkout has very high credit card acceptance rates, allowing your business to maximize revenue.
●First Atlantic Commerce enables your business to accept and process mobile, credit and debit card payments in the Central America & Caribbean Region.
●Bepaid is the official e-payment provider in Eastern Europe.
●Hyperpay is a payment gateway solution for the MENA region, allowing you to accept cashless payments in KSA, UAE, Jordan, Lebanon, Egypt, Bahrain.
●Flocash makes secure payments by card and mobile possible for countries in the Middle East and Africa.
That's not all! There are of course also:
●PayU LatAm
●Mercado Pago
●OmanNet
●Smpay
●Whoosh.
We're constantly working to add new top-notch payment gateway software integrations to allow your business grow and profit.
With these payment gateway features, your company can give clients multiple payments options, safe and sound. All around the world. 🌏🌎🌍
Cool. Is there more to Onde's payment gateway features?
Well yes! We integrate payment gateway software with our platform. But that's not enough. We also customize these solutions to make them perform perfectly for our business partners.
Smart customization means that the payment gateway works swiftly for your clients and employees. No extra security tabs, no overloaded interface!And because we believe payment gateway features are an absolute must:
●Zero payment gateway setup costs for your company, and
●Zero maintenance fee.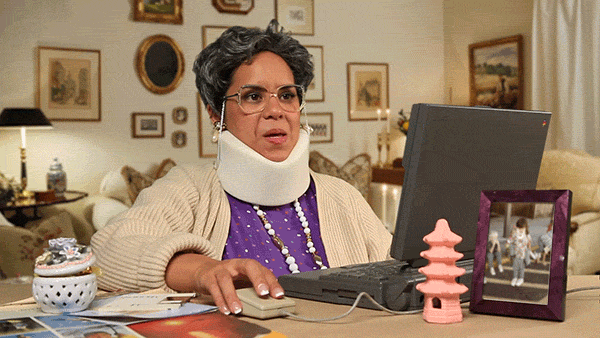 At Onde, your business gets an ideal solution for cash-free payments, no matter where you work or how big your business is. Because we value security and simply love cashless payments. 😊