Automate your driver billing & payout
All driver billing and payouts processed automatically — this is possible. Onde provides an efficient tool to make driver payouts easy and secure.
Automate your driver billing & payout
As a taxi company, you probably have (or plan to have) an impressive fleet. This means, the number of drivers you're managing grows almost constantly. Automated payout & billing system is one of the tools meant to reduce the amount of management needed.
Bill your drivers without a single sheet of paper
Automated driver billing is integrated into Onde platform. The tool makes sure that your drivers are billed every once in a while, and it happens fully transparently and reliably. Curious how that works?
Every driver has to fill out their bank account information right away while registering in the Driver app. This information will be verified by an account manager.
Starting from this very moment, our system will calculate all the data for the billing & payouts to the driver's account on a daily, weekly or monthly basis. For the drivers with a per-order based subscription, their balance will be charged every time they take a job. No more manual calculations for you!
Drivers can top up their accounts in two ways:
Right from the Driver app via credit card payment on your merchant account;
Bringing cash to the office so that the company administrator can top up their balance manually from the My Hub.
If passengers pay cash or terminal, all this money goes to the driver. That's why our billing system registers such payment but does not top up driver balance with the total received. It calculates order fee and charges it from the balance instead. So if your company receives cash/terminal payments only, and drivers with a negative balance are not allowed to work, advise your drivers to top up their balances before starting the shift.
Get a perfect overview of driver payouts
The history of drivers' transactions is saved in the system. Managers at your company always have access to all the detailed reports on all the transactions and balance of the drivers.
Say, the billing cycle in your company is a month, the 1st of the month to the 1st of the next month. During this period, the Onde system calculates your driver's Payment summary. This summary is automatically submitted to your company email.
After that, you can pay your drivers in three ways:
Right to their bank account;
With cash. When passenger pays cash, the driver keeps cash and the company gets the fees from driver's balance;
With cash via another driver. When driver transfers money from own balance to the balance of another driver who exchanges it to cash.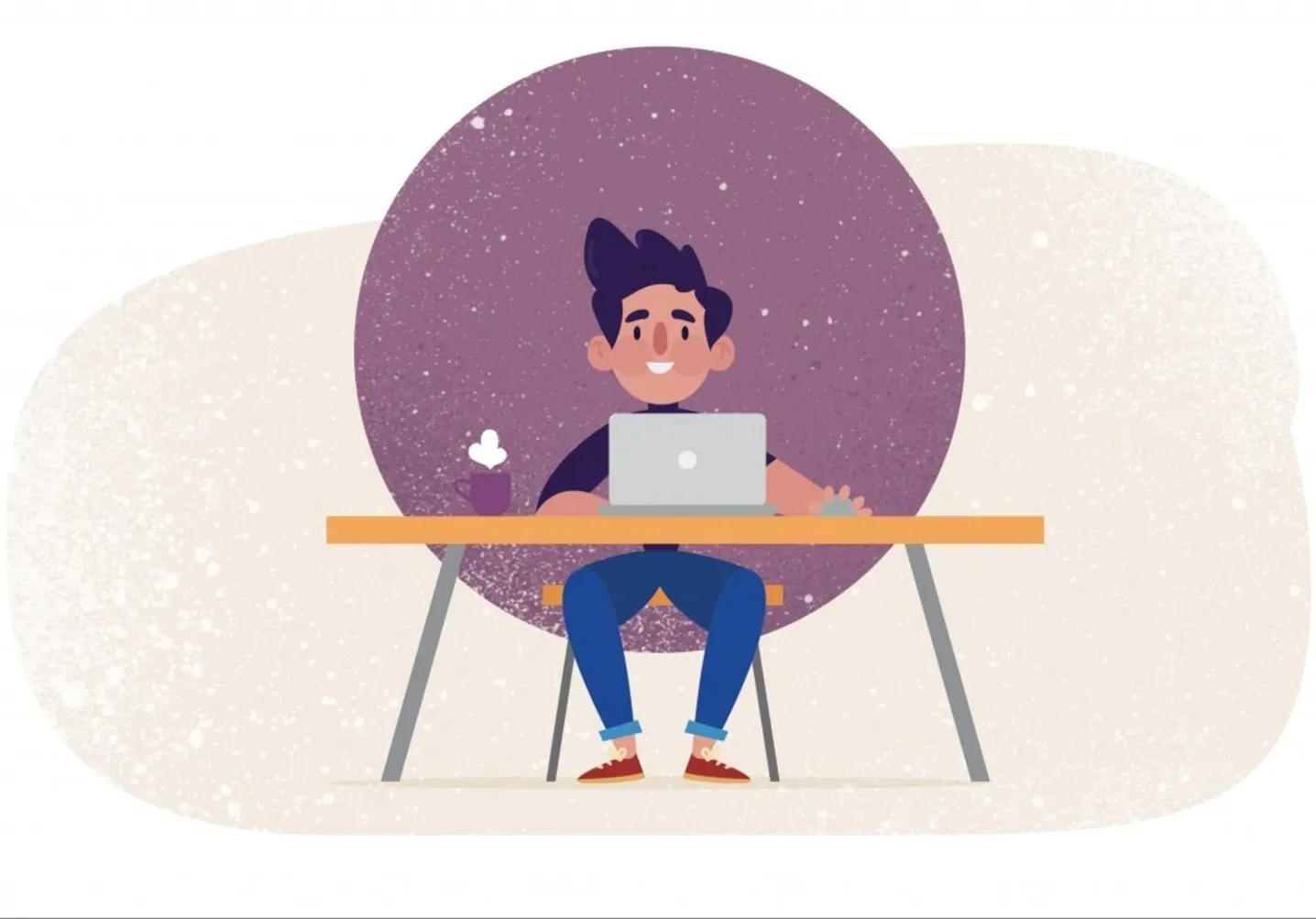 Talking about transparency, we've considered driver's interests, too. The drivers are able to follow their own transactions and fees charged, and the amount of payout in the Driver app. This feature gives drivers a better overview of what they earn and helps to build trust between the company and the employees.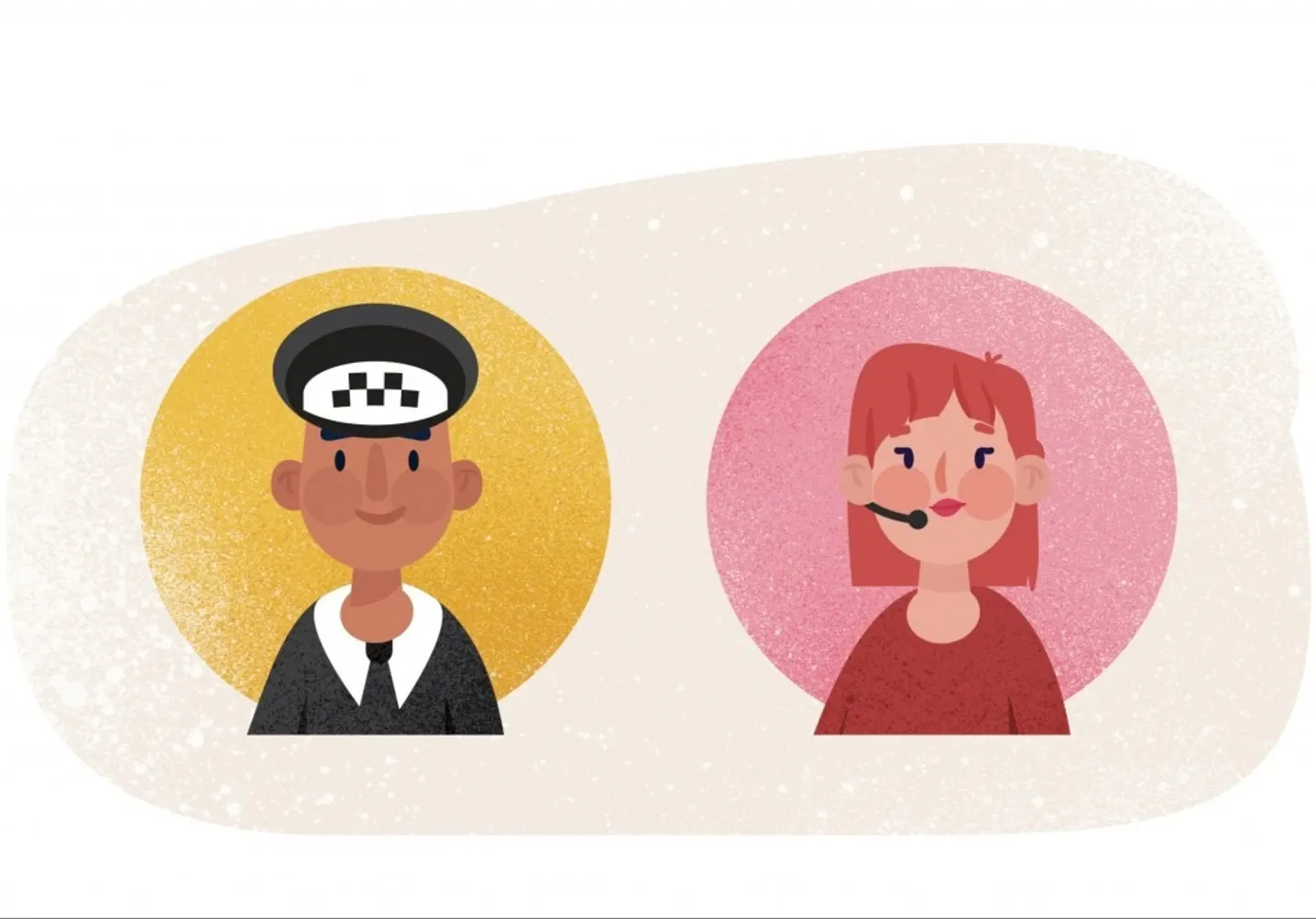 Curious? Set the Onde payouts up!
The driver payouts option is free, but you will need to activate it. To do this, drop your message at support@onde.app.
Our setup specialists will need to know a couple of details:
week, day and time driver reports should be generated;
minimum/maximum amount to be placed on the driver's account;
minimum balance of the driver's account (if applicable);
currency you work with;
details required for bank transfers in your country (driver bank name, bank account routing number, bank account number etc.).
The configuration normally takes us 1 to 3 hours of intense work, that's why we take a fee for it. As soon as the feature is activated, "Payout details review" tab will appear in the My Hub. You can read more about driver payouts here. After this, the drivers submit documents necessary to be on the payout list and wait until you approve them. You can approve or reject their payout details. You can learn more about it in this article.
Managers will need to set a minimum limit of a driver's balance for payout reports to become possible. If a driver does not have the set minimum sum on the account, they won't be on the payout list. Note: Take care your drivers do not reach the limit because it blocks the generation of payout reports! Collaborating with a bank on the payout or paying the drivers with cash — however, the time you spend is much shorter with driver payout tool!