How to start a taxi business: initial costs
What is the total cost of starting a taxi business like Uber? Great question. The answer differs quite some depending on the market.
The higher salaries and taxes where you live, the more money you'll need to invest in your startup. Here's the general formula of all the costs of starting Uber-like taxi business:
Business registration + Platform + Cars & drivers + Salaries + Marketing & promotion = Ride-hailing business
Now, let's discuss all these elements one by one.
Business registration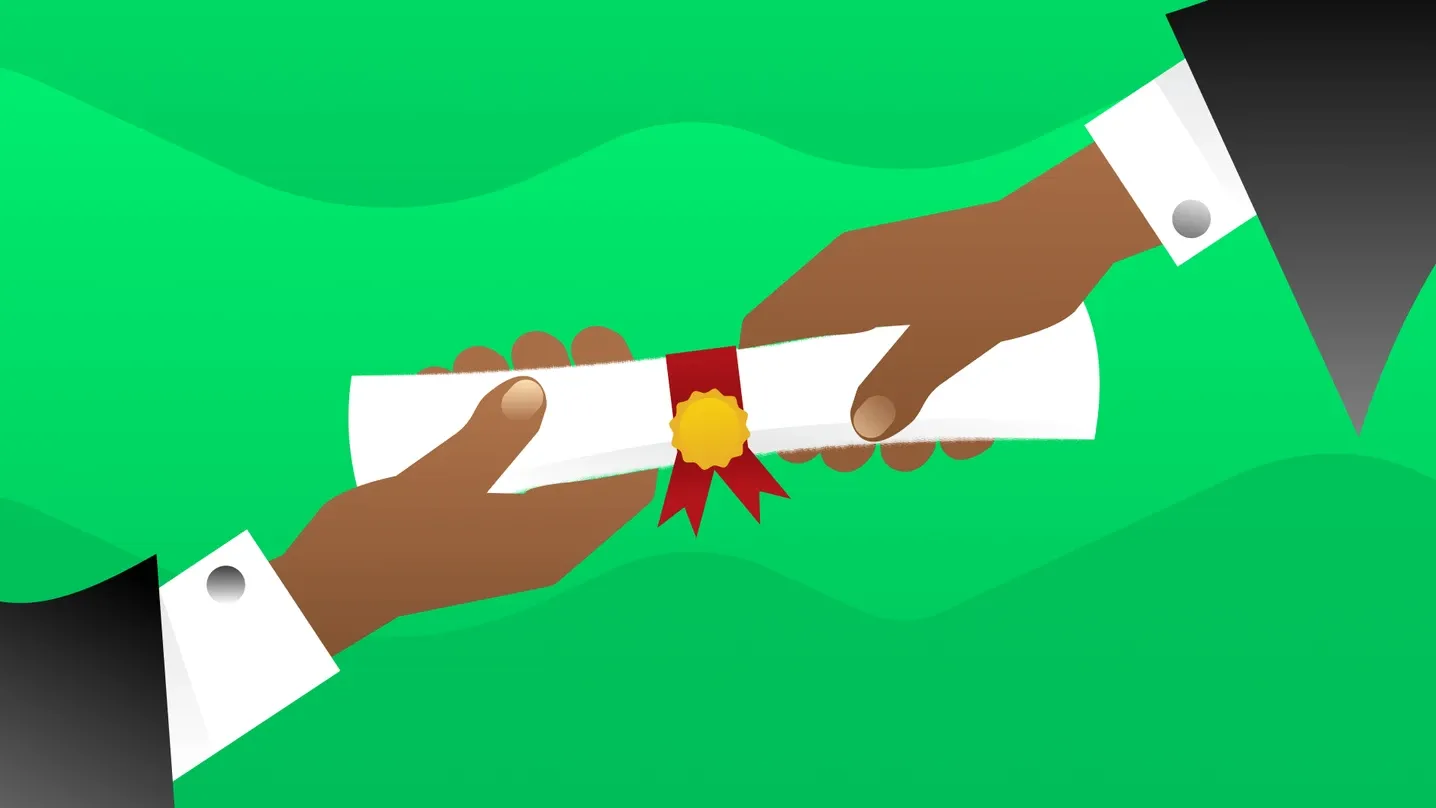 To start a taxi business, you need to get official registration. Contact your government to find out what documents you need to launch a company. You also need to know what documents are required for your drivers.
Any business registration process comes with expenses: taxes, legal assistance, stuff like that.
Another essential aspect to keep in mind is the local regulations for innovative companies. You need to know whether it's possible to operate as a ride-hailing (not taxi) business and under what conditions. In many countries, there are special regulations for ride-hailing companies, so that drivers need to have licenses, and the fleet should meet very specific requirements.
Platform
A platform for business operation and management is one of the most costly things when it comes to ride-hailing. You can't do without thought.
There are two options, each of them with its pros and cons:
Develop custom booking software from scratch,
Work with a white-label platform.
Custom booking software development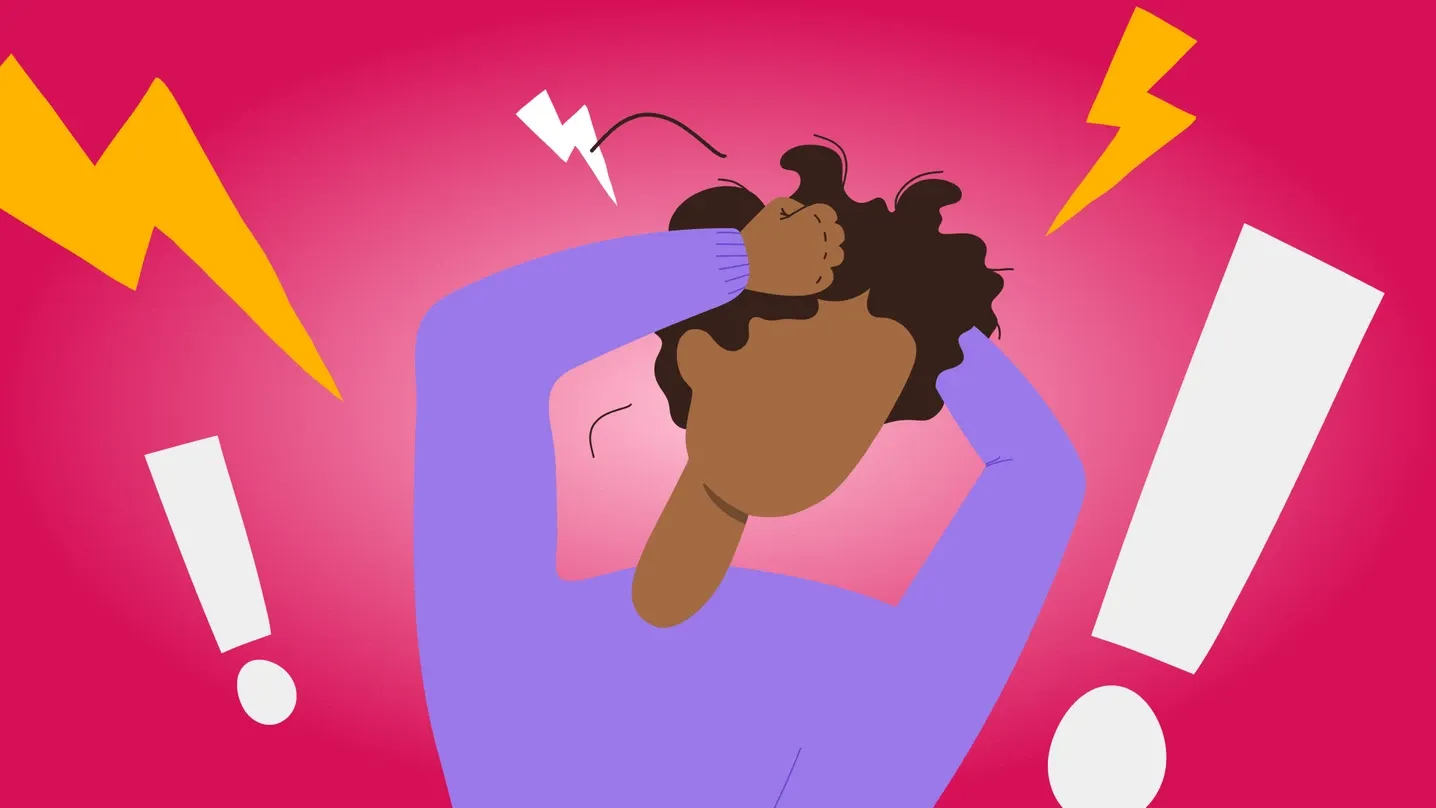 You can build your rideshare software app from scratch. This gives you a fully-customized software system. You can implement the features you need, choose a team of developers you trust, and make changes in the software as often as you want to.
However, in terms of time, taxi app development costs are quite high. It takes loads of time to develop custom software—and with competitors in the market, you need the time on your side.
Besides, finding the right team with enough experience in ride-hailing app development is challenging, especially in emerging markets.
App development from scratch is time-consuming and, well, really expensive. How much does it cost to make an app like Uber? We're talking $60,000 and more as the initial taxi app development costs. And there's no guarantee you'll get what you need.
So the risks of working with custom software are quite high for new players in the ride-hailing market.
White-label software solution for ride-hailing and taxi businesses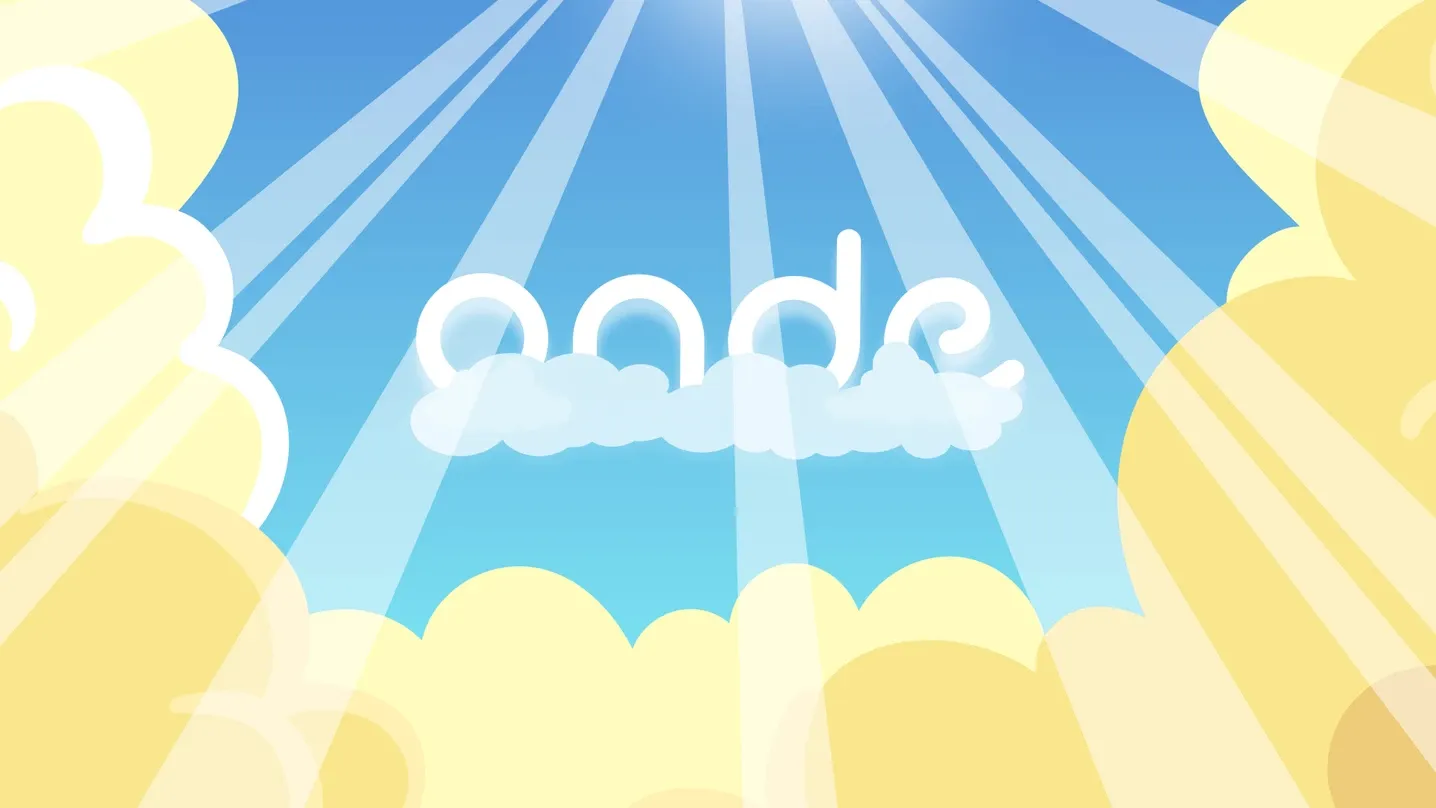 Buying a white-label platform is a good alternative if you want to spare some time and money and are looking for a low-cost taxi booking software solution. White-label solutions provide you with subscription-based software that can be branded to fit your company.
Here are some of the advantages you get with ready-made software.
The system is made by professionals. Most white-label software solutions for ride-hailing are made by companies that specialize in this particular type of software. When choosing a company, check the client community—the bigger it is, the easier it is to trust the software solution.
Booking apps are ready to launch within just a few weeks.
There's permanent technical support and often business development and marketing assistance.
Timely software updates. With the white-label platform, your business gets new features regularly. The software is always up to date.
But here comes the most important advantage: white-label solutions are much less pricey. For instance, at Onde, you can start from $4,500 taxi app development costs—this will get you a customized platform with apps, dispatch and admin panels, and a basic app store optimization (ASO) to get first installs in app stores.
What a difference, right?
Cars & drivers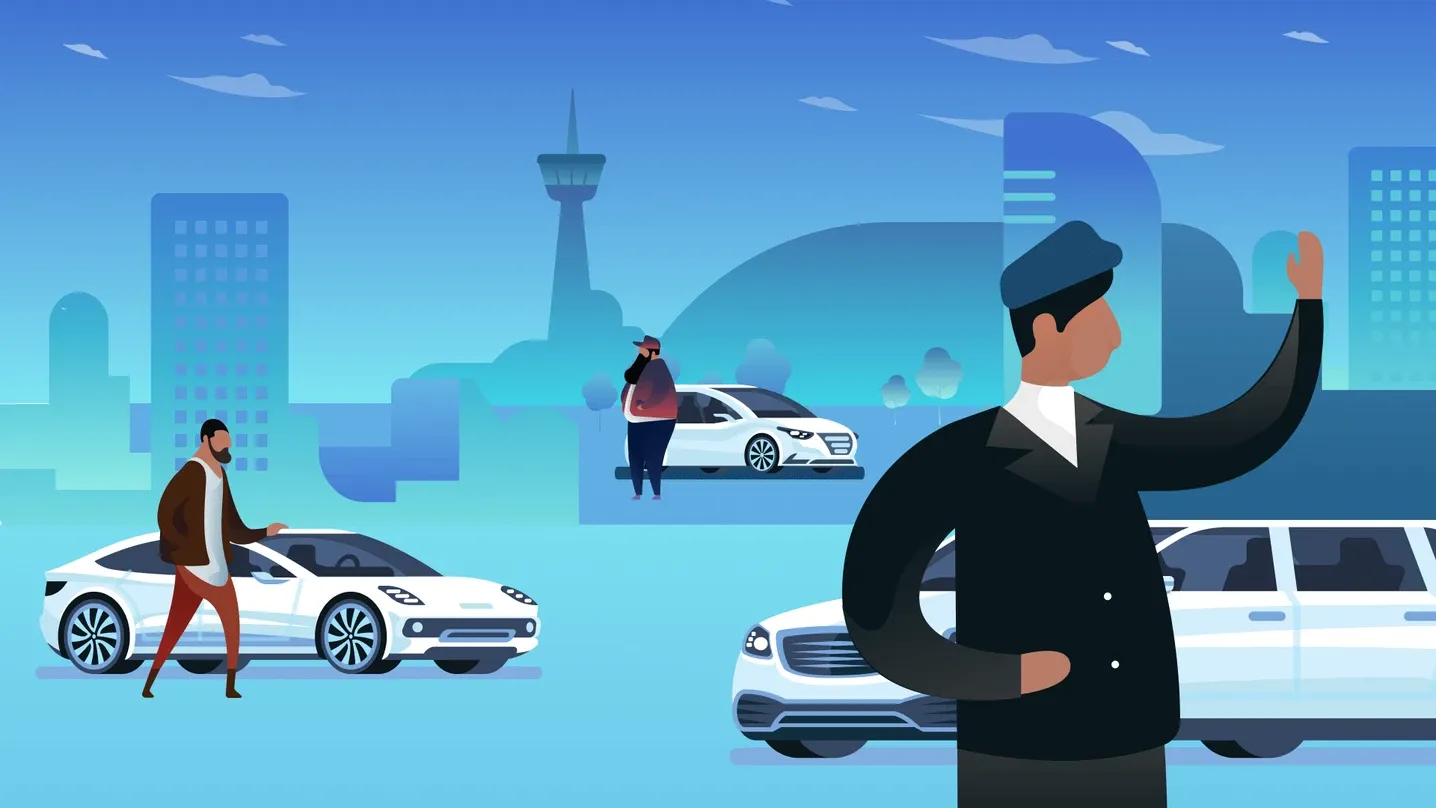 Contrary to what many beginning entrepreneurs think, there's no need to buy cars when you launch a ride-hailing business. Drivers can use their own vehicles. This tremendous advantage over the "classic" taxi business makes the costs of starting a uber business much lower. You can invest the spare budget into other things (spoiler: marketing is the best move!).
In some countries, it's illegal to use drivers' own cars for ride-hailing businesses. In this case, you'll need to find the best way around investing in a fleet. Leasing cars, choosing alternative vehicles such as scooters and e-bikes, or opting for a less fancy fleet are all legit options here.
Whether you have to spend money on vehicles or not, it's essential to find reliable drivers for your company. Ad campaigns will cost you from $10,000. Depending on the market specifics, you should combine offline marketing with digital advertising to maximize the results.
To operate successfully, a company needs up to 5 drivers per 1,000 clients. Ideally. To just start, you need to be able to handle all new orders. It's easy to screw everything up at the beginning, and it's hard to fix it after a failure. So the bottom line is: drivers are a top priority.
Salaries
The total cost of starting a taxi business like Uber depends on the salaries of your employees, too. A ride-hailing business needs drivers in the first place, but other employees are necessary, too. Dispatchers who'll take orders, support staff, somebody to do the finances—this is the bare minimum. All these people need to be paid according to the local market standards.
Calculate your salary, too. Again, this depends on the country, but let's put $2,000 for the first month's salary (quite a typical figure for an emerging market).
Marketing & promotion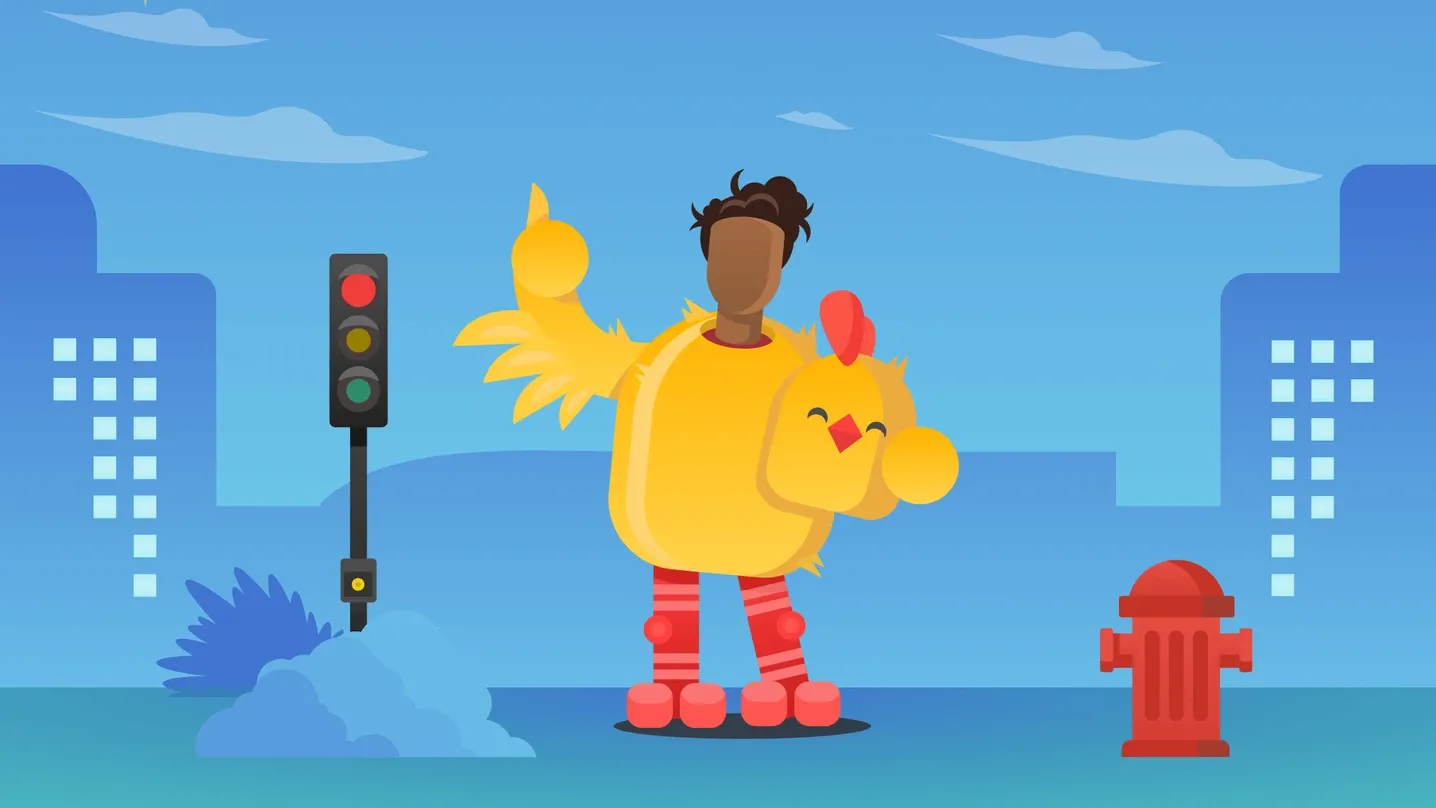 Are you ready with the official registration and driver hiring? Time to think about your potential clients. How many do you need, and how to get them?
Marketing and promotion are your best friends here. Offline promotion in combination with digital ads can work miracles! And yes, this is a great investment. The more money you spend, the more clients you get.
Starting with at least $15,000 is a good practice for emerging markets. One small remark: marketing expenses depend on how crowded the business landscape is. If there's a big competition out there, two or three times this amount will do the trick.
For digital marketing, there's another thing to take into account. In small markets with less than 100,000 people, it's hard to get cheap app installs. Such an audience is often considered small and highly targeted. Highly targeted audiences require more ads investments. That means you need to put more money on digital advertising when you work in a small town to get the same amount of users compared with a big city. Yet, you can compensate for this by cheaper local offline marketing.
Don't have a marketing person or team yet? No problem. You can work with a marketing agency (which will cost you some of the initial $15,000). If you hire a marketing agency, about $11,000 will be left to actually attract the clients.
At Onde, we offer our business partners marketing assistance at lower rates. We're interested in your growth, not your advertising money. Also, we've got several pricing plans so that you can choose the best way to get your first clients. Our most expensive plan includes drivers' acquisition as well.
Long story short…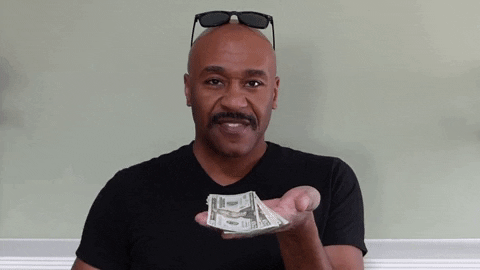 So what's the total cost of starting a taxi business like Uber? Well, of course, the more, the better. Specific numbers depend on the local market. Say you opt for a relatively low-cost taxi booking software solution with white-label subscription-based software. A very basic-level calculation of necessary expenses is very much like that:
$4,500 + $10,000 + $2,000 + $15,000 = $31,500
Here, the business registration costs aren't included (the difference between markets is too big to use an average). Also, we haven't budgeted any money for the company's future growth and development.
This calculation is for the first month of operation (as you can see on the salaries budget included).
Those are just initial numbers, and everything really depends on your market and country. Any occasional additional expenses aren't added, either. A margin of $15,000 is clever to add to this budget. Altogether, $50,000 is a somewhat minimal cost of starting a uber business.