What to do while launching?
The biggest challenge of your launch is getting enough drivers and enough passengers at the same time. We share the most valuable ideas to begin with while launching your taxi app.
What to do while launching?
The biggest challenge of your launch is getting enough drivers and enough passengers at the same time. So the success of the whole operation will depend on two things: – How many interested customers you'll attract to become passengers; – How many drivers will go online and accept jobs at the launch day.
Now let's begin with the drivers.
Inspire drivers to do their best
Given that the company has done its best to get a lot of chauffeurs interested, the question is: how to motivate them to be online and go for all the job offers they get? The very first step you may take is introducing a "registration fee" to weed out people who just apply and never really ride.
Our client in Saudi Arabia, Kaiian, has solved this by providing better tariffs than the competitors do. In many communities, positive word of mouth will ensure everybody's knowing how profitable working with this new company is.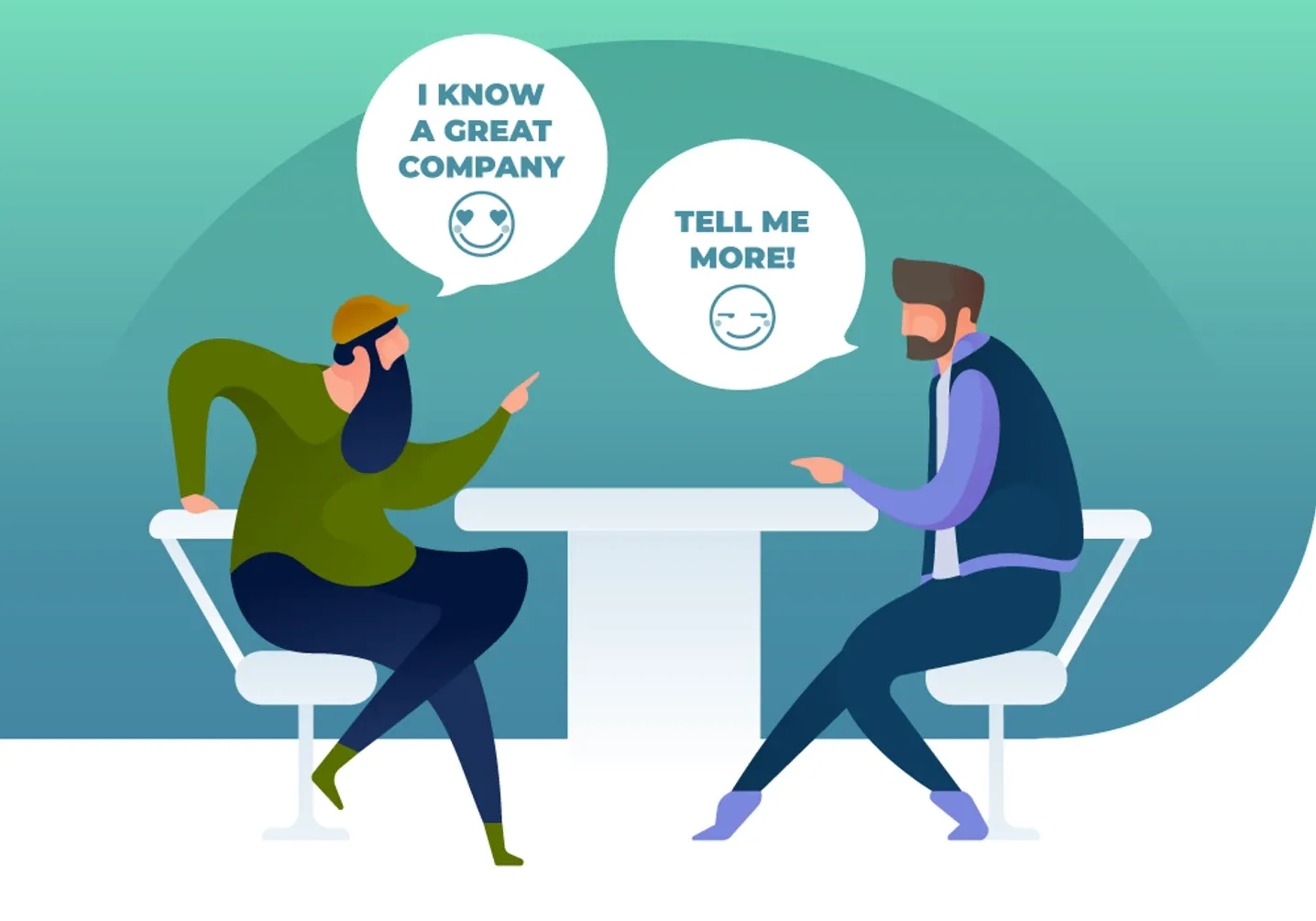 Another clever move was giving new drivers a free trial period. It brings no incomes to the company, but it brings passengers — and the possibility to analyze and polish possible driver plans.
Our Sudanese client, Tirhal taxi, has quickly figured out that a flat rate did not work for them, so they had to switch to pay drivers an order percentage. As a result, the company was able to introduce the "Drivers Leaderboard", showing average monthly wages of the drivers who ride regularly and well and motivating other drivers to do their best.
It is also possible to stimulate new drivers to take their work seriously by paying them higher rate for every trip at the first stages.
Get as many passengers as possible
Now imagine: a thousand drivers online and crazily eager to work. What do they need? Passengers! The obvious source for attracting passengers is advertising. The only problem with it: it probably won't get you 1,000 loyal clients per day who'd recommend the service to their friends and family. What to do?
A fundamental step is getting your ASO straight so that by the launch people will already know your app and get to see it on top of the Store distribution list. The more traffic your app will attract, the better for the launch. Next to reading our how-to ASO courses, you can also request extra-packs we've created for ASO and Search Ads. If your marketing budget is pretty limited, it's generally better to invest in ASO than in the promotion of your website: this way you'll attract traffic directly to the apps.
One more extremely cost-effective method to draw more clients is to distribute referral coupons at some fancy event. 1,000 coupons handed out = 1,000 "warm" potential passengers, who're immediately encouraged to advice your services to someone they know because it'll give them a discount.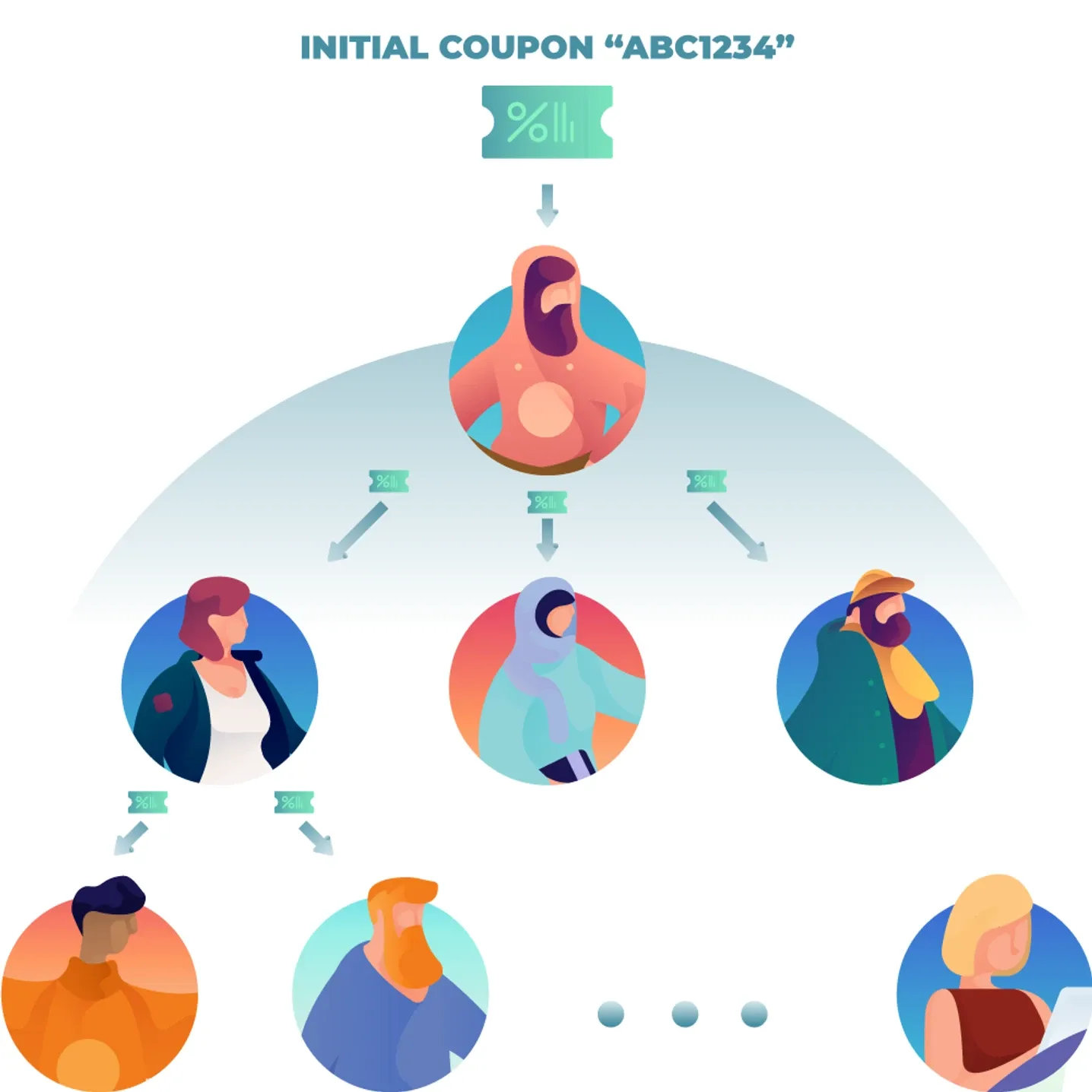 That's why collaborating with local events is such a great promotion tool to use during your app's launch. The most exciting: it even works if you just stand there at the event, not pitching or anything. Big fleet of branded cars: it's always impressive!
Referrals not only work ideally with events, there's always a possibility to partner with restaurants, airports, hotels and more. It's clever to create separate referral programs for each partner you work with to monitor which collaborations are the most successful.
Another great thing about partnerships with events is that it can bring the company in contact with early-adopters, people the most likely to actively use new services and products. These individuals are often influencers, opinion-makers in their field. And guess what? Influencer marketing is all hot!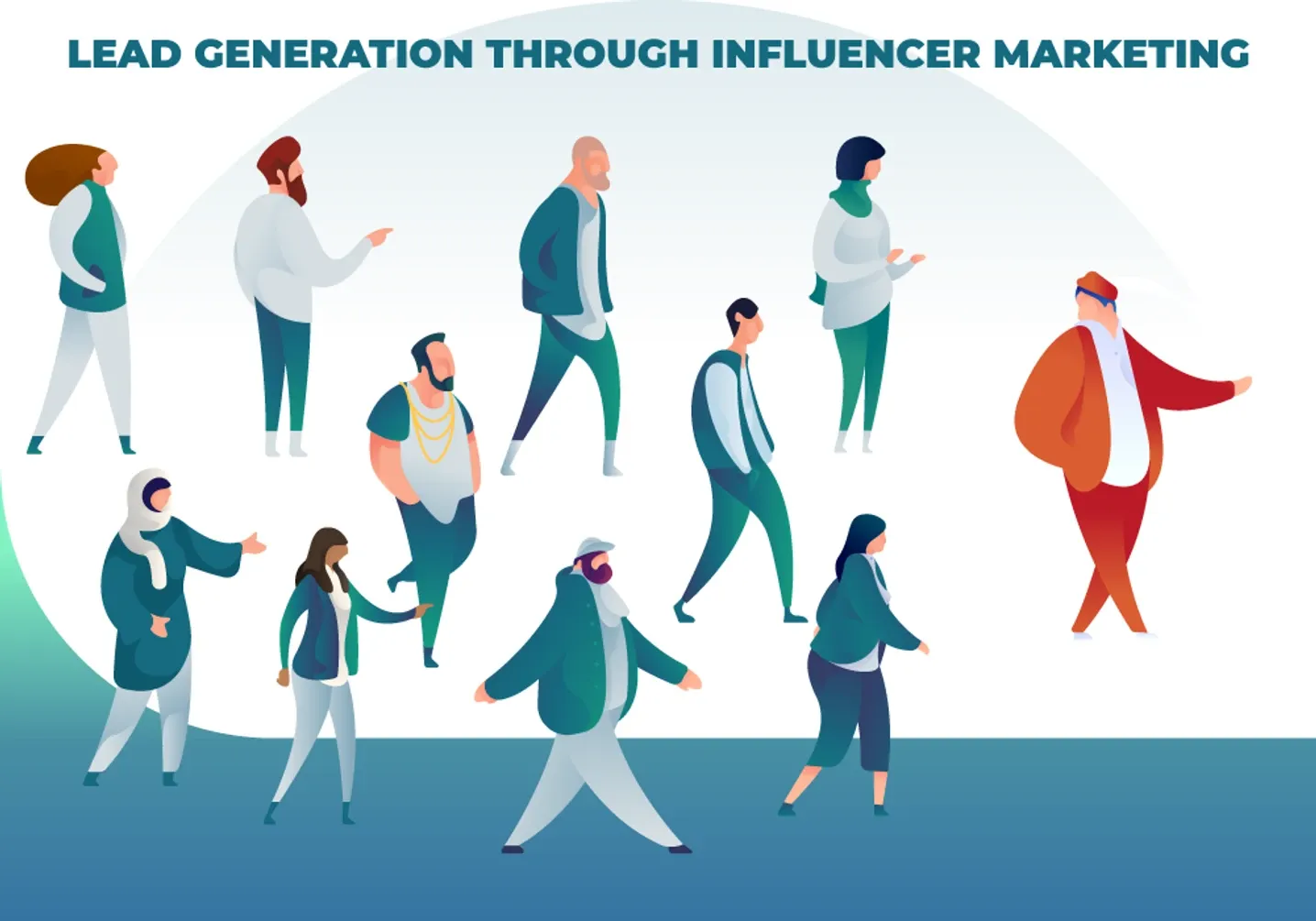 Okay, Google, what's influencer marketing? It is promoting services and goods via personal blogs and social media pages. People trust social media influencers because their advice feels natural, personal and trustworthy, as that of a person you know for years. One more plus is that influencer marketing allows targeting the audience extra-precisely. Do not hesitate to reach out to the influencers who can become your early-adopters and tell people about it. Here you can learn all the how-tos of influencer marketing.
Do not screw up your own app: meet the expectations
The early-adopters of your services, what do you expect from them? That they will love the app and use it again and again. It's important to make sure their integral experience with the app will be just awesome. Not only should you have enough chauffeurs to drive everybody around, you will also need to give the early-adopters a refined attitude. If they complain, react personally. If they give negative feedback, do whatever it takes to solve the problem and win them back.
Know what's the rightest way to screw up your own app? It's not investing in support line and feedback management.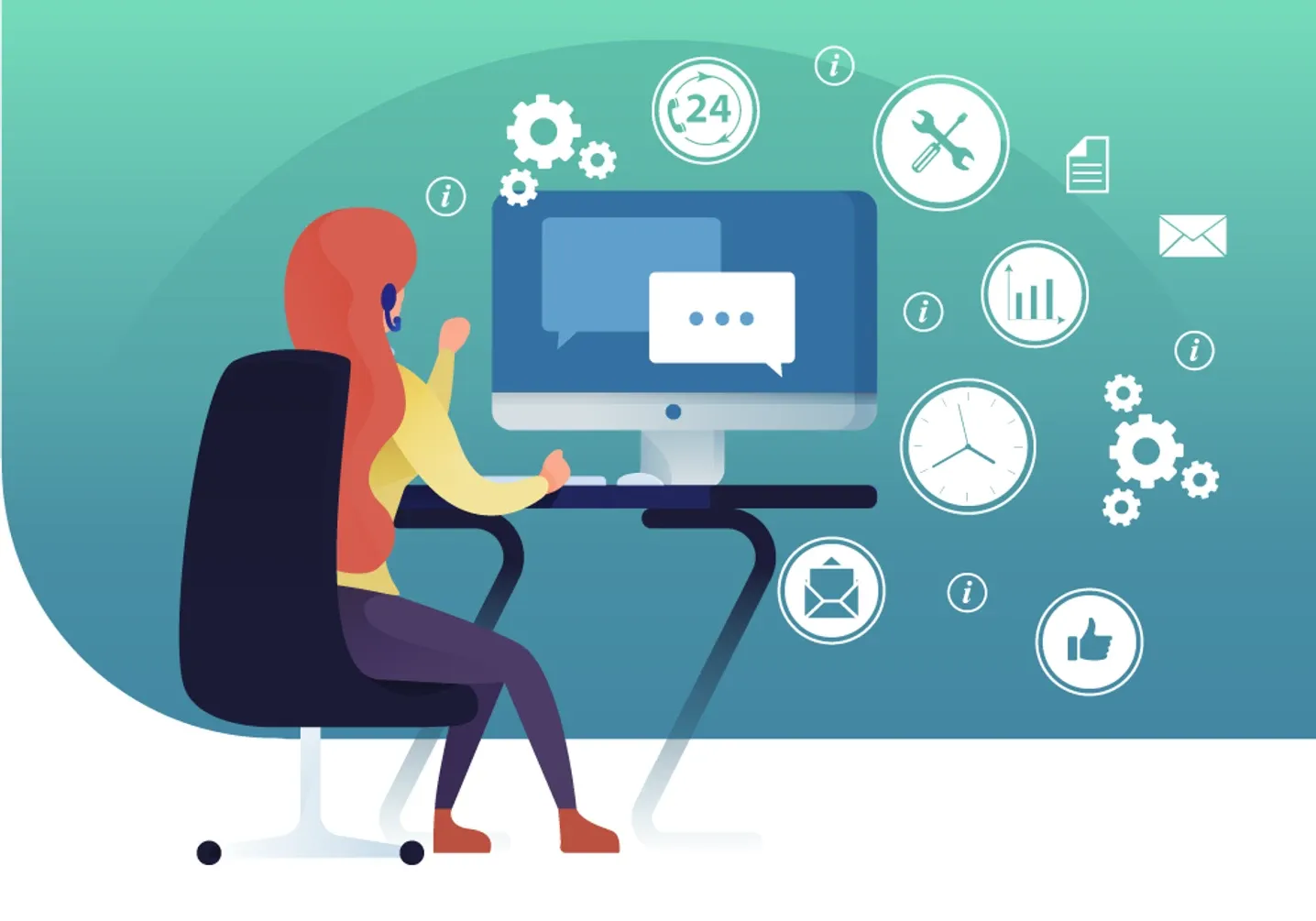 If it seems unnecessary to you, consider this: with no support line, whatever goes wrong, people will come spit out their frustration right in the Review section of the app. Bad ratings guaranteed. Say "bye-bye" to ASO success.
4,5—5 is considered a good rating in the Stores. The more negative reviews, the lower your rating, the deeper you sink in Store distribution. Accordingly, reviews management is an A-level priority, especially in the very beginning. The rules are simple: – Answer every review; – If a review is negative, fix the problem or provide a compensation; – After problem solved/compensation provided, ask people to change their review or add a new one.
It is clever to have two separate support lines for drivers and passengers. Having a possibility to call a support operator directly from the app is always a good idea.
Because the best (and the most cost-effective) promotion is still people talking positively about the company. Ensuring customers have an amazing online and offline experience with your services is essential here. To add up to these basics, think of making social moves. As our client in Saudi Arabia said, taxi business is not always about investing huge amounts of money. It can be about pulling a stunt the audience will like. This is why following trends is really important. Get inspired by the examples of the market giants like Uber and Lyft. The more crazy your idea is, the more viral it will go. Profit!
Do you want to start your own taxi business? Sign up for a trial version right now.