How to attract customers: 10 strategies
Here go the best 10 strategies for your taxi company to grow and attract new loyal customers. Give them a try, no matter if you just launched your taxi mobile app or already provide ride-hailing services for some time. You will be pleasantly surprised by how easy it is to attract customer attention! 😎

Digital boost: get more customers online
Social media presence of a taxi company
We bet your taxi company is already on social media! 🤳 It's a great place to promote your services by paid ads, for example. However, you can also get more customers online on Instagram, Facebook, Youtube, or TikTok by making your business pages exactly what customers would love.
Social media are a great marketing tool because they allow brands to create communities. Since potential customers are already on these platforms, it's your taxi company's task to boost their awareness of your business and turn them into loyal users.
To do so, make sure the social media page is regularly updated with relevant, exciting, and maybe even entertaining content. Share promo codes, relevant viral videos, hold contests. Pretty often, the best way to advertise a taxi company is to be there when people need you—and social media are a great place to do this.
Online booking available 24/7
Speaking of online, how's your website doing? There should be two things on your taxi company's web page: a phone number and a button to order your ride-hailing service online.
Why's that if you've got a handy taxi mobile app? Online booking can come in handy for tourists, corporate clients, and in many other cases when using the app isn't convenient. Make these customers happy with Onde's web app solution—a website page to order a taxi by clicking one button. Taxi company available 24/7, clients happy 24/7. 🤗
Attract customer attention with media presence
Brand recognizability is everything, right? One of the most efficient strategies to attract and keep customers is to get your brand enough coverage in local media. When your brand stands out and pops in the media every now and again, people feel like they know and trust your taxi company forever already. They eventually become your clients.
In some media, you'd get publications for free: many local magazines, podcasts, and radio stations are constantly searching for good stories. Try these first—this is basically free publicity!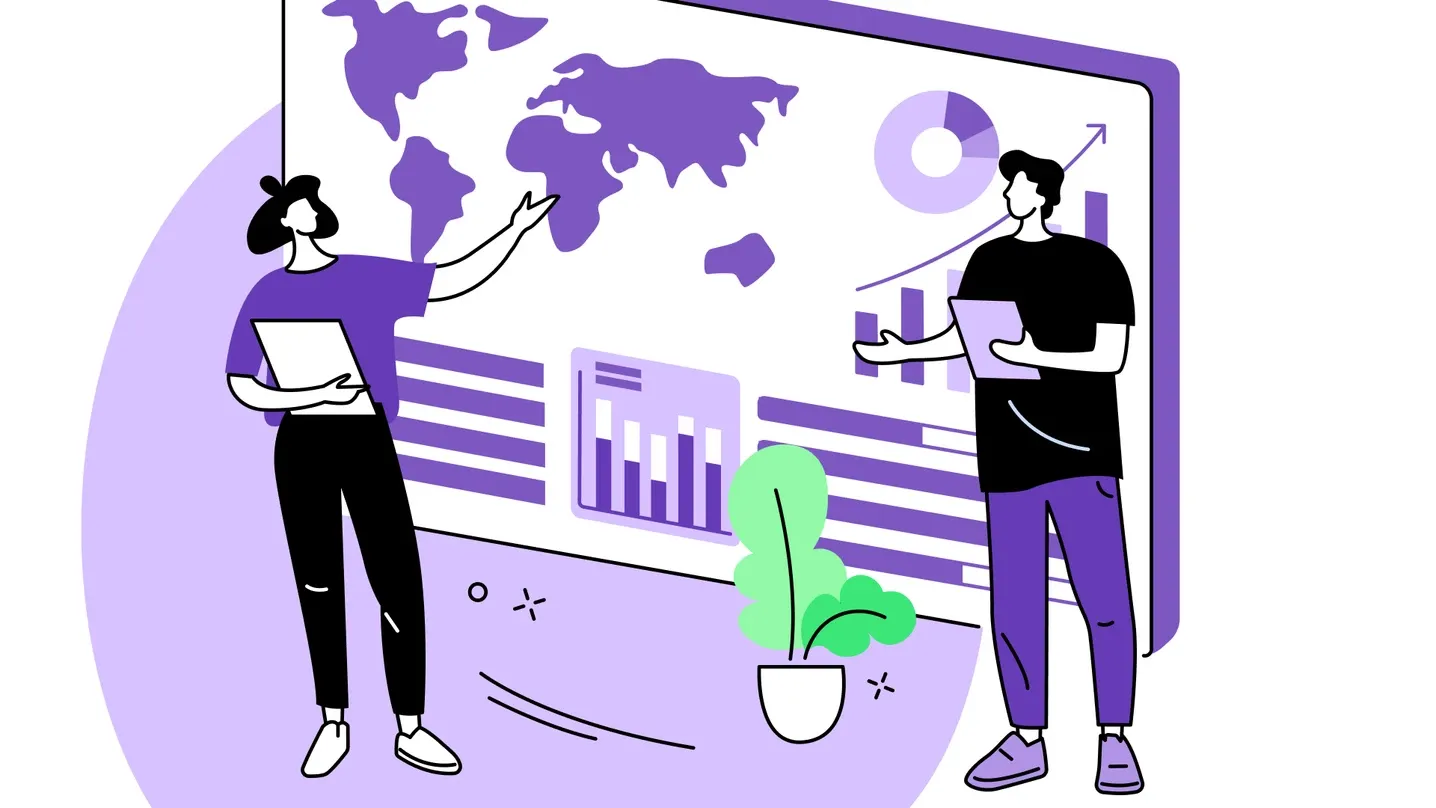 Targeted ads to get more customers for your taxi company
Targeted ads are proven to be the most effective way of online promotion. First, research your audience and find out what social media they frequent. Ready? Launch creative ads there!
Google Ads
Google can show your ads to customers on Youtube, in Google Search, on non-search websites, and in third-party mobile apps. This can give your taxi company an impressive amount of traffic. Try running niche ad groups to reach specific audiences. With Google Ads, you pay per click, so the price per new customer is usually quite acceptable.
Handy to keep in mind: Google Ads requires some experience and know-how, especially when you need to maximize profit from a small budget for your taxi business. Hiring experts to run Google Ads is a good step for beginners.
Facebook & Instagram Ads
Running Facebook and Instagram ads is one of the most popular strategies to attract and keep customers. To start efficiently, your taxi company needs an Instagram account linked to the company's Facebook page. Got it? You can now make ads for both platforms in Facebook Ads Manager.
Start by setting a small budget, not more than $10 a day. Then define the target audience, their locations, and interests (if you know those). These people will be shown your creatives, so make sure the visuals are good enough to attract customer attention.
It's okay if people don't immediately download your taxi mobile app after seeing the Facebook/Instagram ad. Many will just "like" or "follow" your taxi company's page—and that's great because they are now a part of your community and can become loyal customers really soon!
In Ads Manager, you can view results of how your ads perform and quickly make changes in campaigns. Facebook is also launching a new tool, Facebook Business Suite, for companies to get elaborate statistics on ad campaigns.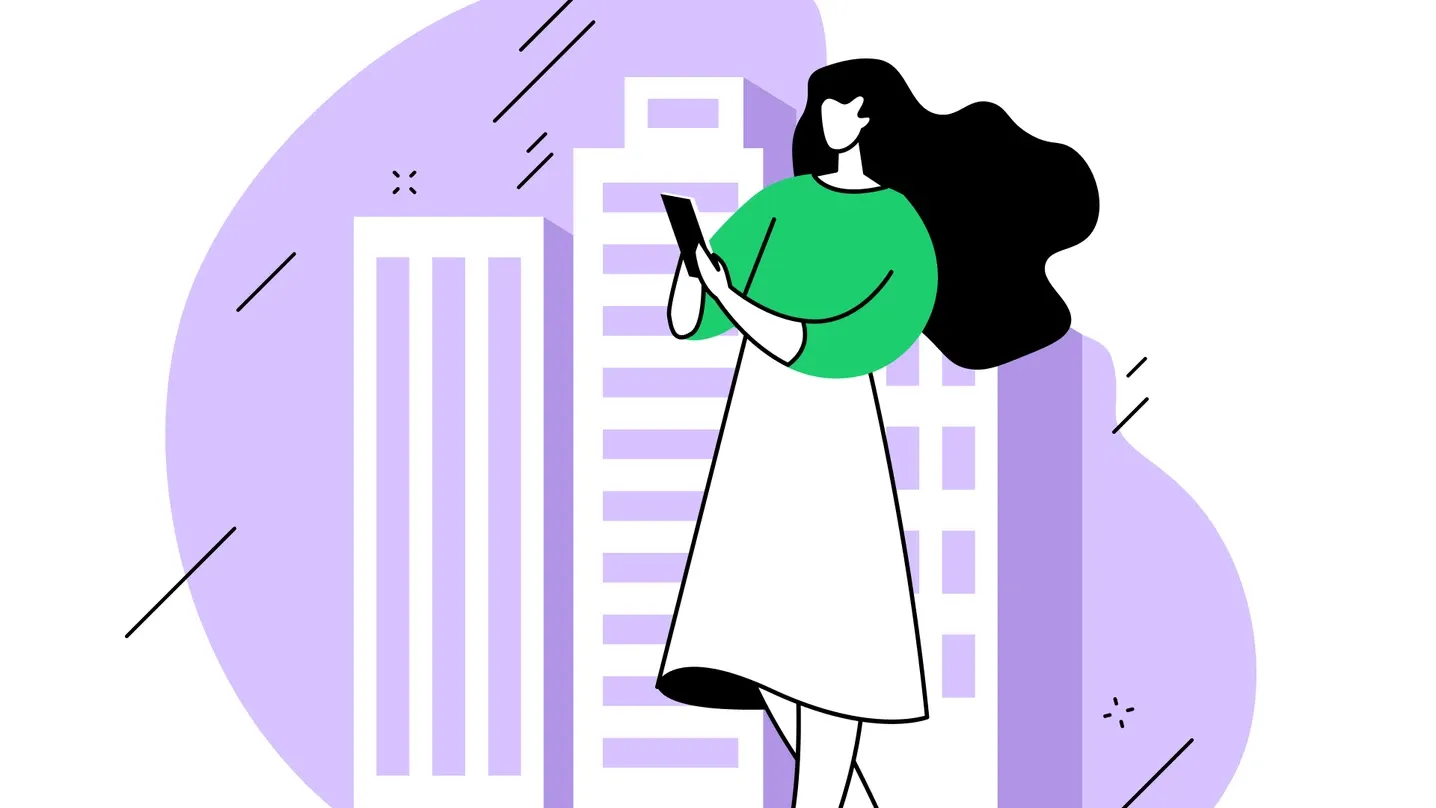 Exclusives
Taxi butler to provide ride-hailing service to hotels
Many hotels, restaurants, bars, business hubs, and malls are glad to have "exclusives"—partnerships with ride-hailing companies for quick and reliable transportation for their customers and employees.
Provide them with a "taxi butler" button. In just one click, they will order your ride-hailing service. This is a great way to get more customers for your business: people who're happy with a ride from your taxi company will most probably order it again.
Retain existing customers of your ride-hailing service
Launch referral campaigns

Referrals are there to hack your taxi company's growth. It works like this: people trust the opinions of their friends and family. Especially when an opinion comes with a nice deal, like a discount coupon. So let them share promo codes for new users in your app. They get a little discount, and your taxi business gets new clients! 🤩
Onde's technical solution for taxi businesses has a fully automated referral programs tool. It is extremely cost-effective: you control how much money is spent per new user. With the Onde system, your clients can share their promo codes via the handy sharing tool in the passenger's app.
Here's our step-by-step guide to referral programs, by the way.
And yes, referral coupons are perfect for social media promotion! Use this tool to drive referrals from online influencers, too: give them a unique discount code and see how well the campaign goes.
Fancy good old flyers with promo codes? Sure, why not! Make a campaign in My hub and distribute codes on flyers in public places like malls and tourist attractions, sport and art events. Make sure to generate different codes for every location—this way, you'll know exactly which ones bring more users to the app.
Introduce credit card payments
This might sound self-evident, but: the more payment options your taxi mobile app has, the more clients you get. Paying with credit and debit cards is a must for any taxi company so that customers can easily keep track of their spendings and pay in one card wave.
Plus, all card payments drop to your taxi company's bank account, making sure there's a steady turnover to show to potential investors and business partners. Almost magic, but then technology. 💸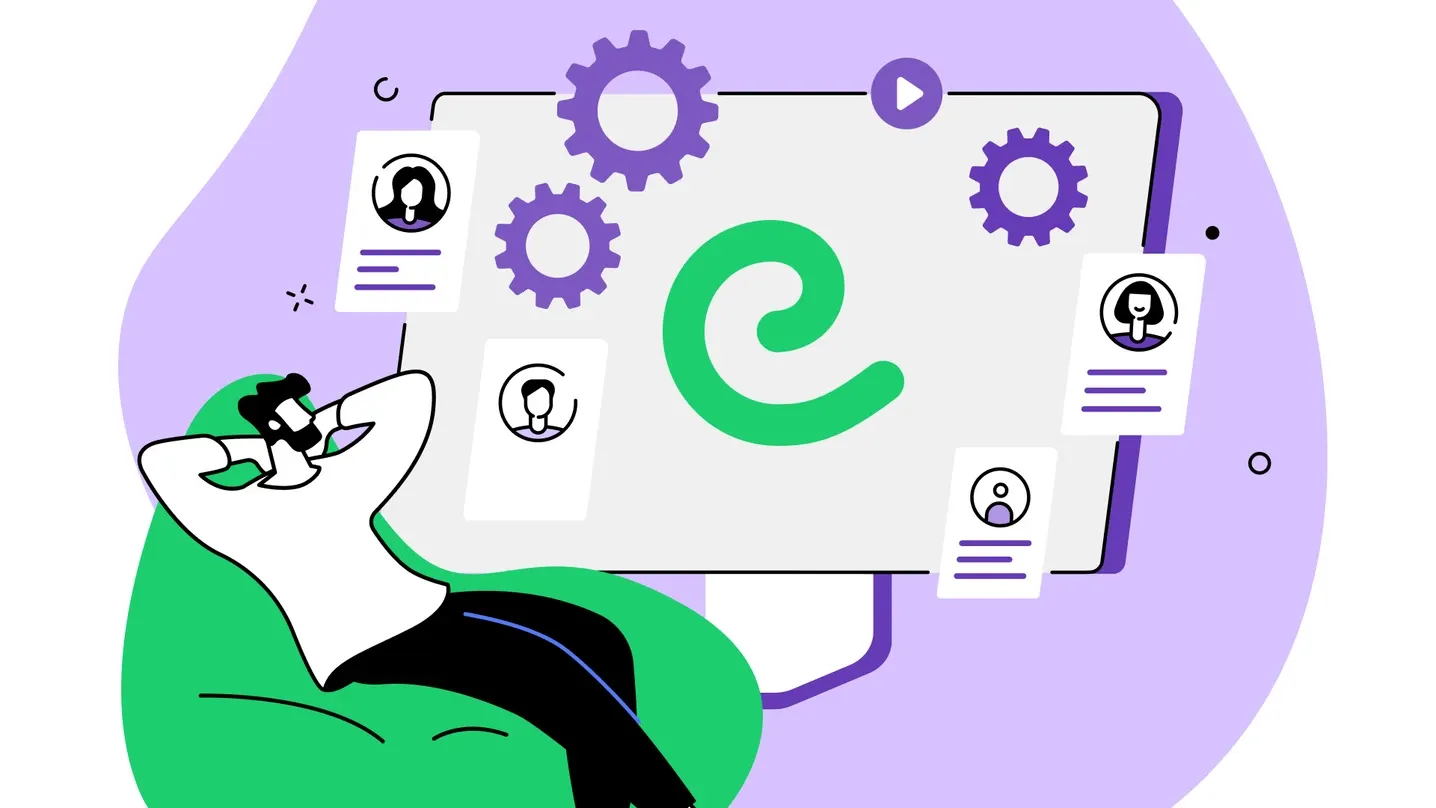 Fleet branding as a creative way to attract customers

Your fleet is always out there in the streets. Thousands of people see your cars (or bikes? or motorbikes? maybe planes or yachts?) every day. Make sure the vehicles speak for you.
Fleet branding is a large-scale advertising tool at almost no cost. It always gets noticed, organically promoting your services anywhere a vehicle goes. In the US, 96% of taxi users admit that branded vehicles create a feeling of high professionalism of a taxi company and stand out in the traffic. Want to get really creative? Add QR-codes for installing your driver and/or passenger apps.
Real human follow-ups
Clients love taxi mobile apps because they're convenient—but also because they can rate and thus influence the services. With Onde, your customers get an option to leave feedback about drivers. People can also leave reviews in the app stores or on review websites.
Answering feedback is a great way to keep the clients of your ride-hailing service happy. You can use it to detect issues big and small in your taxi business and to make sure only the best drivers work for your company.
Working with feedback pays back, always. Human, polite, and solution-oriented follow-ups are thus a great investment.
Bonus: recruit drivers, be smart
Recruit best drivers to grow app downloads
Taxi drivers are even more important than your taxi mobile app's interface. When a driver is polite and provides great service, a customer will naturally stick with the company this driver works for.
So your task is to make sure your drivers are happy, loyal, and very well trained.

Drivers make the word of mouth work for your taxi company
Taxi drivers are known for their strong professional community. Profit from it: when your drivers are happy with your company, they'll attract more reliable drivers to it.