7 must-have features to create app like Uber
Here are the key functionalities that need to be developed, to have an app like Uber.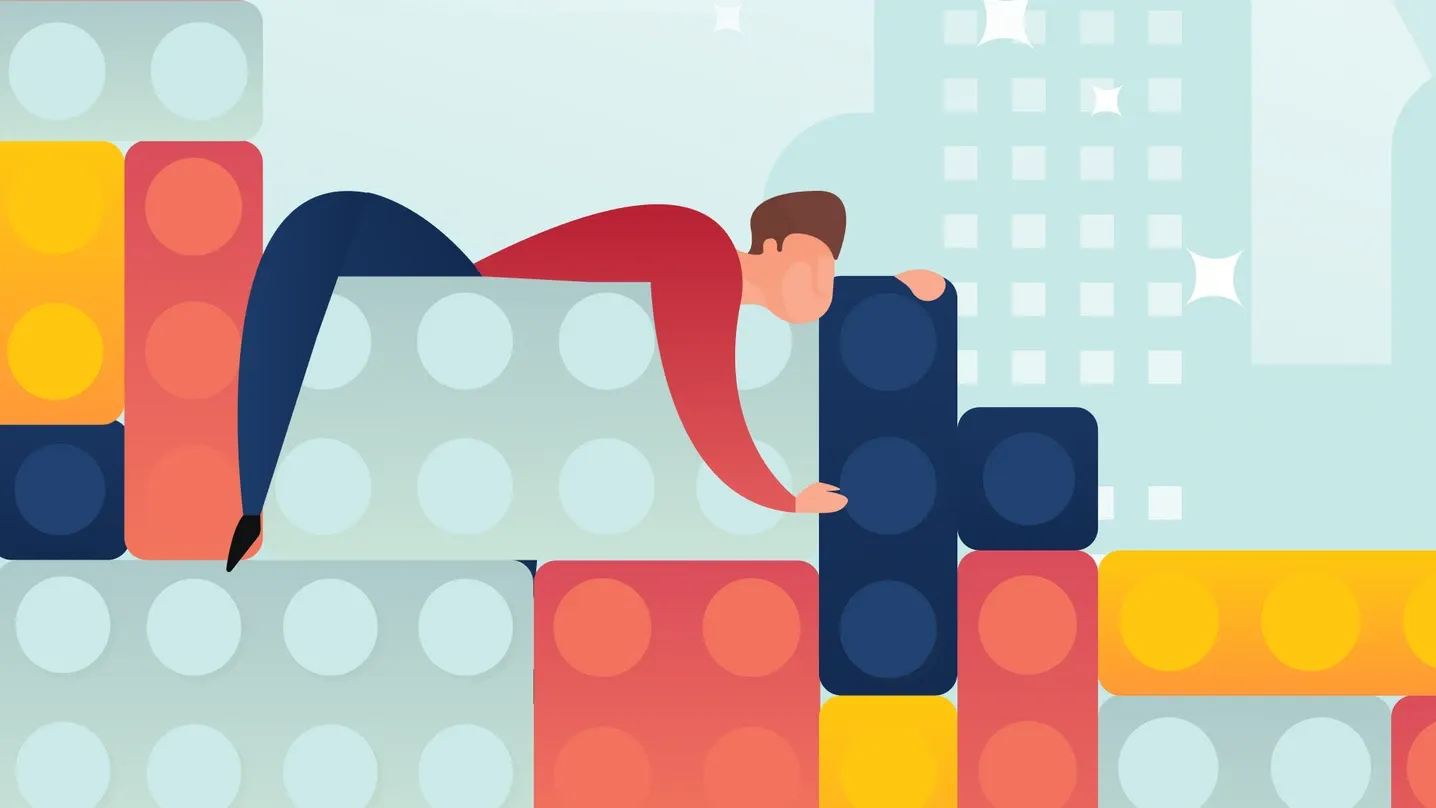 Every day our support and sales agents hear from our clients that they would like to build an app like Uber. This idea is widespread. Uber is indeed a huge success and it has really changed the whole concept of taxi and ground transportation.
Once an idea is in place, a nightmare arrives:
How much will it cost to build an app like Uber?
What features should an app possess?
How long does it take to build a mobile app? Many companies are making apps like Uber but what matters is who serves the best blend as far as quality, price, and on time delivery is concerned.
Before you even start app development estimations, please remember – there are actually two mobile apps, not one! Without the driver app, passengers won't have anybody to drive them around. It requires two platforms (iOS/Android) and one admin panel. The server also needs to be bought.
Now let me go deeper in the above questions.
How much will it cost to make an app like Uber?
Well, when you ask the cost of anything, it depends on many factors which decide the exact cost of a particular app. Features, design, functionality, a platform for your apps etc., everything affects the cost.
Firstly, I want to list down the cost to build an app like Uber from some well-known app development companies.
Prismetric: $5,000 to $25,000
Hyperlink Infosystem: $10,000 to $30,000
Dom & Tom: $25,000 to $150,000
Y Media Labs: $50,000 to $250,000
WillowTree- $100,000 to $300,000
Keep in mind, that these are just agencies prices, freelance developers can charge you much less. Same applies for Silicon Valley developers who will probably charge you twice that.
Now you may ask why is there such a HUGE gap between the lowest and the highest cost?
So, here I put down the features which are to be considered while counting the cost of an app like Uber.
What features should a booking app possess?
Here are the key functionalities that need to be developed, to have an application like Uber. If you add more features, your app will cost you more of course.
Maps and Location
The technology of GPS tracking is used to identify the current location, find cars & track the way. Besides, the perfect journey tracking gives the actual estimation.
In-app Payments
Having an app without a payment gateway solution fully compliant and working fine is the same thing as having a Tesla car without a battery. Inbuilt payments allow a user to pay for the ride right from the app. The current technology also enables transferring money between drivers on mobile.
If you want to process credit card payments directly from your clients, you need to use a payment service such as Stripe, Braintree, PayU or Hyper Pay that partially does the job for you. Integration of such payment options involves technical complexity that consumes numerous hours and resources which can lead to an increase in app cost.
Built-in module to collect fees from drivers
Paying the driver in cashless instalments using the driver's credit cards is a must. The system should allow you to make your own rules: set up how, when, and how much fees you want to get from your drivers. Create multiple subscription plans, select a billing cycle and forget about manual paperwork. The system handles payments automatically.
The driver has the access to the current balance, subscription details, top-up features and a list of transactions.
Smart analytics system
Doing your business with no analytical data is like driving a car with your eyes closed. Get numbers, analyse them every month or day, and improve your business accordingly.
Having the information about every bit of your business in well-presented reports will help you see where your business needs some improvements and where it is doing good. Track number of orders, booking sources, assigned vs missed orders (yes, you need to track that).
Make decisions ONLY based on real numbers!
The integration of those "invisible features" can take 10-20% additional budget.
Profiles
The basic requirement of authorization has various reasons. First, for online payment, it is a necessary. Also, details like, driver name contact number, profile pic, license details can be added.
It makes the choice to ratings & reviews more personalised. After all, a driver and a customer also can share and see their contact details to have a smooth communication between them.
Communication
When you build the first app, push notifications and in-app messages are a must to inform passengers and drivers about news and campaigns that you may have for them.
Operator app and Tracking Panel
Web-based panel with google maps to take phone bookings, manage taxi, drivers and assign trips. It also allows company owners to track drivers with their status, track orders created from passenger apps and Web app.
API – required to communicate between apps and pass messages to and from the 'call centre'.
Here are some OTHER features that need to be developed, to build an application like Uber:
Fare calculator
Split payments
Vehicle selection
Interactive map and taxi tracking
Referral program
Trip history
Coupons
Reports
Navigation
You see there are lots of features needs to be taken care of before project cost estimation.
Maintenance
Never go for a team, which cannot offer maintenance of your app – even if you do not plan new features, new iOS versions (and new iPhones) are released, so you need to constantly improve your app. From our experience, this usually means at least one half-time developer working on the app.
How long does it take to build a mobile app?
Based on the above the whole process will take you: 4–15 months.
This would, however, involve a lot of management effort on the owner side and coordinating the developers on your own.
Have a look at breakdowns of the costs and time investments to create apps having similar functionalities with few of the world's hottest mobile applications.
Conclusion
If you plan to use an experienced agency that will deliver a working, bug-free product for you, have at least 50 000 USD in your pocket!
Keep in mind, you still need to maintain the app, apply changes related to new interfaces, SDKs, handle client requests etc - so the development total after a couple years will be certainly much bigger than that.