Lesson 3.
Bigger vehicles, more possibilities
Minivans, trucks, microbuses, and buses — what's the difference between them and why introduce them to your clients?
Vans and busses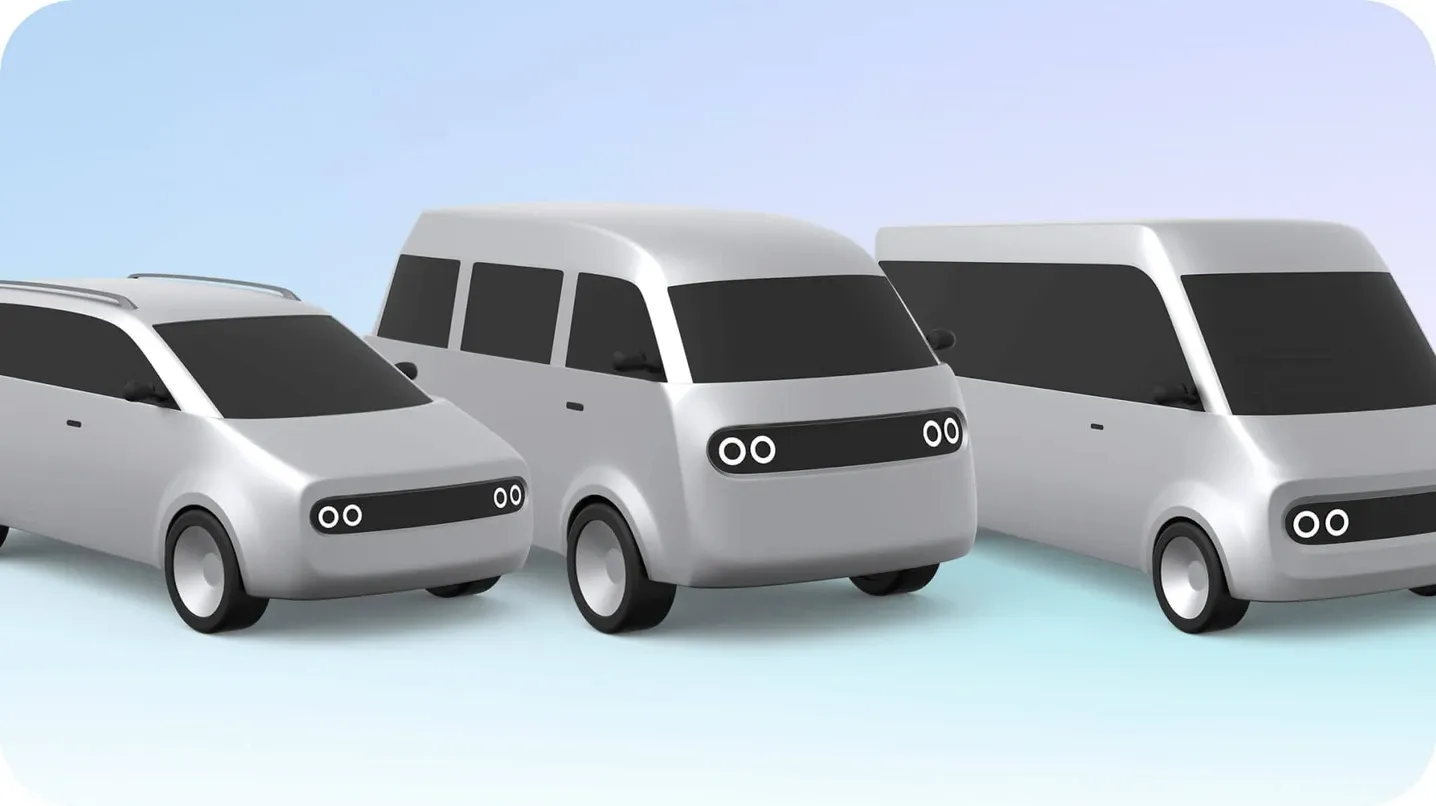 Minivans, vans, microbuses, and buses — what's the difference between them and why introduce them to your clients?
A van is a large vehicle, usually without side windows or additional passenger seats. It is a perfect vehicle for transporting goods and parcels, for example. Minivans are smaller, they do have passenger seats and side windows, and thus make a good fit for small group transportation (up to 6 people).
Microbuses can ride around up to 9 people (including the driver). This service type is an ideal match for companies providing airport transfers, for example, or bringing commuters to business or industrial hubs.
Buses are bigger, feature more passenger seats, and make a better fit for corporate transfers, transportation in the course of events, and organized tourism.
Trucks: deliver and pick up anything!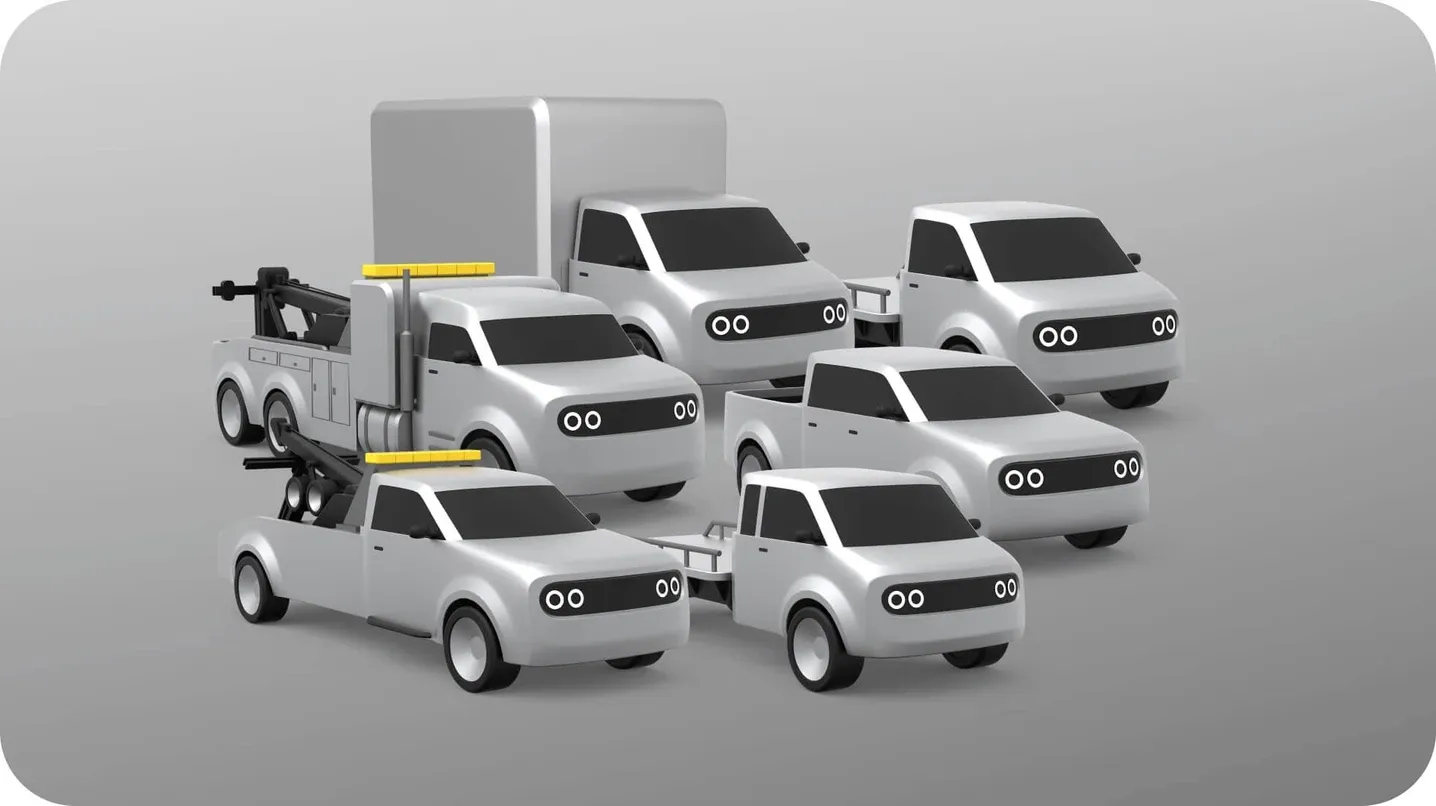 The Delivery truck service type is an ideal solution if your company is planning to deliver larger parcels or more of it so that it won't fit into a van. One of the little extra cool things about delivery trucks is that they are perfect for branding.
Tow trucks (also known as wreckers or breakdown lorries) are used to move broken, improperly parked, or impounded cars. They come in different sizes (small, middle, industrial), and you can choose a service type fitting your business needs exactly, and your booking app users could see what services they can book straight away.
Pickup trucks are light trucks with an enclosed cabin and an open cargo area. Despite being used for lifestyle purposes at large, pickup trucks are still extremely handy for transporting goods and work tools. The maximum cargo capacity of these trucks is rather high, along with its hauling (utilizing cargo area) and towing (utilizing body on frame design and long wheelbase) capabilities.
Electric vehicles: join the future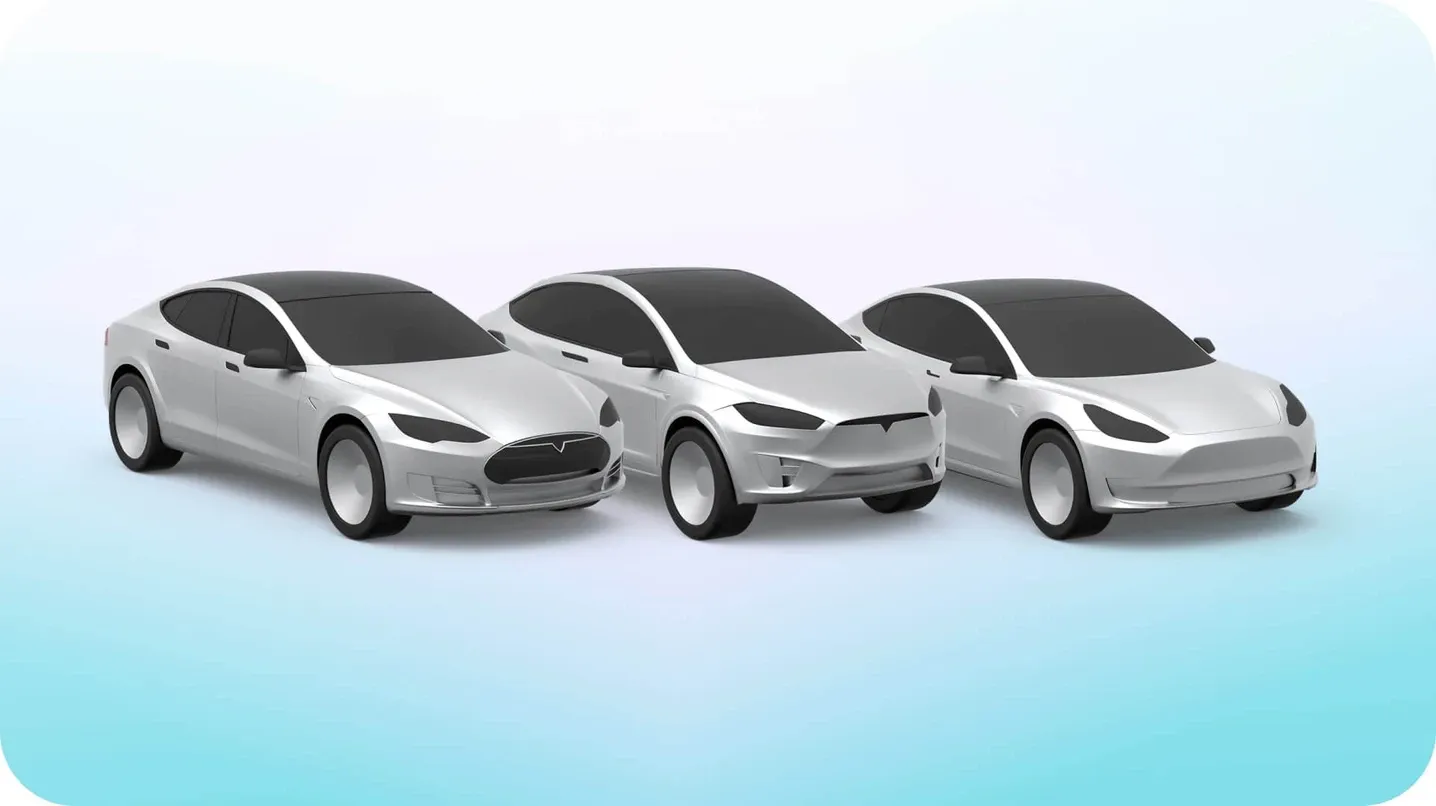 Onde platform has a number of clients working with electric vehicles only. The trend of zero-emission vehicles is evolving, and in many countries regulations are made to reach 100% electric driving as soon as possible. So we've made several service types especially for electric fleets.
There are many rather affordable options on the market of electric vehicles. Check out the example of our client in Albania, Saytaxi. Next to the traditional service type, they've introduced Electric vehicles service featuring Nissan Leaf vehicles. For self-employed drivers, Nissan Leaf is a good option to lease, as the price is not sky-high.
Launching the Electric vehicles service type allows your company to attract a new category of customers — people who care about the environment and are ready to pay a little extra for the service that's good for our planet.
The diamond among electric vehicles, Teslas deserve their own service type. Let your clients know they'll get into a top-notch electric cab. Let your drivers fit this image.