Lesson 1.
Service types — 40+ scaling opportunities in one platform
As nowadays saying goes, there's an Uber for anything. And if there isn't, there should be! Willing to get efficient and comfortable transportation is very natural for city dwellers, and yet there are more services they want to get on-demand.
Why you need service types?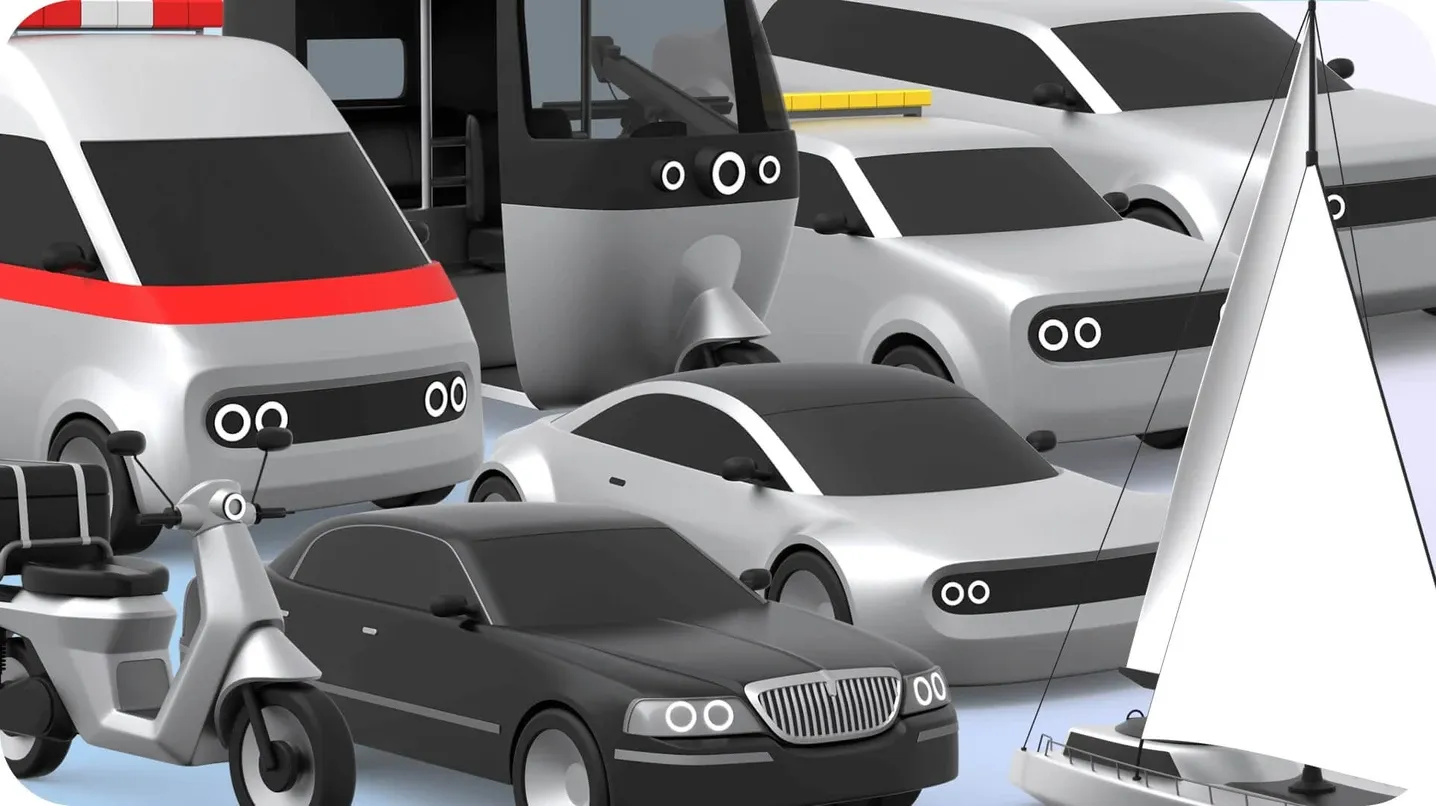 On-demand platforms providing various services from hailing a cab to getting your laundry done are gaining popularity all over the world. Think of Grab becoming "the app for everything" by providing fintech services, video streaming, various types of food delivery, and more. Go-Jek, another giant company in Southeast Asia, is doing the same, offering services from foodtech to fintech — and even massage services.
The reason for originally ride-hailing apps to expand their market share by introducing new service types instead of purely geographical expansion are quite clear.
First of all, new services are simpler to introduce and make popular. With your taxi services, you already have loyal customers, you don't need to tell them about your brand all over again, or persuade them they can trust your company. They naturally trust the brand already and are curious to try out the new services.
Next to that, the latest statistics show people tend to spend 50% of their screen time in just one app, while 97% percent in their top-10 apps. A logical conclusion from this? If you want people to spend more time in your app, make the app omnipotent, let it provide services covering all the vital (and less vital) customer's needs.
Apps providing a wide range of services are often called super apps. That stage of business development may seem extremely far away if you've just launched your ride-hailing app or are only starting to automate business processes in your traditional taxi business.
Even without becoming a super app, there's a lot we can learn about business development from giants like Grab and Go-Jek. The greatest takeaway is this: diversifying your services is an extremely profitable thing to do.
It makes your app more popular and, eventually, impossible to replace. It makes your business antifragile — which means, less vulnerable to crises, more flexible, and ready to change with the time.
Luckily, the Onde platform has plenty of ready-to-launch options for business diversification. In the next part of this course, let's see what the opportunities are and how to use them at full blast.