Lesson 2.
All the cars: introduce transport for every occasion and wallet
Service types in the Onde system exist so that you can easily launch new types of services, no matter if it's a luxury limo or private paratransit.
Why you need service types?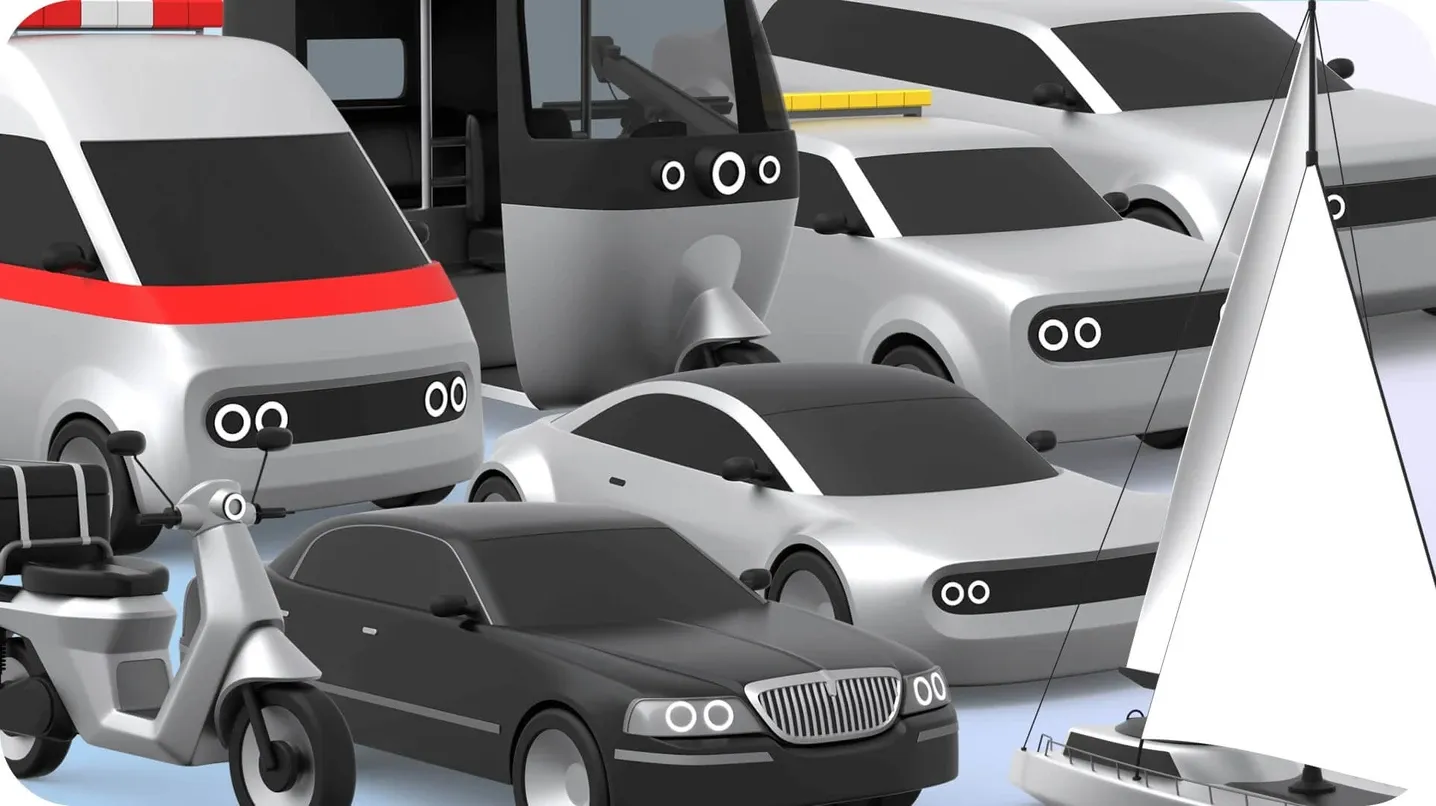 On-demand platforms providing various services from hailing a cab to getting your laundry done are gaining popularity all over the world. Think of Grab becoming "the app for everything" by providing fintech services, video streaming, various types of food delivery, and more. Go-Jek, another giant company in Southeast Asia, is doing the same, offering services from foodtech to fintech — and even massage services.
The reason for originally ride-hailing apps to expand their market share by introducing new service types instead of purely geographical expansion are quite clear.
First of all, new services are simpler to introduce and make popular. With your taxi services, you already have loyal customers, you don't need to tell them about your brand all over again, or persuade them they can trust your company. They naturally trust the brand already and are curious to try out the new services.
Next to that, the latest statistics show people tend to spend 50% of their screen time in just one app, while 97% percent in their top-10 apps. A logical conclusion from this? If you want people to spend more time in your app, make the app omnipotent, let it provide services covering all the vital (and less vital) customer's needs.
Apps providing a wide range of services are often called super apps. That stage of business development may seem extremely far away if you've just launched your ride-hailing app or are only starting to automate business processes in your traditional taxi business.
Even without becoming a super app, there's a lot we can learn about business development from giants like Grab and Go-Jek. The greatest takeaway is this: diversifying your services is an extremely profitable thing to do.
It makes your app more popular and, eventually, impossible to replace. It makes your business antifragile — which means, less vulnerable to crises, more flexible, and ready to change with the time.
Luckily, the Onde platform has plenty of ready-to-launch options for business diversification. In the next part of this course, let's see what the opportunities are and how to use them at full blast.
Economy vs. Classic vs. Business vs. Luxury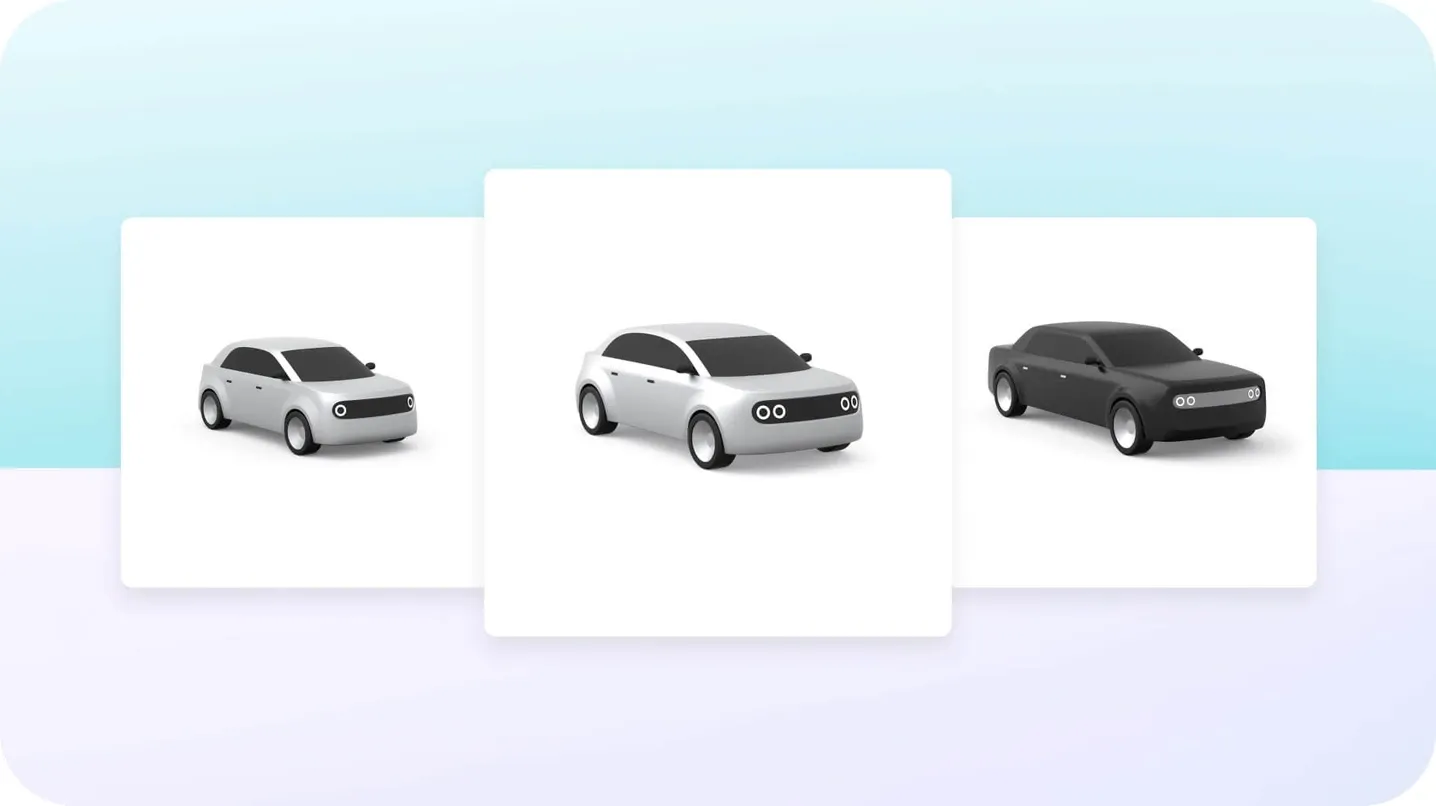 You now may be wondering, what's the vital difference between economy and classic service type, business class, and luxury vehicles?
Well, the economy type is just very basic. It's the service type you'll make the most rides with if your ride-hailing service is designed for the public. Normally, economy class cars are meant for affordable rides. The drivers of economy class cabs are polite and professional but don't expect too much of an exquisite service from them.
Classic vehicles are usually older cars, not too classy, yet perfectly suitable as a reliable, no-nonsense option. The traditional yellow cab, recognized in any country of the world, is the Classic service type. Easy to compare with the famous British black cab, which is a separate service type at Onde, so if you're longing to create a chic, historic sphere around your service, try it.
The business class service type is there if your target are companies and institutions. Top-notch vehicles are especially popular among entrepreneurs, business people, and officials. These cars are often a perfect fit for corporate transfers, events, and airport/transportation hubs transfers. This option really needs a pre-orders possibility — it's not only the class of the car that brings the service type to the premium level, but it's also the time-sparing effect of it. Also, the drivers who work with this service type must be trained to perform perfectly.
Speaking of perfection, the luxury vehicle service type is the highest degree of quality your company could provide. Vehicles in this category are of the most expensive brands, with all the thinkable and unthinkable comfort features. The drivers working with the Luxury service type should provide the best service they could. Uniform and personal attitude included.
Girls drive girls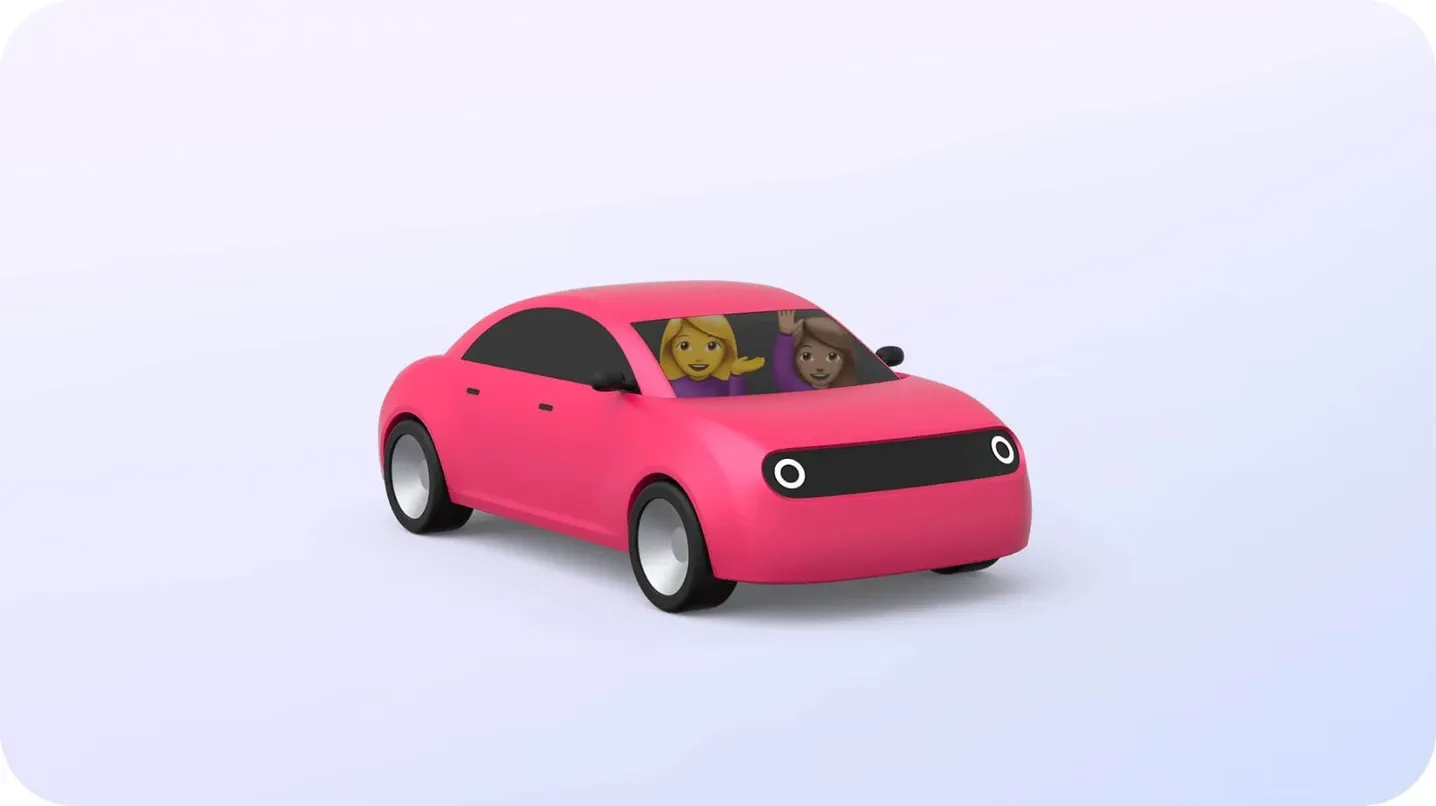 Expecting your ride-hailing company to have a lot of female clients? The Girls-drive-girls service type is an ideal option to introduce, then. Riding with a female driver often feels safer for female passengers. It can help you ensure the company is seen as caring and reliable.
This service type is also perfect for launching commercial partnerships with coworking spaces, shopping malls, fitness centers, and wellness resorts. Offer a discount for your services for the clients of your business partners — and enjoy a flow of new users to your app.
Exceptional cars and limos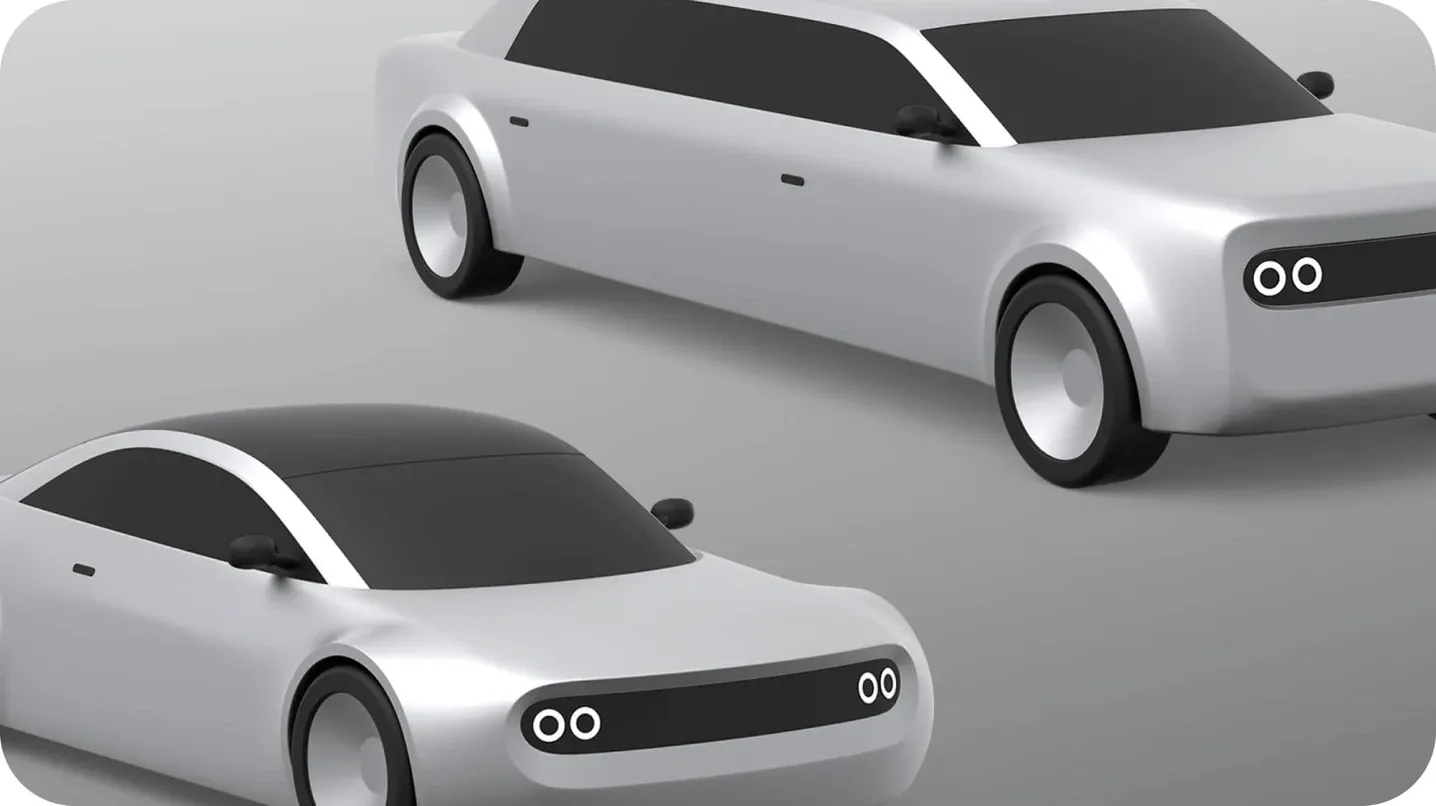 Oldtimers, "limited edition" vehicles, one-of-a-kind riding inventions — the sky's the limit to the Exceptional cars service type. This service type is especially preferred for special, fancy occasions like weddings, birthdays, and corporate events. Not exactly a very viable idea to have it as the primary service type, but nice to introduce to add some extravagance to the brand image.
Limousines are another premium option for special occasions. A perfect suit for school and university proms, galas, and official events.
These two service types don't really rhyme with any discount or coupon program, but they are perfect for targeted promotion.