It's CEO speaking. TaxiStartup is Onde now, and here's why.
It's time for serious and meaningful changes in the life of every company. TaxiStartup is ready to move ahead. From now on, TaxiStartup becomes Onde. It is a new brand with a more humane vision and focus on the joy of use. Wanna know more details on why we made this challenging step? Read up on the article!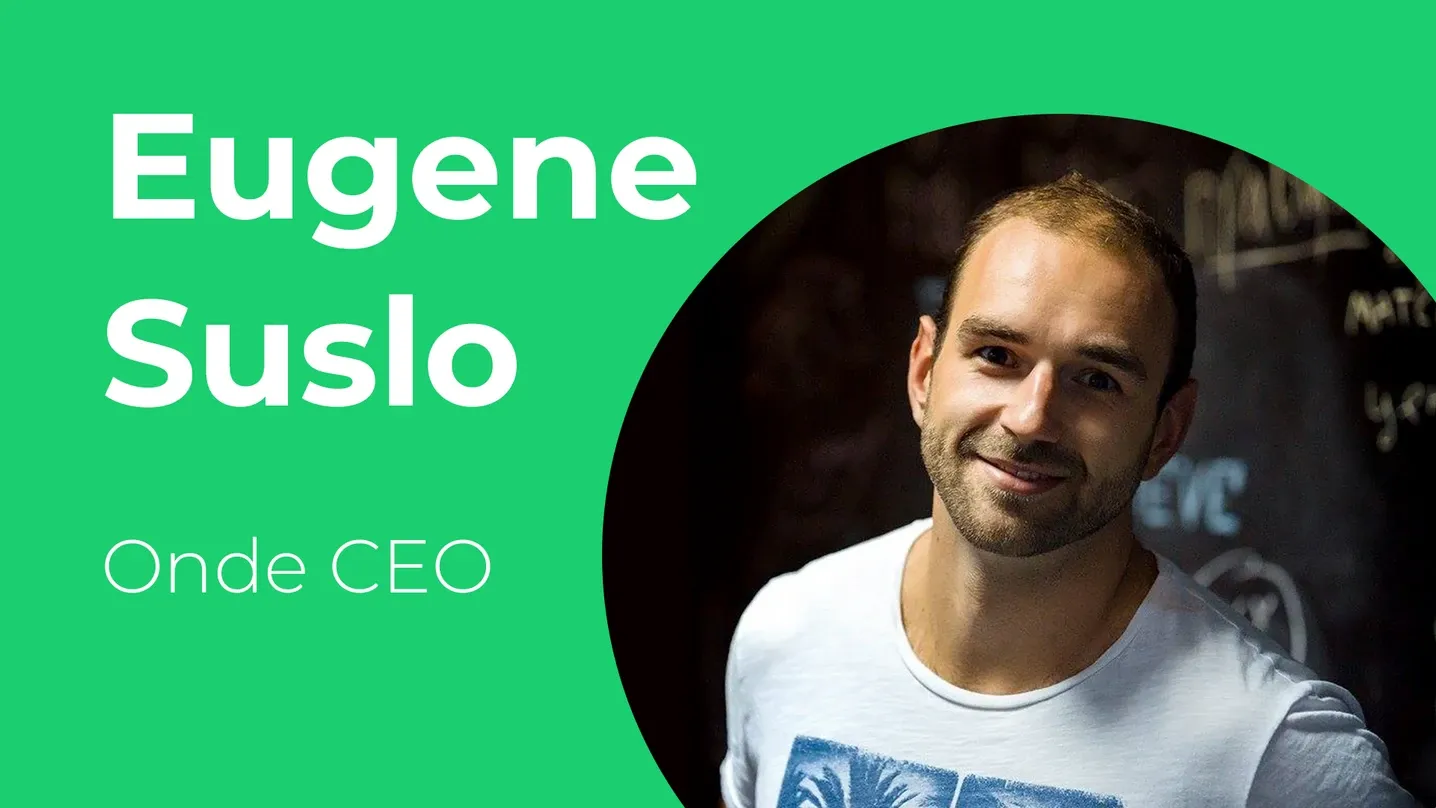 Onde. New name. Same values.
We've officially launched as Onde. It's not only about the name, but the whole identity. Our new brand talks humanity, simplicity, and usability.
Global mobility industry has changed dramatically, so has TaxiStartup understanding of its mission. Now it's time to move ahead.
Onde team wants to make on-demand experience effortless for everyone. Today we will be not only about ride-hailing but the entire on-demand domain. Seems like you have a lot of questions, huh? Let us answer all of them!
Why did we decide to rebrand?
TaxiStartup has grown from a small idea to a large global platform serving 200+ customers in more than 70 countries. Over time the way we think about mobility and ride-hailing domain transformed. The name TaxiStartup itself consists of two elements – Taxi and Startup. It became too tight for us as the understanding of our company standards has changed.
We have moved away from the old brand values. Onde comes up with a new vision that will be fully aligned with the company's new mission – to make on-demand services humane and universally accessible. Onde aims to beat moldy taxi dinosaurs and overseas giants hands down.
What is the main difference between TaxiStartup and Onde?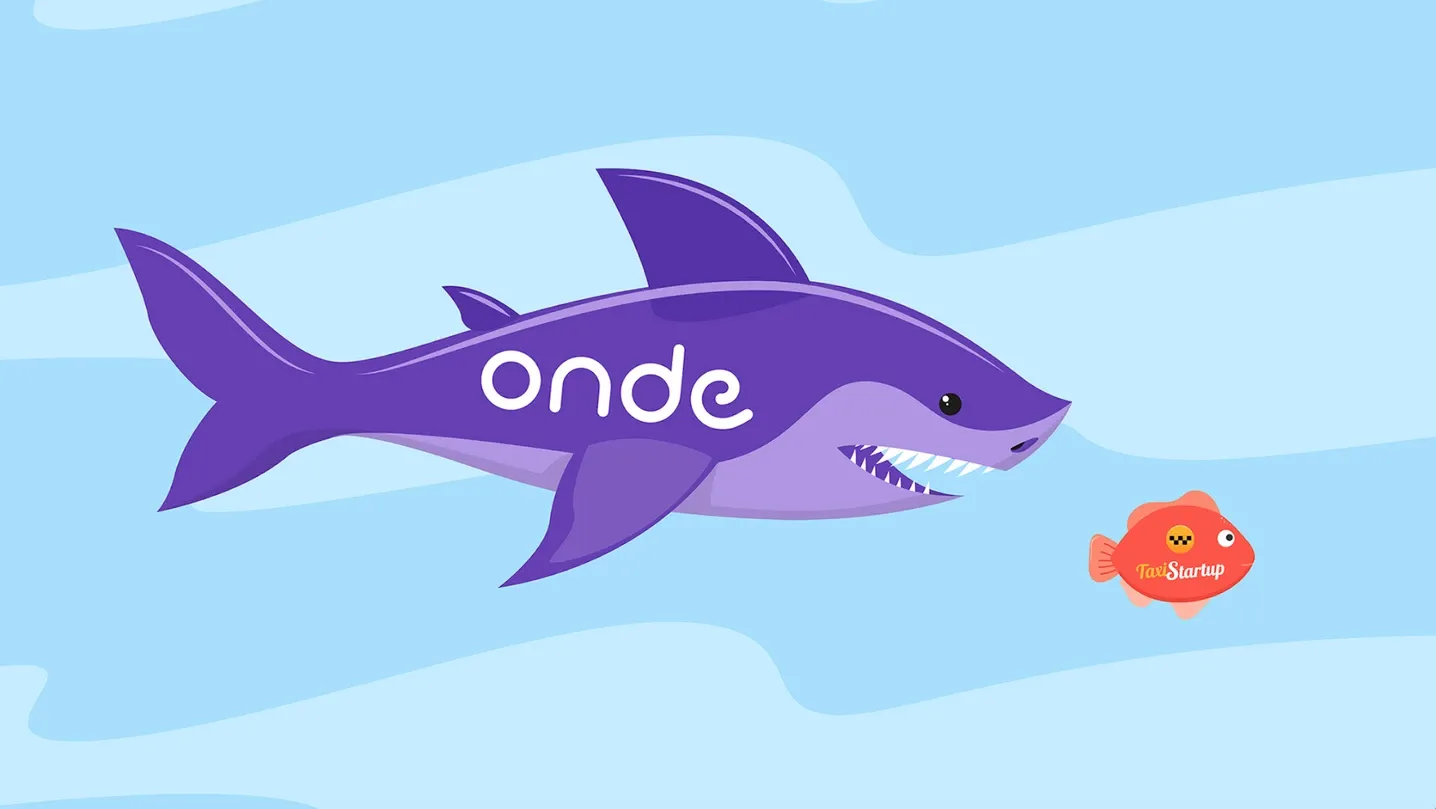 TaxiStartup was bound to taxi vertical and startup mindset. The company name was long, old-fashioned and did not correspond our key corporate principles.
Onde is short, open, easy to remember and encapsulates abbreviation of "on-demand". Today we don't want to be associated only with taxi vertical. We see other on-demand verticals booming as well. And Onde is here to become a part of it.
Passion, creativity, perfection, simplicity, and security – that is what has always defined us. And this will define us in the Onde days.
What problems does Onde solve?
The on-demand domain is growing way too fast. However, there are only several strong dominant players in the world. And a bunch of green startups using crap software to build creepy apps. They cannot beat global companies simply because their technology is not good enough.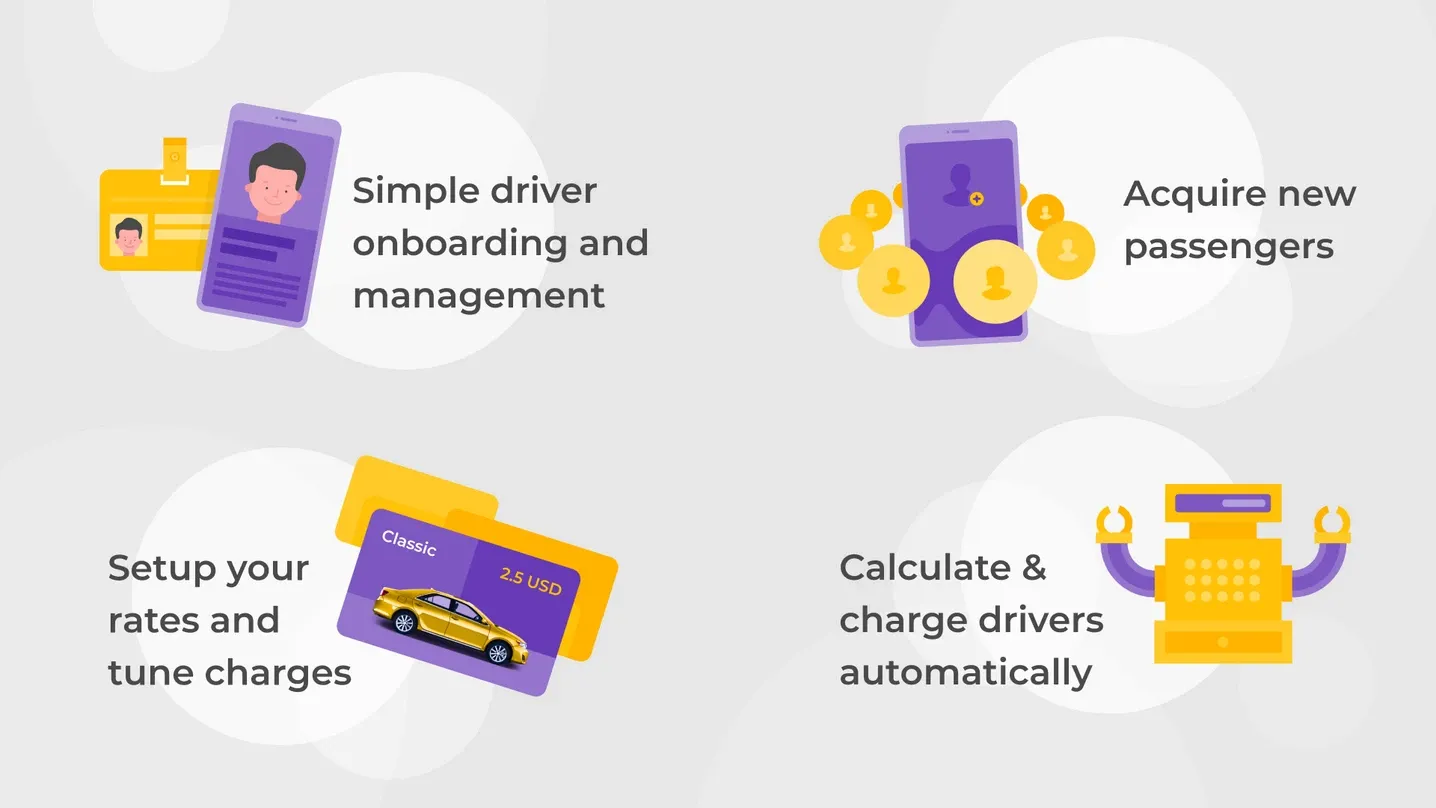 Onde team helps to compete with giants on technological and operational levels. We already have successful cases of our partners beating world's largest ride-hailing apps. Onde strongly believes in local brands. They know the national laws better, adapt easier, and share the same language and cultural background with locals.
Why do our clients trust us?
We've been earning this trust over seven years of hard work. We've had many challenges on the way, and our customers have seen us never stopping and always helping them reach incredible results. Onde values people more than anything else. What makes us unbreakable and open to everything is our team. It rocks! Onde people do not only have strong domain knowledge but also a great personality. These two elements make our company incredible. Our exciting united vision is powering all of us daily.
What is our current brand identity?
We only start building the values around Onde brand. Over 7 years our team has been developing unique company voice. Being friendly, humane, and easily to grasp is what defines us. Onde is an expert in ride-hailing and our team loves sharing the knowledge via our blog, online learning platform Learn and Onde bot. We have a really big plan to share our knowledge with different types of content – articles, courses, webinars, videos and more!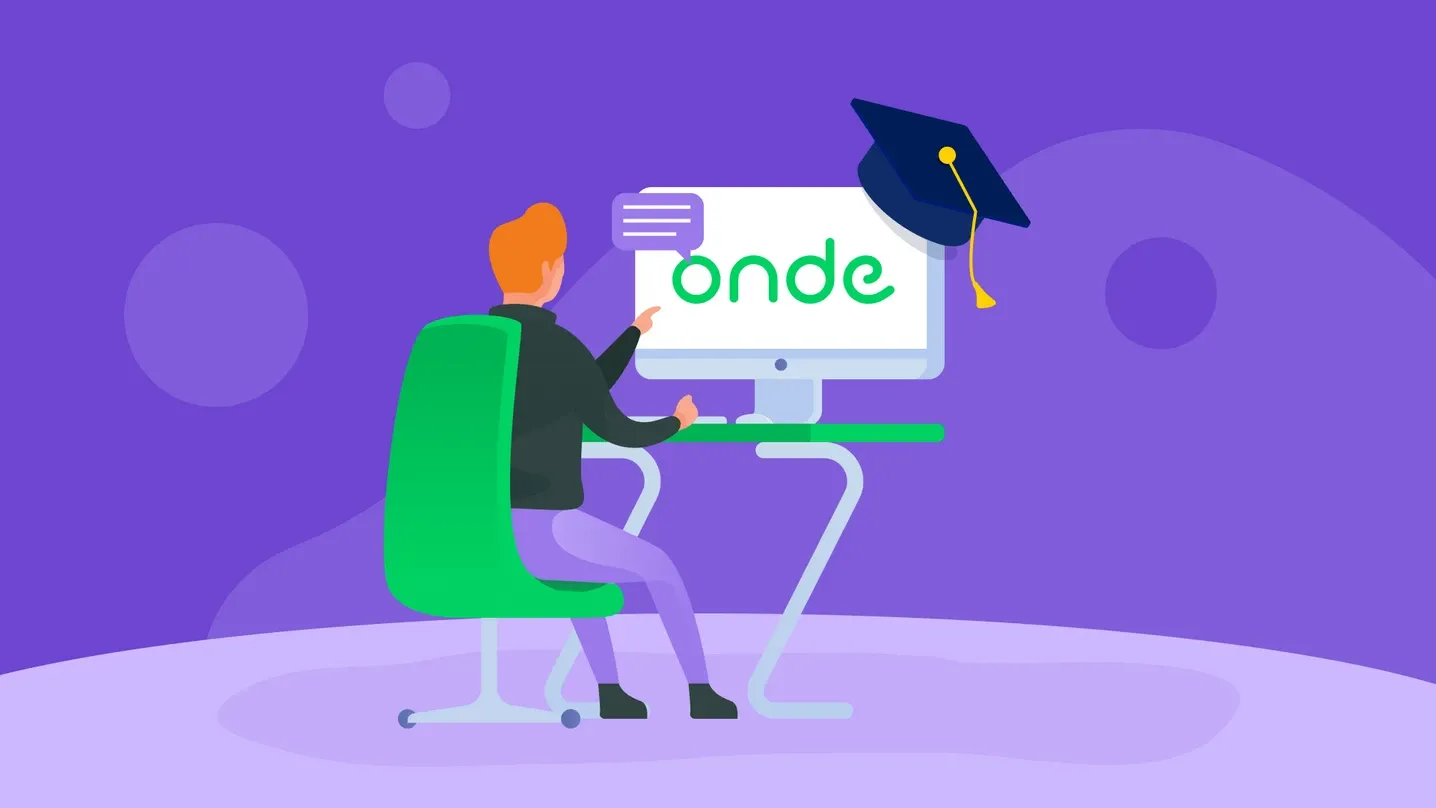 We believe in entrepreneurship spirit, efficiently solve business problems, and encourage new ventures of our clients. Onde listens closely and helps when needed. And it will always rest the same, no matter under what brand we operate.
The Onde brand is inspired by futuristic ideas, and our customers love it. Our mission is to bring future to present and create services automating daily routine activities. And we're moving in the right direction.
What brands were you inspired by?
Oh, there is a ton of cases. Amazon, Reebok, Telegram are just a few of them.
We were inspired by Amazon incorporating a delivery message into its logo. It's impossible not to love how Reebok came up with a new aggressive red triangle logo and basically brought the company back from the ashes.
Obviously, Richard Branson impressed us how a provoking word could be turned into a brand behind a global empire. Now "Virgin" stands for "awesome", "pace", "best service", "happy", "friendly" etc.
Another great example is Telegram. The company builds its brand on a statement that they do not share any personal user information with authorities. We love brand with a strong, unique, and recognizable voice and tone. Onde strives to form its own memorable style.
What are your plans for the near future?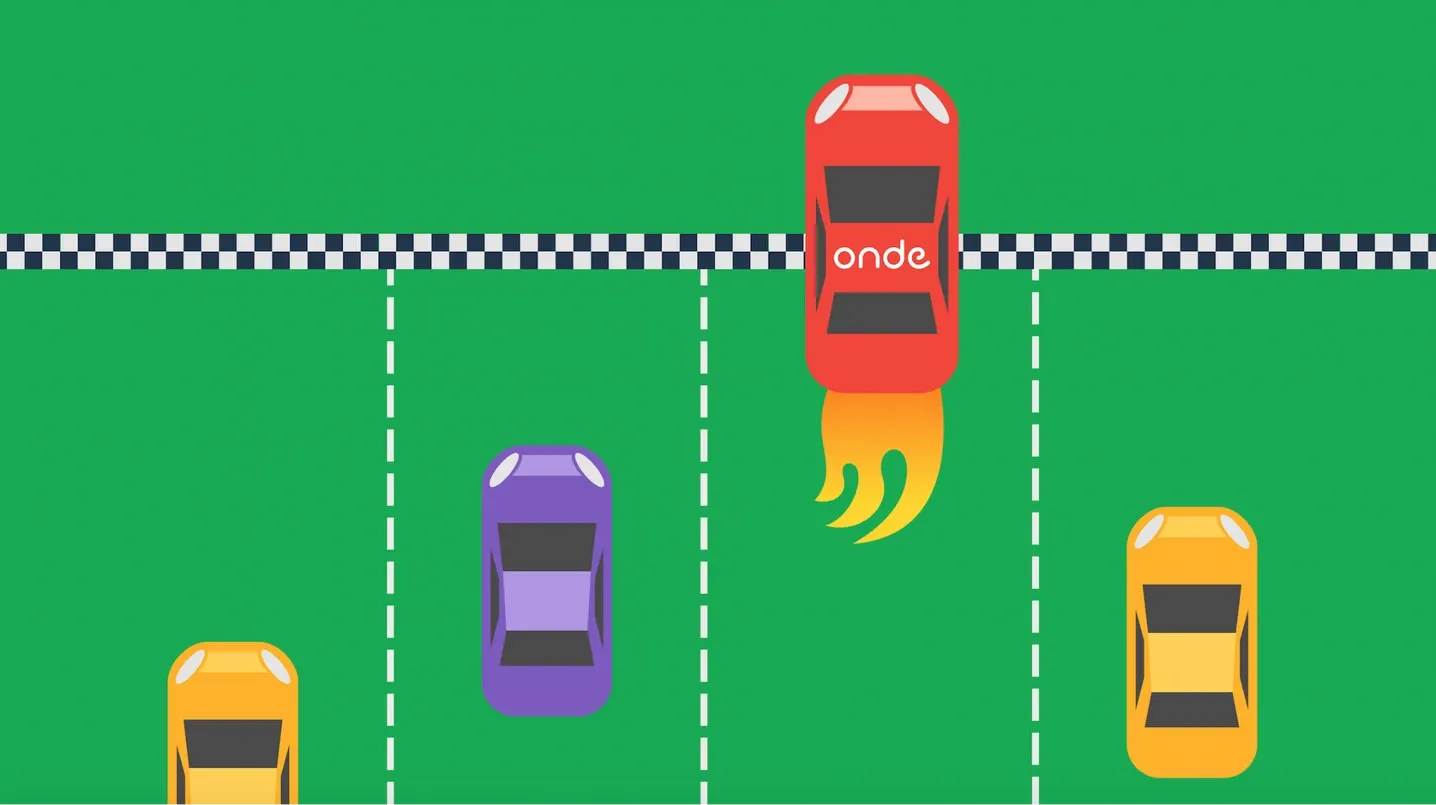 We are eager to create products that will rock the whole industry. Onde wants to win the battle with giants and develop top-notch services that make on-demand humane and intuitive. Feeling like we're on a right track towards easy and user-friendly tech world.
If you have any other questions or you just want to congratulate us on this big step into the future, just drop us a message:)
Hip hip hooray!