Hack the crisis: get ride-hailing business tips right now!
Unique online event for ride-hailing entrepreneurs willing to survive the crisis and grow stronger. Book your place and hack the crisis!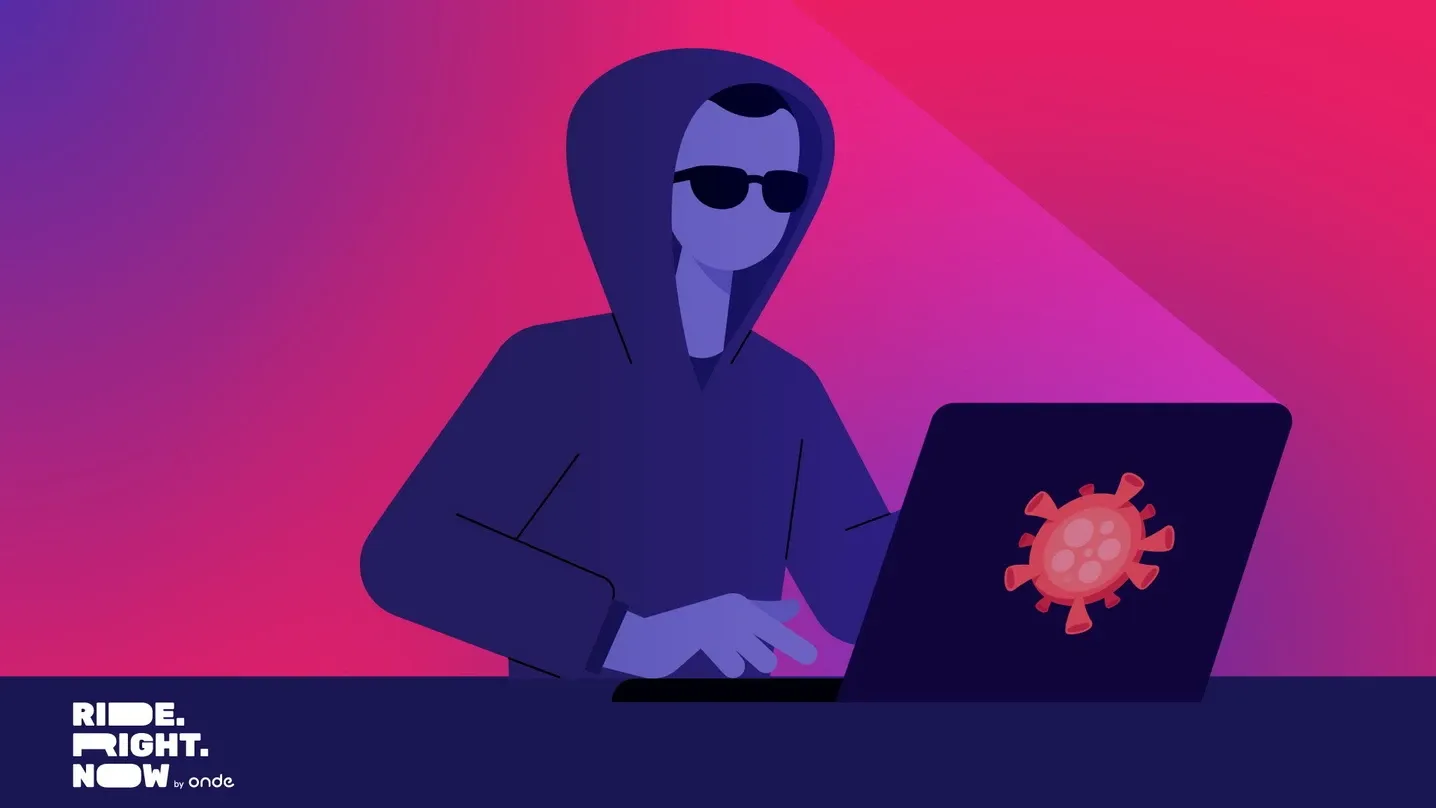 An ideal business environment doesn't exist — however, 2020 turned out to be very, very far from ideal. In fact, ride-hailing businesses around the world are challenged to find new ways to overcome the crisis and to survive in the post-covid world.
So here's the deal.
We motivate you to stay creative, business-minded, and keep exploring new ways to do business — to hack this crisis!
You… Well, you simply take part in the online edition of Ride.Right.Now.
Get valuable insights. Hear colleagues-entrepreneurs. Learn and keep disrupting. Join RRN-online.
🗓 July 23 (Thursday)
⏰ 15:00 (GMT+3)
💻 4 hours max.
📨 Follow this link to register!
The best part is this: participation is free.
How are we going to hack the crisis with RRN-online?
There are three precious sections to the RRN online edition.
The aftermath of COVID-19: an overview. Our guest speakers share their ideas on global trends in the world after the coronavirus pandemic. Use these trends to stay alive and kicking.
Embracing opportunities in times of crisis. Together with entrepreneurs from all over the world, discuss the challenges ride-hailing businesses face, measures taken in different regions, and initiatives businesses launch to stay afloat. This is the right place to get insights on what to do next.
Blueprint for success after COVID-19. In this section, discuss how to recover a ride-hailing business after a crisis, and how to launch a new one.
And there's plenty of time booked for brainstorming sessions and sharing your experiences.
Crisis or no crisis, there's never too much networking. We've carefully selected the speakers who know exactly how to survive dramatic situations and even profit from it.
Check your wifi-signal and get on board
Eager to get done with this nasty covid messing with your business development? Get your place in Ride.Right.Now online edition — and join the unique community of entrepreneurs.
Onde powers 200+ ride-hailing companies in 70 countries. Our clients — like Kaiian in Saudi Arabia, or PassApp in Cambodia — are beating multinationals in the local app stores. We believe that data-driven tech and innovation will get ride-hailing businesses through the crisis, and will help shape a more mobile, sustainable, and humane future.
Hack this crisis together with Onde.