Ride.Right.Now, mobility startups conference to enjoy more often
Shaping the future of ride-hailing is an A-priority for Onde. Selling white label booking apps is just our way to get to the future where transport and logistics work smoother, more flexible, and more human. We know that nobody can shape the future alone.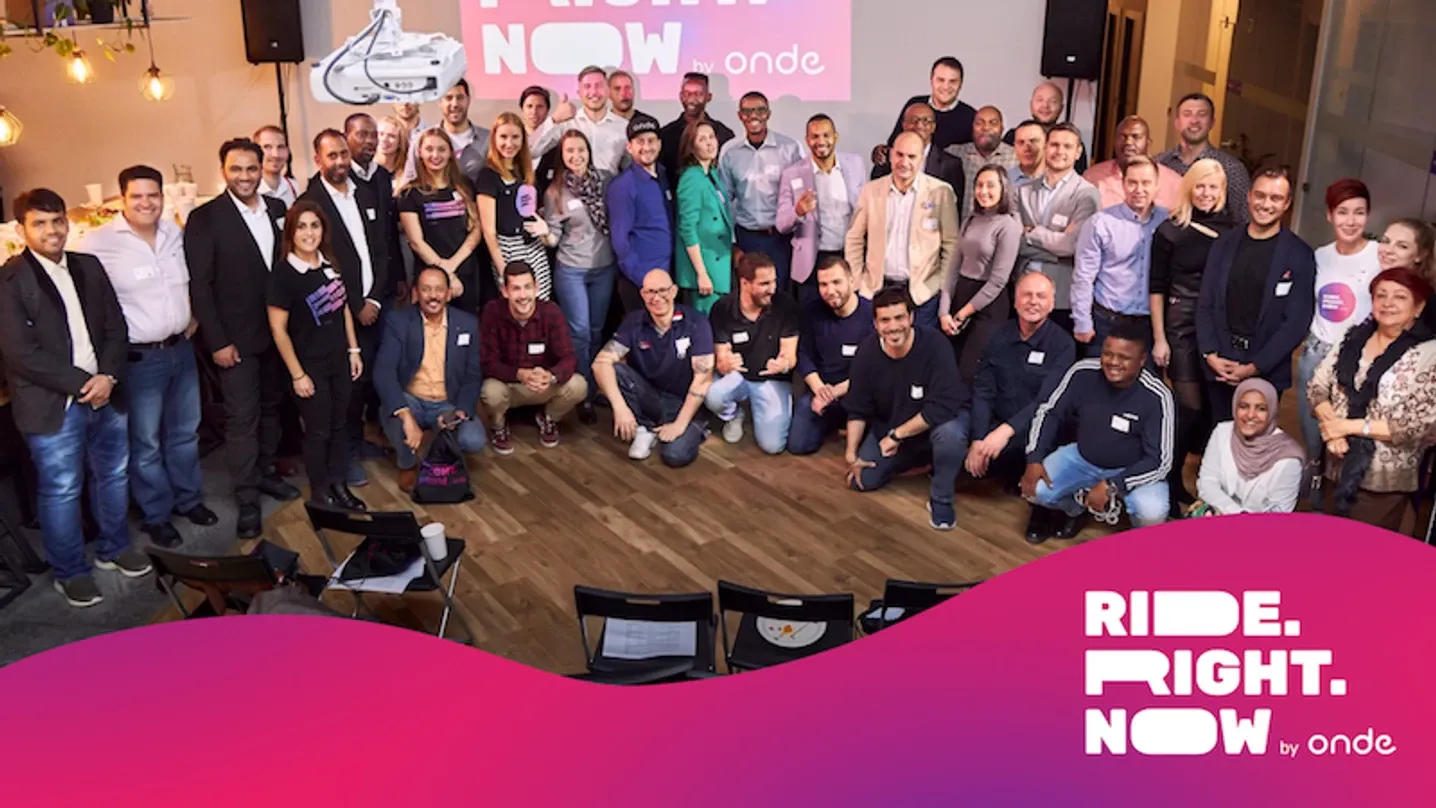 So, we figured a way to bring great minds together. To let them speak, discuss, share, and create stunning new things. That's why we organized Ride.Right.Now mobility conference for transportation startups.
Huge demand for innovative mobility solutions is changing the way people all over the world see transportation. On-demand services are a huge and rapidly growing market. In the course of Ride.Right.Now mobility conference we were aiming to connect people who've got the brightest ideas and the most valuable insights on the development of the industry.
Vol. 1: ride-hailing expertise and awesome growth hacking sessions
Speakers from 20 countries were sharing their experience at Ride.Right.Now. Exciting cases, precious ideas, lots of expertise. Tech startups, eager to reshape the future of transportation. Entrepreneurs telling about the ins and outs of running a successful mobility startup. A beautiful feeling of understanding and inspiration.
We at Onde are extremely honored to host this daring community. What excites us most is to see peer entrepreneurs brainstorming together, sharing their views and inventing new things, right on the spot! The first edition of Ride.Right.Now was a success — thanks to all the speakers and participants. 😎
Wait. Did we really say "the first edition"? Oh yes, we did!
RRN mobility conference vol.2 — Dubai
Alright, now fasten your seatbelt. We won't beat around the bush anymore.
This winter. In Dubai.
New speakers. New case studies. New tech features to be announced.
Workshops. Meetings with Onde representatives (including individual sessions).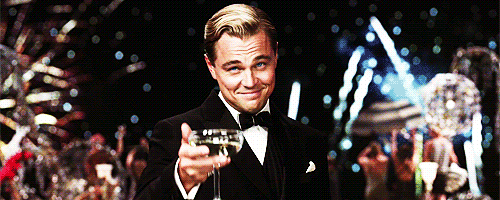 Already thrilled?
The exact dates will be revealed very soon. Keep an eye on the Onde newsletter and do not miss your chance to register as a speaker or visitor. See you at the second edition of Onde's cutting-edge mobility conference for transportation startups! 🚀