7 reasons to attend ride-hailing conferences
Still asking what's the point in visiting ride-hailing conferences? We found out 7 points to ensure you that it could be one of the best time investments.
Learn
It was never easier to get information than nowadays (God save the internet).With thousands of websites and articles you can just spend weeks trying to choose the right one. Seems like wasting time, right? Here where attending a conference looks like a perfect solution - you can get all the working tips and tricks in 2 days!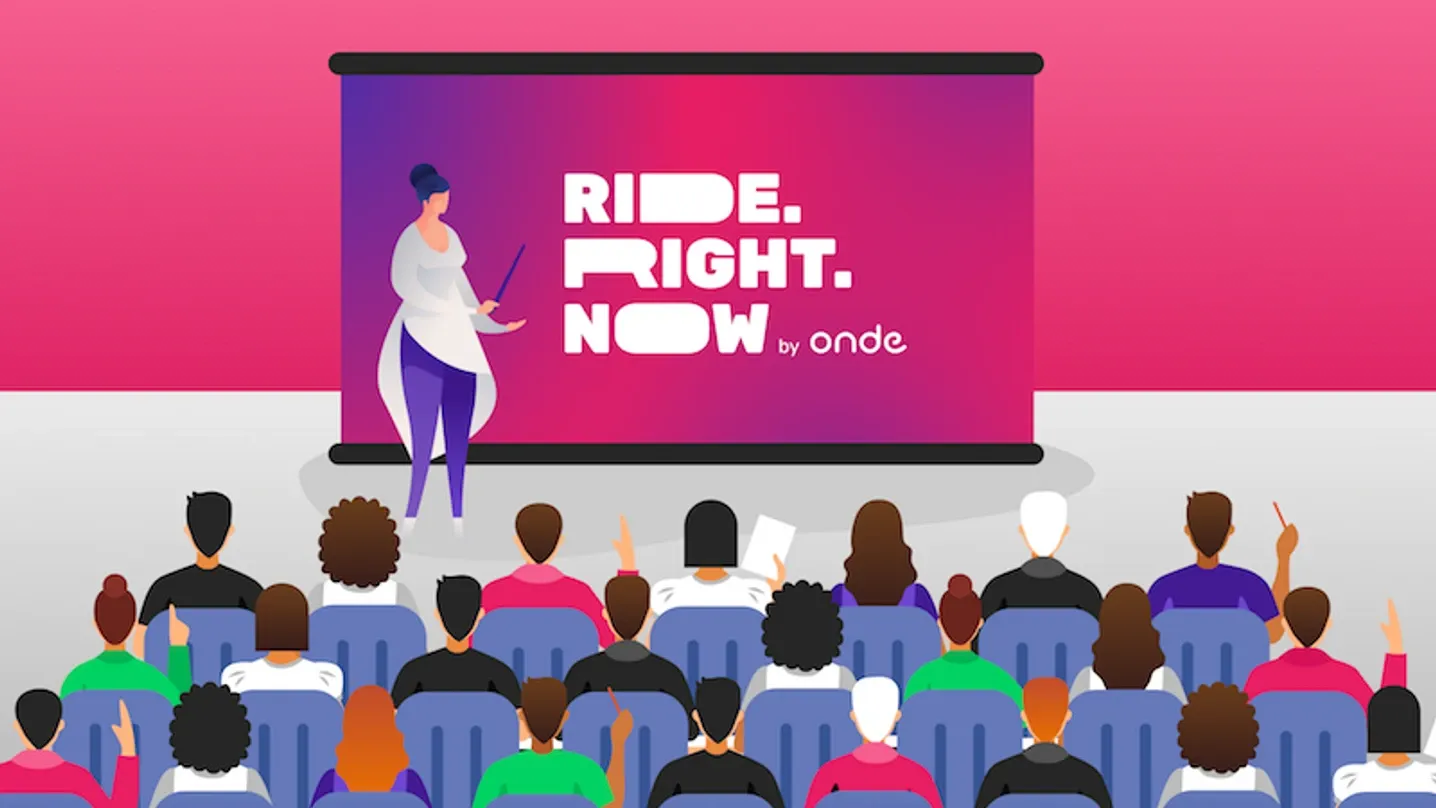 Within just a few days, you are able to get more deep knowledge from experts in your industry than in one year. The reason is that at the conference you get quintessence of all these useful tips and tricks. There's no need to go through all Google Search pages to find something that you need, the speakers will provide you all the working techniques and strategies you can use in your business tomorrow. You will see them from different points of view and learn from someone's mistakes.
Also, don't forget that the more senses you use while learning the better you remember the information. During the conference you will use ears to hear, eyes to see, hands to write down what is important (and collecting business cards).
Meet
Networking is another great part of the conferences besides learning. Knowing the right people is one of the keys for success in life and in business. Some people you meet at the conference can become your friends or your partners. People always means opportunities, so the more contacts you have in your environment the more opportunities you have in life.
You can start preparing for networking even before the event. Often, organizers can provide a list of participants, sometimes with emails and phone numbers, so you can schedule meetings.
Show
Conferences are a great opportunity to present your solution / company to a great number of people in one place and within a short period of time. Here we get two main advantages: others will discover your solution and you can see a reaction on your product.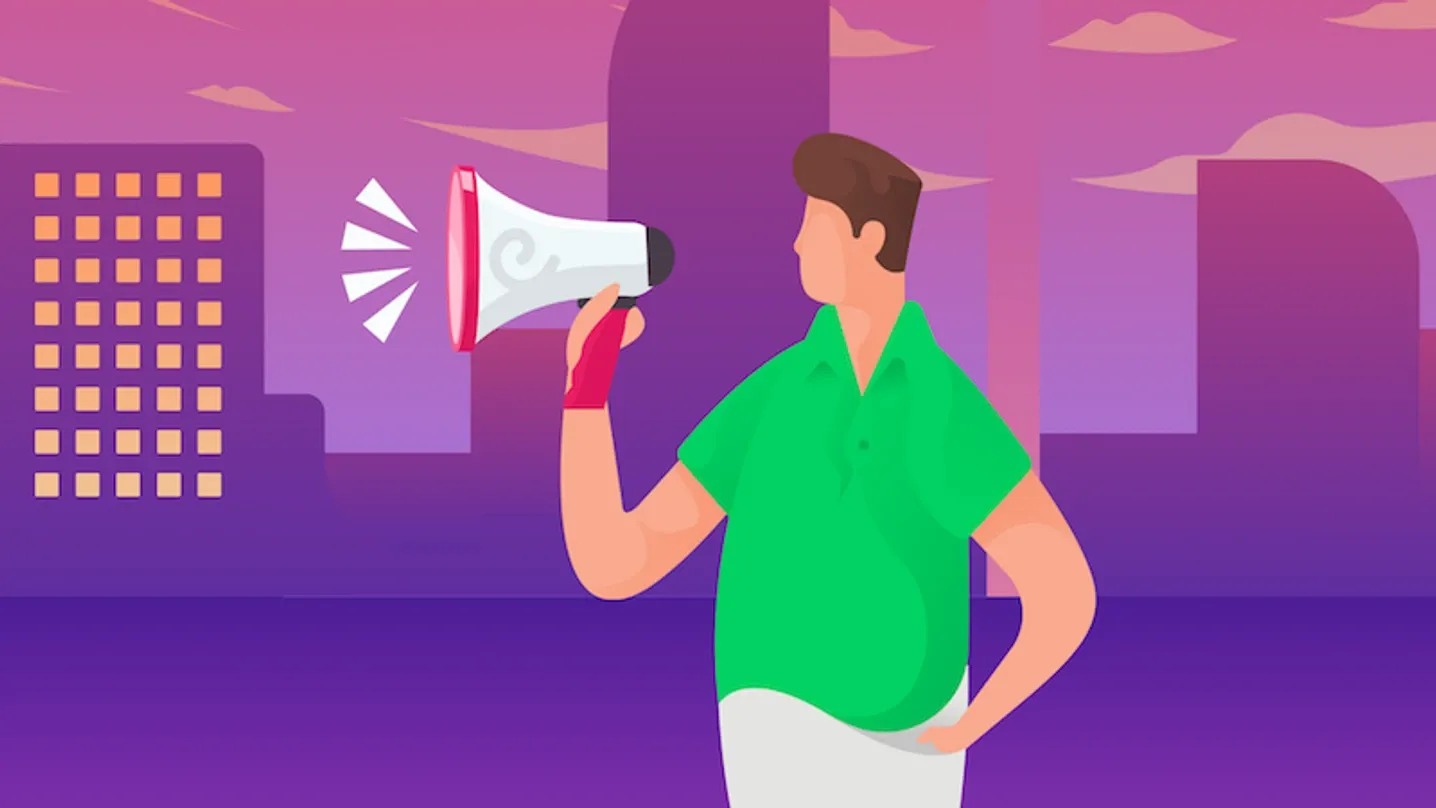 You can get the feedback from your potential users and competitors (they are usually more friendly at the conference) and make improvements based on their comments.
Also, visiting conferences is always a good subject for press releases. Probably, other sources will not publish it but you will show your clients that the company is active and aims to grow.
Get out of your comfort zone
Conferences are always a stress. Traveling, seeing new places and people you meet for the first time. For some of us it requires preparing a speech and a presentation. All of these things are not an everyday experience, so it's outside this magic comfort circle. However, getting out of it can make a huge difference. Actually, that's how people and their companies progress. It makes your brain work, new neural connections are formed, you get new outstanding and innovative ideas you could never think about before.
Life begins at the end of your comfort zone. That's a reminder we have in the Onde office.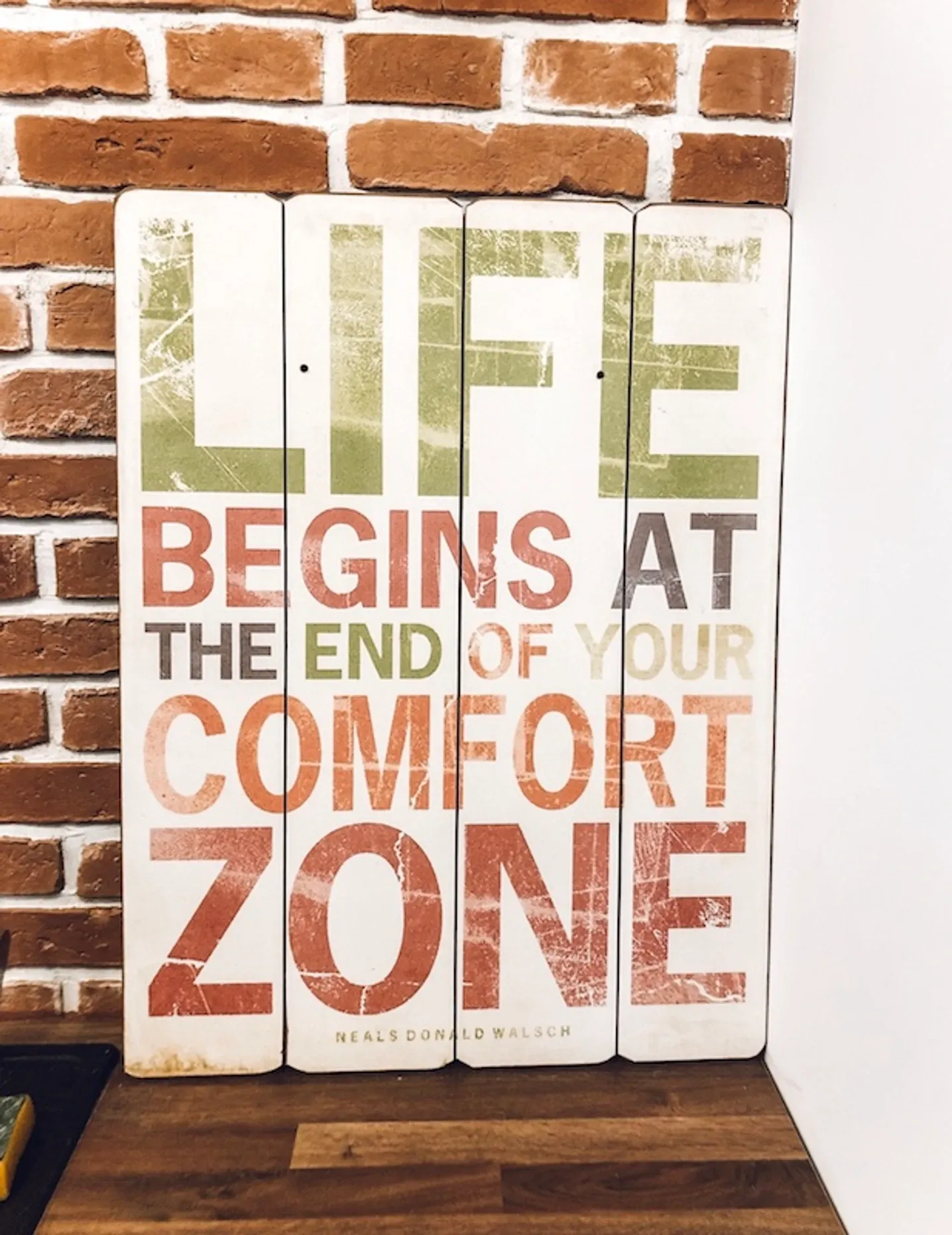 Partner
Conferences are a great way to find partners and investors for your business. This is a good point for someone who is looking for a person to do business with. There you can also meet people who are working in similar areas. For ride-hailing it's usually about representatives of the hotels, airports and travel agencies. Marketing and digital agencies could also bring value to a mobility company.
Usually, investors are visiting conferences in the field they are interested in. So, you can prepare a short pitch and… raise some money to grow your company.
Energize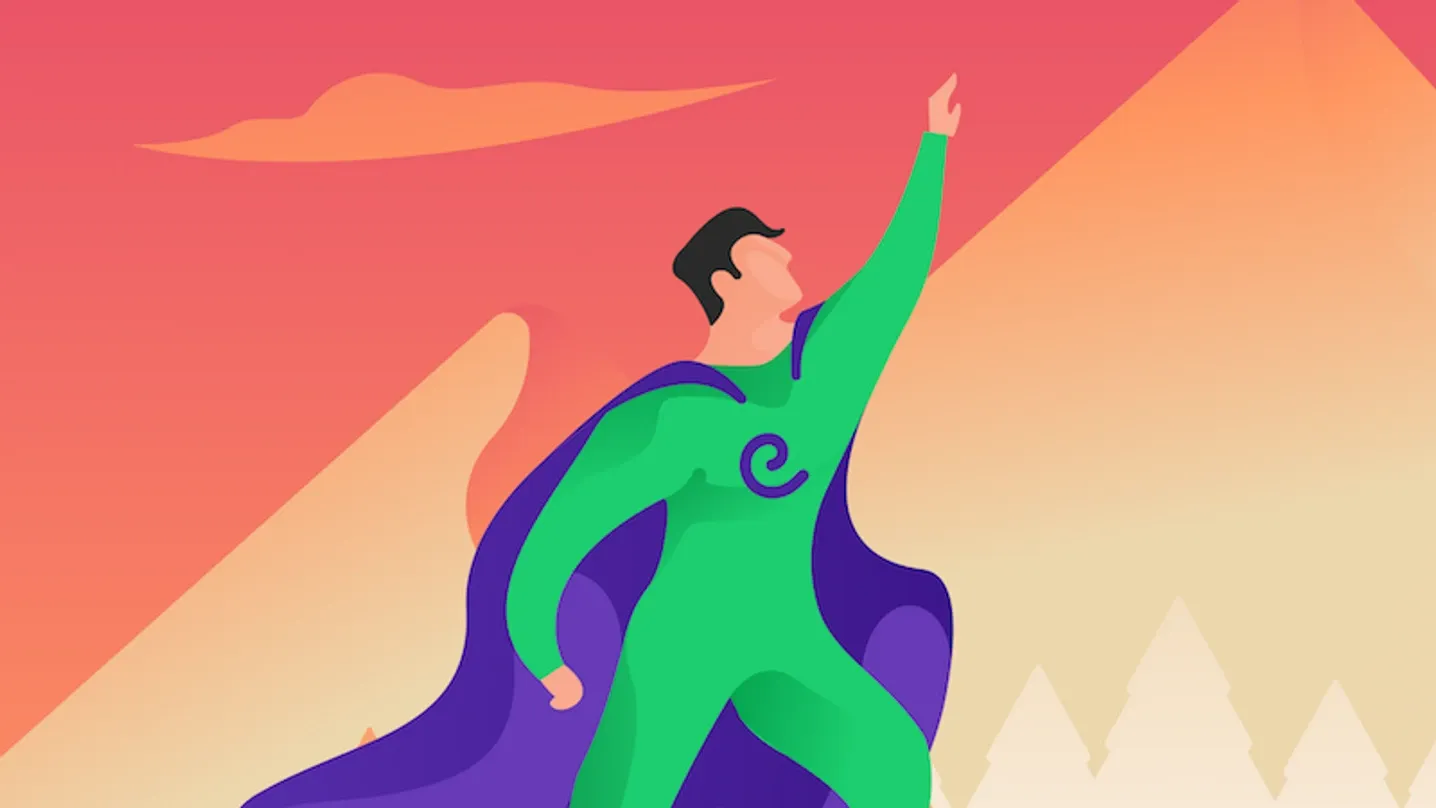 Getting the energy of all these people around is just a great thing. Seeing successful entrepreneurs who made their dreams come true can motivate you. It gives a push to implement something you were thinking about for a few years. Also, leaders and experts like really radiate energy you can use to charge yourself. This is the right time when the best thoughts and ideas come to your mind.
Just be careful and use this energy right after the conference, otherwise, you will quickly lose it.
Cookies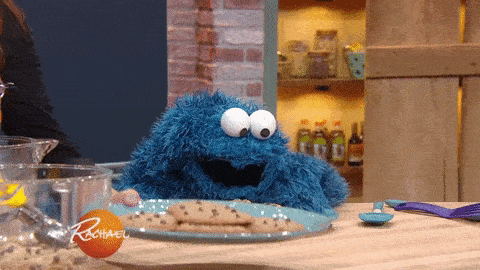 Well, partying, eating cookies and having fun is another (and not the most minor) reason. Being a part of the community, talking to like-minded people and informal atmosphere make conferences even more attractive. It's a good way not only for work but for relaxation as well.
At the end, conferences are just great events that gather cool people together to share their experience. That's why we organize Ride.Right.Now in the middle of October. Interested? So, take a look: https://onde.app/ride-right-now.