Final call for Ride.Right.Now: get your seat and get inspired!
Ever dreamt of being surrounded by like-minded people with whom you can take over the world? With whom you may brainstorm till late in the night about the future of your industry? Ever dreamt of joining a network of the brightest daredevils in your field?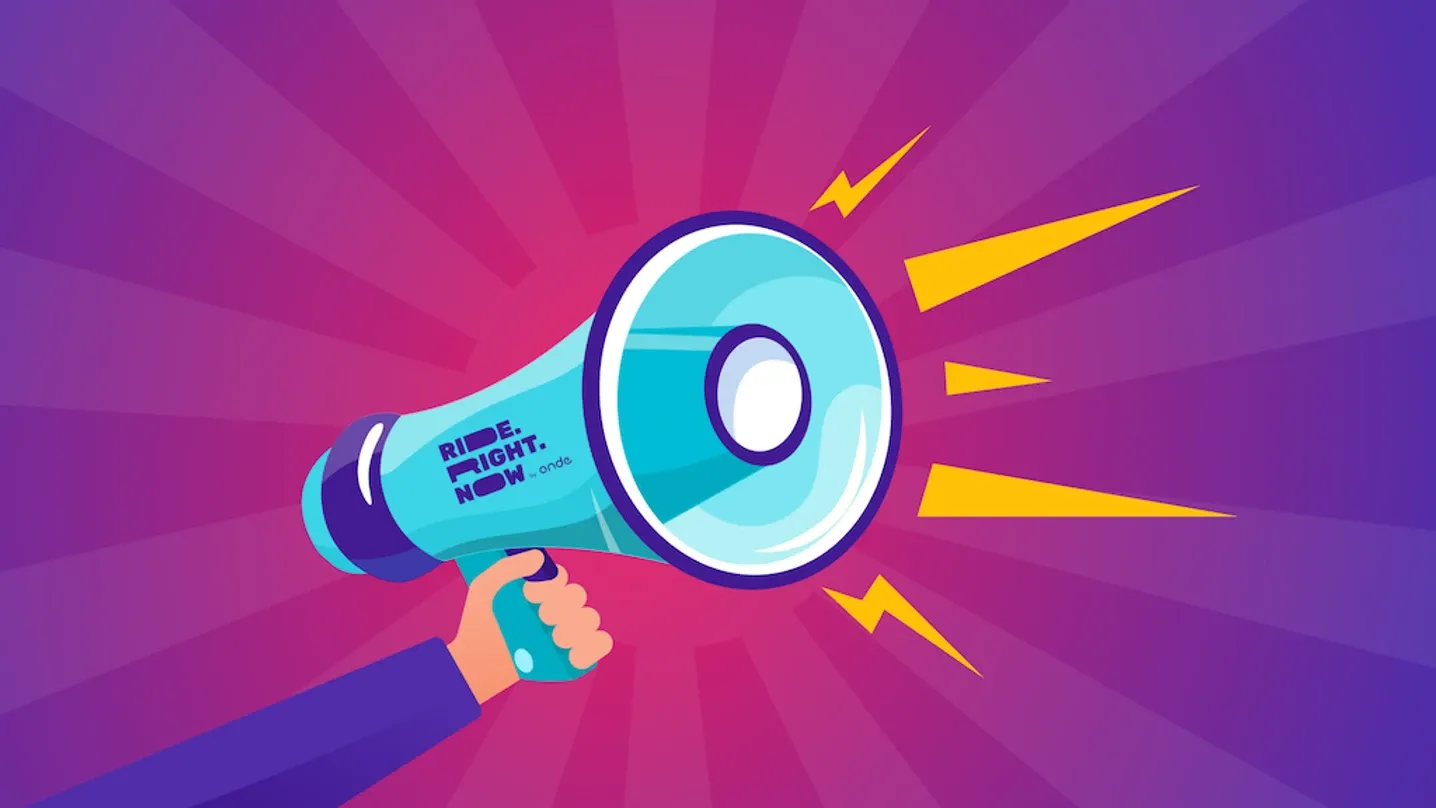 Get ready for Ride.Right.Now— the first conference exclusively for innovators in mobility and transportation. We at Onde are proud to announce the final countdown to the conference. 🎉
🗓 On October 18—19 2019 you are welcome to join the game-changing event in Minsk, the capital of Belarus, one of the countries having the most promising tech startups track record.
What's in Ride.Right.Now for transportation & mobility startups?
At Onde, we commit to shaping the future of the global mobility. What we want is a world where things happen quicker, more personalized, more flexible. Where there are handy, smart ways to get things together, from hailing a cab to getting laundry done.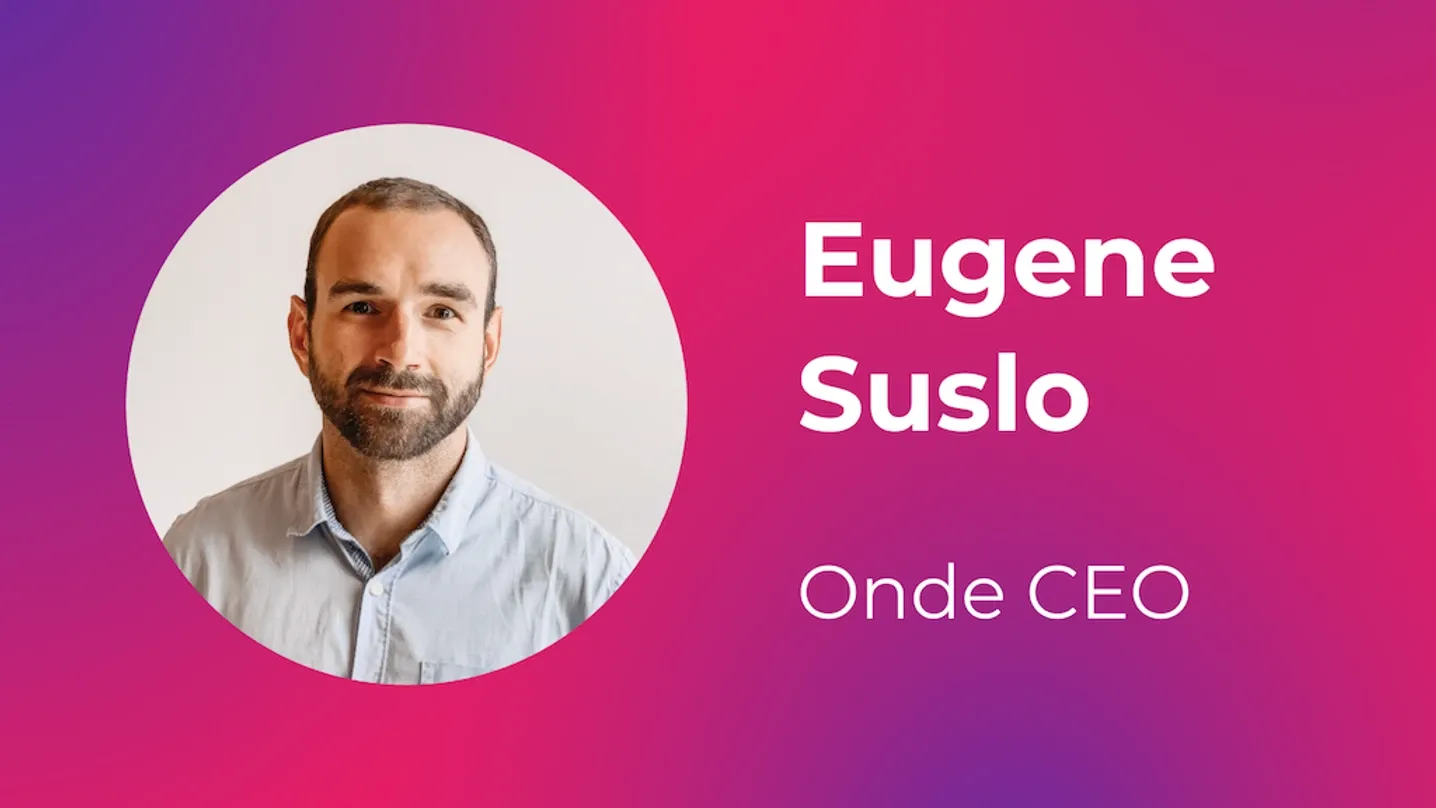 Here's the CEO speaking:
"The mobility industry is not only about ride-hailing anymore. It's the entire on-demand sector we can take over. Ever since millennials are ruling the market there's a huge demand for innovative solutions that are to replace all the outdated services, all over the world.
What's needed for the transformation? Lionhearts. Daring people, full of true entrepreneurial spirit. What we intend with Ride.Right.Now is bringing these bright minds together and let them inspire each other, learn from each other, and acquire priceless insights."
No empty talk, just serious agenda
We could ramble further about the beautiful collection of experts and stakeholders sharing expertise and visions, but there's no use in it. You better read up on the agenda we've made for Ride.Right.Now.
📌 October 18
A guided tour to the Belarusian High-Tech Park. Dive into the IT world and see with your own eyes how the leading companies of tomorrow do their work today.
📌 October 19
A day of practical talks, success stories from all over the world, and networking opportunities. Here are some speakers sharing their ideas and experience.
🧠 Melkiesedek-Shivute Ausiku (Founder of LEFA, Namibia). Melkiesedek will tell about a journey of innovative startups in Southern African markets. As a true technology believer, Melkiesedek sees the great scope of new opportunities for on-demand startups and is eager to share his expertise on drawing funds for a launching enterprise.
🧠 Bader ALarjani (Founder of Kaiian, Kingdom of Saudi Arabia, Master in finance PA.USA). Bader has launched Kaiian in 2016. By 2019, it's one of the leading taxi apps in Saudi Arabia. In his talk "Speed is a factor. How speed and professionally developed IT platform helps you grow ride-hailing business without a headache" Bader is going to tell about gaining customer loyalty and dealing with growing pains.
🧠 John Tarin (Co-founder & CEO of Uruguay Presente, Uruguay). Ride-hailing apps are booming in Latin America, and that's good. But the competition is tough. An experienced team player, a strategic leader, John is speaking of outperforming competitors like a pro. He's sharing valuable cases from the LatAm ride-hailing market.
🧠 Sair Mir (Chief Commercial Officer at Zorka.Mobi, Belarus). Media and marketing expert with eighteen years of experience across games, digital media, and advertising, Sair tells about the strategic planning of ride-hailing app promotion. He will take you to a journey of choosing the right strategy — and learn to adapt it to the reality.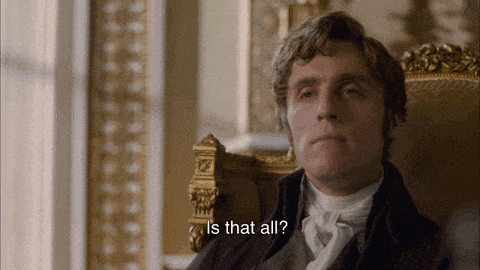 Actually, no. There is also a secret speaker from a unicorn company. We're not revealing the identity — but the person will share precious information on app growth hacking. How to increase conversions? How to get viral growth? How to get on top of the market? No chit-chat, just real facts and cases.
Participants of any level of expertise are welcome at Ride.Right.Now — business owners, young and furious startups, industry trendsetters, venture capitalists… Meet like-minded people, find a mentor, get your portion of knowledge or find a mind-blowing initiative to invest in.
Join the future. Do it with Onde. At Ride.Right.Now.
P.S.: Not making it? Well, get ready to feel like this: