Ride.Right.Now in Dubai. Are you ready?
Impressed and inspired by the first edition of our unique ride-hailing conference Ride.Right.Now in October 2019, we just had one though. We should do this more often — and this is also what we've heard from our clients.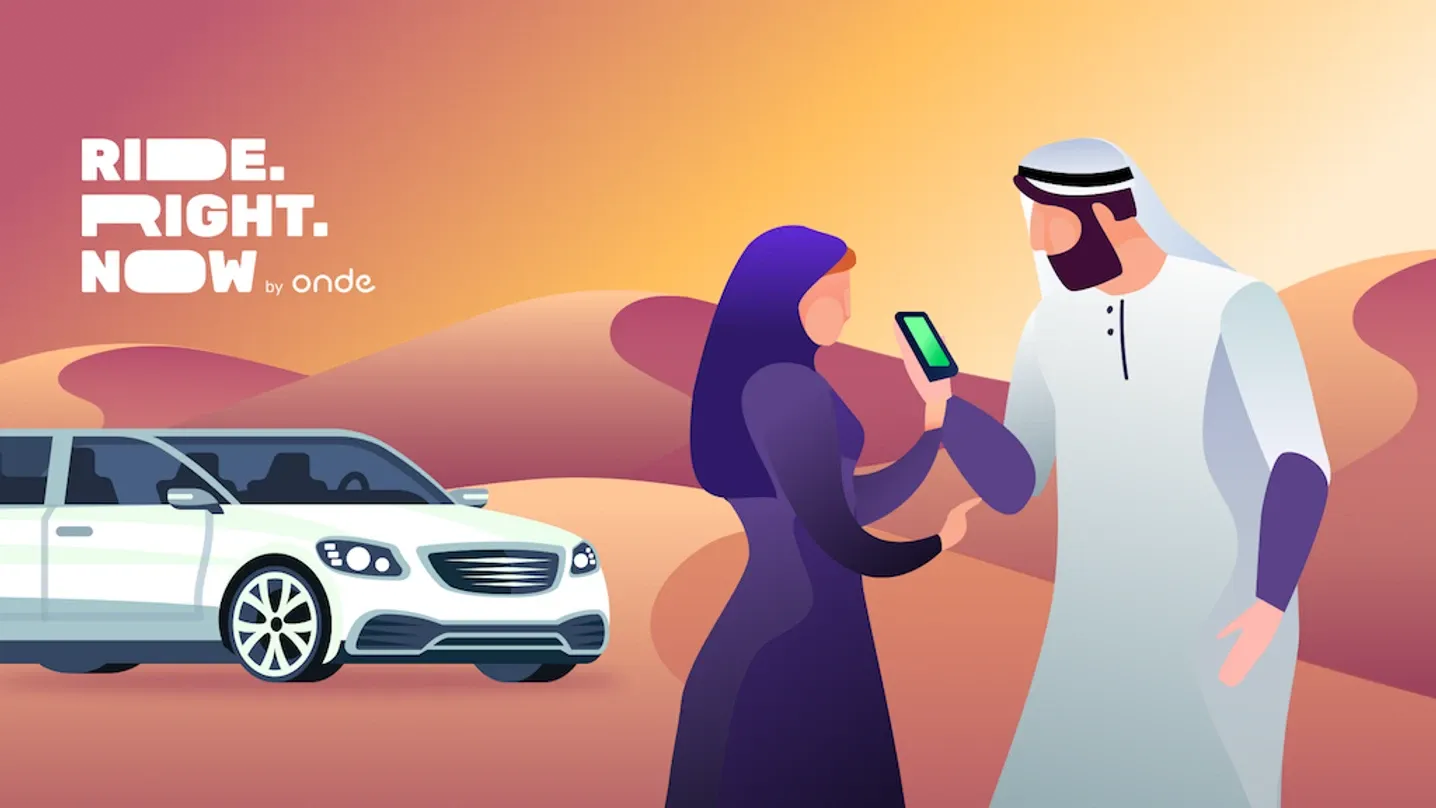 Ride.Right.Now is a one-of-a-kind event for the ride-hailing scene. Companies trying to establish a business like Uber, mobility pioneers, traditional taxi companies choosing for more automation and agility, but also marketing and sales experts, potential investors, stakeholders — this is who we bring together. Why? We believe, together people brainstorm better. They learn, get inspired, and ideas emerge right on spot. And we like it.
Right.Right.Now — second edition
So after the success of the October 2019 edition of our conference, we're happy to announce the second one! Ride.Right.Now—Dubai.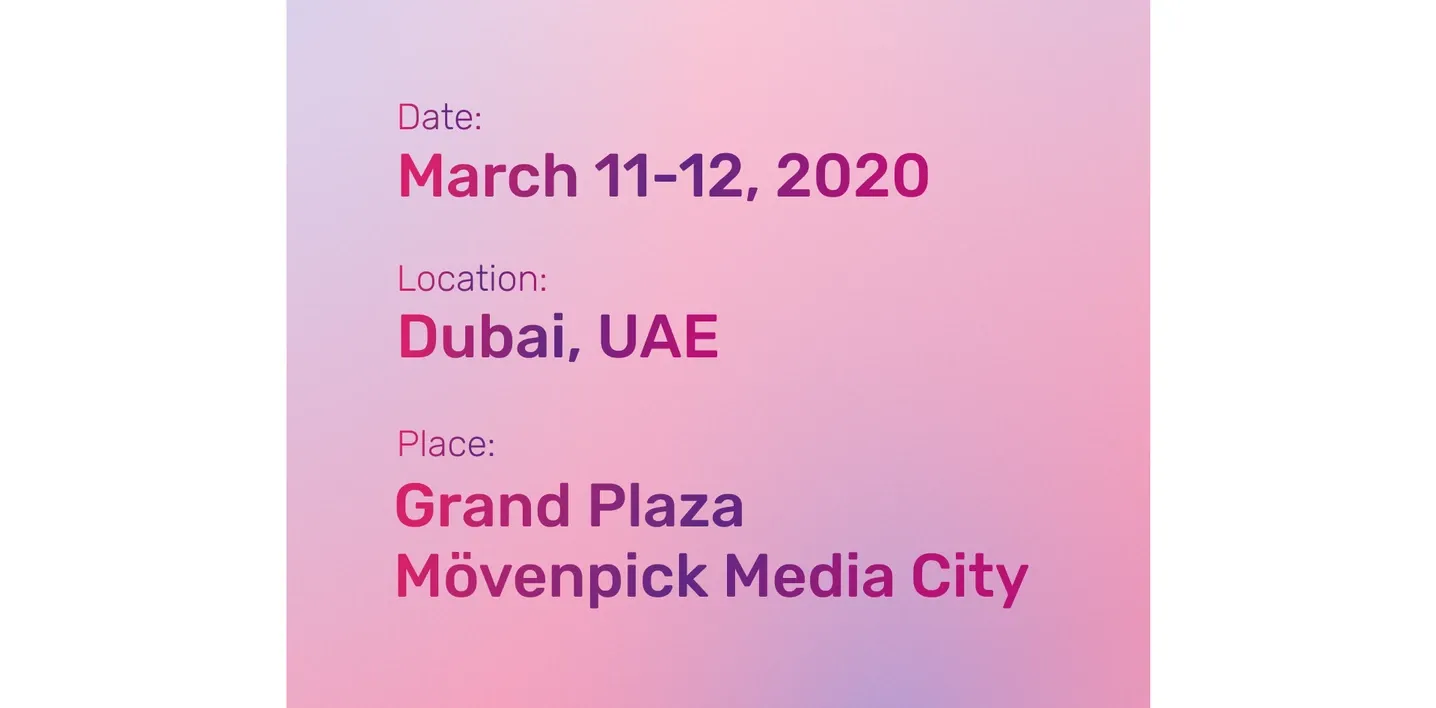 The second edition of Ride.Right.Now is a ride-hailing conference for selected entrepreneurs. We're going to have a close look at the tech and industry trends, business development, and growth strategy for ride-hailing businesses. Local leaders — because many of our clients are local leaders — will tell about their challenging and special cases.
What to expect from RRN—Dubai?
🤓 Education. Ride.Right.Now is the perfect place for learning how to skyrocket your ride-hailing start-up. Learn about positioning, marketing, proven and effective ad platforms, about policies, and much more.
🦾 Inspiration. We dare you to launch local alternatives to Uber. Everywhere in the world. We dare you to become a market leader. We believe local companies provide better service than overseas giants.
📈 Precious data insights. It's time to integrate a data-driven approach in ride-hailing business. At RRN, learn from experts how measurement & analysis enhance your business growth.
🤝 Networking. The second edition of Ride.Right.Now is a chamber even, we've decided to limit the number of participants to 40. This means, your networking during RRN will be really personal. Also, this way we guarantee there's time for the special item of the program.
Make networking even more personal
On March 11, your day at RRN will be filled with practical discussions, success stories, marketing insights, and inventing solutions for any issues a ride-hailing business can have (check out our Real-time solution laboratory).
On March 12, we're making space for an even more personal approach. Breakfast in a close circle of entrepreneurs and speakers will inspire you and help you find business partners — or at least develop new, groundbreaking ideas for the future of the ride-hailing industry.
The finishing touch of Ride.Right.Now in Dubai are individual meetings with Onde team. Get on-hands recommendations, discuss your plans, let's see how far we get together.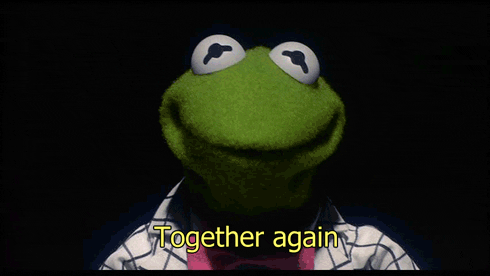 Get ready for the ride. Book your ticket
Already eager to learn from the experts and exchange thoughts with fellow entrepreneurs? Book your ticket, and follow the updates on the second edition of Ride.Right.Now.
Onde powers more than 200 ride-hailing businesses in 70 countries. Many of our clients are local ride-hailing platforms beating Uber and Grab in the App Store — for instance, Kaiian in Saudi Arabia, PassApp in Cambodia. We believe in the power of data-driven tech and want to change the transportation of the future. Welcome on board. See you in Dubai! 😎