Onde Factory is Over: Key Results
The first batch of Onde Factory - a unique acceleration program with a focus on mobility and ride-hailing - is over! 8 teams from across the globe - Brazil, South Africa, Philippines, Russia, Indonesia, Italy, India, Ireland - went through a one-week intense bootcamp with best industry experts and showcased their results at the Demo Day.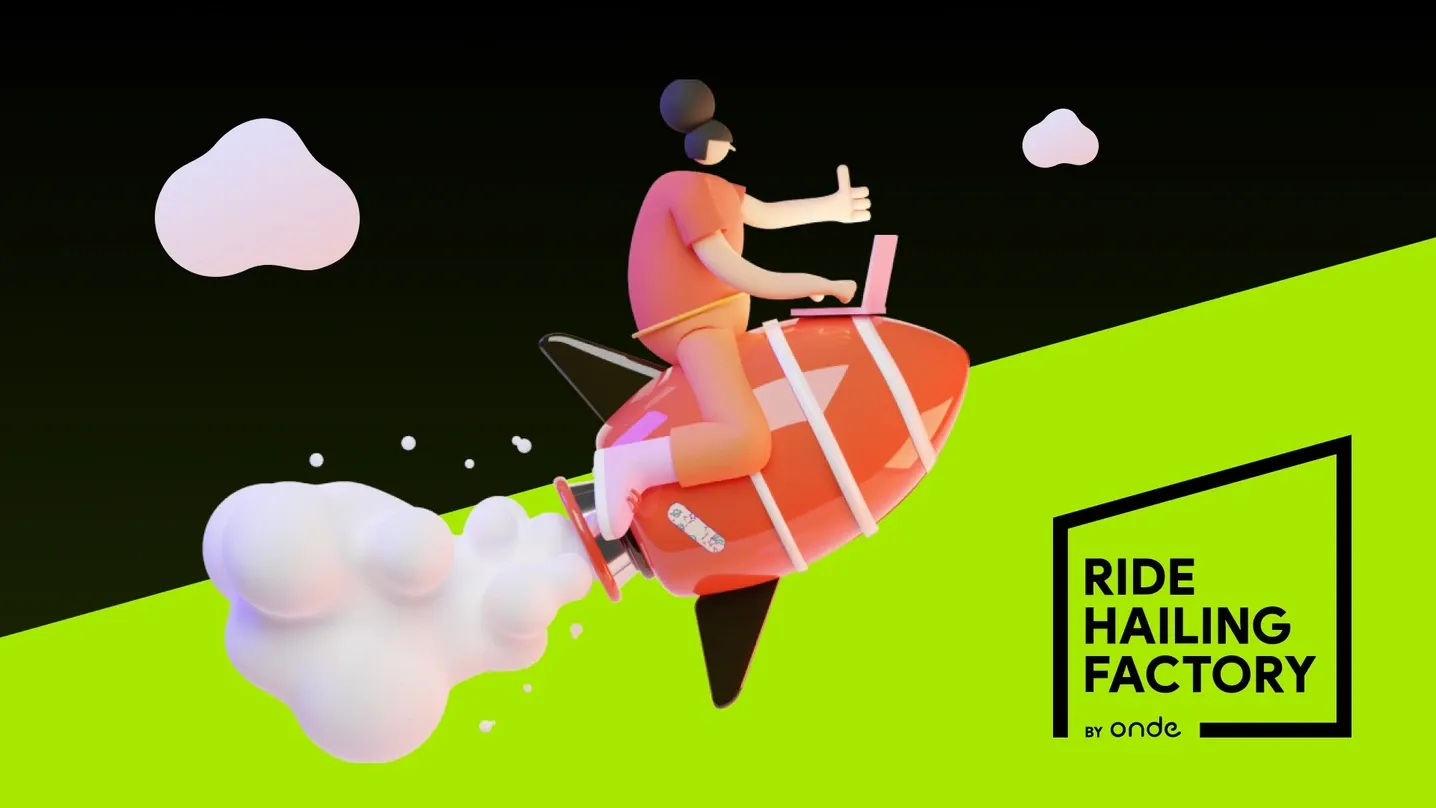 We've received dozens of applications from across the globe and were pleasantly surprised by the amount of interest in this project. Onde's jury members carefully examined all the applications and selected the best of the best, so that the teams would not only learn from experts but benefit from the powerful network of like-minded entrepreneurs.
The online acceleration program offered participants the chance to learn from the best experts in the ride-hailing industry and launch a successful transportation business. Participants heard from mentors and investors from Silicon Valley and the Middle East, as well as some of Onde's talented team members who'd been in the industry for quite a while. We guided the teams through the nuances of market analysis, growth hacking, product management, team building, and fundraising.
The bootcamp was followed by 1-1 mentor sessions and a Demo Day. Congratulations to Herminio Delos Reyes, Philippines, on winning the first prize - Onde's Starting Up White Label Package for a smooth business start. 🎉
We are also happy to announce all participants are now part of the Alumni Network with free access to all Onde's educational and networking events.
Congrats to the winners! Let's rock the market together! 🚀
Subscribe to our social media pages (Facebok, Linkedin) to stay updated on our next call for applications.