How to manage an on-demand business in tough regulational climate
OTaxi is a mobility startup in Oman. The local transportation market is restricted by many laws aiming to keep disruptive technologies offside. Company CEO, Harith al Maqbali, tells how he manages a friendly taxi business in spite of a sometimes hostile legal climate.
Harith al Maqbali was working as a petroleum engineer in Oman. Things were going just fine — and one day he decided to take up an unconventional hobby. He became involved with a startup providing secure and affordable on-demand transportation in the country. The name of the startup is OTaxi. Virtually everybody knows it in Oman.
"The adventure of a new business was driving me. A startup is about daring to change, and especially a startup dealing with transportation. Taxi is about making people happy, fulfilling their expectations — that seemed to be a cool challenge for me."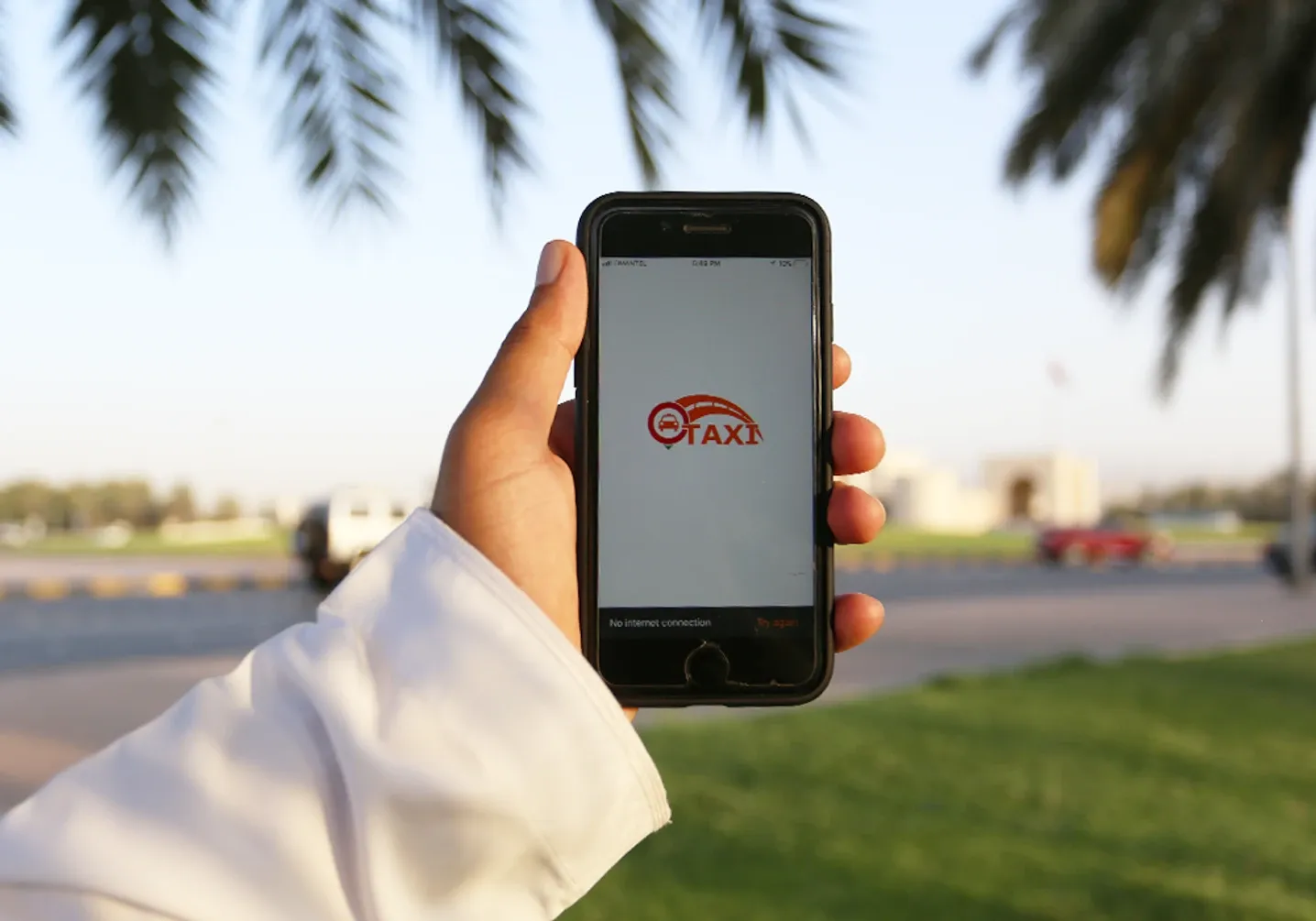 How to start a taxi business and make it popular
Finding an ideal technical solution for the app-based business was rather easy. Just a simple online research has lead OTaxi to what they wanted: a white label taxi booking app with a feature set needed to satisfy the customers used to up-to-date tech.
Harith shares: "OTaxi is making people's life more convenient. Users told us about their experience: for instance, car ownership is not a popular option anymore. People simply don't want to have parking issues while shopping, and they hate to be caught in a gridlock. OTaxi is there to solve these problems."
OTaxi relaunched in 2016 as a completely renewed service and the future seemed spectacular. The high quality of services has ensured its popularity. The company has managed to make a clever use of WhatsApp group chats to generate a word of mouth in Muscat and Salalah, the two cities the company operated in. This, in its turn, has provided a plenty of app downloads.
Harith says: "People trust us because the quality is sustainable, the technical solution is reliable and functional, and drivers are well-trained. Our drivers arrive on time, almost never cancel orders, and behave like friends. This is really the only way to provide a service people will love."
In Oman, where ride-hailing tech is just starting to evolve and become a serious thing, OTaxi was already providing world-class services.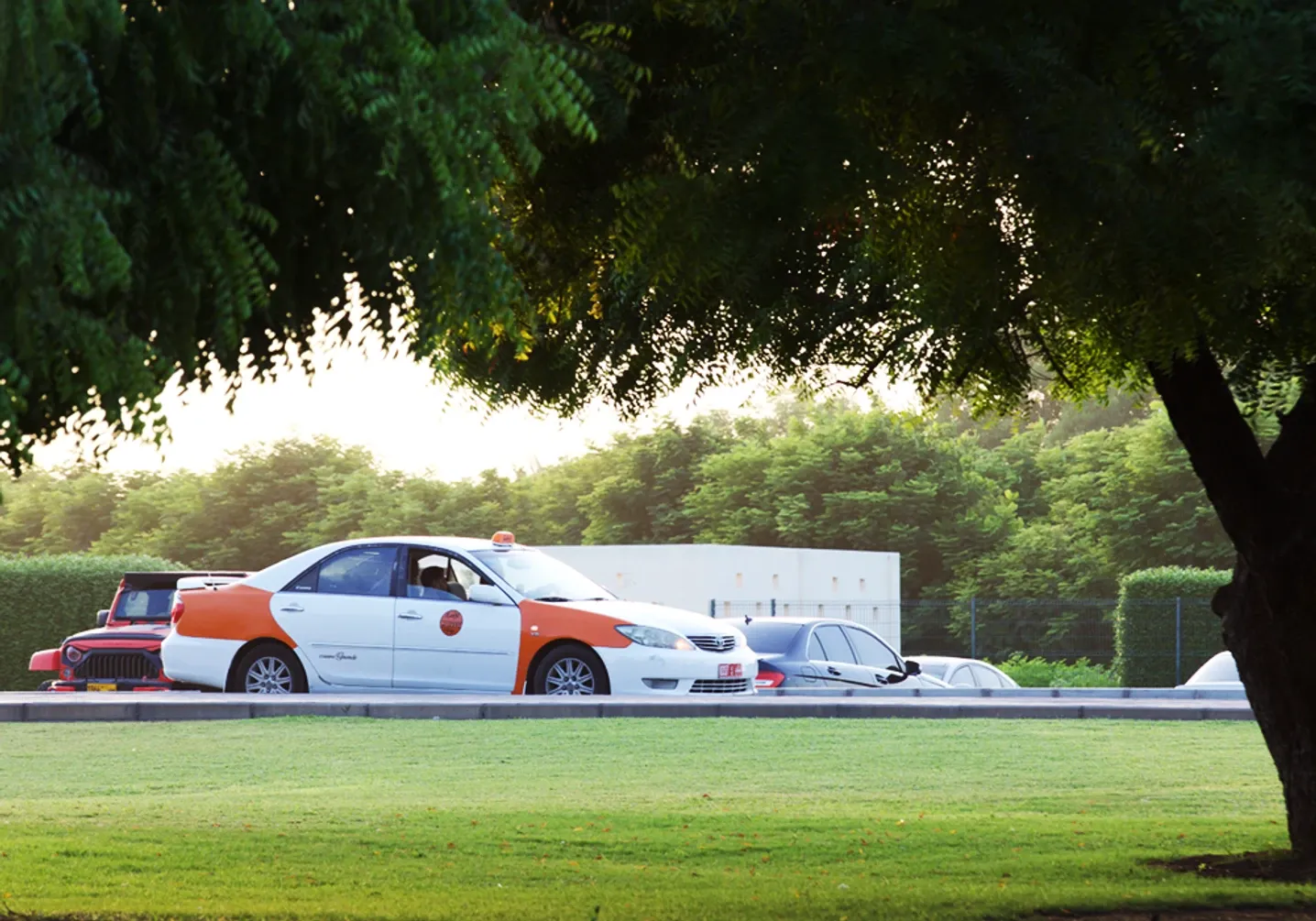 How to deal with local regulatory challenges and get stronger
However, in August 2017 the startup faced some serious complications. The Ministry of transportation and communication had requested OTaxi to stop operating until it obtains the mandatory license and gets authorized as a taxi company.
The problem was that, unlike other local taxi companies, OTaxi provides a mobile booking app for customers to book all kinds of existing taxis. Customers have more booking options with it (like booking a trip in advance, fairer fees calculation, GPS tracking of an arriving cab) and enjoy shorter waiting time. The company also motivates drivers to do work well: there are special discounts and many other actions for this. The result of being that different from traditional taxi services was the ban to operate.
"There is no specific law on how to organize taxi booking apps. To launch an app working with transportation, any company needs an approval from the Ministry. OTaxi has this approval from the day one. Unfortunately, one of our competitors has filed a case against us because our prices are dangerously nice and we work with many drivers in the area."
The reaction of OTaxi clients was overwhelming.
Harith shares: "Our customers were so loyal to start a real struggle for us. Many people have expressed their discontent regarding OTaxi ban on social media and in blogs. Social media (for instance, Twitter) have played a crucial role in supporting OTaxi as a national objective to support local companies (Omani SMEs)."
OTaxi made an effort to comply with all the requirements set by the government in the shortest possible time. At the end of March 2018, the Ministry of transportation and communication has granted OTaxi a permit to operate again.
"Personally, I don't see any new, friendly legislation coming. Not yet at least. Every time we run a SWOT analysis, the regulatory climate appears as a threat to the business. In order to mitigate this risk, we do our best to nourish a good relationship with the Ministry. At the same time, we invest in promoting OTaxi as a local company that needs legal support and legal facilitations. Plus, now we know how important our work is for the clients — after all, this is what moves us forward."
The company has changed the business priorities in the meanwhile. It is planning a bigger launch meant to introduce a rebranding. The Ministry of transportation and communication is coming to realize OTaxi can provide outstanding services all across Oman — and this will be a great thing for the whole local infrastructure.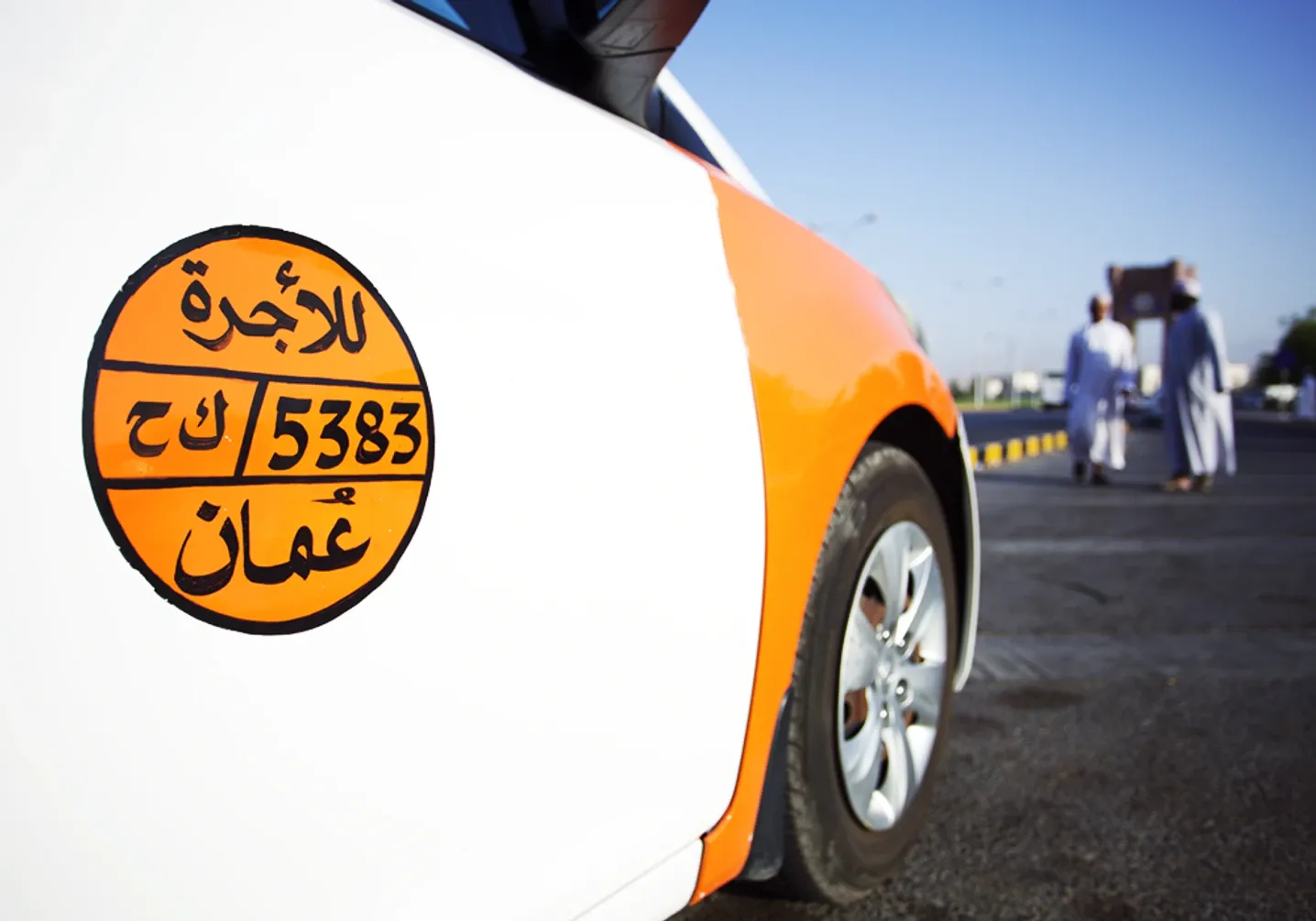 Despite there's no clear indication of removing the plaguesome restrictions in the near future, OTaxi looks up to the possibilities of the market.
"In Oman, we still [have] a long way to go in terms of regulations: for instance, partnerships between taxi companies with airports and hotels should be allowed. Yet we foresee a bright future of ride-hailing in Oman."