5 fleet management software for efficient vehicle operations
In the rapidly evolving world of transportation, effective fleet management software is essential for businesses. With their help, businesses streamline their vehicle operations, improve efficiency, and reduce operational costs. Thankfully, there is a large choice of fleet management software solutions that have emerged to simplify the complex task of managing every fleet operation. These software platforms offer a wide range of features, from tracking vehicle locations to optimizing routes and monitoring fuel consumption.
In this article, we explore five top fleet management software options and highlight their key features, benefits, and applications.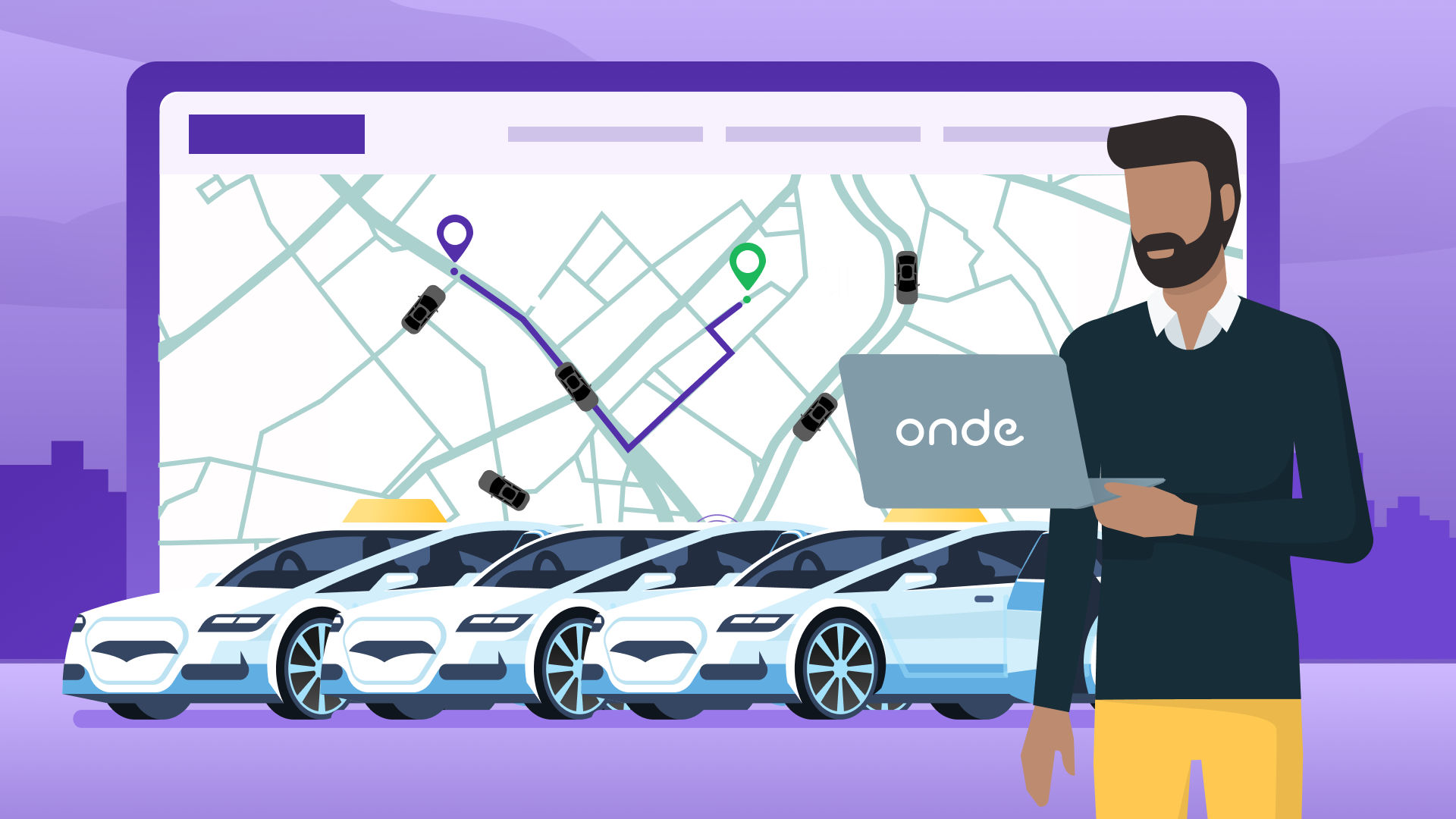 Onde is a comprehensive cloud-based fleet management solution for managing and optimizing fleet operations. Onde focuses on providing fleet management tools specifically tailored for ride-hailing and on-demand transportation companies. Onde's mobile apps, dispatch panel, and company panel are made to streamline the fleet performance of any taxi company. However, it's not just taxis: the platform works with 40+ service types, including delivery service, roadside assistance, and more.
Onde's main features are driver management, fleet tracking, route optimization, real-time reports on all operations, and fully automated billing. Precise and optimized route planning helps with cost-saving and provides the shortest and most fuel-efficient routes. This way, the paths are always advanced to be convenient, reduce fuel usage, and, in the long term, the wear and tear of the vehicles, which means a smaller carbon footprint for your company. Customer and driver well-being is ensured through real-time GPS fleet tracking, in-app reviews for drivers and customers, and an SOS button for emergency calls.
Onde aims to simplify fleet operations for traditional taxi companies as well as ambitious mobility startups, making it easy for both to work anywhere in the world, scale, and diversify its services. Onde also provides its clients with inbuilt powerful analytics that ensures business decisions are made based on relevant and detailed data. At the same time, personal account managers and technical support are always available to solve any issues and respond to any questions the business owners may have.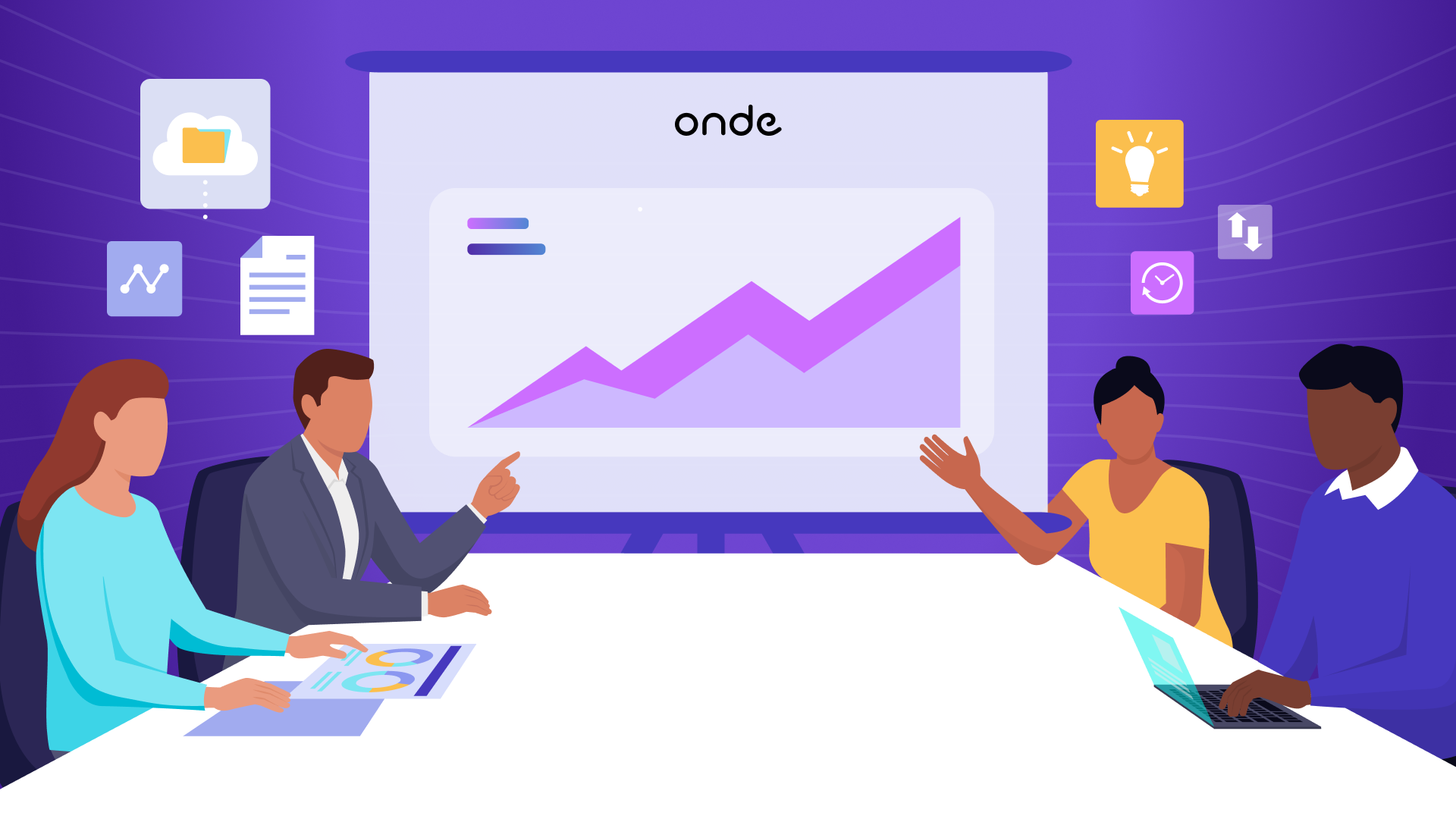 Fleetio is a fleet management software that provides end-to-end solutions for vehicle management. Its features include fleet tracking, maintenance scheduling, fuel management, and driver management. Fleetio's fleet tracking feature allows a fleet manager to monitor real-time vehicle locations, ensuring efficient routing and timely responses, and managing fleet operations on the go. The maintenance scheduling tool enables automated fleet maintenance reminders, reducing the risk of breakdowns and improving the lifespan of vehicles.
Fleetio's fuel management feature helps track fuel consumption, analyze trends, and identify potential cost-saving opportunities. Meanwhile, the driver management module allows managers to maintain driver records, track performance, and monitor compliance with regulations.
Additionally, Fleetio has an intuitive interface, which makes it especially easy for users to track fleet maintenance, generate reports, and arrange communication with drivers.
Verizon Connect is a powerful fleet management software that provides a range of features to enhance productivity and reduce costs. It offers real-time GPS tracking, route optimization, and advanced reporting tools. Thanks to GPS insight, fleet managers can monitor vehicle locations, improve response times, and ensure on-time deliveries. The route optimization feature helps optimize routes, considering factors like traffic, distance, and fuel consumption. This results in reduced mileage, lower fuel costs, and increased efficiency.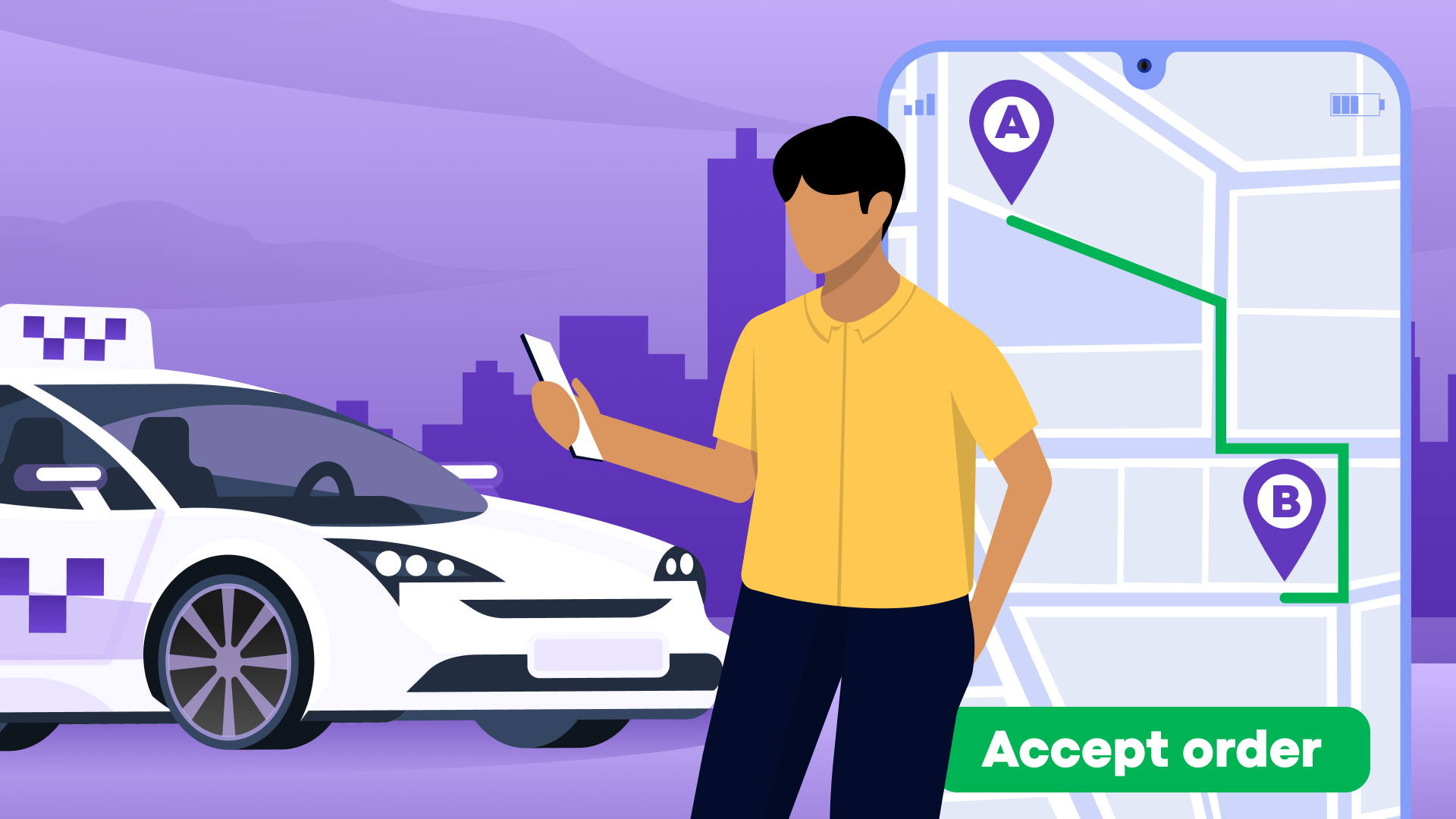 Verizon Connect's advanced reporting tools provide detailed insights into various aspects of fleet operations, including driver behavior, fuel usage, and vehicle diagnostics. Fleet managers can leverage these analytics to make data-driven decisions, optimize operations, and improve overall efficiency.
Fleet Complete is another comprehensive fleet management software that covers all aspects of fleet operations. It offers real-time GPS tracking, driver monitoring, and maintenance management tools. Fleet Complete's real-time tracking feature enables fleet managers to monitor vehicle locations, speeds, and routes, ensuring optimal fleet utilization and safety.
The driver monitoring tool helps track driver behavior, including harsh braking, acceleration, and speeding, promoting safer driving practices and reducing the risk of accidents. Fleet Complete's maintenance management tools allow for the scheduling of preventative maintenance tasks, tracking repairs, and managing service history, leading to increased vehicle uptime and reduced vehicle maintenance costs. Its dashboard provides a holistic view of the entire fleet, allowing a fleet manager to optimize routes, reduce fuel consumption, and improve driver safety.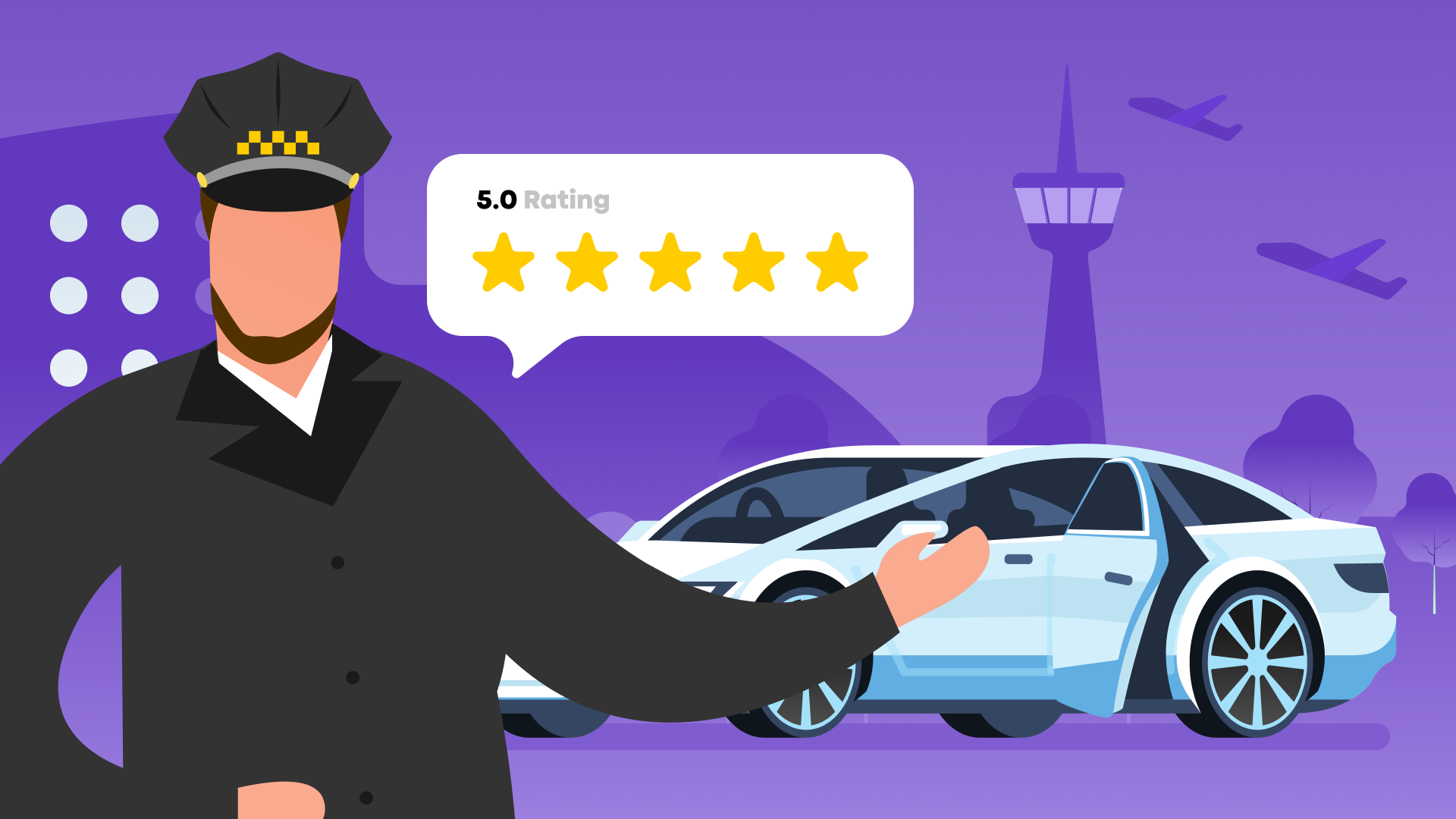 Additionally, Fleet Complete's user-friendly mobile app empowers drivers with features like electronic logs, messaging, and incident reporting, making sure the communication is efficient and enhancing overall productivity.
RTA Fleet Management is a software solution designed specifically for managing the maintenance and repairs of fleets. It offers a range of features, including preventive maintenance scheduling, work order management, inventory control, and warranty tracking. With RTA Fleet Management, fleet managers can proactively schedule fleet maintenance tasks based on mileage, engine hours, or time intervals, minimizing unexpected breakdowns and reducing repair costs. The work order management feature allows for efficient fleet tracking and management of repair tasks, ensuring timely completion and reducing vehicle downtime.
RTA Fleet Management's inventory control functionality enables the management of spare parts and inventory levels, optimizing stock levels and minimizing downtime due to part unavailability. Additionally, the warranty tracking feature helps track warranty information for vehicles and parts, ensuring that repairs are covered under warranty whenever possible, leading to cost savings. Thanks to its integration capabilities, RTA Fleet Management can easily integrate with other systems like fuel management and telematics, providing a comprehensive solution for fleet management needs.
Ready to test fleet management technology?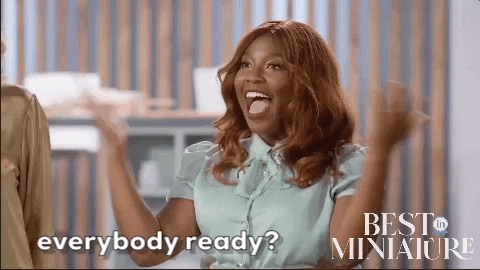 Efficient fleet management software is an essential asset that helps businesses optimize their vehicle operations and reduce costs. We chose the five fleet management software solutions mentioned above that offer comprehensive features to streamline fleet operations, enhance productivity, and improve overall efficiency. By leveraging any fleet management system mentioned above, businesses can drive operational excellence, improve driver and customer safety, reduce fuel consumption, and gain a competitive edge in the dynamic world of transportation. The fleet management software market, however, is quite large and continues to grow, so we encourage you to take multiple solutions and choose the one that suits you best.