10 business podcasts you can't miss
Entrepreneur podcasts are still booming — and rightly so! When chosen well, they're a quick and convenient way to tap into the wisdom of the business community. We've gathered the top-10 for you. Plug in!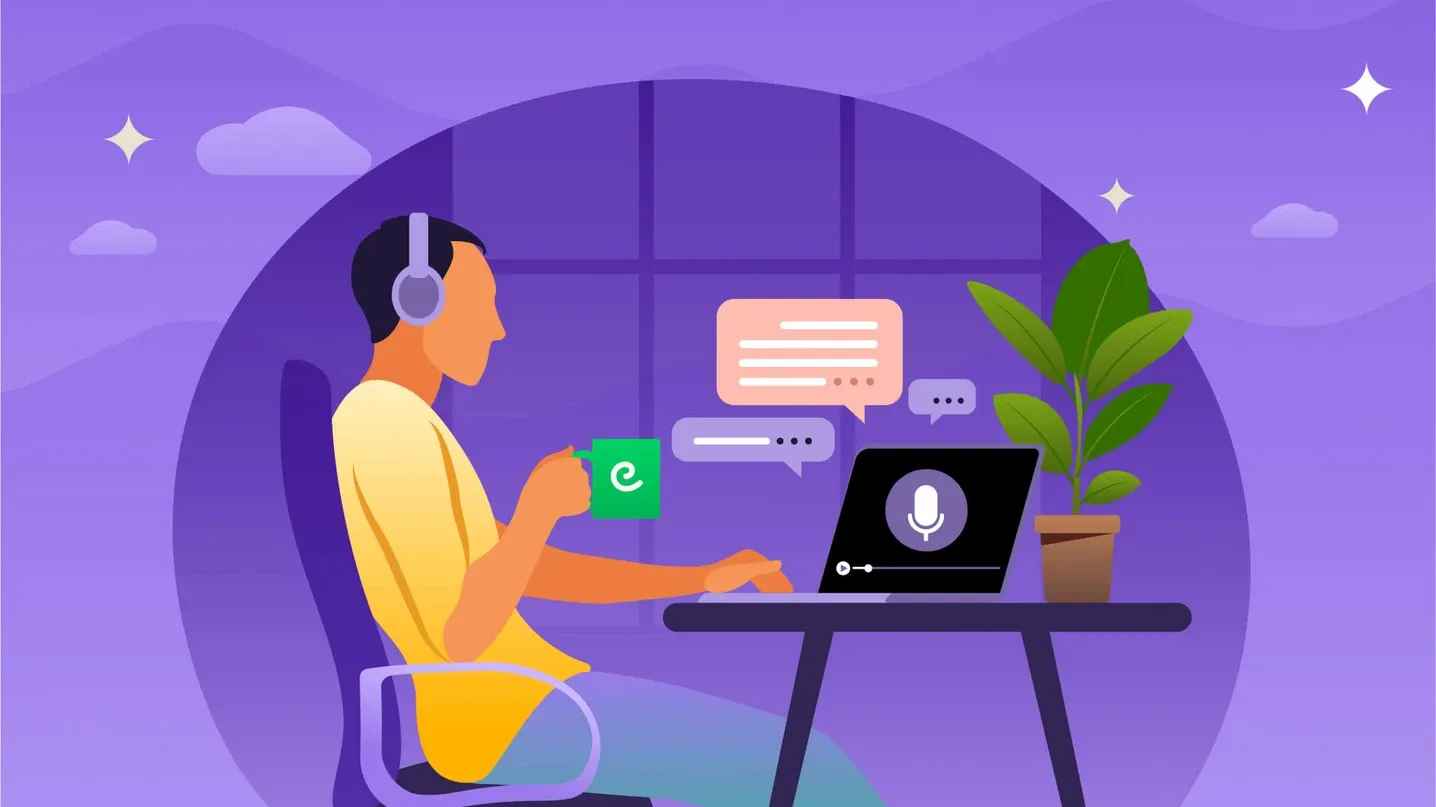 The bad thing about business in the Internet-era is that everything has been done already. The good thing about business in the internet-era is that we can learn from what is already done! It's not about the well-worn notion of "learning from other's mistakes" — nobody can really do that.
It's about acquiring precious insights into the industry. Learning what other entrepreneurs do, how they go about challenges, how they view the market, and what inspires them can be very helpful, especially if you're not yet a part of an active peer-community. This latter is often the case with startup founders in developing markets.
So business podcasts are a great way to get your share of these insights.
⏱ First of all, entrepreneur podcasts are less time-consuming than books or conferences.
🔬Second, they mostly tackle a particular theme.
🤩 Third, they often revolve around strong personalities, so there's this little inspirational element to it.
All things considered, here you go with Onde's curated list of the best entrepreneur podcasts for ride-hailing business owners. Enjoy, and let us know what your favorites are!
Best business podcasts for startup founders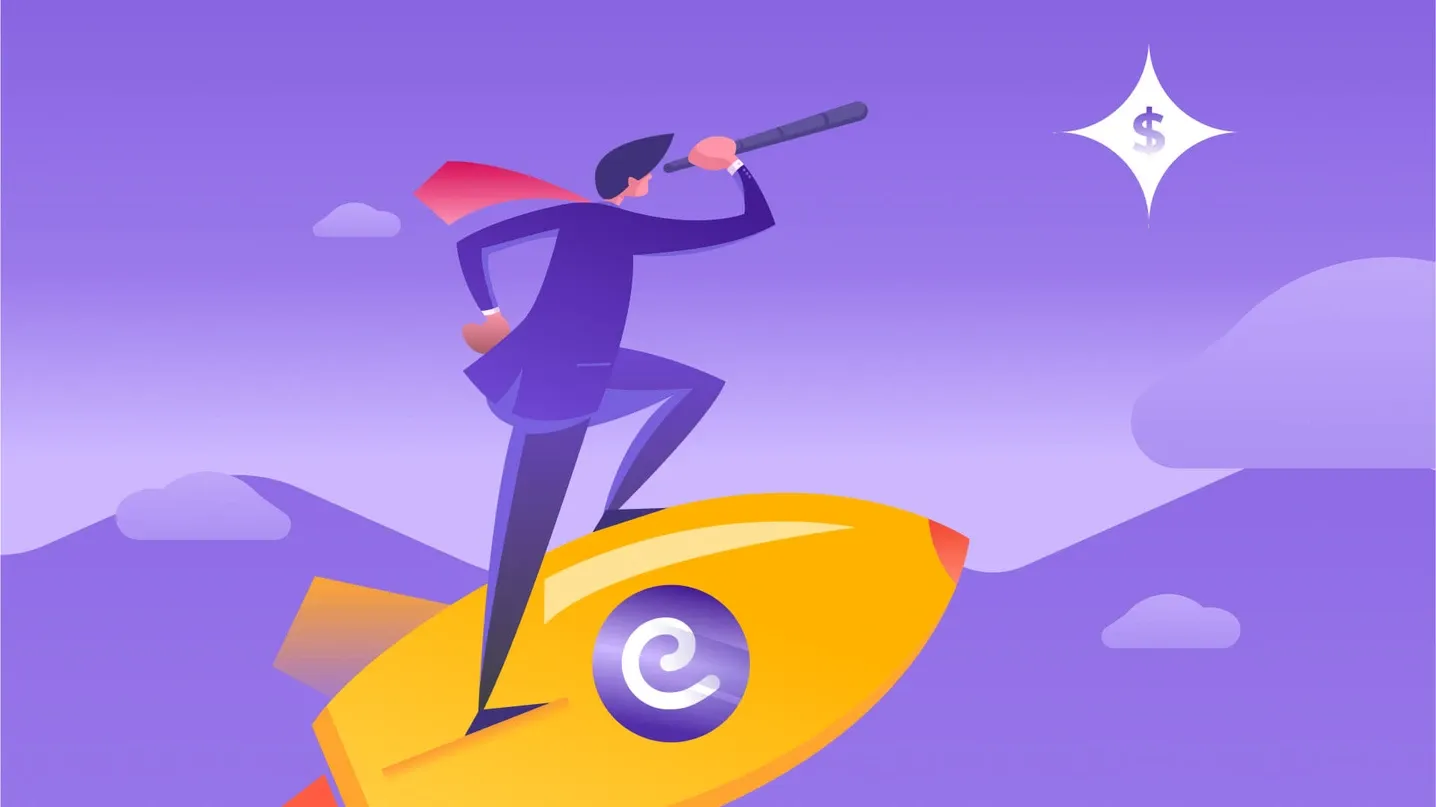 Product Hunt Radio
Just as Product Hunt itself — a platform highlighting the best products in technology, from mobile applications to hardware inventions — their podcast needs no introduction. Product Hunt Radio features chats with the people who're bringing about a more technological future.
Hosted by Ryan Hoover, Product Hunt's founder, Product Hunt Radio is a weekly show. You won't get too many notifications about every new issue. Spotlighting founders and makers, but also investors and stakeholders, this show is a great podcast for business-owners to get some inspiration and give technological innovations a good thought.
Gigging: Everything & The Sharing Economy
There are lots of great podcasts for e-commerce entrepreneurs, but what fascinates us here is of course ride-hailing. Gigging: Everything & The Sharing Economy podcast is for those who want to follow sharing and platform economy trends and developments closely.
Hosted by mark anthony peterson, this podcast deals with a variety of topics relevant to the industry, from attracting investments and marketing to the future of autonomous vehicles.
Founder Coffee by Salesflare
Founder Coffee is a podcast by Salesflare. A new episode is released every three weeks. You probably see now that podcasts are really not that time-consuming! 😏
Hosted by Jeroen Corthout, Salesflare's co-founder, this entrepreneur podcast features talks with business owners about their companies, insights, passions, and inspirations. Thanks to the Salesflare's focus on CRM (they make it!), the variety of speakers is great in this podcast.
She Did It Her Way
She Did It Her Way is a women-run entrepreneur podcast that spotlights the business lives of successful female entrepreneurs. The host of the show, Amanda Boleyn, has a coaching background — and thus this podcast is primarily there for female entrepreneurs to get inspired to become their own boss.
Besides inspiration, there's a lot of actionable advice in the show. The guest speakers discuss tools they use to make their work successful, reflect on typical failures, and of course, share the experiences of reaching this perfect work/life balance.
The Pitch
For aspiring entrepreneurs-to-be, The Pitch is the podcast to follow. It is very much a bunch of masterclasses from startup founders about how to pitch your idea to stakeholders and investors.
Really, the coolest thing about this entrepreneur podcast is that it features audio recordings of actual pitching. If you're about to pitch your startup to investors, or trying to validate the wildest visionary ideas, The Pitch is a great place to be. Simply because learning how to talk and what questions investors might ask is helpful for the first reality checks of your own plans.
Best business podcasts for advanced business owners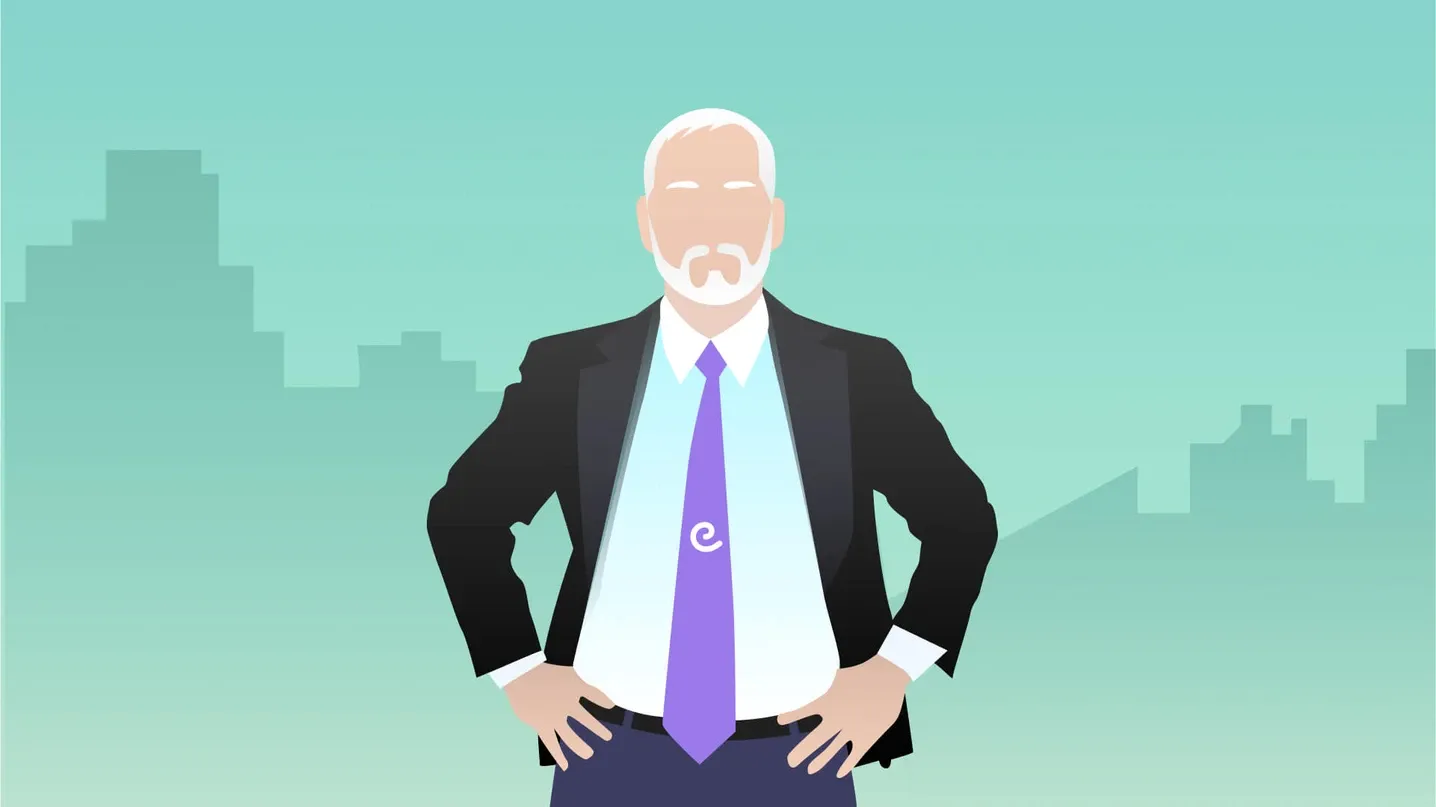 The $100 MBA Show
The $100 MBA Show hosted by Omar Zenhom is a classic by now. The creative energy of the host determines how this business podcast works: every episode is a no-nonsense interview with established entrepreneurs, packed with actionable advice.
A lot of things are covered in this business podcast, and among the most exciting are:
Common patterns in a company's development and tackling growth pains,
Dealing with risks,
Recovery planning and keeping your business model flexible,
And there's so much more!
The bonus feature of The $100 MBA Show is that you can actually submit your own question to be answered on air.
Entrepreneurial Thought Leaders
Let's get completely serious, like, academically-serious for a moment. Here's Entrepreneurial Thought Leaders podcast by Stanford University. This show evolves around disruptive and innovative technologies, and its guests are entrepreneurs who are already out there, changing the world.
The podcast might throw you into quite a philosophical depth, but you will get instant insights that the leading professionals in various fields have about the future of entrepreneurship, business, work, and the planet.
Entrepreneur Effect
The Entrepreneur Effect is very much centered around digital marketing issues and each episode features guests who have a lot to tell about how marketing works, why it works, and how to go about it strategically.
Next to a great share of inspiration, another important thing you get from this podcast is an elaborate understanding of how exactly good marketing can change your company to the best.
How I Built This
Guy Raz hosts a great show — How I Built This— that delves into the stories behind the world's largest companies. Oh yeah, and we don't mean ones like McDonald's. We mean companies like Dropbox, Yelp, and Lyft.
The host is a great storyteller, and his guests are utterly inspiring and insightful when it comes to disruption, creating a better future, and fostering idealism.
The Growth Show
Not exactly focusing on entrepreneurship solely, The Growth Show podcast deals with a complicated issue of growth. While starting a company seems more feasible than ever, growing a sustainable business is a different story. Surprisingly, there is a lot for entrepreneurs to learn from social movements, philosophers, and small local business owners.
The Growth Show definitely belongs to the list of the best business podcasts as it shows us how ideas have a transformative power — when it comes to growing a company, and when it comes to reaching a better world.
Summing up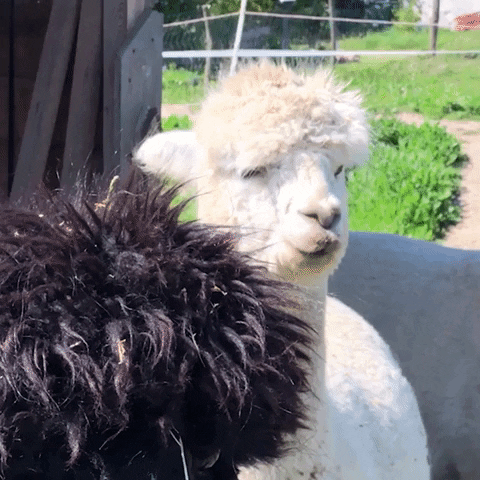 Now, these all are, of course, quite Western-centered podcasts. There are definitely worthy podcasts where you are — just look up what your community has to offer. No one there yet? Well, we're not telling you what to do, but this really can be a gap in the market! 😏