Meet ALPENGLOW: Customer app redesign
With this release, we're happy to introduce you to the new Customer mobile app design. With all the features you loved in the old app, the new Customer app is quicker, better, and prettier. A perfect match for your business needs.
We've reimagined the Customer app's past and created a simple and intuitive interface with the app redesign. It now reflects rich user feedback from around the world and the best practices in ride-hailing user experience.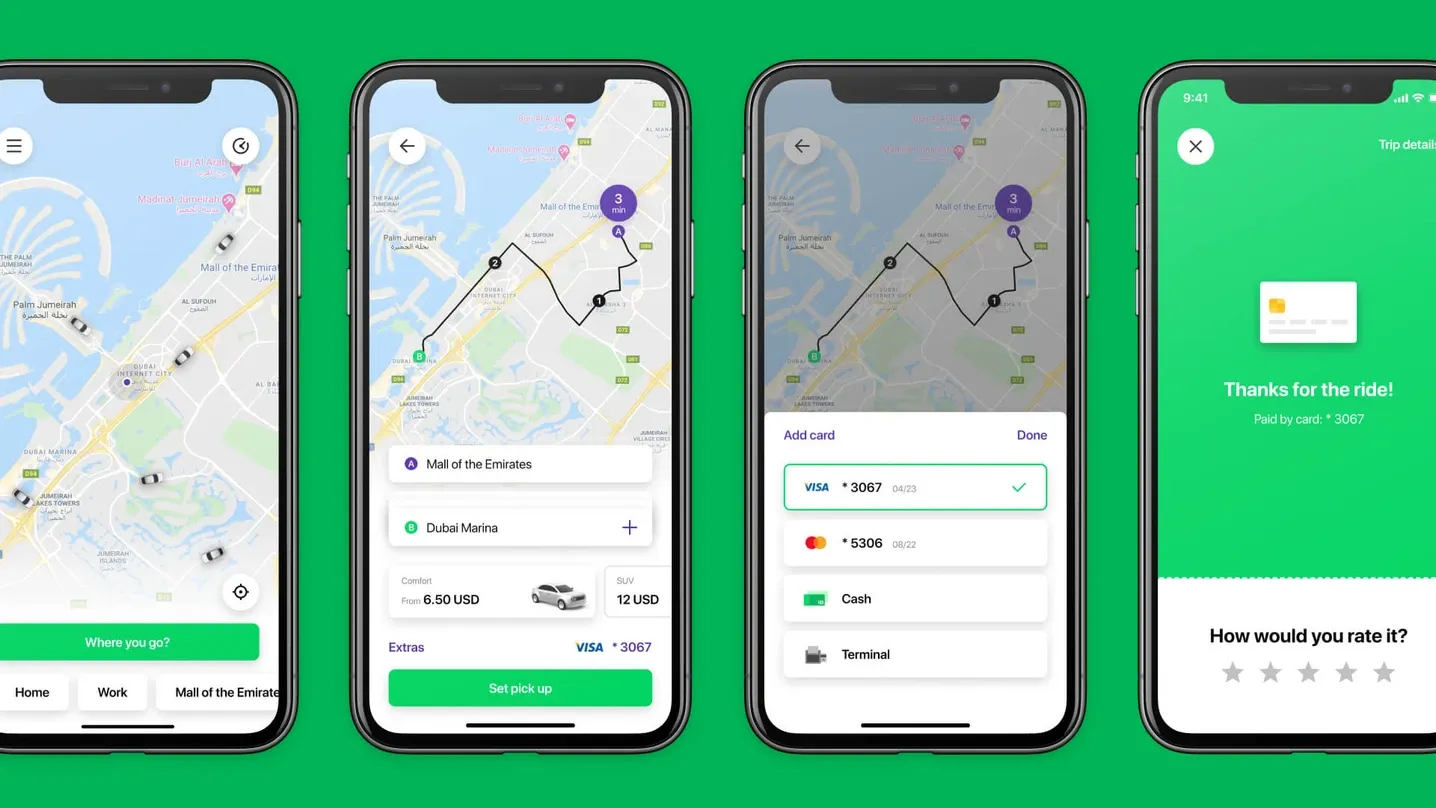 Accessibility for everyone, anywhere
We've made the Customer app redesign with real people in mind. Either you wear glasses or not, the large and neat text is easy to read. The buttons stay tappable even when you're wearing gloves.
Easy = fast
We've done a lot of research to figure out where the most useful features for users in a customer application should be. Now, the interface is much more intuitive. All the important things are exactly where millions of users expect them to be.
Just one example: we've moved the pick-up point specification screen to the end of the ordering process. This significantly reduces cancelations due to the wrong pick-up location.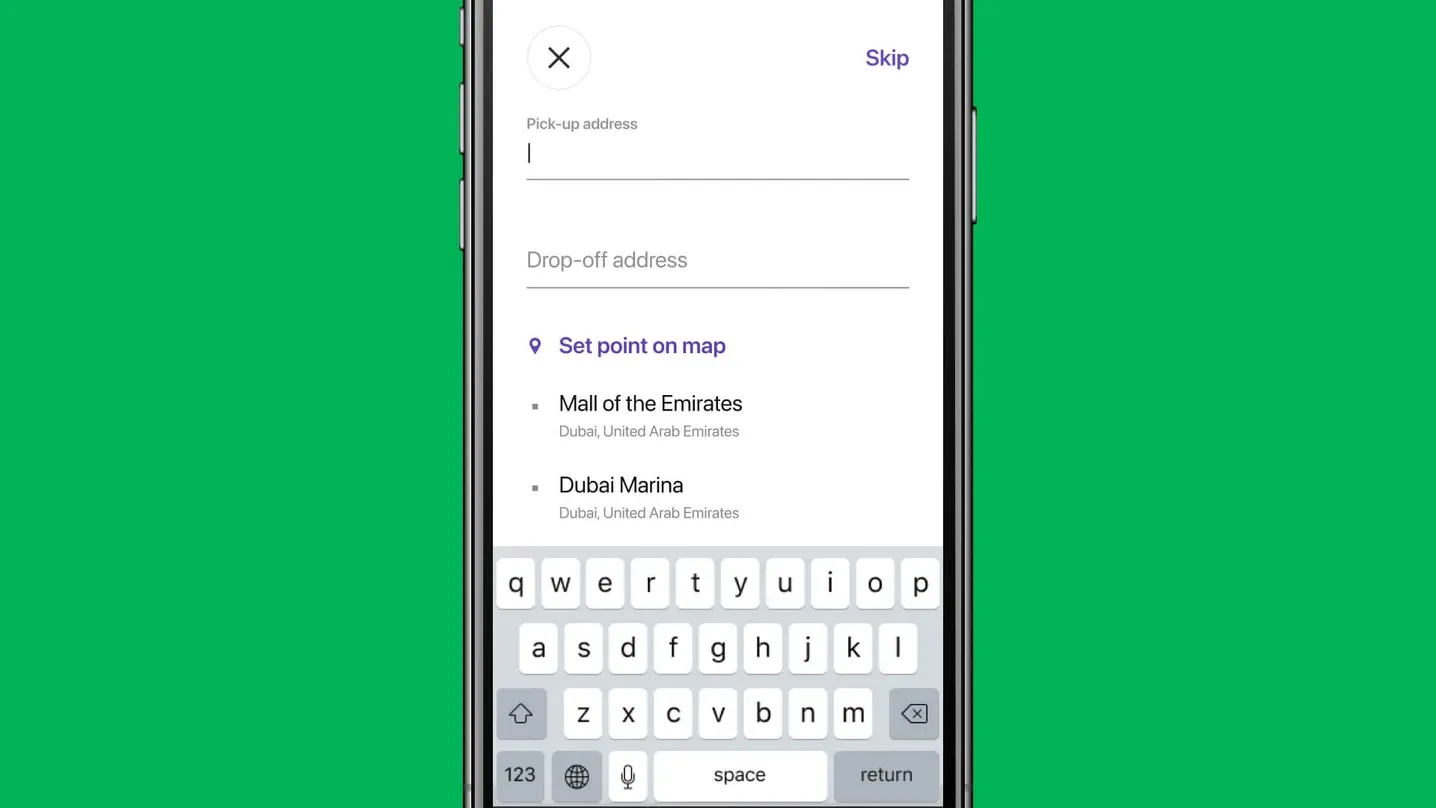 Customize all colors
Our team customizes the Customer app's interface to match your brand colors. This makes your brand and applications more recognizable among users, naturally increasing your ad performance.
Multiple drop-off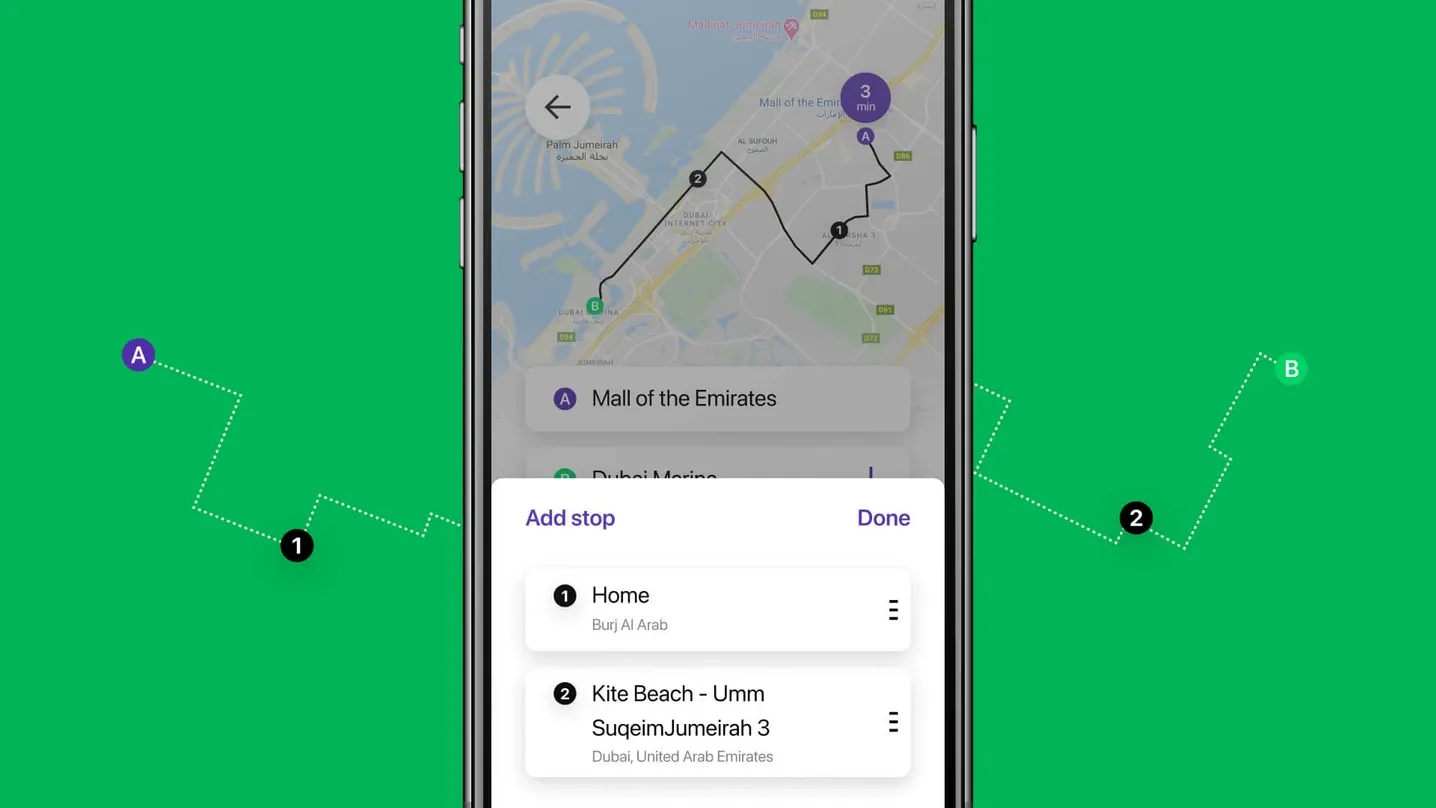 Users can create complex routes with multiple stops. This feature increases the average check and reduces the number of order cancelations.
Saved and recent addresses
In most cases, people order a car to the same locations (say, from home to work and back). To make such orders faster and easier, we've placed saved, recent, and frequent addresses on the main screen of the Customer app.
Preorders made swift
Time is money, and preorders often save both. In the new Customer app, the preorder button is right on the home screen. Quick and really easy for users to find.
More than app redesign: new service types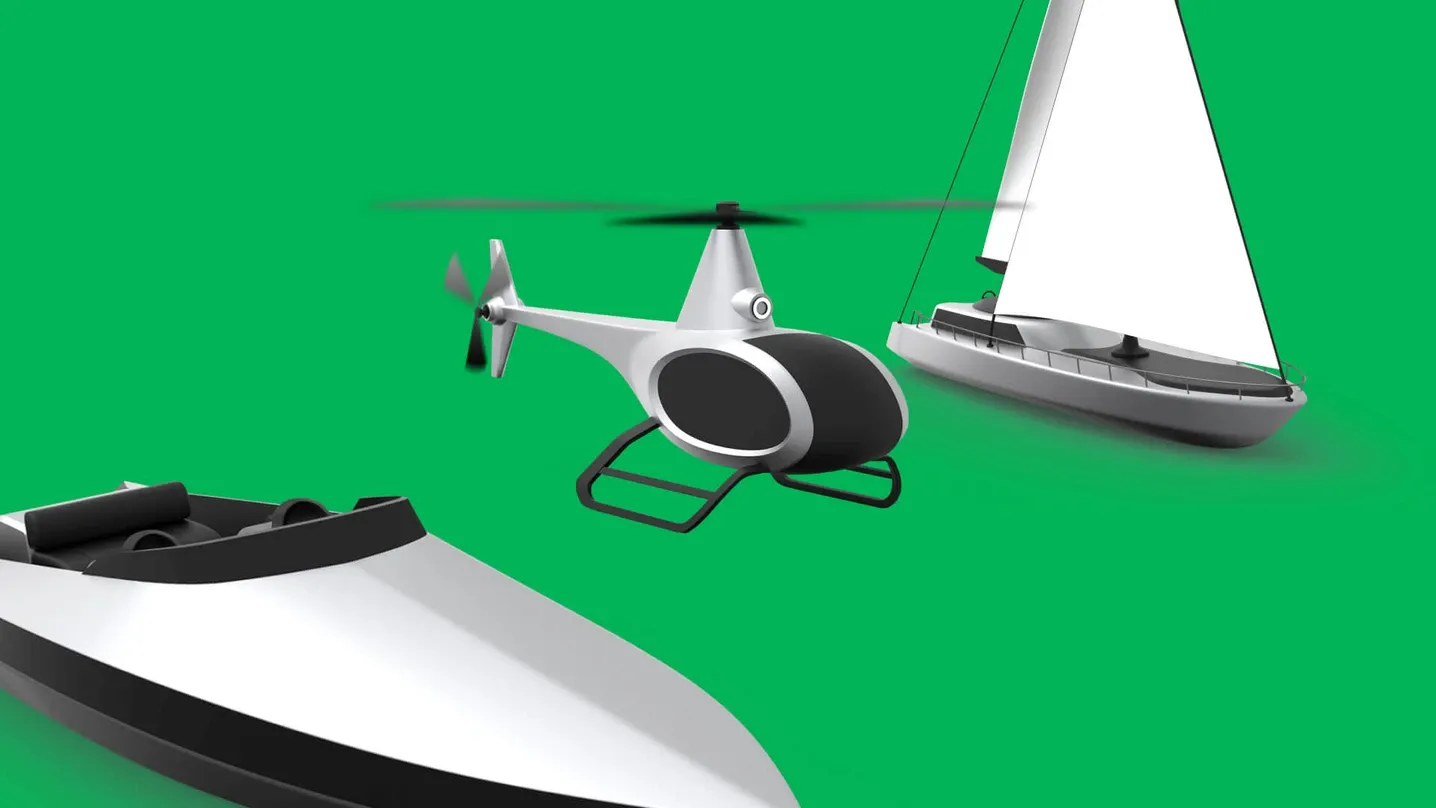 Enjoy a whole load of new service types! Airport transfer, various service types for premium cars, business jet, a car with a child seat, bicycle, cargo motorcycle, garbage truck, and many other types of trucks. Launch the service types your clients need in just several clicks!
...and the best is yet to come!
Last but definitely not least: the new customer application design allows us to quickly and organically add new features to the Customer application. And we've got a lot of cool things planned, so buckle up!
Download the Demo Customer app for Android and try out all the exciting changes:
https://play.google.com/store/apps/details?id=com.multibrains.taxi.passenger.demo&hl=en_US&gl=US
We're working hard to release the Customer app for iOS as soon as possible. 😎