5 tips for creating a good rideshare app
Rideshare apps have many features in common. In the new article, discover which features are not absolutely essential for a rideshare app but which make the experience for your customers and drivers flawless and satisfying.
Ridesharing is getting more and more popular. The benefits of ridesharing are clear as day: rideshare app users can get to their destination quickly without having to endure the harsh and unpleasant commute. They can share the cost of the ride, make multiple stops, and feel safe and comfortable throughout the whole journey. The scale of their satisfaction depends on the provider of the rideshare app.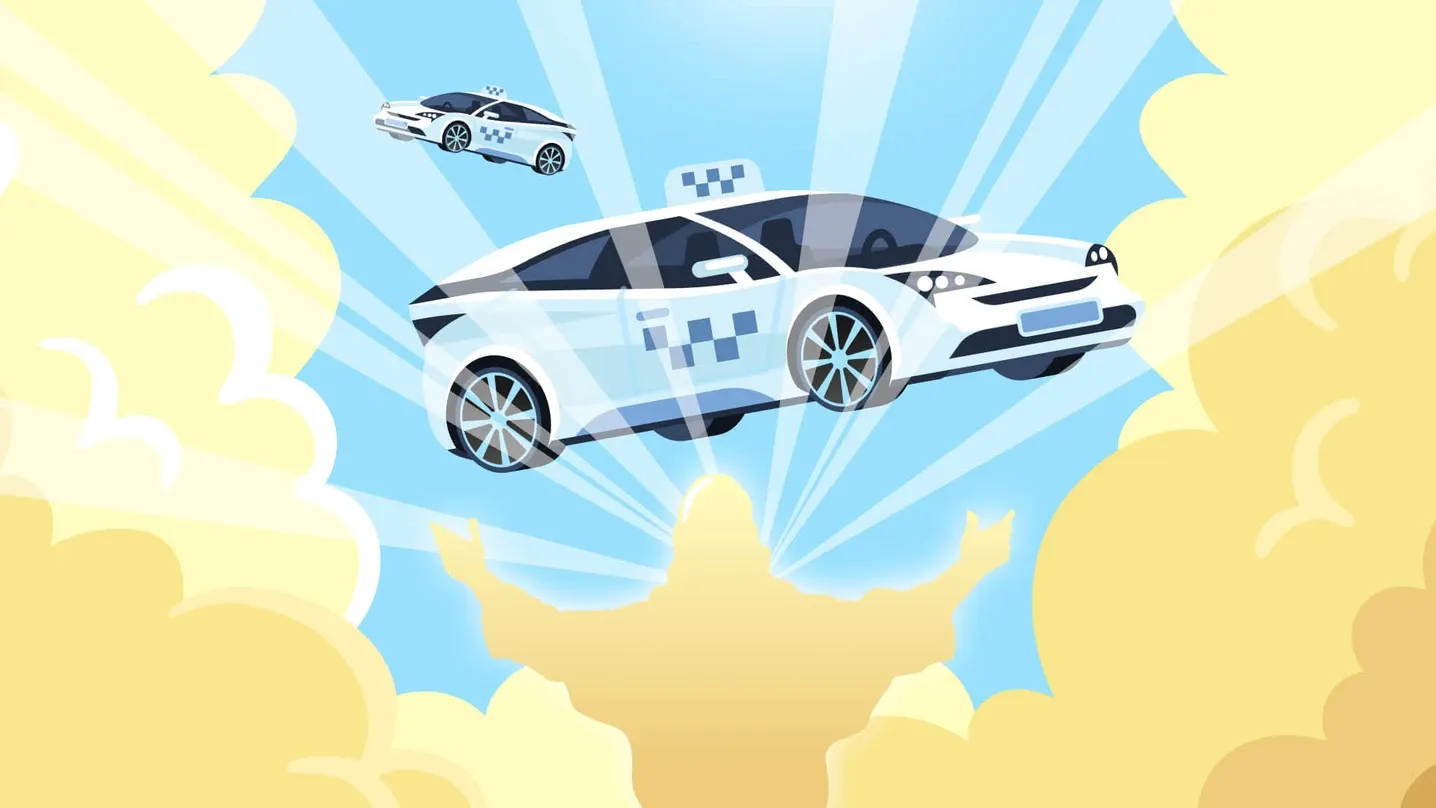 This means that if you decide to build a rideshare app, you have to do your best to provide your users with a seamless experience - no technical glitches allowed. This either means building a great platform by the power of your in-house team, buying a ready-made platform like Onde, or hiring one of the mobile app development agencies in London - preferably, one of the best ones. As you design your rideshare app, make sure to include the following features that will make the experience for your customers and your drivers flawless.
1. Enable Real-Time Monitoring
To a large extent, the success of a rideshare app relies on how well your app monitors ongoing trips. After the booking, the app monitors the distance from the car to the customer. This allows your users to see how long it will take their ride to get to them and whether this means they'll reach their destination on time. Once they're inside the vehicle and their trip is ongoing, real-time monitoring is also very helpful. The app shows the customer the distance between their current location and their destination. Best rideshare apps show the estimated time of the trip.
2. Allow To Share Ride Details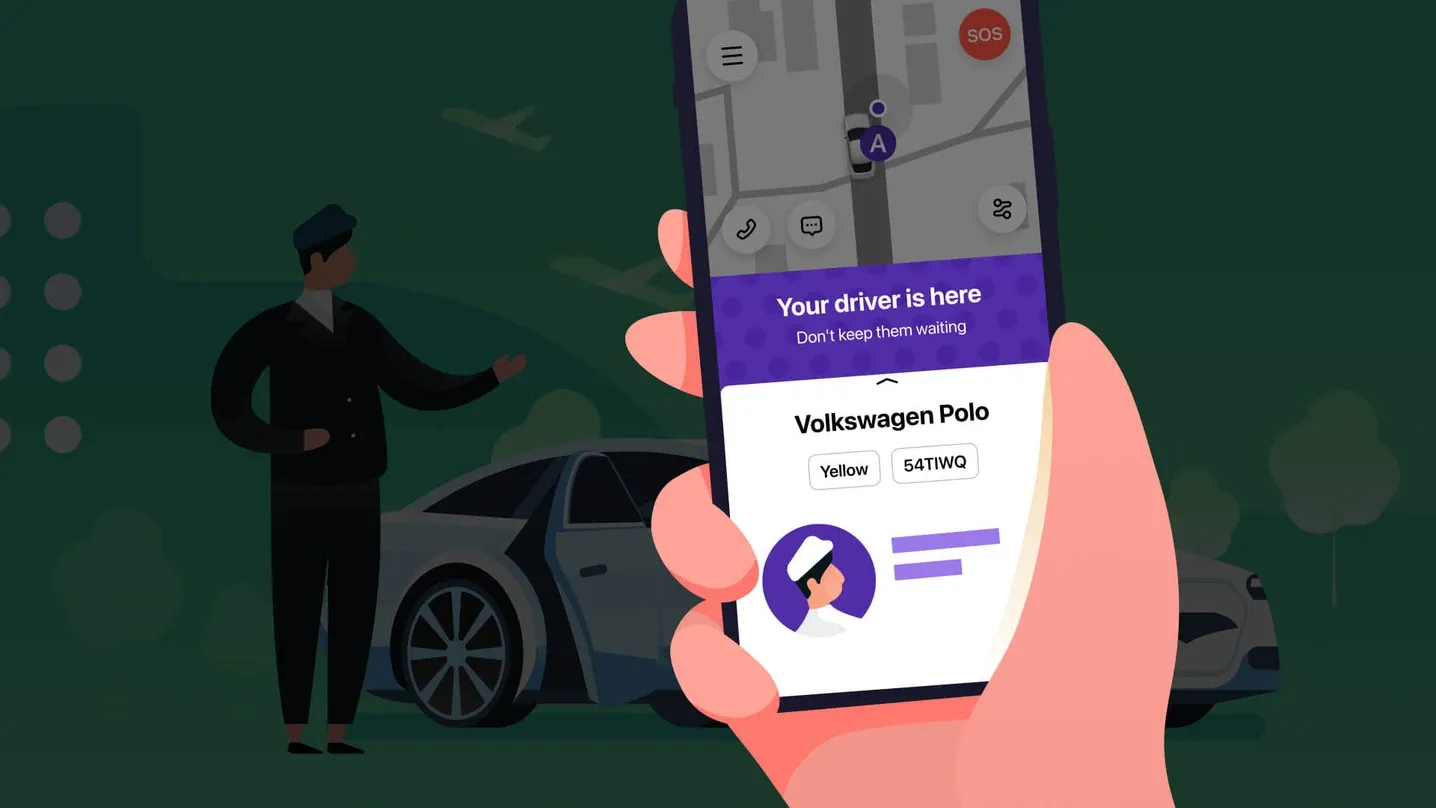 Hailing rides with a rideshare app isn't that much different from hailing a taxi on the street. The main difference is having an app to see and track your ride. So for the app providers, it is vital to allow customers to share their ride details with their friends and family. Details may include their current route, the vehicle they're on, the vehicle's plate number, or the estimated time to get to the destination.
Knowing that someone is aware of the status of their ride makes the customers feel at ease. Other people can track the status of the customer's trip and provide a report in case something awful happens during their trip. They could even keep the driver's number for reference if they need to file a report to the company.
Your app users will feel safe knowing that your app is safe and their friends know exactly where they are. This may cause them to use your rideshare app more often, or better yet, switch to your app completely. Often, however, you'll need strong marketing and happy social media influencers to achieve that.
3. Include Various Payment Options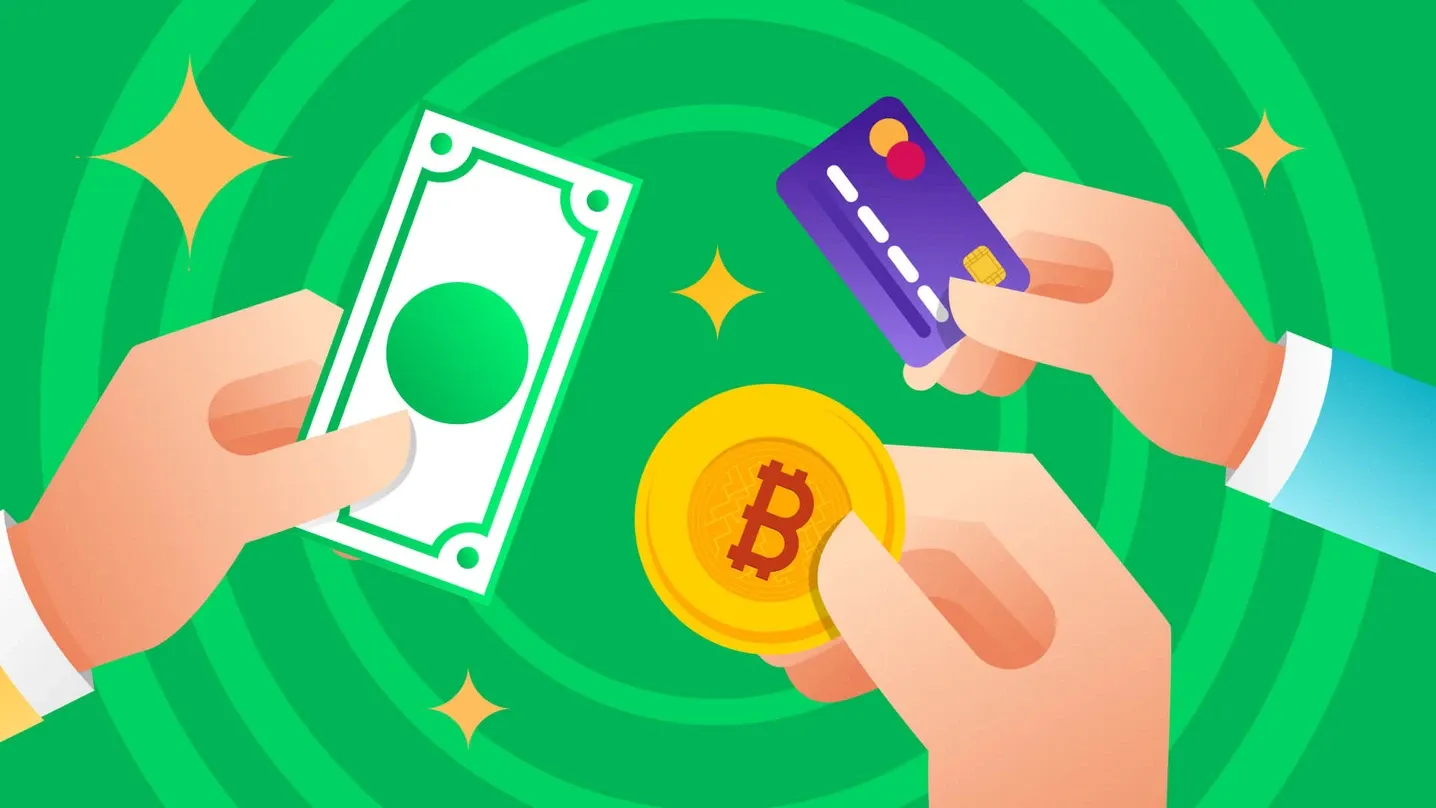 When you're creating a good ridesharing app, it's vital to have all types of payment options: neither cash nor card should be underestimated. Having multiple payment methods allows your app's customers to choose how they want to pay: cash, card, or e-wallet. Having multiple payment options broadens your app's audience and caters to every preference.
It's also important to allow users to choose their payment method prior to their trip. Choosing a debit card or a credit card will make their trip a breeze since they won't need to think about taking out their wallets during the journey. And if they choose cash, they will immediately know the total amount they need to pay since your app offers real-time monitoring. Isn't that convenient? The user can prepare the payment beforehand and just give it to the driver once the trip ends.
4. Add In-App Chat
Reaching out to the driver is the best way to find out if there will be any delays on their arrival, if they got lost, or if something else went wrong. This is also the easiest way to communicate with the driver if the customer has any issues or instructions on their end. Whether you want them to know that you're bringing a pet or that you have a large suitcase, letting them know beforehand is an excellent thing to do since you want your driver to be prepared. Without the in-app chat, your driver will be in for a surprise once they see you on the pavement with your large backpack and a stroller. In-app chats will help the customer and the driver avoid many issues, so make sure it's included in the rideshare app.
5. Ensure Strict Registration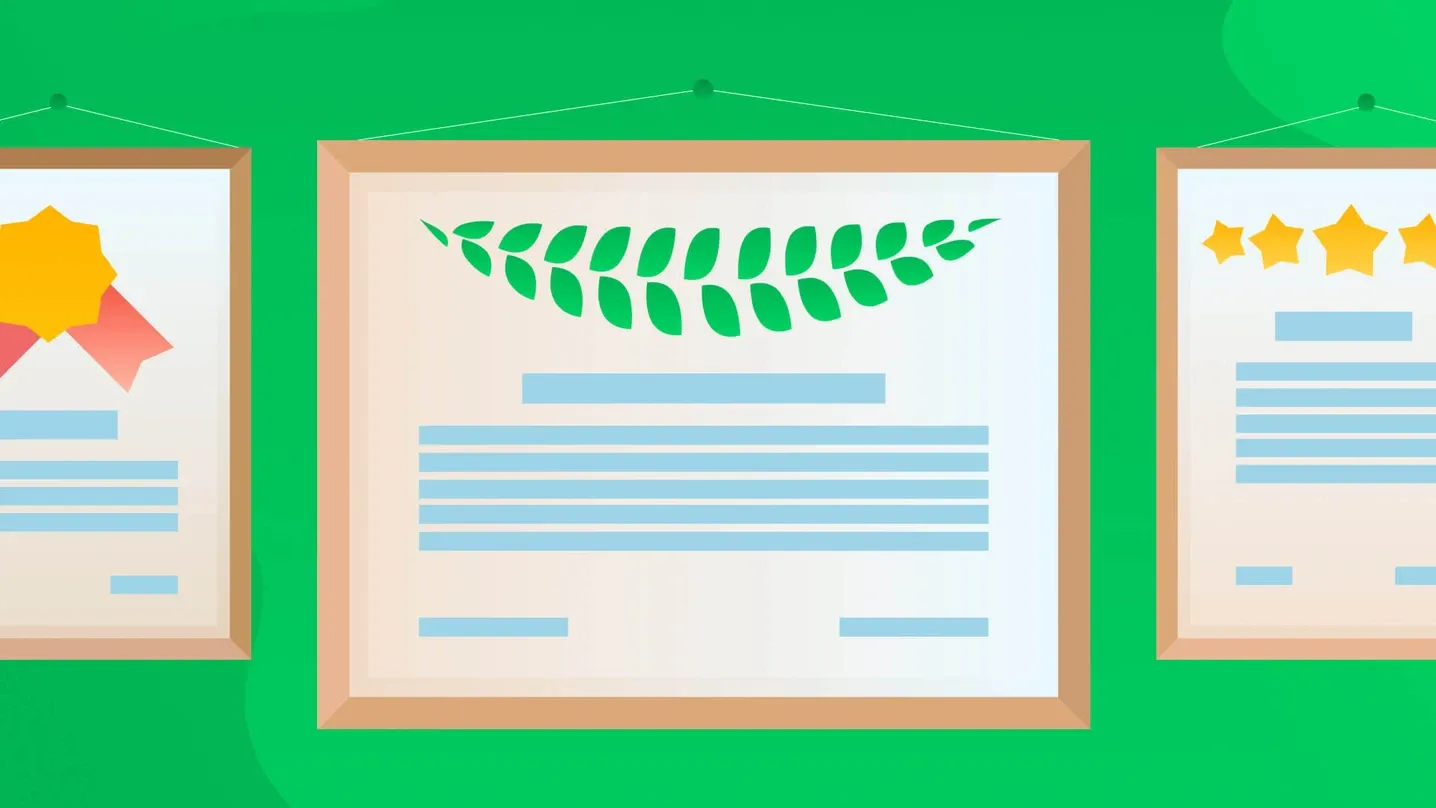 Making sure your rideshare app is safe should be your main priority. Having strict verification for registration is one way to make this possible. Make sure to always ask your users for a valid ID and a working phone number for their registration. This will limit the number of fake bookings and help your driver be at ease.
Ensuring strict registration doesn't only apply to your users but also, of course, to your drivers. You should conduct a strict background check for the drivers since the users should always feel safe around their drivers. Your customers will feel safe knowing that their driver is verified.
Takeaway
Creating a good rideshare app can be tricky. There are plenty of features you need to include - we've gone through just some of them. But with the ease of accessibility and security, your app should be the number one choice of app users, allowing you to serve your community better.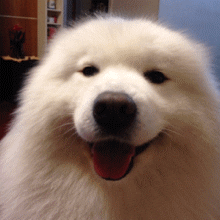 Author Bio
Greg Miles is an application analyst. He has been administering and monitoring apps for more than 10 years. Greg shares his knowledge and expertise through writing blogs. During his free time, he enjoys hiking and playing golf.