Top Uber-like companies in Southern Africa
In this article, we're looking at the top companies like Uber in Southern Africa, analyzing the African market, and finding a place for new ride-hailing companies in it. 
In 2022, Uber has topped a billion rides in only nine African countries where it operates. What does it tell us about this market? The milestone that Uber has hit reflects the potential and growth that Africa is experiencing. Africa's tech exosystem is booming. The investments are pouring. In 2021, tech start-ups across the continent reached $4.77 billion worth of deals. By 2030, 50% of Africa's population will be urban dwellers, as the country is experiencing rapid urbanization. Young tech users will further encourage tech startups and new technologies.
The evolution of transportation both predicts and follows economic growth. Various new transport options have recently appeared in Africa, which include Bus Rapid Transit, light rail systems, and e-ride sharing. Some studies show that African countries are liberalizing transportation and encouraging competition. At the same time, some countries in Africa are trying to get Uber under control for the very same reason: to encourage competition and prevent Uber monopoly. This opens the market for Uber-like companies.
In this article, we'll look through the top Uber-like companies in Southern Africa (that is Botswana, Eswatini (Swaziland), Lesotho, Namibia, and South Africa). It's worth noticing that most companies like Uber operate in South Africa and ignore other countries in this region, which could be a great opportunity for local ride-hailing companies.
So without further ado, let's see what are the top companies like Uber in Southern Africa.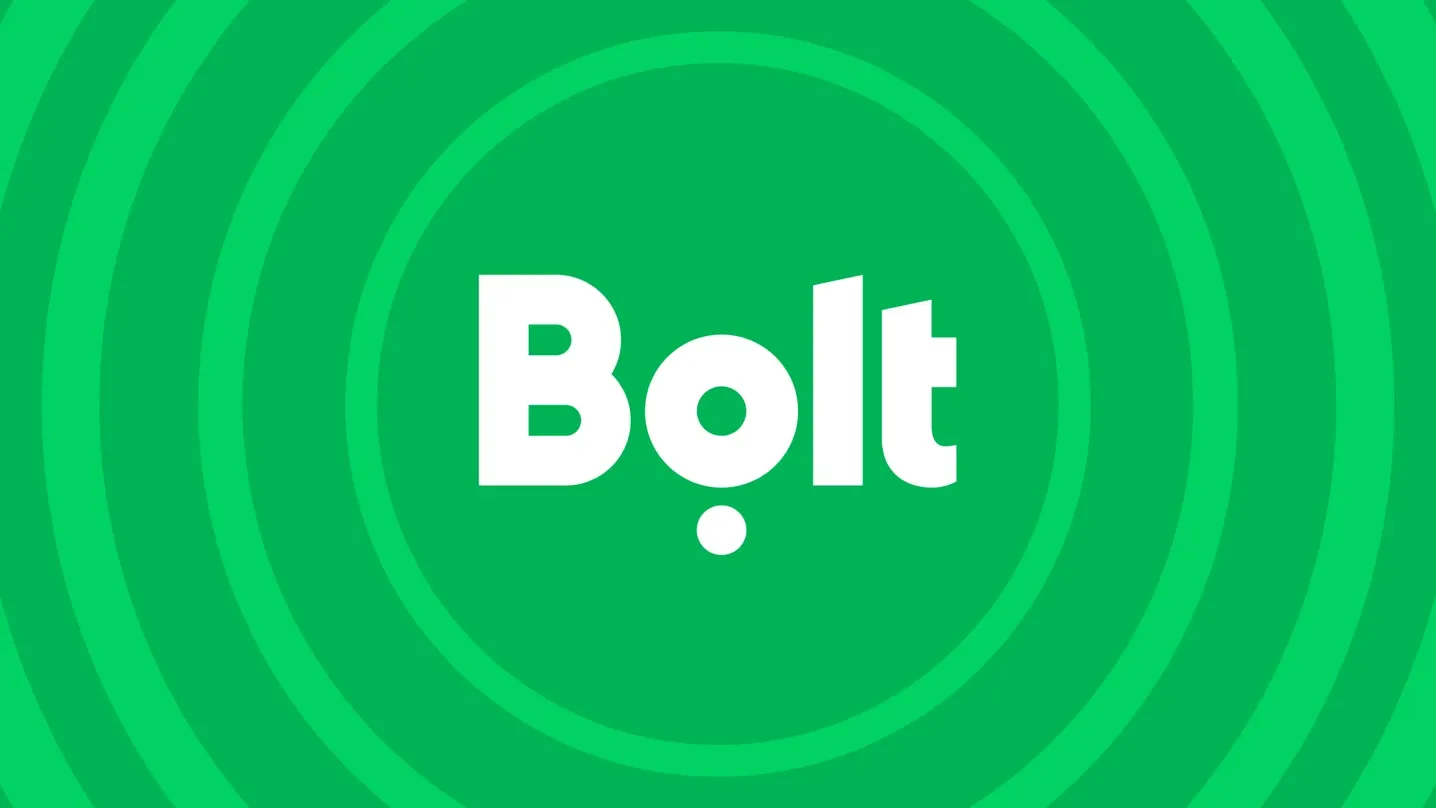 Bolt is the main competitor to Uber and one of the fast-growing taxi apps in South Africa. It's available in dozens of cities in South Africa, including Johannesburg, Pretoria, Polokwane, Cape Town, Durban, Pietermaritzburg, Port Elizabeth, Knysna, Mossel Bay, George, and Plettenberg Bay. Bolt first launched in South Africa in 2016. Since then it has introduced five categories, including Go, Bolt, Comfort, Premium, and Van, and became affordable and convenient for most ride-hailing users.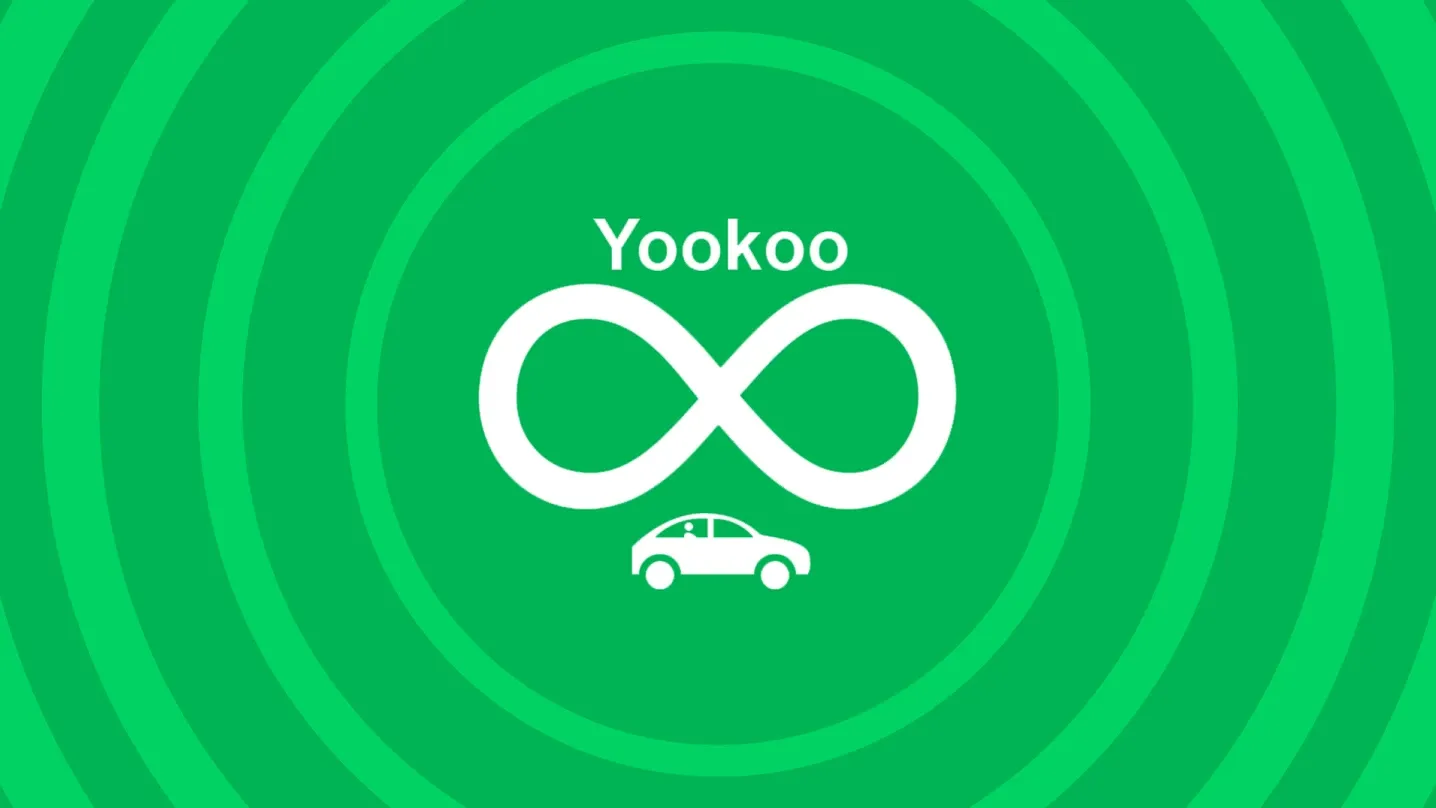 Yookoo Ride is a local ride-hailing service in South Africa. It's one of the most affordable services in the region with three options to choose from: Lift, Vibe, Lifestyle, or a Student Version which has been recently launched. The latter means that if the client is a student, has financial constraints, or is unemployed, they pay less. You can also offer your own fair and bargain for a ride every time you're taking a Yookoo cab.
Yokoo Ride is also considered one of the safest ride-hailing services as it employs face recognition technology - both the riders and the drivers are profiled.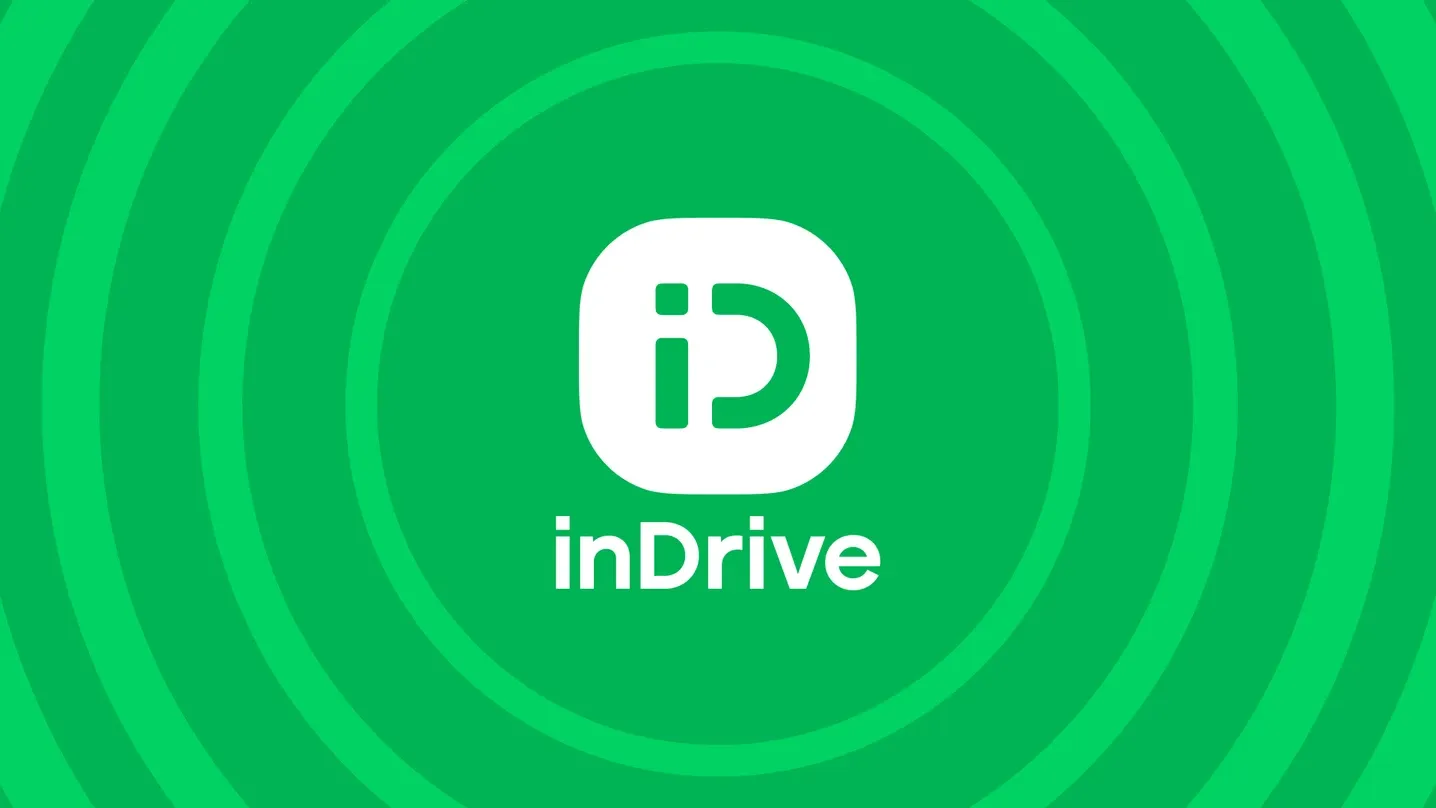 InDriver differs from most popular and is similar to Uber companies in that the ride-hailing app allows you to offer your own price for the fare. It calls itself an offer-your-price mobility app for fair deals. It's also more transparent in other ways: passengers are free to choose any driver: by rating, car, pick-up time, and price offers. At the same time, drivers can see the exact route before accepting the ride. These options are not available in Uber, Bolt, and most other ride-hailing apps. InDriver was founded in Russia, but with time, they have managed to make its way to cities such as Johannesburg and Durban, among others.
Taxi Live Africa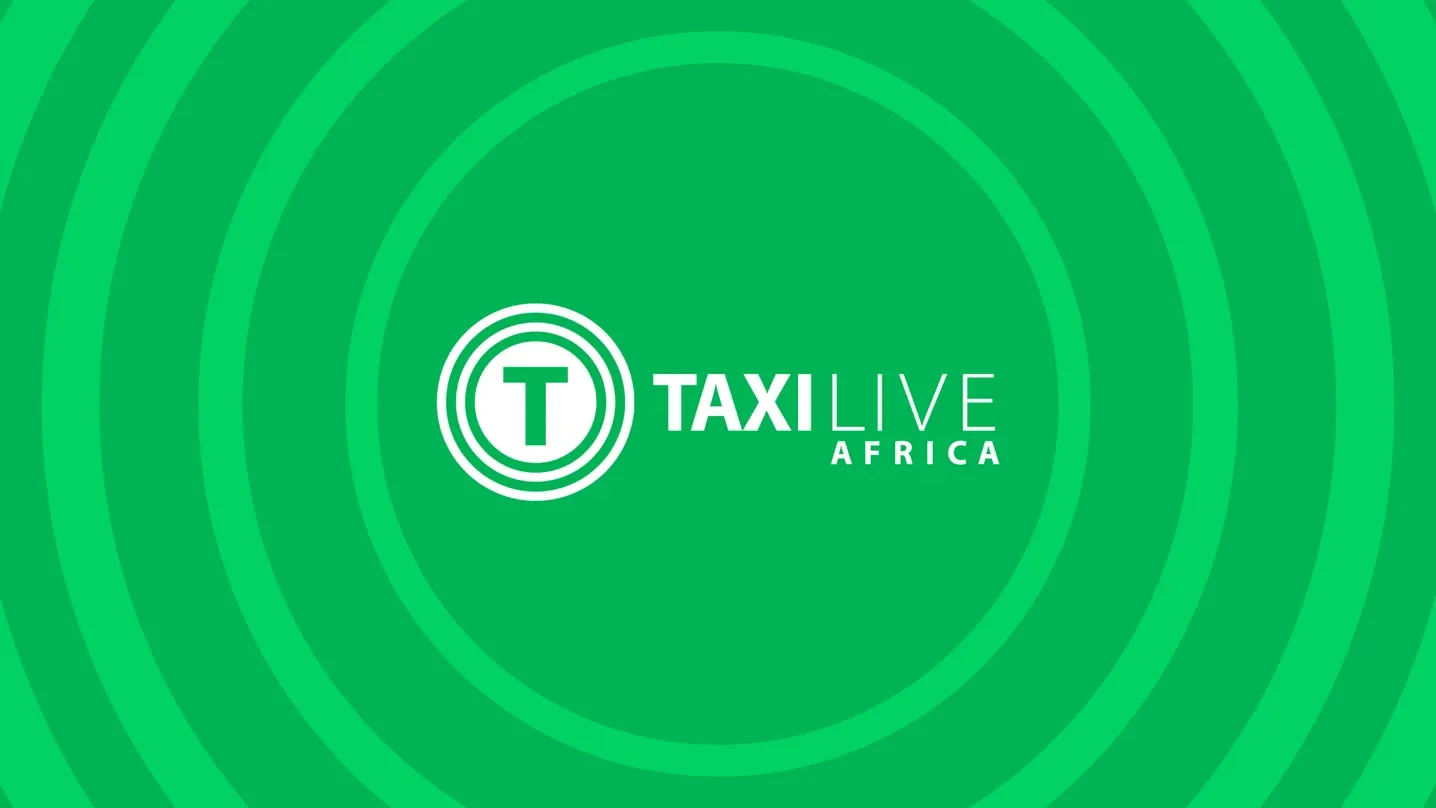 Taxi Live Africa is a locally created app that was developed for private and metered taxis in the South African transport industry. With the Taxi Live Africa app, traditional, metered taxis can be hailed via the app. Riders can order a taxi and view estimates for their trips. You can also schedule a ride ahead of time. The app is considered to be one of the safest as it has a built-in police number, in-app live support, and an emergency button.
Taxi Live Africa seems to be a synergy of the two separate approaches to the taxi business: traditional and Uber-like. With Taxi Live Africa, trips are charged per kilometer and per minute. Fares are approximated due to traffic. However, you can save and use different payment methods, including but not limited to cash.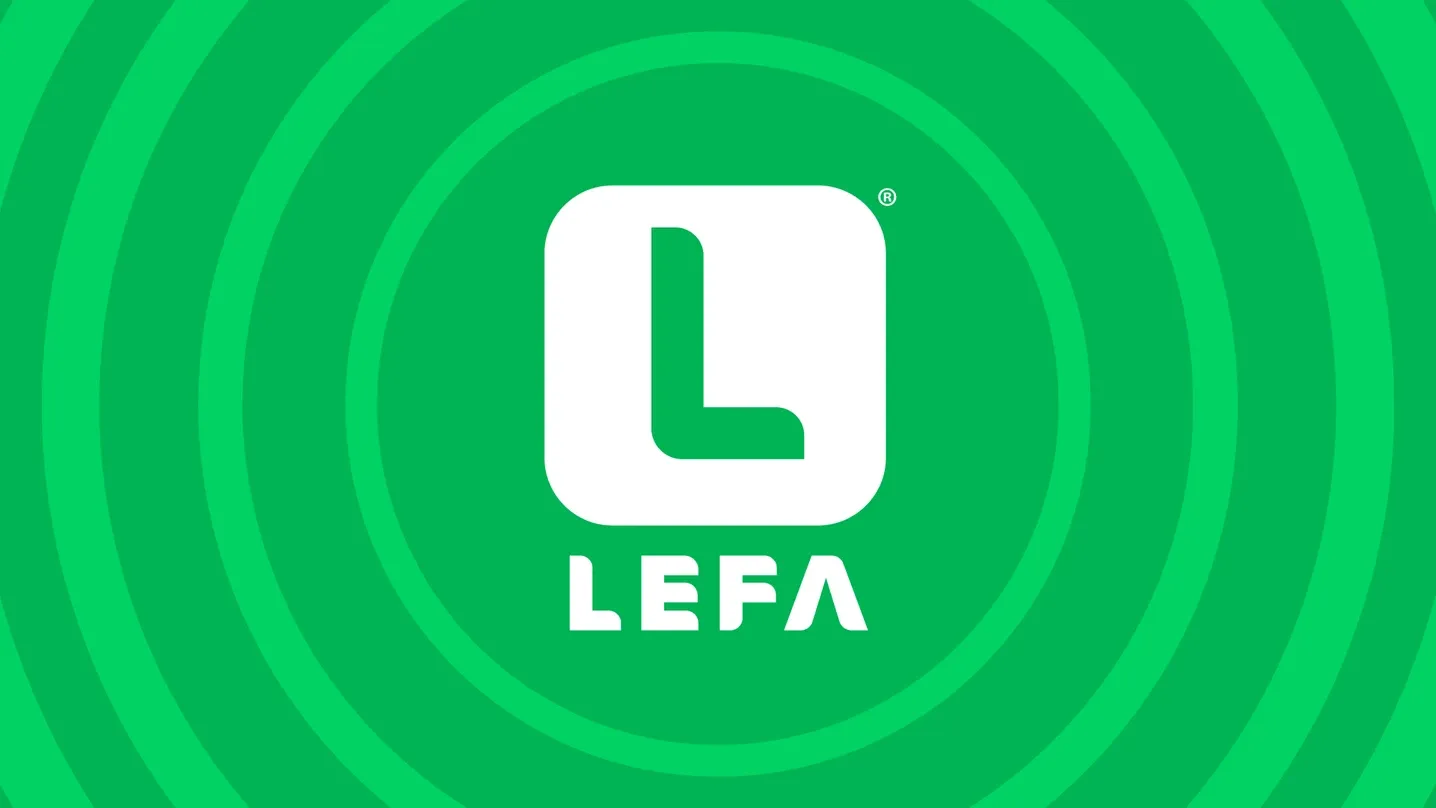 LEFA is Namibia's first ride-hailing app and the "Uber" of Namibia which operates on the Onde platform. LEFA was founded in 2018 and provides services to the locals. In addition to on-demand ride-hailing services, LEFA offers a variety of services such as staff transport services, conference transfers, event transport solutions, small package delivery services, and Business-to-Business services. The app accepts both cash and cashless payment methods, allows pre-bookings, and ensures its services are safe by extensive profiling and having a panic button.
Final words…
Although Uber and Bolt control a good share of the market in Southern Africa, as you can see, they have barely scratched the surface, having mostly focused on South Africa and Namibia. Africa is expected to continue becoming more and more profitable for ride-hailing companies - the UN has already listed it as the most promising region in the world. So this is just the beginning, and we're excited to see more and better Uber-like companies in this region.