Stability of the taxi platform
In terms of technology, the difference between traditional taxi companies and on-demand businesses working with powerful software is quite simple. A tech-powered on-demand company profits from machines doing the boring, complicated job of finding the right driver, assigning orders, and billing the clients.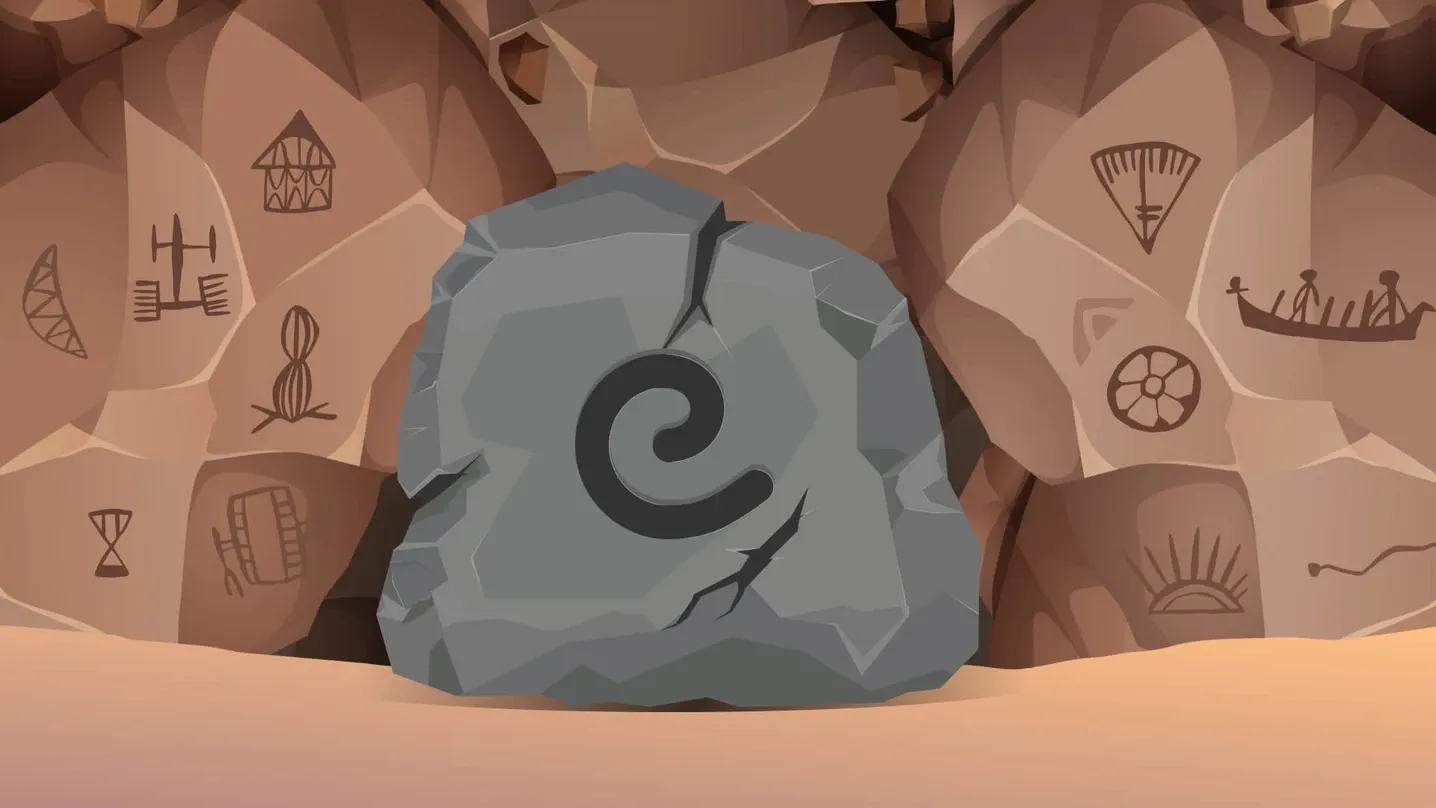 Now, you can think anything of machines, but they're really great at doing this kind of work. Especially when they're programmed well. However, here's a trick. Onde has 200+ business partners—on-demand businesses in 70+ countries. Their reliability and market success depend on the power of our tech. How do we make sure the machines work perfectly for each on-demand company?
Read up and find out how we at Onde secure the stability of your booking system.
Making booking system work for huge loads of orders
As your on-demand business grows, you need to process more and more orders, and you need to do it quickly. To make it happen, at Onde, we only work with the most reliable technical solutions able to handle huge loads of data with high speed and reliability.
Onde's system scalability— and thus your possibility to grow as an on-demand company—depends on running many servers efficiently and at the same time. Synchronization, ensuring data integrity, and flawless data exchange (between, among other instances, customer app, operator app, and driver app) are our core business priorities. We also need to make sure small details (like geocoding, Google autocomplete, ReCaptcha) work perfectly, too. On a daily basis, the system processes thousands of scenarios.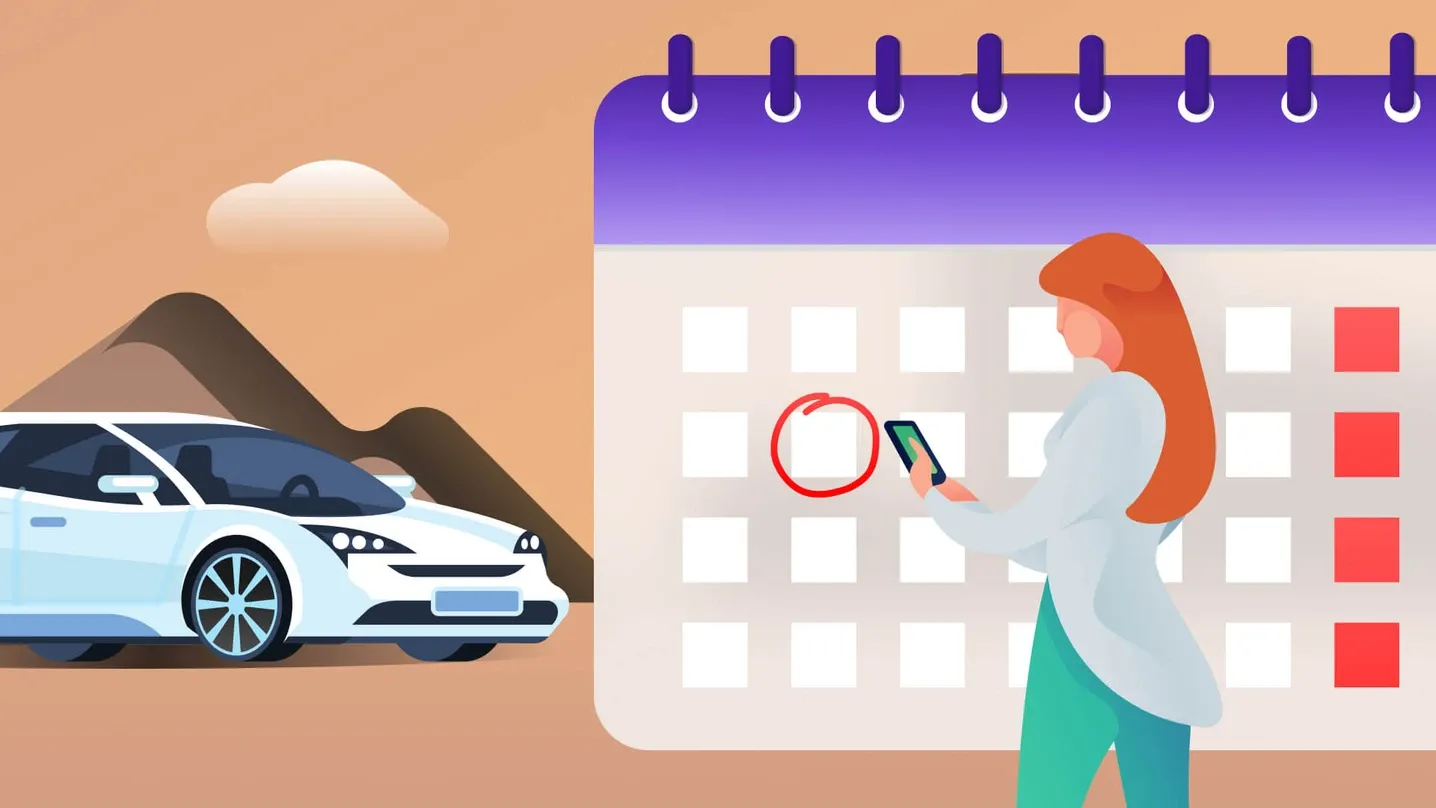 We'd love to say that this bookings system never fails. Unfortunately, this is not true. For example, if the servers we store data at have some technical problems, the system might work slower than normally. Or it might be down because the servers have an electricity blackout. Anyone who'd try to sell you a technology that never fails is a liar. The question is, how to deal with a glitch when it happens?
At Onde, we're doing our best to minimize the damage of technical problems even if they occur extremely rarely.
How we keep the booking system stable
You already know that we've got 24/7 support professionals, always there to help you out with all things system, like understanding new features and maximizing their use.
When a technical problem occurs, we've got it covered and strive to solve it as soon as it happens. A system of alerts is working 24/7 to fix any unexpected issue.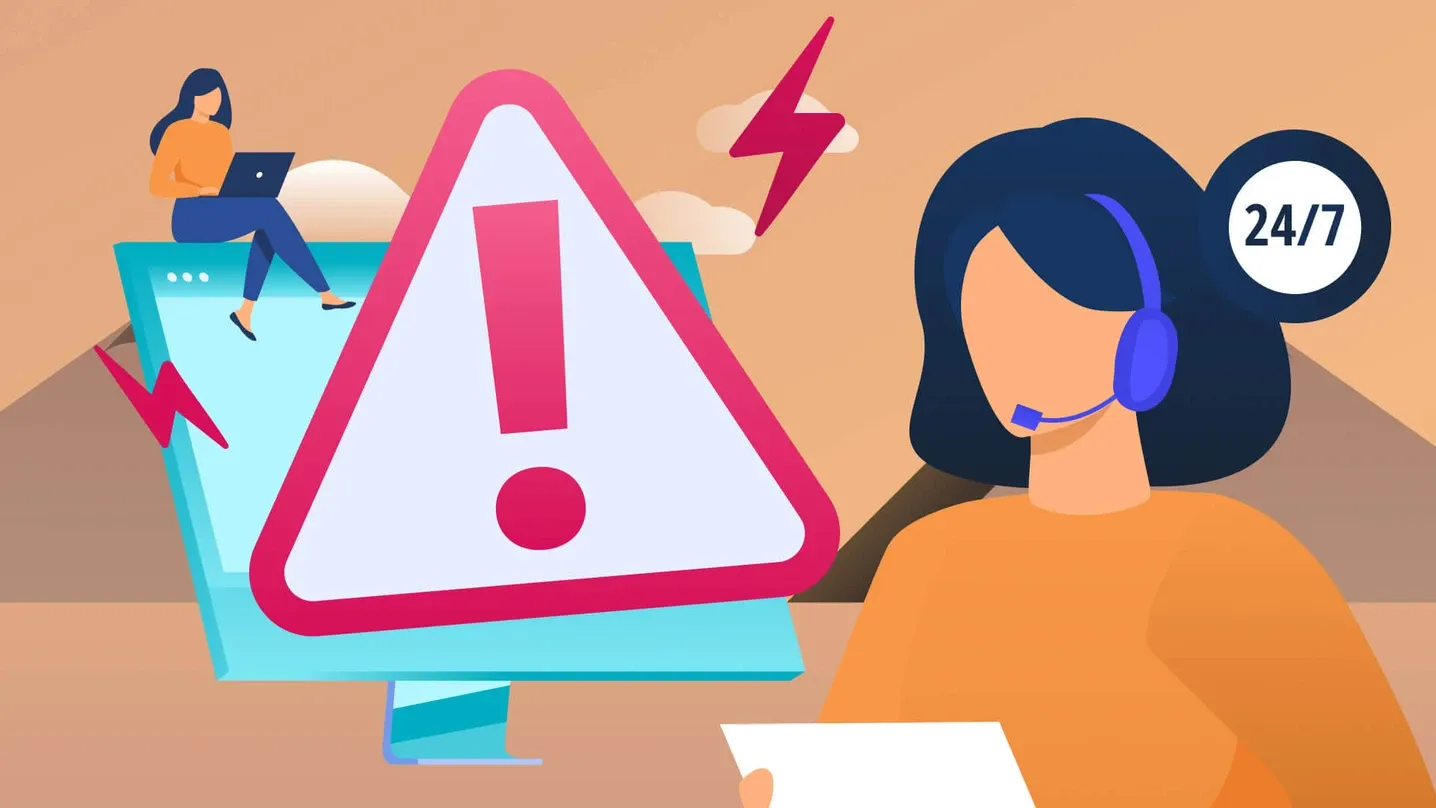 Our professionals get alerts any time of night and day. They immediately investigate the incident and figure out how to fix it asap—so that your business won't suffer from any technical hitch.
We always give the support team a heads up when things like this happen—so that you know how long it will take for things to get back to normal, and can get back to providing your customers with the best-ever service.
Behind every successful taxi platform, there's powerful tech
Stability of your booking system is essential. Yet there's more, right? You need to be sure the technology powering your on-demand company is flexible and scalable.
At Onde, it is. On the backend, there are powerful technical solutions making sure data transfer between parts of the system (customer & driver apps, Operator app, My hub) works as a Swiss clock.
Here are just some solutions we use to ensure your business can grow all day, every day.
Apache Cassandra database to meet the most demanding scalability and availability needs of our business partners.
ZooKeeper to safeguard exclusive access from servers to the entireties like drivers, wallets, etc.
Apache Pulsar delivers messages between thousands of users instantly.
Server apps allow thousands of operations per day. If one server isn't working, all the precious information is processed by other ones.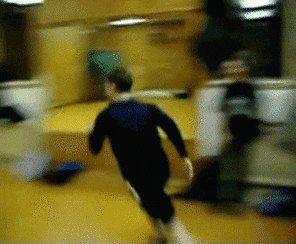 If hell freezes or a wildfire eats our servers, guaranteeing your business stability will be tricky for us. But in less dramatic cases, the reliability of your service is in good hands with Onde.
Have questions about it? Don't hesitate to ask your account manager!