Summer is in zenith and it's time to take care of AURA… The new 0.27 release from the Onde team. Enjoy all the new features to make your trips safe and sound! 😎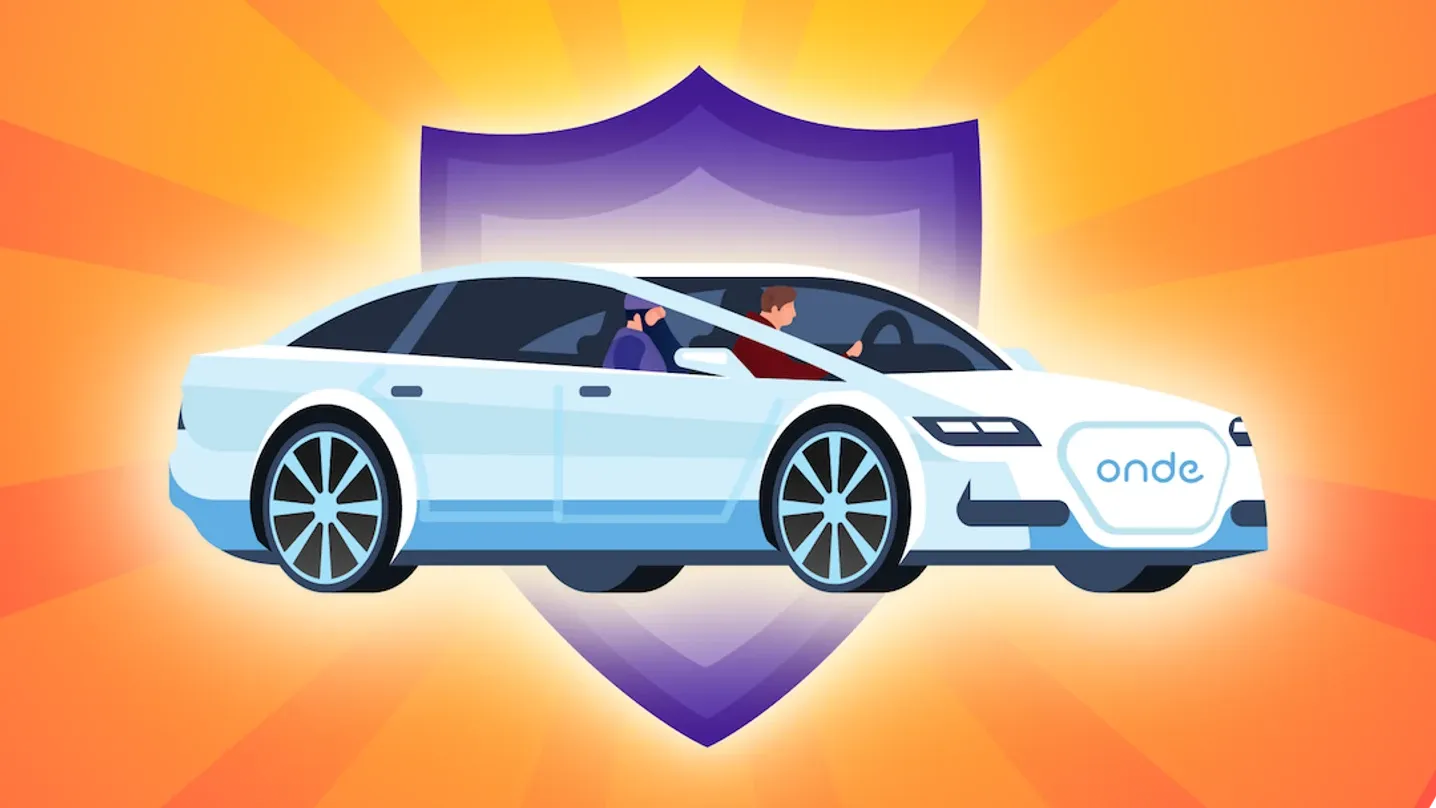 Summertime is the best time to enjoy every day. 🌻 What can be more enjoyable than taking a really safe ride? That's why we decided to release some cool features for all sides to feel safe. Strong AURA is important, whatever that means!
No alarm left unnoticed, ever!
Many of our clients needed an additional safety option — we ourselves wanted to upgrade our white-label apps to meet the highest standards. Ta-da! 🙌
In some countries, an SOS button is obligatory for the apps. We want our customers to be confident in their trips — so here comes the SOS button!
You can now add the SOS button via the Passenger App, Driver App, or via the My Hub.
Passenger App
To activate the SOS button, go to your Profile and add a field for phone number input. In this field, the passenger can enter any telephone number they'd love to use as an emergency contact. After adding this number, the SOS button will appear on the main screen in the app.
Also, while making an order, passengers will be able to view the SOS number set by your company (as soon as you set one).
Driver App
Works just the same as in Passenger App. 🙃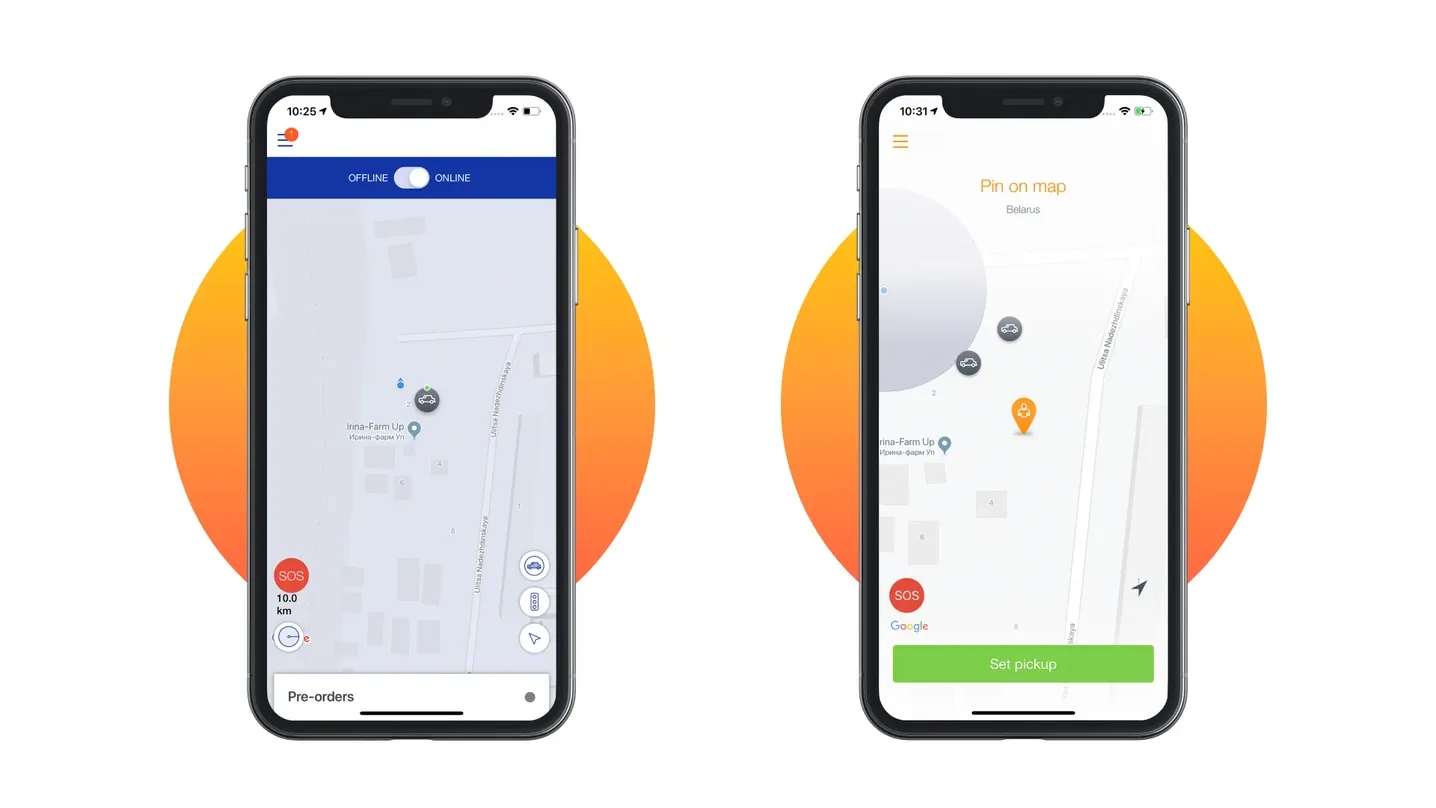 My Hub
To activate the SOS button, add an emergency number for all orders of this company in company settings via the My Hub. After you do so, the SOS button will become visible in the Passenger and Driver apps.
How does it work?
The alarm button will become visible in the Driver and Passenger Apps. If an emergency situation occurs (hope it will never happen, of course 🙏) passenger or driver has just to press the SOS button and the app will automatically call the number they've added as an emergency contact.
We've covered all possible ways to protect drivers and passengers.

Know who are you driving with!
Some places in the world have government-regulated requirements for service providers. For instance, quite often in order to continue providing taxi services, you have to store legal information about your passengers. In other places, it's just much safer for the drivers to have passengers' ID information.
Drivers' safety is a no-nonsense issue for us. That's why we decided to widen the passenger documentation.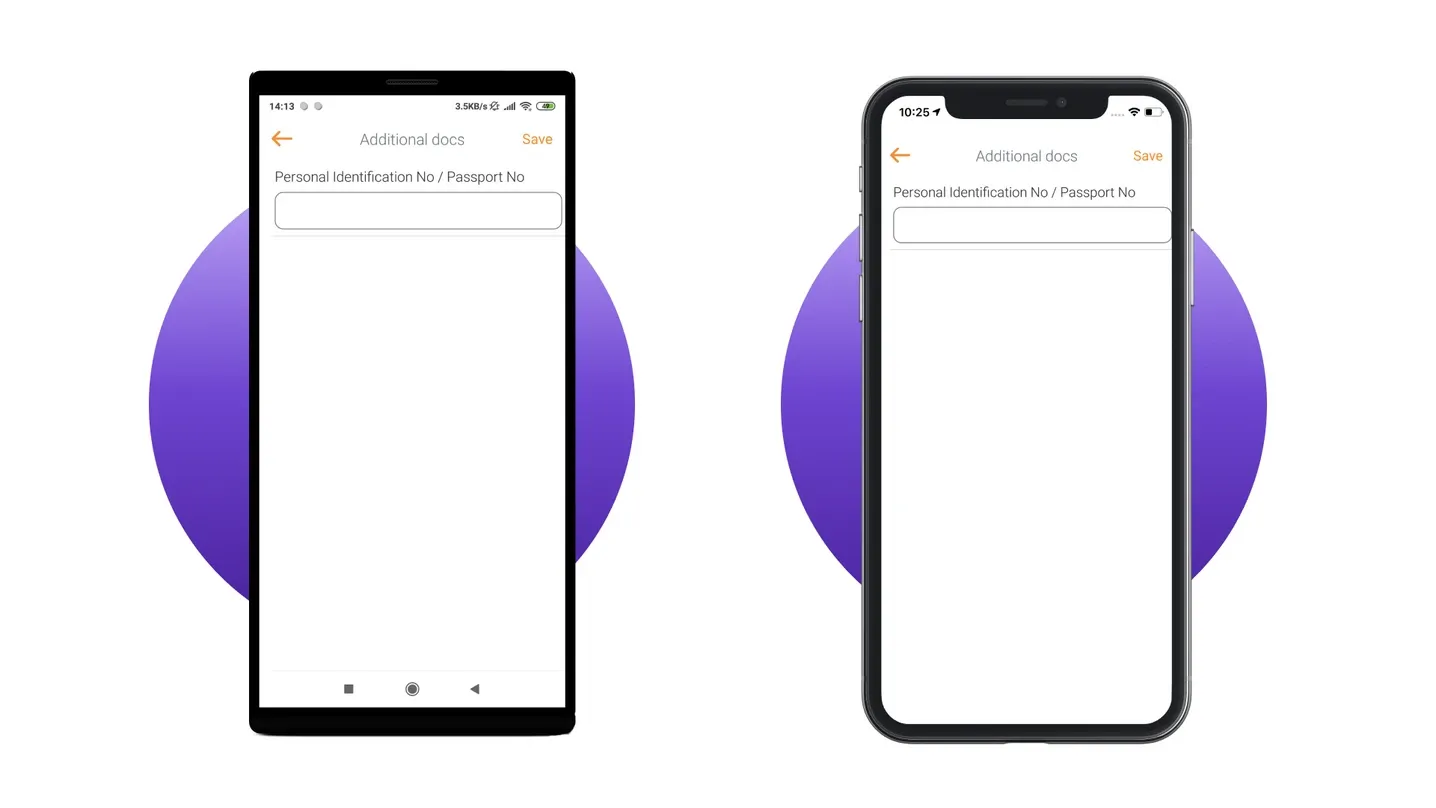 For those who are not familiar with such governmental regulations, well, the new passenger info fields can help to reach out to your clients more precisely! One short example: if your company is interested in offering transportation services to students, the birth date of a passenger can tell you if they are possibly a part of your target audience.
How does it work?
To make everything happen, add specific passenger info requirements with the help of our support team (support@onde.app).
Passengers will receive an invitation to enter the documents needed after sign up and before confirmation of the first booking. If a passenger misspells anything or just forgets to fill the info in, they will have an opportunity to review and add information.
After the passengers have correctly and fully submitted all the information, it will be visible in Company Reports.
And more!
We've fixed all the tiny things that went wrong at odd times. Now your experience with Onde system will be smoother than ever. Enjoy! 🤗
Summing up…
New features concerning safety only mean that we care about our clients, and our customers' clients, and our customers' clients' friends… and their families… and the world in general, actually.
And we do our best to make every trip enjoyable. Always wear your seat belt while driving and only cross the street on the green light!