Watch the GLORY and keep dreaming on! — Release 0.26
Enjoy Onde GLORY! A new 0.26 release is now waiting for you. Even more options to make drivers, passengers, and business owners happy all together! Check it out!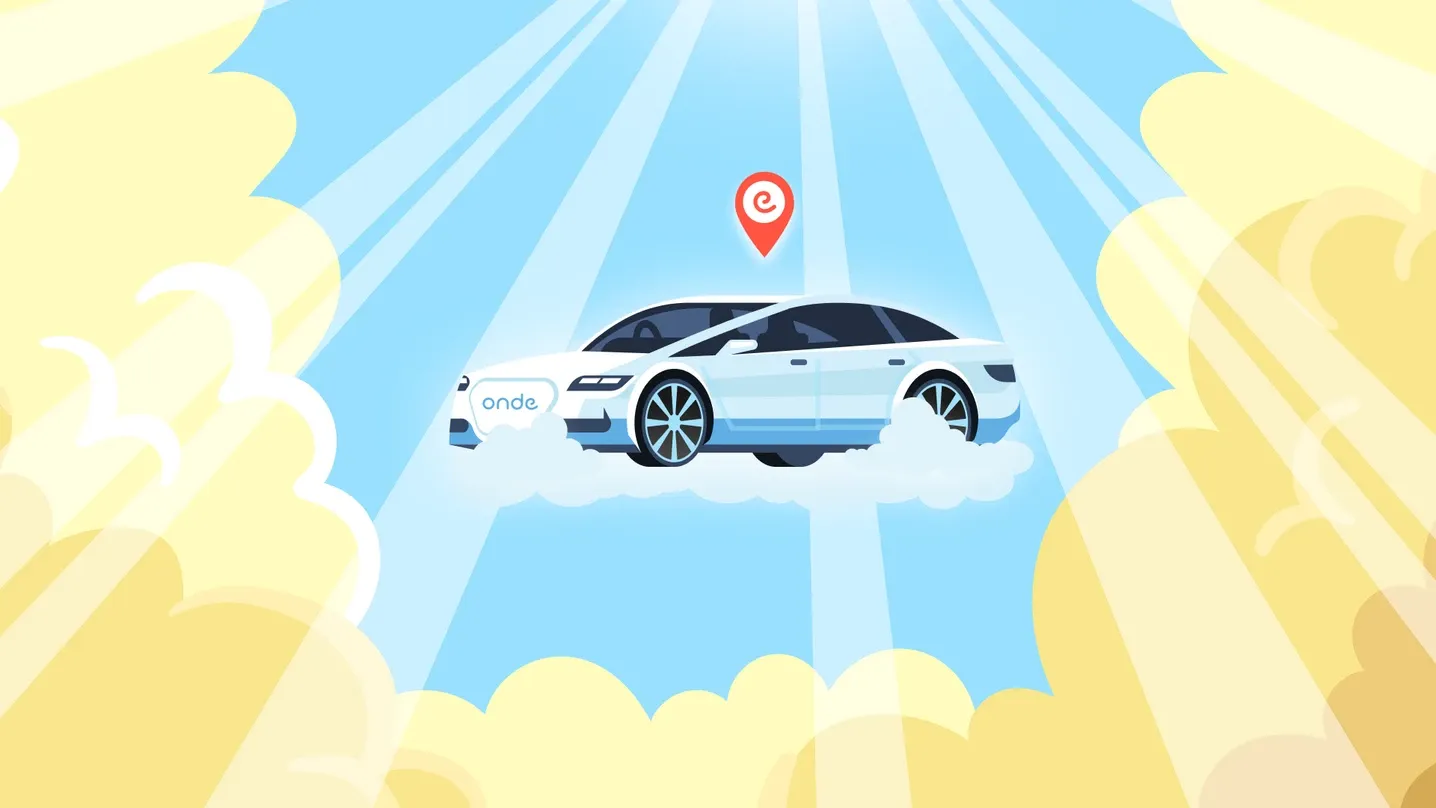 As the sun can make real miracles, our Onde GLORY makes the platform more shining and colorful for your better experience. May the bright spots lighten up your days!
What does our glory bring you?
Updated Heatmap in driver app
Heatmap is a map showing drivers the areas with the majority of people looking for a ride. In this release, Onde team has enhanced it – now drivers can see these highly demanded locations more precisely.
Improved Heatmap means a bigger profit for drivers. They will always know the places with huge passenger potential. It will help to arrive at the overcrowded locations and pick up passengers during rush hours.
As you remember from the previous release, we've added new payment gateways – 10 of them are now available in My Hub. Today, we made improvements to Stripe and Mercado Pago payment gateways.
Stripe improvement
If you use Stripe as a payment gateway, you can add an email to get later the e-receipts. You just need to switch on this feature in the My Hub by choosing "Require email when adding card" option. And now enjoy email receipts in your Inbox!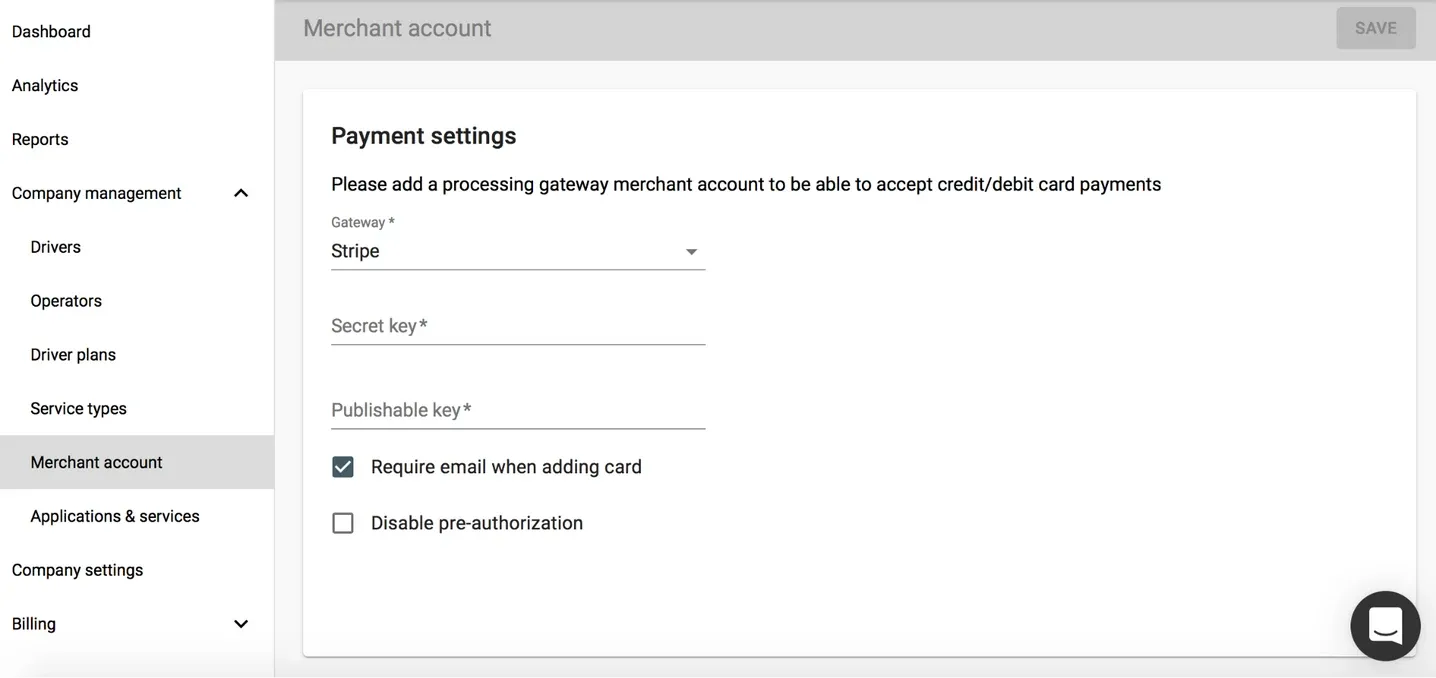 Mercado Pago enhanced
Normally, passengers need to submit their card CVV just once. However, there are rare cases when you need to ask for it every time the payment is processed. Now you can do it but only if this is an absolute must. And you want to make your customers life as hard as possible and get yourself fewer rides.😎 Please, contact our support team if you have any doubts.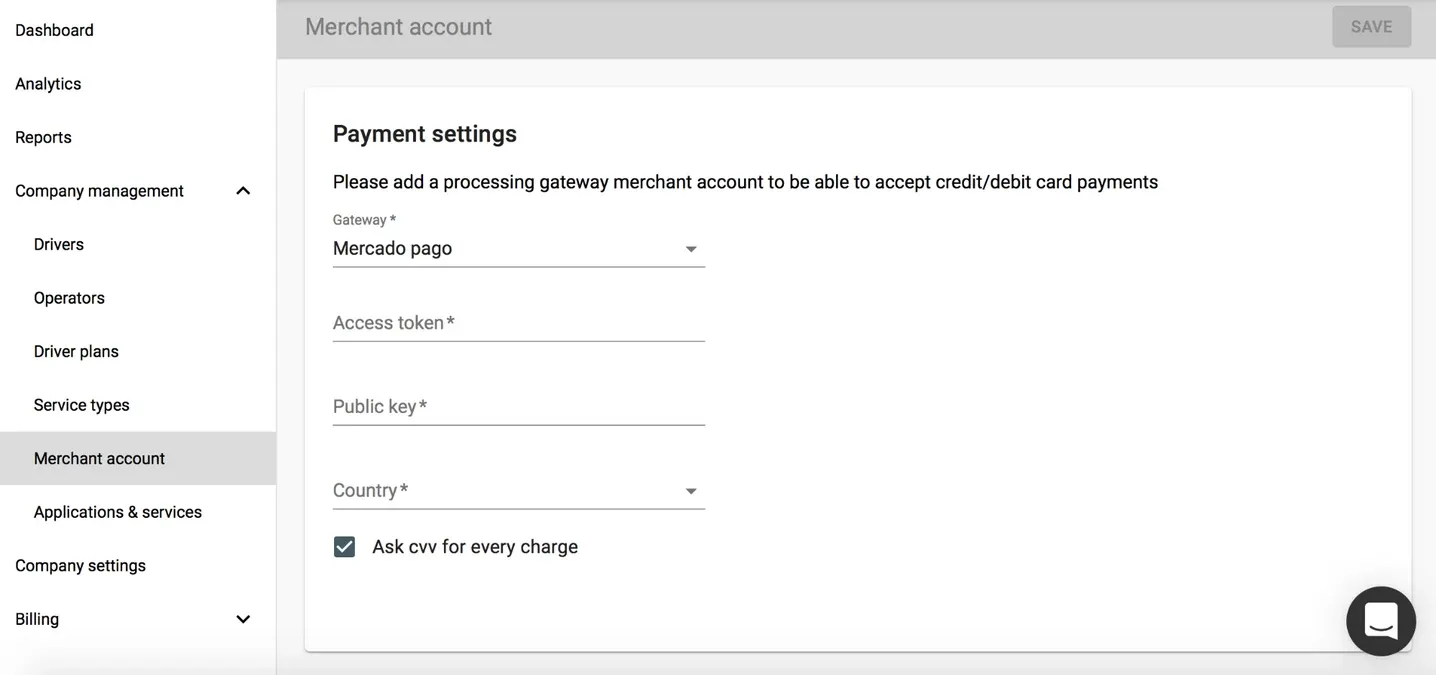 If you're from Mexico, Uruguay, and Argentina, you're lucky to have it. You can turn it on in your My Hub. Enjoy 😉
Cancellation reason in Operator App
No one likes to have a ride cancelled without a reason. Onde really understands the "cancellation pain" of the ride-hailing passengers! And we want to make user experience better for every single person 😀
Now the operators can not only cancel the ride, but also state the reason for the cancellation. The passengers will be happier and less stressed when their order is cancelled. At least they know the reason.
The reasons depend on the actual status of the order. The reasons could be the following:
Client asked to cancel
Driver asked to cancel
Wrong order details
Duplicate order
Fake order
No cars available
Driver no show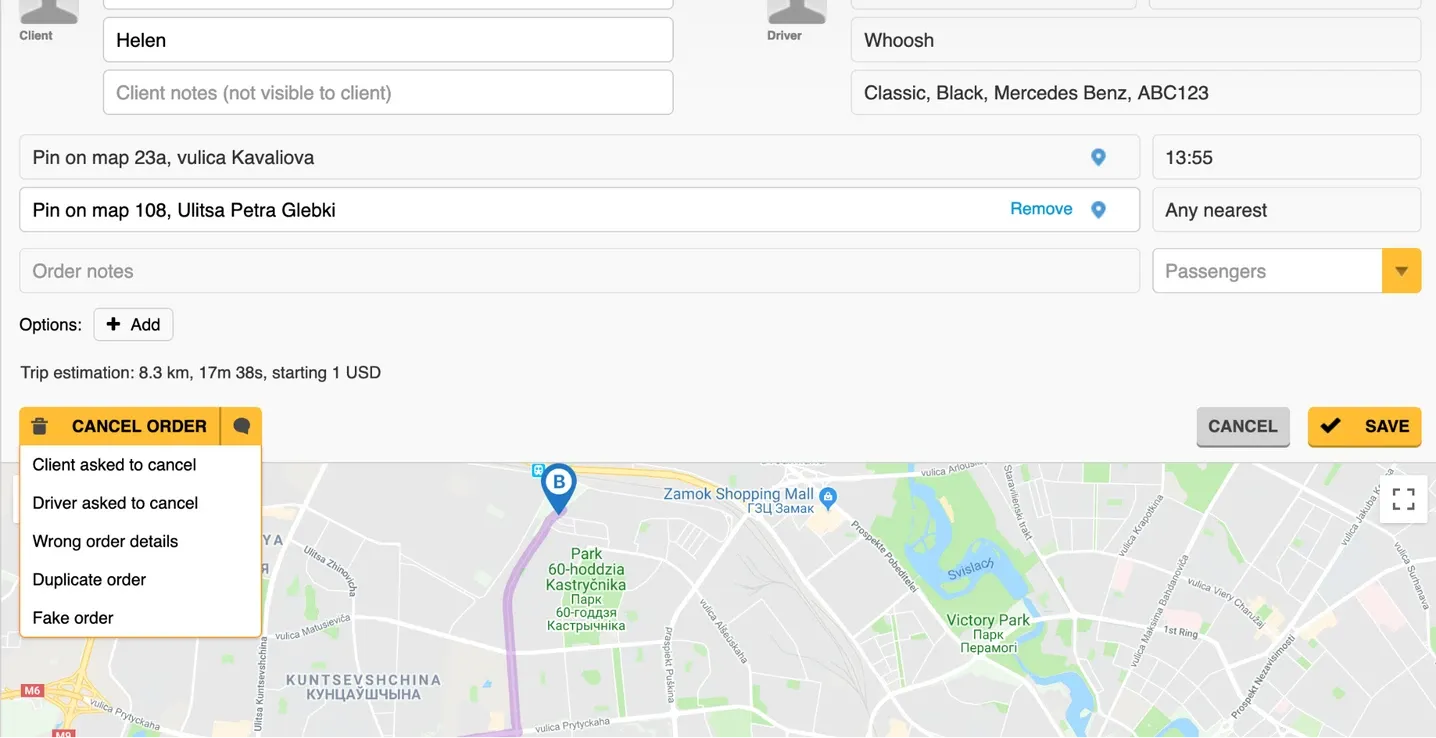 It makes service more humane and user-friendly as passengers will always know the reason for the cancellation.
The Onde platform becomes sweeter and sweeter with every new feature. But to make a tasty cake we need some time and experience. That's why the mobile apps will be gradually released during the upcoming weeks. We're on our way to develop the best recipe for you!
Enjoy these updates while Onde team is working on the new feature!