Already heard of Onde Race — ride-hailing business booster? — Say what? Ride-hailing business booster! Read up and see what it is and why to take part in it. 😎

We had a dream
Onde Race is a contest for entrepreneurs. We want to find those who can grow a ride-hailing business in their market and become a real competitor for global companies like Uber, Lyft, and Careem.
Onde supports the entrepreneur and startup community, and we're out to help people launch their own companies, make money, create jobs, and improve transportation.
Imagine a world where everyone has a chance to do what they want and can do. Being an entrepreneur is not for everyone. You need to have an entrepreneurial spirit in you. You need to establish ambitious yet realistic goals. And act.
With Onde Race, we're looking for diamonds, those who have such qualities. We're happy to help them by giving a good start!
Dare, be a part of Onde Race
Feel the power to change your place and grow a company? Just follow these steps to get the prize:
💡 Write a business plan. A business plan is an absolute must for starting a company. Writing it, think of all the details about your future business: the market, competitors, audience. Estimate your capabilities right, but dream big enough. A good and realistic business plan is the main criterion for us to choose the winner.
🤳 Make a short video. In 3—5 minutes, show how passionate you are to start — and that you know what you're talking about! Tell us your vision of the business, about your strategy, and how you're going to launch and grow your ride-hailing company.
📣 Send the business plan and the video to contest@onde.app. Done! You're in!
🏆 Onde team will evaluate business plans and videos, and then decide on winners.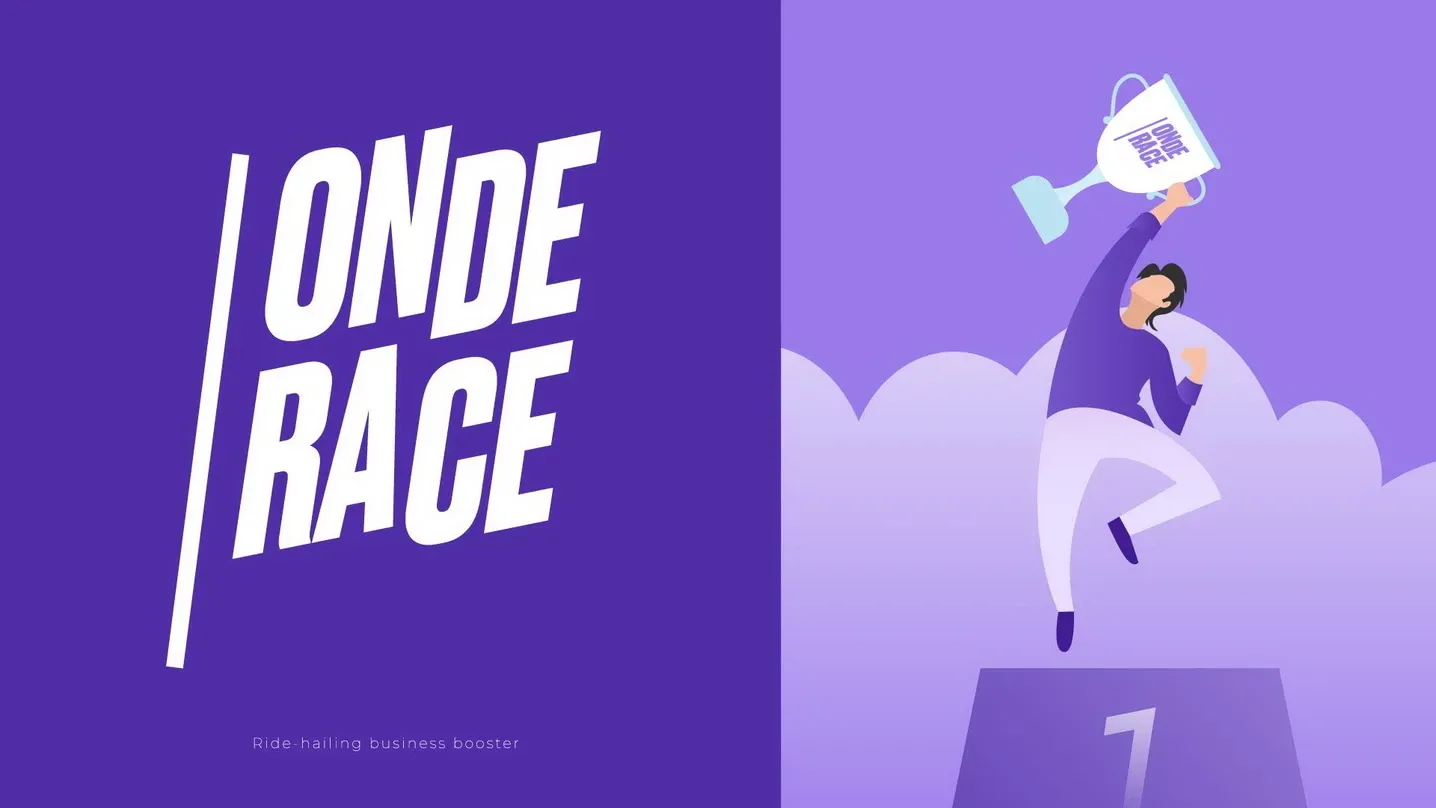 ...And you're the winner
So let's imagine you are the winner and deserve a prize.
The prizes are:
🥇 Premium service package. With this price, you get a free Onde platform customized with your own brand and a marketing campaign to get first users.
🥈 50% discount on any White Label package. You get the apps at half price!
🥉 $5,000 on a marketing campaign with Onde. When you purchase any White Label package, you get $5,000 for a marketing campaign to get the first users of your service or hire drivers.
How long is the grand prize valid? 5 months. You need to be ready to launch your ride-hailing services by the end of 2020. This is the main rule for the winner — launch with us in 5 months, or the prize will go to the one who gets the second place.
There are two more rules, though, and they are quite simple.
Shoot a short video about winning Onde Race.
Be ready for media interviews.
Briefly about timeframes
July 1st, 2020, we need to see your business plan. You've got 2 months to prepare everything. We take 1 month to check the applications and make a decision. We'll announce winners on August 1st.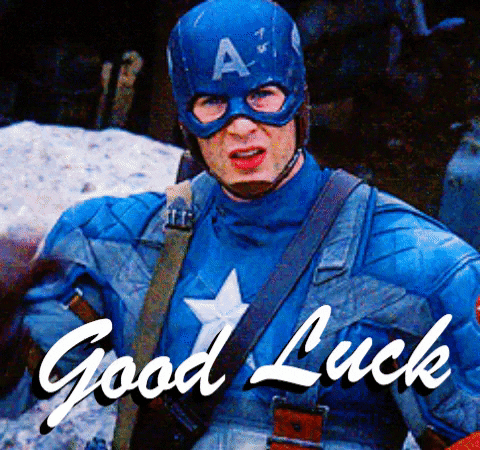 We're sure to see a bunch of extremely professional offers!