About this course
E-Courses
System
Marketing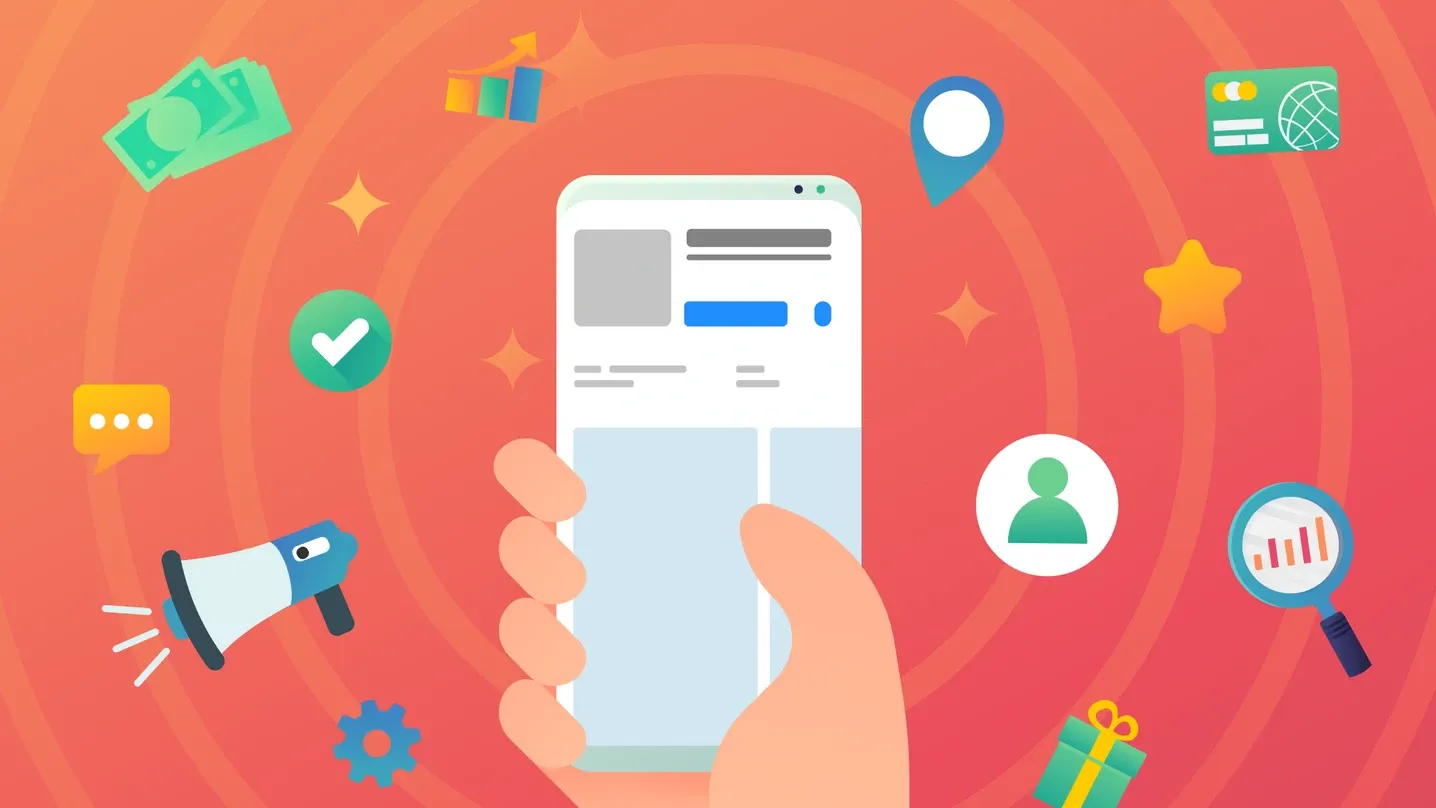 At Onde, we thought, our clients compete with giants. With Uber, Lyft, and many local taxi companies. How can we help our clients to get to the top of the heap? Or, letting all Frank Sinatra out, on the top of the App Store?
So we've made this course. It integrates all our knowledge on how to get a brand new taxi app visible in a store and increase conversions. We've gathered the best app store optimization practices, the handiest ASO tools, and all the additional info one may need to become a #1 in the local market.
By the end of this course, you'll know exactly how to master the app store optimization. Feel welcome and enjoy!
Start taking this course