Why taxi driver training course is essential for taxi business
The future of transportation and mobility start-ups depends on more than just fine software. If the case of Uber teaches us anything, it's that any local business can cater much better solutions to the market.
At Onde, we're proud to be working with the most promising ride-hailing companies all over the world. Their key to success is not aggressive marketing or horrible working conditions, but quite the opposite.
For instance, Tirhal in Sudan, Shilu Ana in South Sudan, Kaiian in Saudi Arabia, and many more companies profit from sincerу involvement with the local community.
Now, there are many ways to show your clients and employees you care. Here, let's talk about driver schools.
Providing a taxi driver training course is great for boosting employee loyalty and customer satisfaction at the same time
Getting your taxi business higher customer satisfaction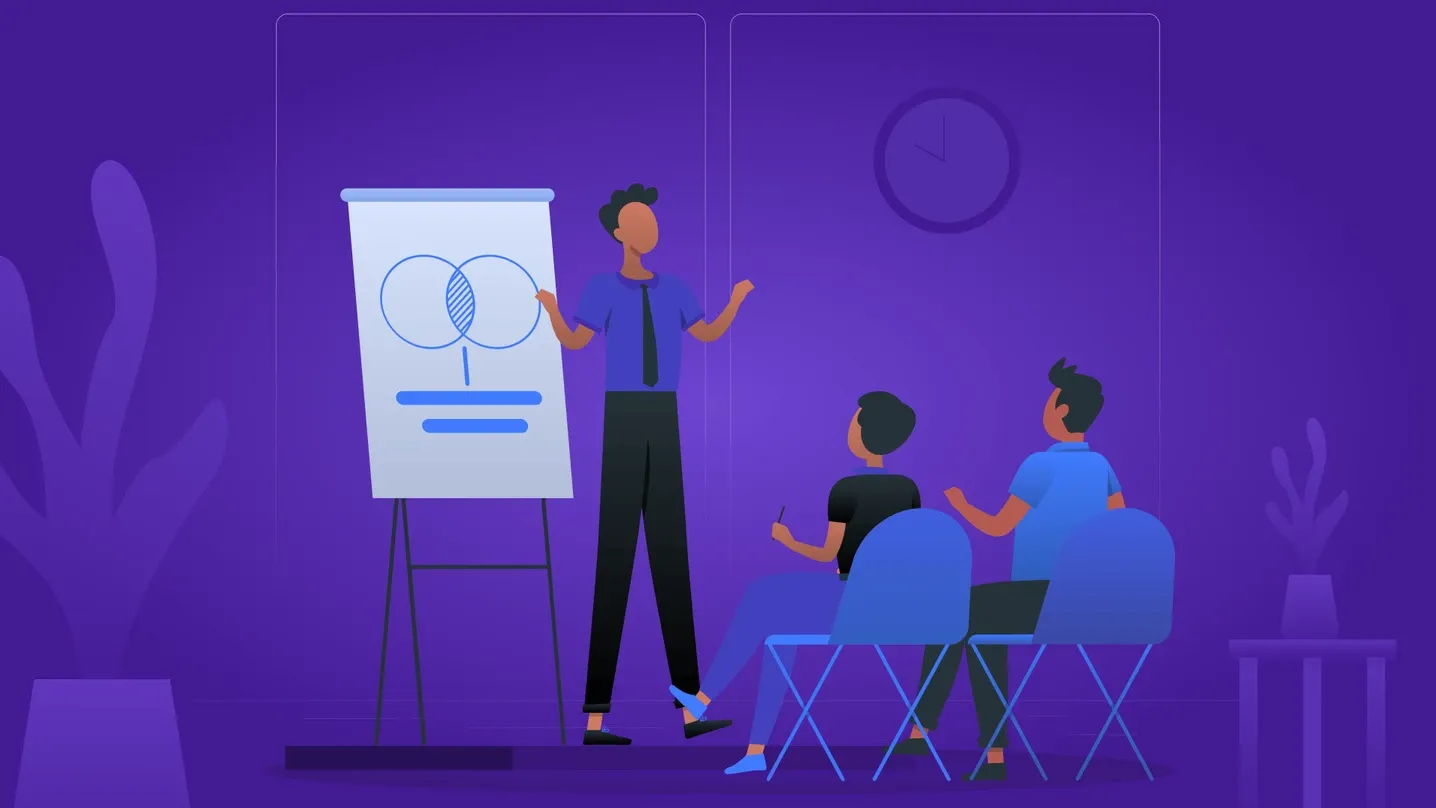 An application for taxi booking can be extremely useful to attract new users. However, its functionality isn't a magic wand. You need to provide services as great as the application for taxi booking. And that's why rigorous taxi driver requirements are essential.
Where to get the best drivers for your service? You can fish in the pond of taxi drivers in the market, for sure, but you can also attract people who're just thinking of how to become a taxi driver, part- or full-time, and are eager to learn. You can educate these new people just the way you'd like.
Take the example of Tirhal in Sudan. As the company needed to provide the best taxi services in Khartoum, they decided to educate drivers on manners, driving style, and more. As a result, Tirhal is the best taxi business in the country, and customers never complain about the drivers' attitude.
Now, this is not about how to start a driving school. You don't need to change your whole business model. It's rather about investing in your company's most important asset: its employees. Because happy employees pass on the positive vibes to your clients.
Higher employee loyalty for your ride-hailing business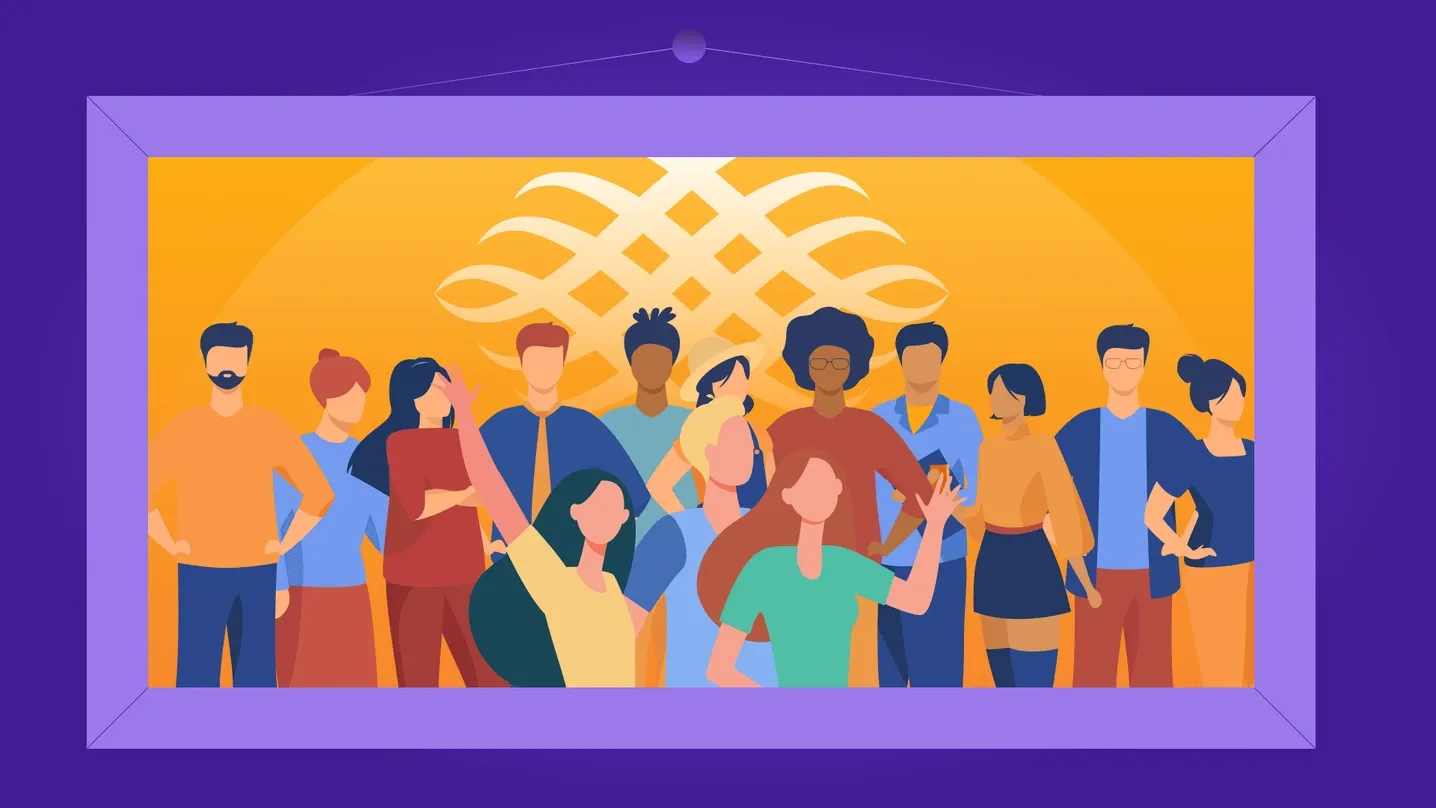 Including a driver school in your business plan is also great because it helps you foster driver loyalty.
For Onde's business partner Kaiian in Saudi Arabia, providing a taxi driver training course meant that drivers started seeing Kaiian's ride-hailing business as a family. The drivers enjoyed how Kaiian has taught them to use the taxi booking application to their profit and generally felt taken care of.
Learning all the ins and outs of the booking app is essential for drivers to be productive. Including it into the taxi driver training course leads to fewer order cancelations, better navigation, and higher driver productivity.
Besides, driver education services are more than just drilling your drivers to be professional. Participating in a taxi driver training course allows your employees to get to know each other. As a result, you get a warm employee community. Your drivers will feel motivated to invite other professionals to this network. And this is what every taxi business owner wants: dedicated drivers who refer your company to their friends and family.
Bringing your taxi business ahead of competition
Onde's business partner in South Sudan, Shilu Ana, shares that providing a taxi driver training course was a great way for their taxi business to beat the competitors. Because Shilu Ana has taught the drivers how to act professionally and provide customers with the best possible service, the company has become one of the leading taxi businesses in the market. Drivers also are less likely to leave for a competitor because they feel they belong to a community of colleagues they like.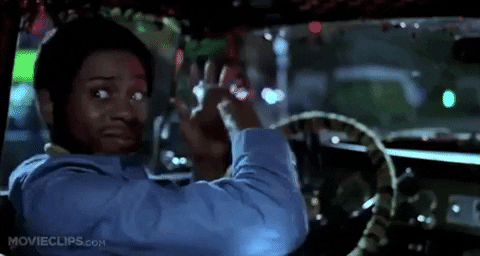 Still thinking of organizing a driving school for your mobility start-up? All things considered, driver schools are a perfect tool to motivate and educate employees, increase driver's productivity and loyalty, and attract more happy customers in the long run.