How we prepare apps for submission to stores
Onde does all the behind-the-scenes work to make sure your ride-hailing or taxi applications launch in App Store and Google Play successfully. Here's how we do this!
After you sign a contract with Onde, you're getting four applications: Android and iOS for your employees/drivers, and Android and iOS for your clients/users. You get the four perfectly functional links—but do you know what we do behind the scenes to prepare apps for submission? Let's have a look at how the Onde team prepares your applications to launch.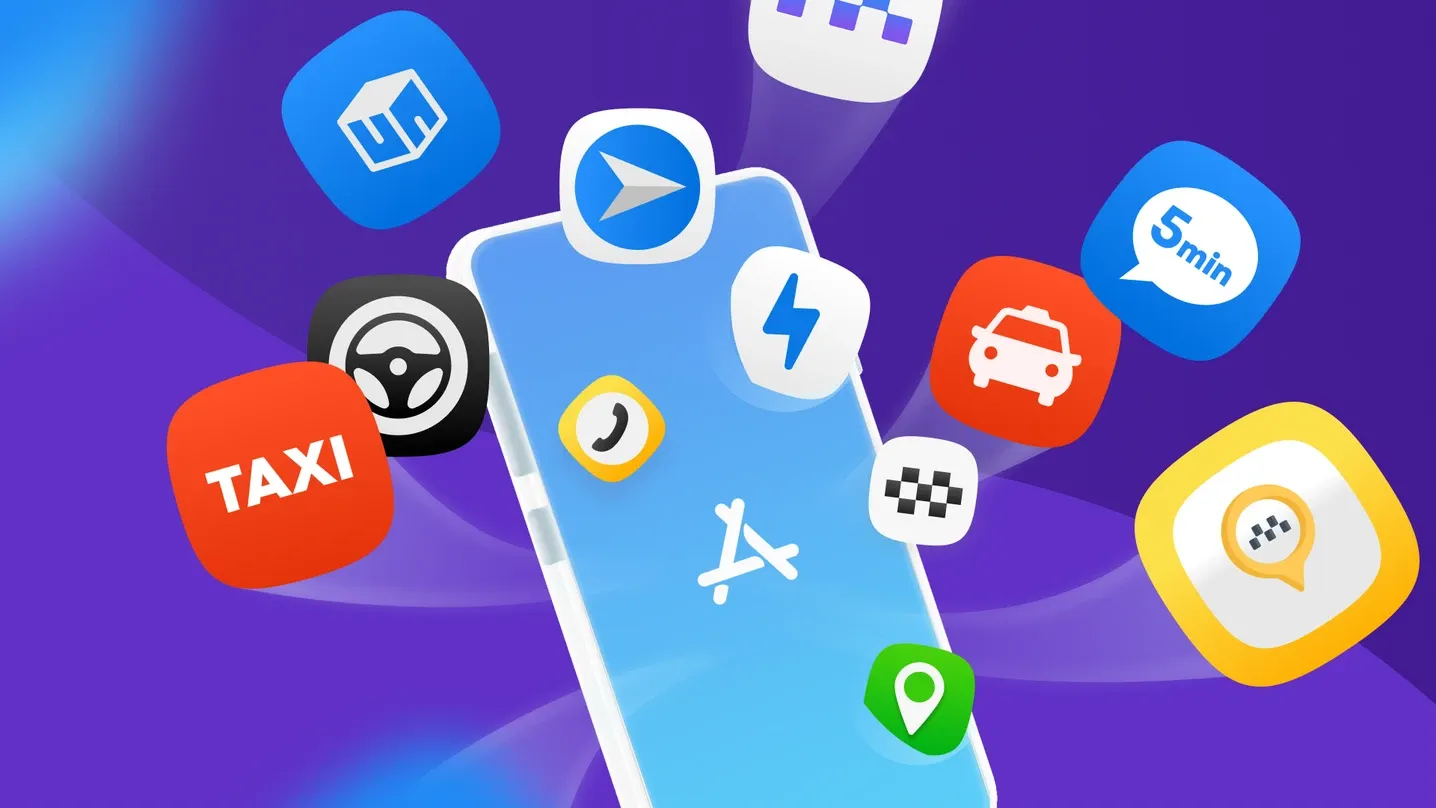 Checking applications compliance to upload apps to app store
The rules app stores impose on new applications are rather bulky and are constantly changing. Our task is to make sure your freshly-baked applications conform to the rules of both the App Store and Google Play so that your clients can use them safely and with pleasure.
Users need to understand what the app is all about, with no funky surprises. The screenshots should illustrate the actual design of the app and be explicit about what the user will find in the application. To ensure this, we collect and fill in all the relevant information about your business and the app and resolve any questions the app stores can have.
We prove to the stores that your company answers unique customer needs, fill out the forms about your target audience and privacy policy, grant reviewers access to demo credentials, prove your app's content is rated correctly (as not selling or providing anything illegal, depending on your country's regulations).
This means, you don't need to read or understand any app store guidelines. We do this for you, and then upload app to App Store and Google Play.
Do apps get rejected by app stores often?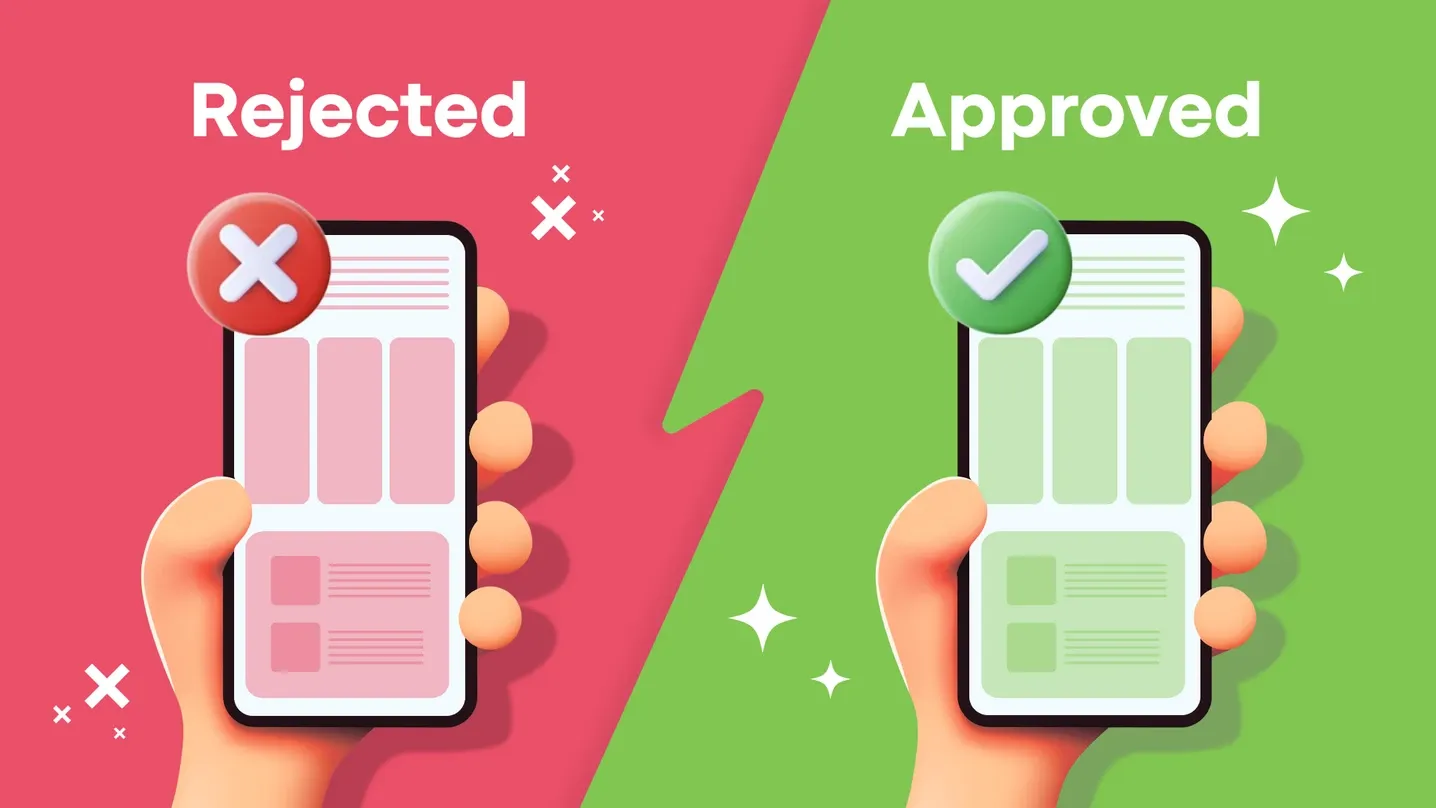 Actually, all the time. For instance, the App Store has regularly rejected white-label apps launched by small businesses just because their design is similar to that of other apps in the market.
That's why our team creates a separate author's account for each new business partner, files all the necessary documents to Apple, and makes sure Apple knows your app is legit.
As a rule, Android reviews applications with more ease than Apple does, though there, we need to stay on top of the process, too, to prepare apps for submission.
How we avoid app store rejection
For 150+ business partners we have, if an app store updates its policy, we check it, make sure the needed changes are made, and new rules are accepted.
For example, recently, Google has changed a whole bunch of rules: among others, all accounts have to declare their contact information, state what data the app collects from its users, and have an active link to the privacy policy. So we've created a template for the privacy policy statement for our business partners.
About once a month, we release new features for your apps. Even more often, there are minor hotfixes. While these releases are necessary for your apps to function well, it also means we need to make sure the app passes all app store checks again.
If the application gets rejected (for example, if the screenshots aren't clear), we use our knowledge base to get things right for your company. In some emails back and forth, we persuade the app reviewers that your app is actually great.
For example, we have a business partner in Greece providing sightseeing tours through an app. Their driver app was denied by App Store because the drivers of the company are employees, not gig-workers, and so the app should be placed through Apple Business Manager, a tool that allows a custom apps distribution. At Onde, we've figured out how to do this so that the company can function.
To efficiently upload app to app store, our team checks all the changing requirements and proceeds to prepare app for submission according to the guidelines. No need for you to even know what's in the app store rules. 😎
Analytics, app store optimization in 2022, and more…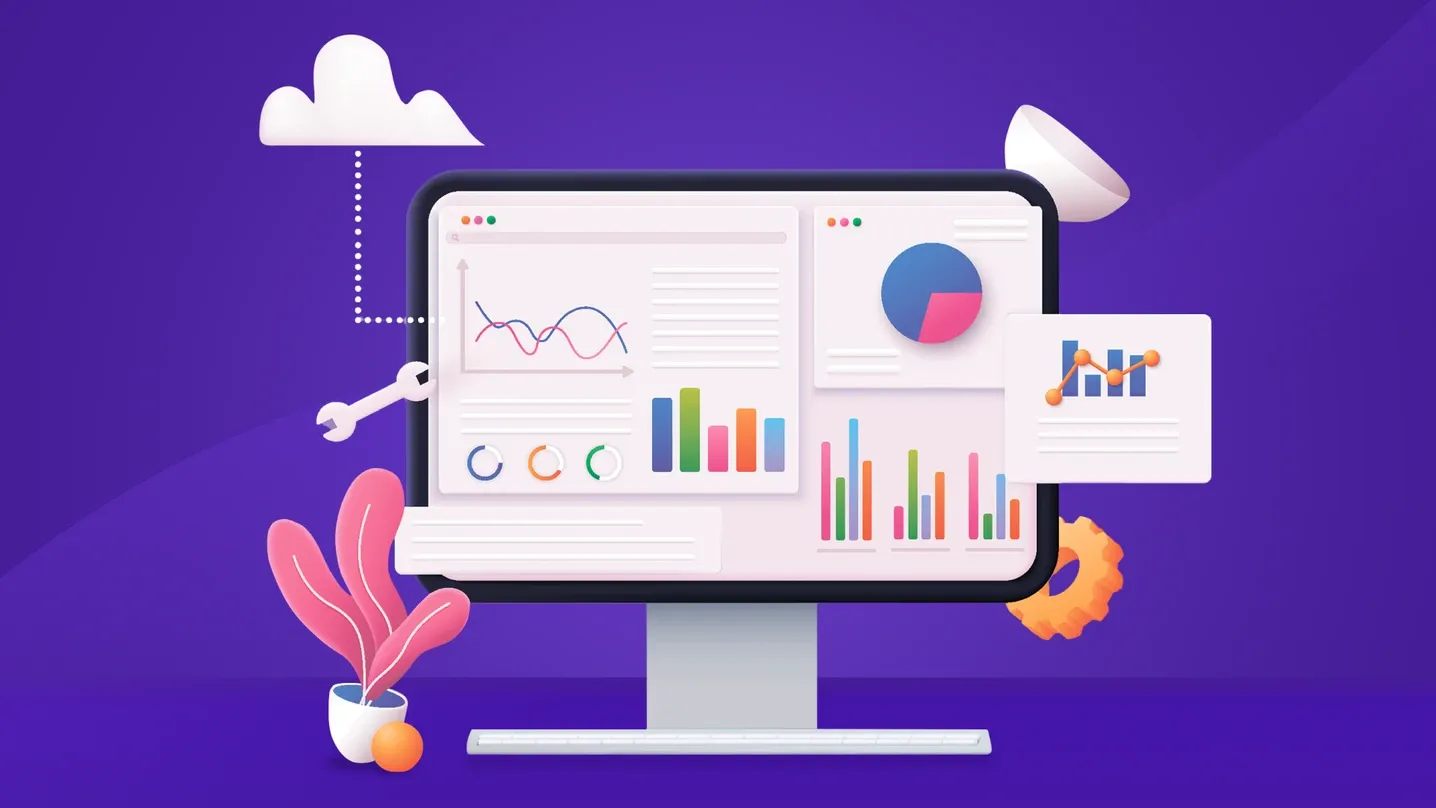 So we know exactly how to launch an app on app stores. We place your apps in Google Play and App Store—but we also do other things to make sure your apps perform well. For instance, after we launch the applications, we do basic research of the keywords your app needs to score better in search. In a couple of months after the app is released, our ASO team looks at the best growth points. Then we improve the app description, graphics, icons, and more to make your app comply with the latest trends of aso in 2022.
We also set up Google Analytics for you to understand how your apps are performing. We give you access to Firebase for setting up push notifications campaigns: those are an integral part of the package. With Firebase, you can analyze how your campaign performs to promote your apps.
The work of assembling the apps and submitting them to the stores might not seem fancy. It is extremely important, though. Because, well, your apps working well is our top priority. 😎