5 easy steps to prepare taxi booking mobile app to holiday season
There's this emotional story about holiday real-time cab booking that became a legend at the Onde headquarters. Picture it: Christmas night. Our support team registered a call from New York. The guy was standing in front of the Empire State building. He couldn't get a cab. He was missing his family dinner. No taxi company would answer his calls.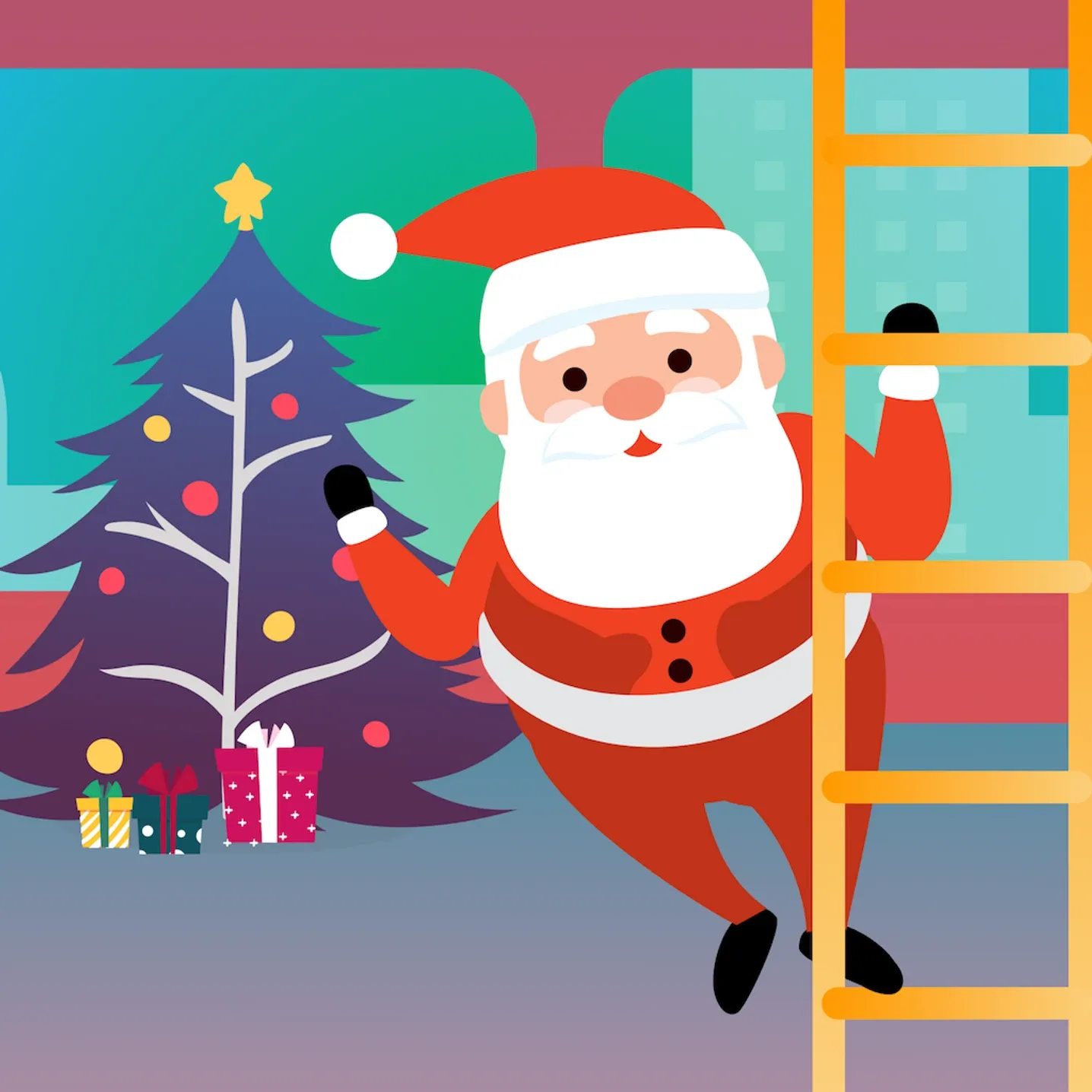 The guy found Onde by googling "taxi booking mobile app" and thought we'd be his only solution for booking a cab. Our support specialist has ordered him a taxi — she had to spend half an hour on it.
Now, this is not the story about how lovely our support team is (though yes, they are 😊). This is the story showing how cab booking companies in general deal with the holiday season. You already know the answer: poorly.
The festive season is often busy for taxi businesses. Many drivers are on vacation. Not quite surprisingly, passengers are not. The whole vibe is usually rather tense — nobody wants to be late anywhere. We've thought of 5 steps to prepare your mobile app for the holiday season and profit from it, not stress.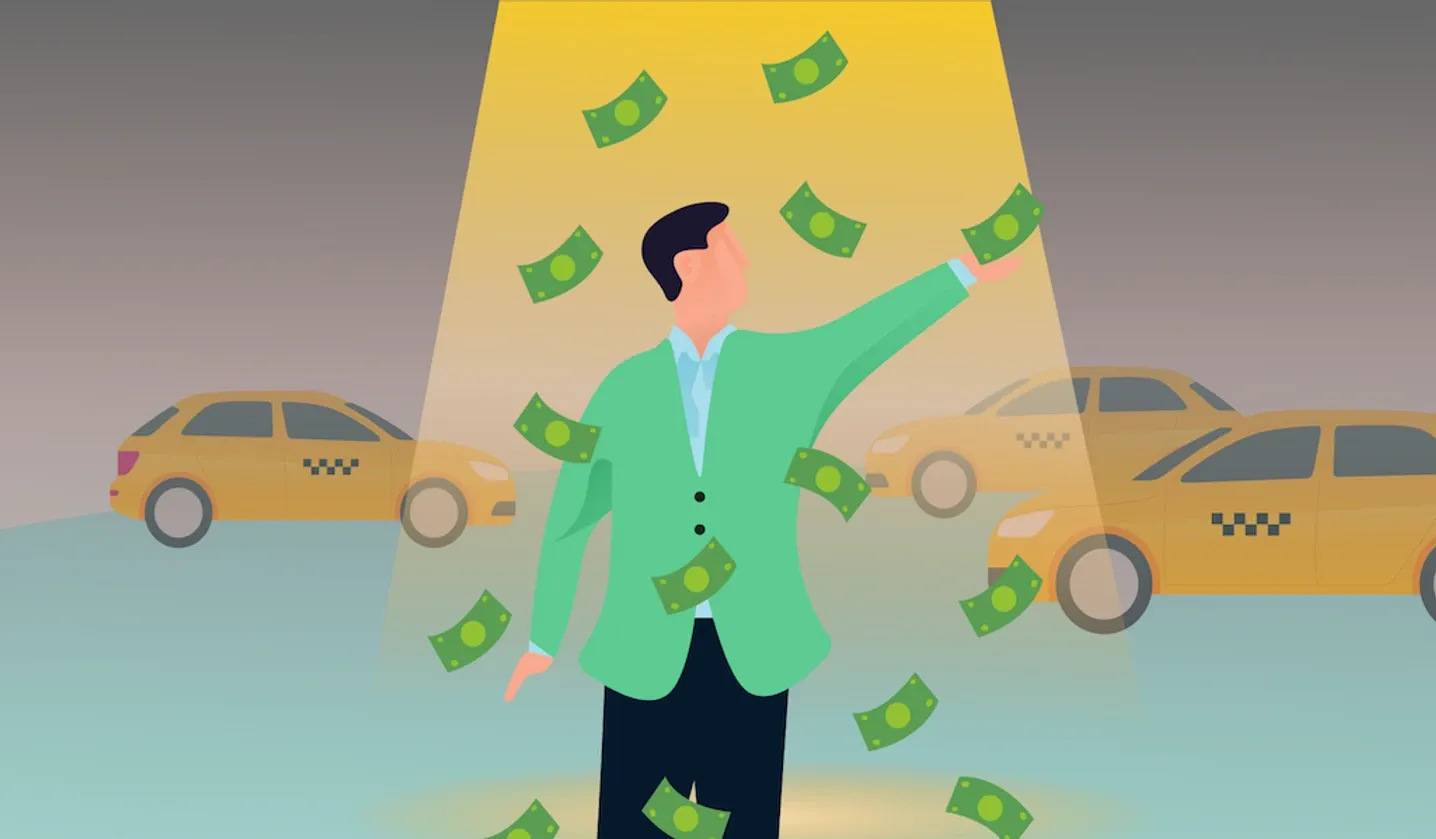 Step 1. Realize what your competitors are doing, set the goals
It is quite standard for traditional taxi companies to have a winter nap during the holidays. There are fewer taxis in the street, the drivers are not exactly happy to work while everyone else is having family dinners, and the prices they ask for a ride are sky-high.
On the other hand, mobile app-driven taxi booking services usually try to profit from the festive season and create special promotions tailored to the holidays.
So your holiday strategy depends on the competition. Who are you going to outperform, and how? What will be your goals this season? Are you going to attract new clients? Position your taxi booking service as the most family-friendly? As the most advantageous? You name it. The holiday season is the perfect time to retain existing users and attract new ones.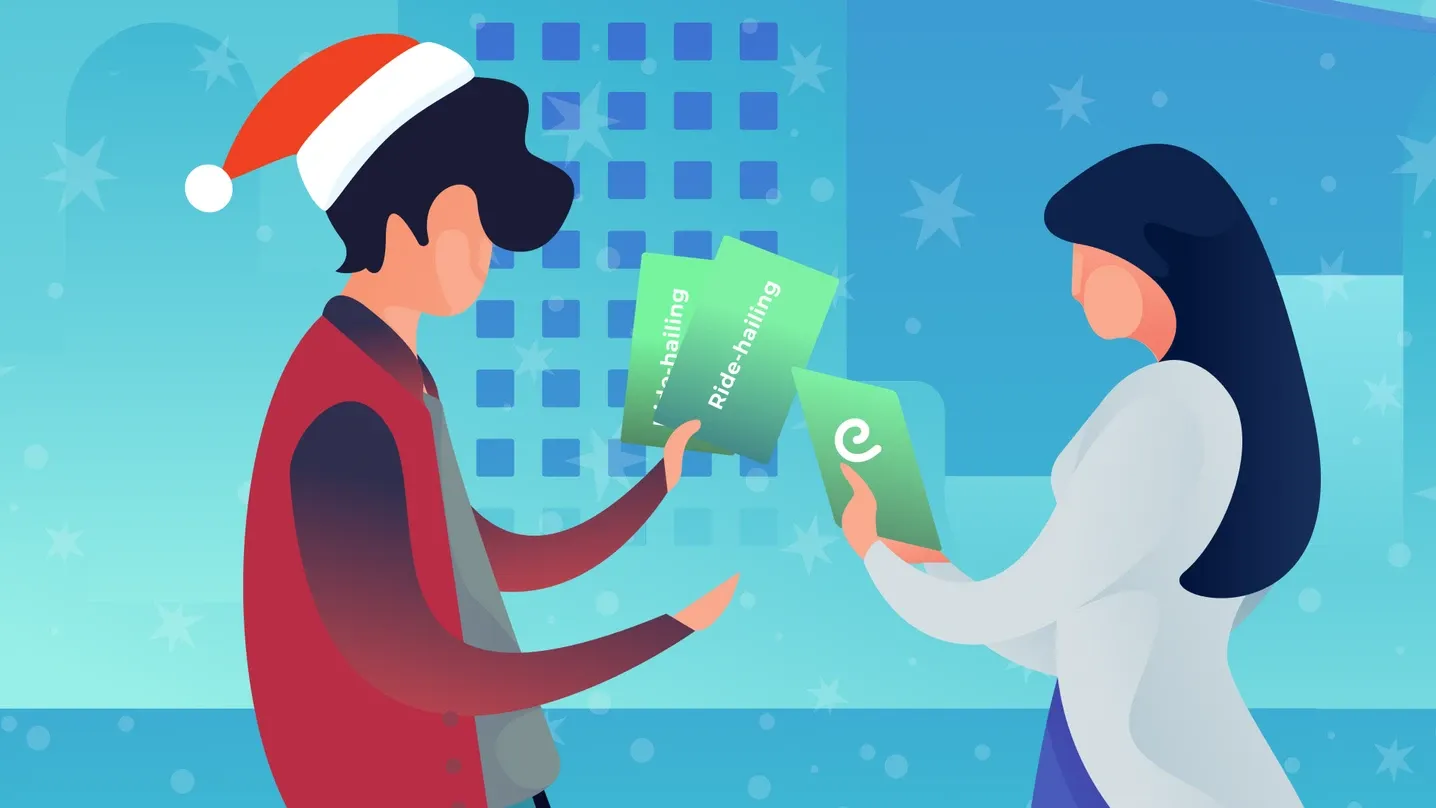 Step 2. Pick the tools to promote your cab booking mobile app
Now that you've got goals, time to pick out the tools that'll help you reach it.
In most countries, the winter festivities last for almost two months nowadays. This means there's a lot of time to address the existing and potential users of your taxi booking mobile app. Split the target audience into groups according to their age, interests, and the level of involvement with your app, and create holiday marketing campaigns for each group.
Important note: do not experiment too much. Holidays are not exactly the best time to try out a new approach, try to stick to the tone of voice and the type of messaging that has proven to work already. Why? Because holidays are not about how amazing your taxi booking mobile app is (even though it is!). Holidays are about your business being there for people when they need it, real-time, neat and user-friendly. They'll appreciate this more than a completely new banners design.
Remember that various social media platforms are popular among different types of audience, and choose the channel according to what group you're willing to address.
Step 3. Make content for taxi booking mobile app holiday promotion
Holidays are an emotional period for a lot of people. For starters, there's the feeling of omnipresent celebration and happiness, everything sparkles joy. At the same time, many people feel lonely, or stressed, or fear of missing out. So now comes the difficult part — your content should be rather universal, fit any mood.
There may be a nice way out this tricky situation. The best social media holiday campaigns are built around connectivity, a feeling you belong to a group of nice people who care for each other. For example, this Apple Christmas commercial from 2013 is a classic. Try connecting people around what your brand stands for instead of only providing them with a cab booking system. 🙌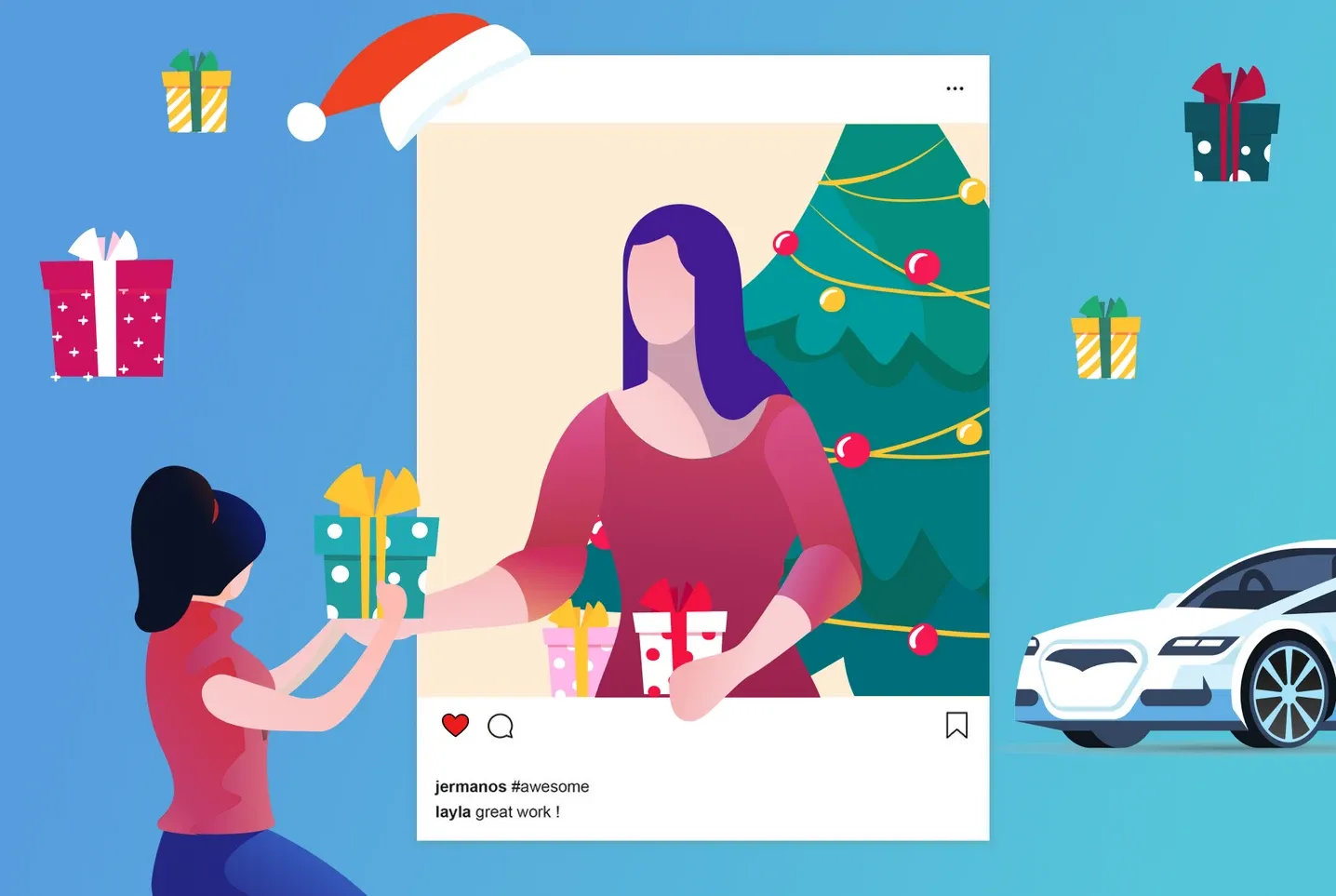 Another way to get more attention during the holidays isthrough influencer marketing . During the festive period, people are much more inclined to search the accounts of celebrities and trendsetters they trust for ideas and inspiration. This means your ads in the influencers' accounts will get the attention they deserve. Especially if you add a nice promo code to it. 😉
Step 4. Make sure your taxi booking software is stress-proof
Onde servers are strong. How strong? Well, here you can read everything about how Onde cab booking software is perfect for working with gigantic loads of orders. We've got you covered, tech-wise.
However, during the holiday season, it's clever to get as many support specialists, dispatchers and drivers at work as possible. You'll need to handle real-time and planned orders, calls, emails, chat messages, and the customers are not always happy — well, just because they are stressed. Gather some forth and stand strong!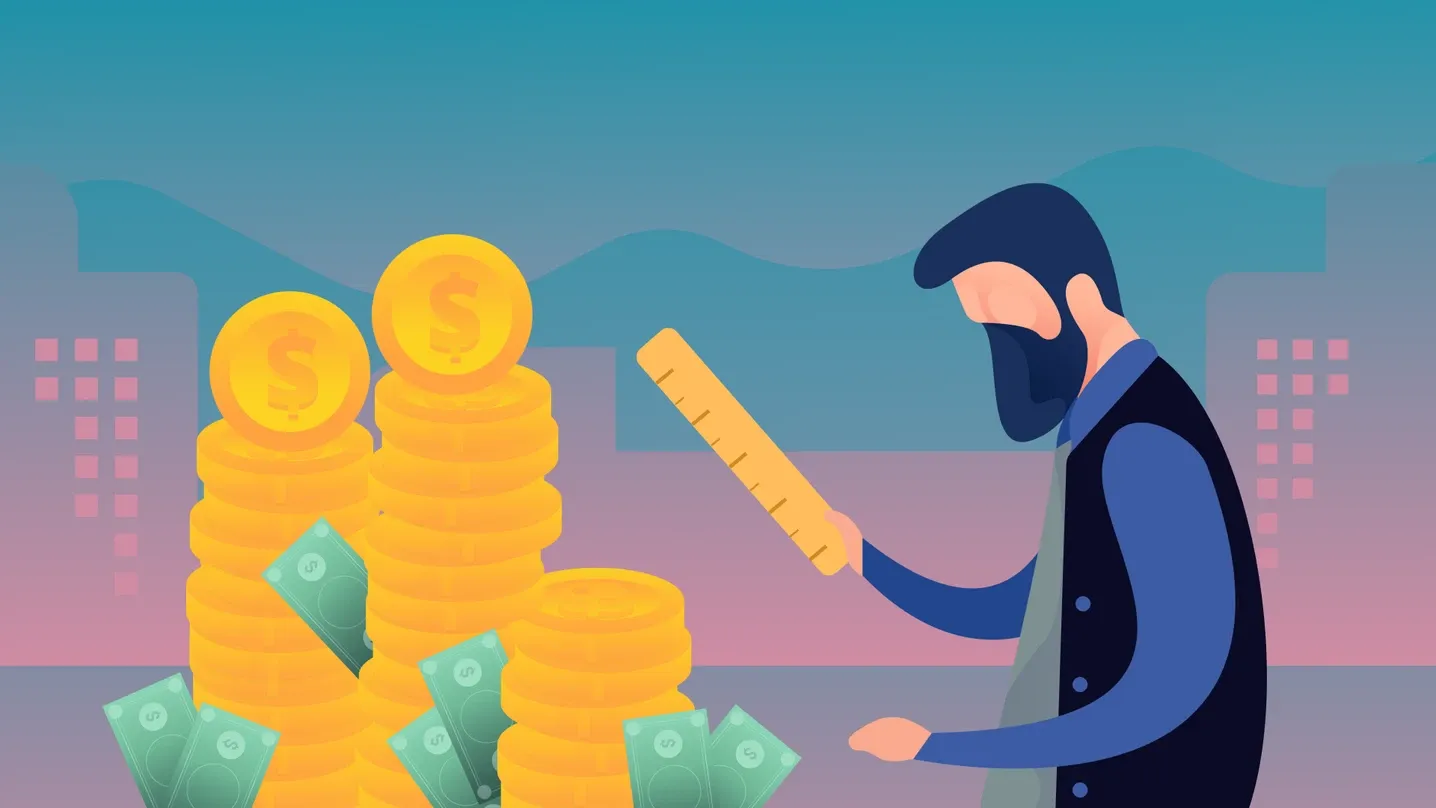 Step 5. Measure the results
During the holiday marketing campaign, collect all the results. Inbuilt analytics of Onde cab booking software, Facebook Analytics, Google Analytics, and App Store Connect are your best friends here.
However long the festive season, it will eventually end. Afterward, there's always downtime. Use it to analyze the results of the holiday campaign. Make notes that will help you to organize the next campaign even better. Do not relax — holidays are not the only time of the year perfect for user acquisition. It's always time to make some ruckus!