3 things we learned from RRN: Million Rides Club conference
The RRN Million Rides Club Conference is an event that brings together some of the most influential people in the ride-hailing industry. This year, we gathered in Dubai for three days of learning and networking.
Some say anticipation has a habit of setting you up for disappointment. We have no idea what that means because RRN: Million Rides Club - a conference we've been preparing for months - has exceeded all expectations.
In case you missed it, firstly, we are deeply sorry. Secondly, here is the basic info you need to know:
Ride.Right.Now is a yearly ride-hailing event for taxi business owners, on-demand business experts, and entrepreneurs who are starting out in this competitive and exciting industry.
This year, RRN was held in Dubai, UAE. The conference lasted three days and included:
67 attendees from 13 countries
20 speakers
12 lectures
1 master class
1 panel discussion
1 very fruitful business breakfast (pun somewhat intended)
4 coffee breaks
2 really good lunches
and an incalculable number of questions!
The conference also included two parties. One was a VIP yacht party for the Onde partners where we could socialize, share food and admire Dubai at night. Another was an afterparty for all our participants, which happened at the end of the event and everyone could simply relax and have some fun.
Here are the three things we learned from the RRN conference.
1. RRN conference participants are incredible!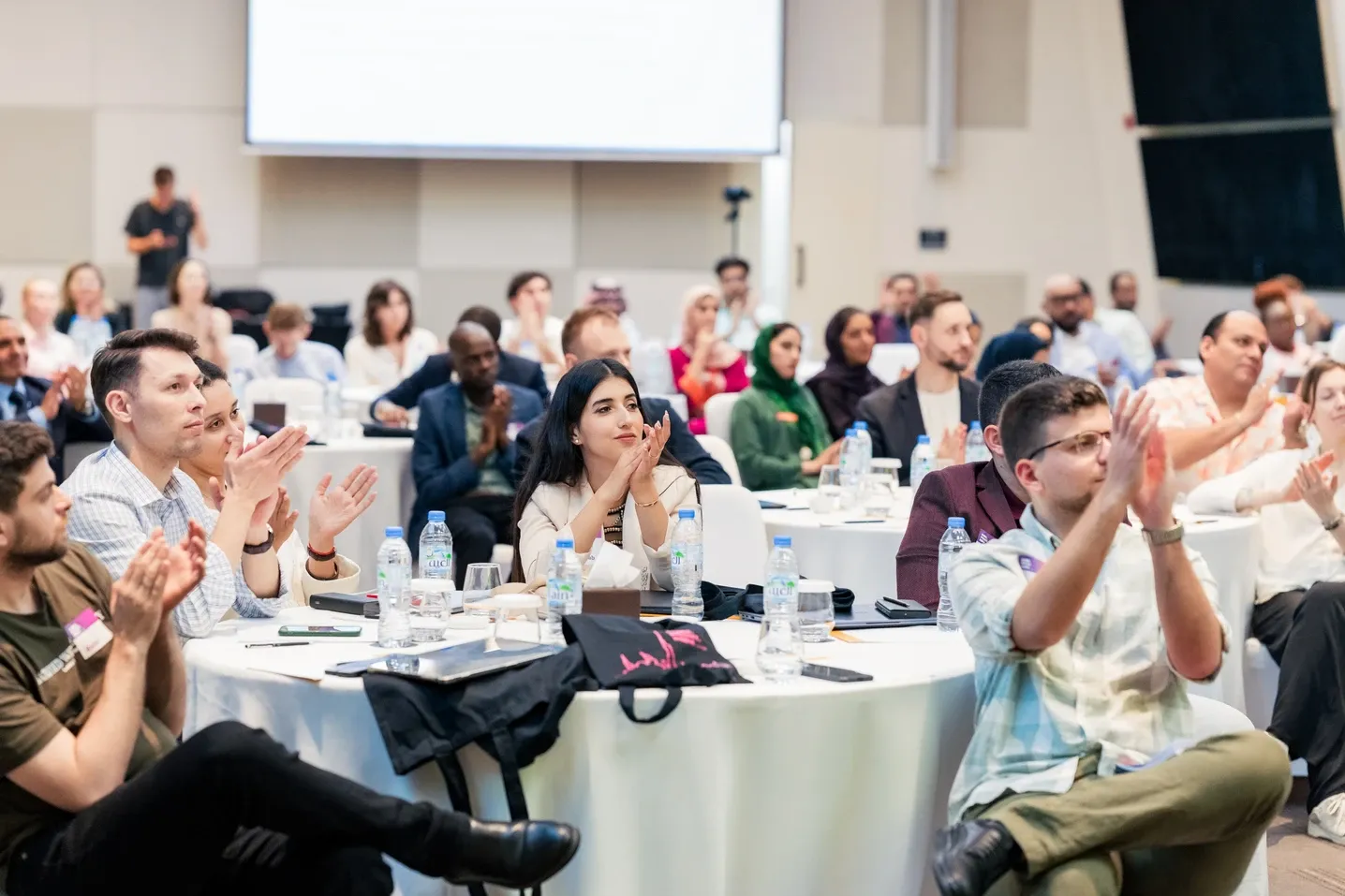 We spent a weekend together with RRN speakers and guests, and the time flew by momentarily. Our guests were quick to network, ask questions and share ideas. C-level executives and experts with years of experience were easy to approach and a pleasure to learn from. The atmosphere was wonderful, and we can't attribute this success to anyone but our participants who were all from different countries and language backgrounds and yet managed to understand and help each other in the best way possible.
2. Spending time with business partners can be both beneficial and enjoyable.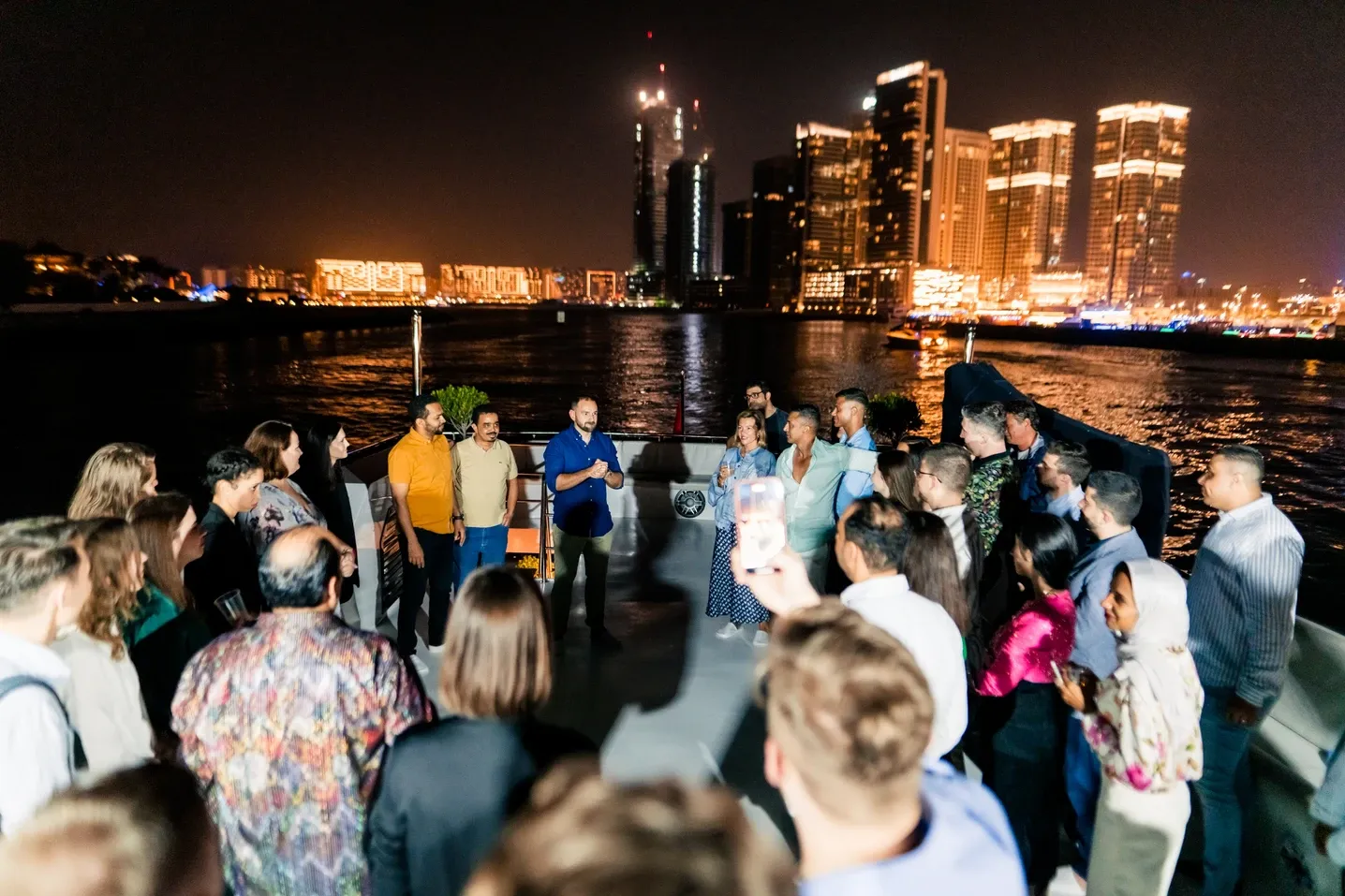 RRN conference was a chance for us to meet with our business partners in real life and outside of "business hours". Our team got to know them better and had a chance to talk to them in an informal setting. In addition to simply enjoying the experience (which we did enormously!), we learned more about the pain points, dreams, and wishes of our partners. We understood their plans for their businesses and their relationships with our platform better. In the future, we plan to use this knowledge in our platform development plans and create more opportunities for live communication with our partners. To get information about our features and events in time, subscribe to our social media accounts!
3. Engagement and open discussions are key to a great conference.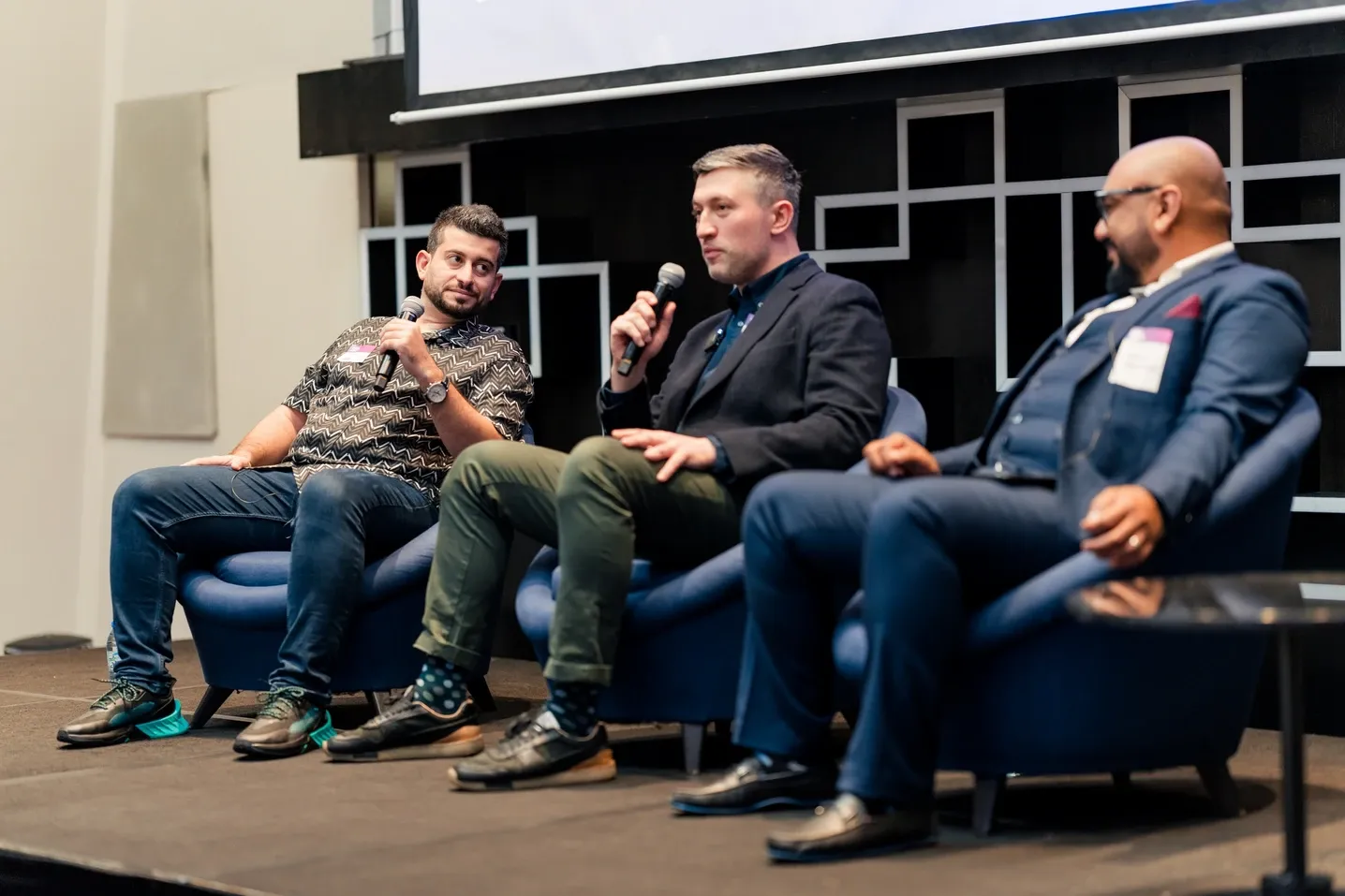 Lectures and speeches are obligatory for every conference. But we've found that formats that engaged the audience, posed questions and raised discussions were the most useful for the audience. Panel discussions, workshops, and Q&A sessions were the most memorable and reportedly effective for our participants. In the future, we plan to do more of those and engage our guests even more!
Main points we gathered from our speakers' talks
The market might not need you. Before jumping in, answer the questions such as "How will you bite off your market share?", "How many trips do you need to do to reach the payback?", "What are your competitors doing?". Then, invest in marketing, employees, and always keep track of key indicators.
You might not need multiple service types or the capital of your country.
You will need to build integrations with existing platforms and offer different payment methods.
You'll probably need to market your app before its official launch.
There are 3 keys to success: a strong network of drivers, an ability to attract and retain customers, and efficient and reliable service.
There are 3 main growth factors: available drivers (fast pickup), discounts for riders, and 24/7 customer service.
There are 4 common mishaps: postponing monetization, choosing the wrong business model, going public prematurely, and trying to compensate for the monetary loss with volume.
Find out what ASO is and start doing it now.
Work with local influencers.
Look at market gaps in the local on-demand service market and try to fill them.
Raising funds is a lot like the B2B sales process.
and so much more.
By the way, if you're interested in getting all the presentations and videos of our amazing conference speakers, they are still available.
Here's what RRN: Million Rides Club participants have said about the conference:
"What an amazing experience to be part of the Ride Right Now conference!
It was great to meet people from different countries and backgrounds, to exchange knowledge and hear their inspiring stories."
Marwa Saad
OTaxi
"The conference went far beyond expectations! It was a very high-quality event with amazing speakers and visitors. I met with very bright people, learned a lot and just had a great time - this is exactly what you hope to get from such events!"
Aliaksei Minkevich
Lyft
To stay up-to-date with Onde's future events, follow us on social media! To get a Virtual ride ticket with videos and presentations from the conference, click here.