Taxi dispatch panel for your business
Join the Onde.Light operator panel and taxi booking system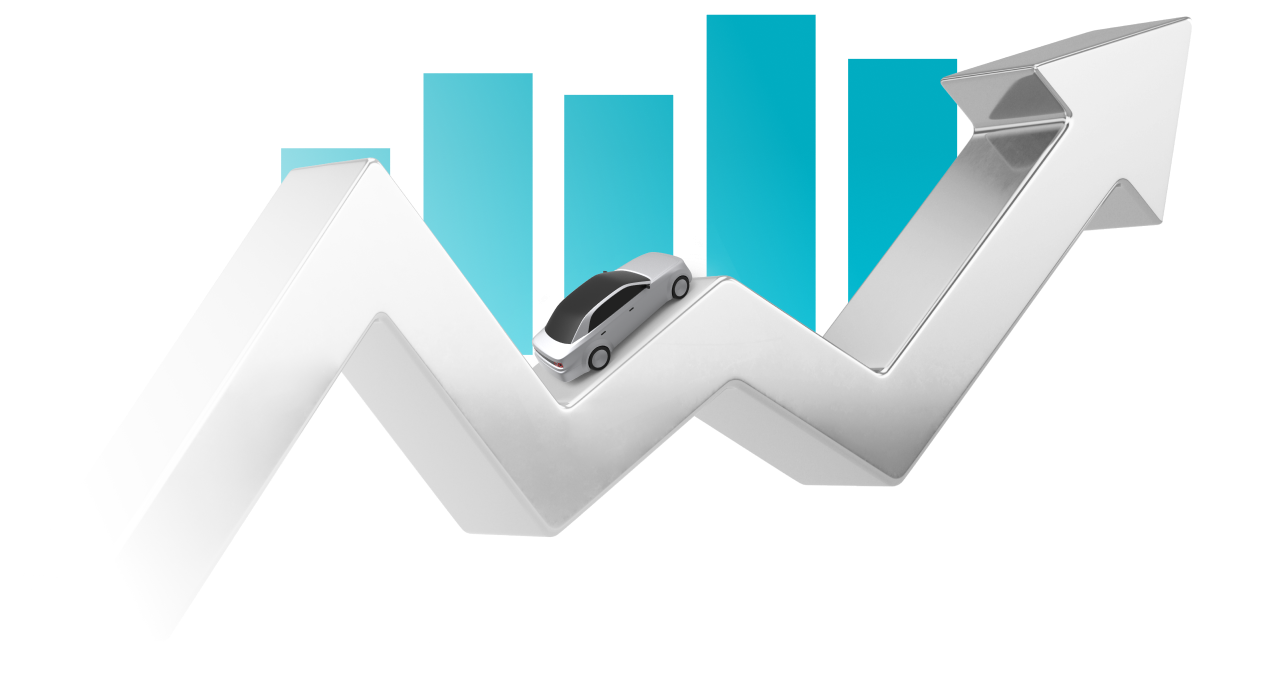 No risk. No waiting. No strings attached

Onde.Light is designed for entrepreneurs who need a quick, cost-effective, risk-free start.

Free-of-charge platform

Onde.Light is risk-free for you: you don't need to pay for it. You can just start building your company. Only pay when your business is strong enough.


Streamline your operation

Onde.Light will allow you to provide customers with a first-class service using an online booking app and dispatch panel

Smart start

Best taxi platform for starting business or improving processes in your company
Your time is money
Save it by automating the order processing!
Operator panel
The Onde.Light operator panel is the ultimate solution to streamline your operations. Provide reliable and efficient services to your customers while maximizing your fleet's performance.
Use the operator panel to:
Manage taxi bookings
Dispatch orders manually
Track trips and drivers
Manage emergency situations
Manage drivers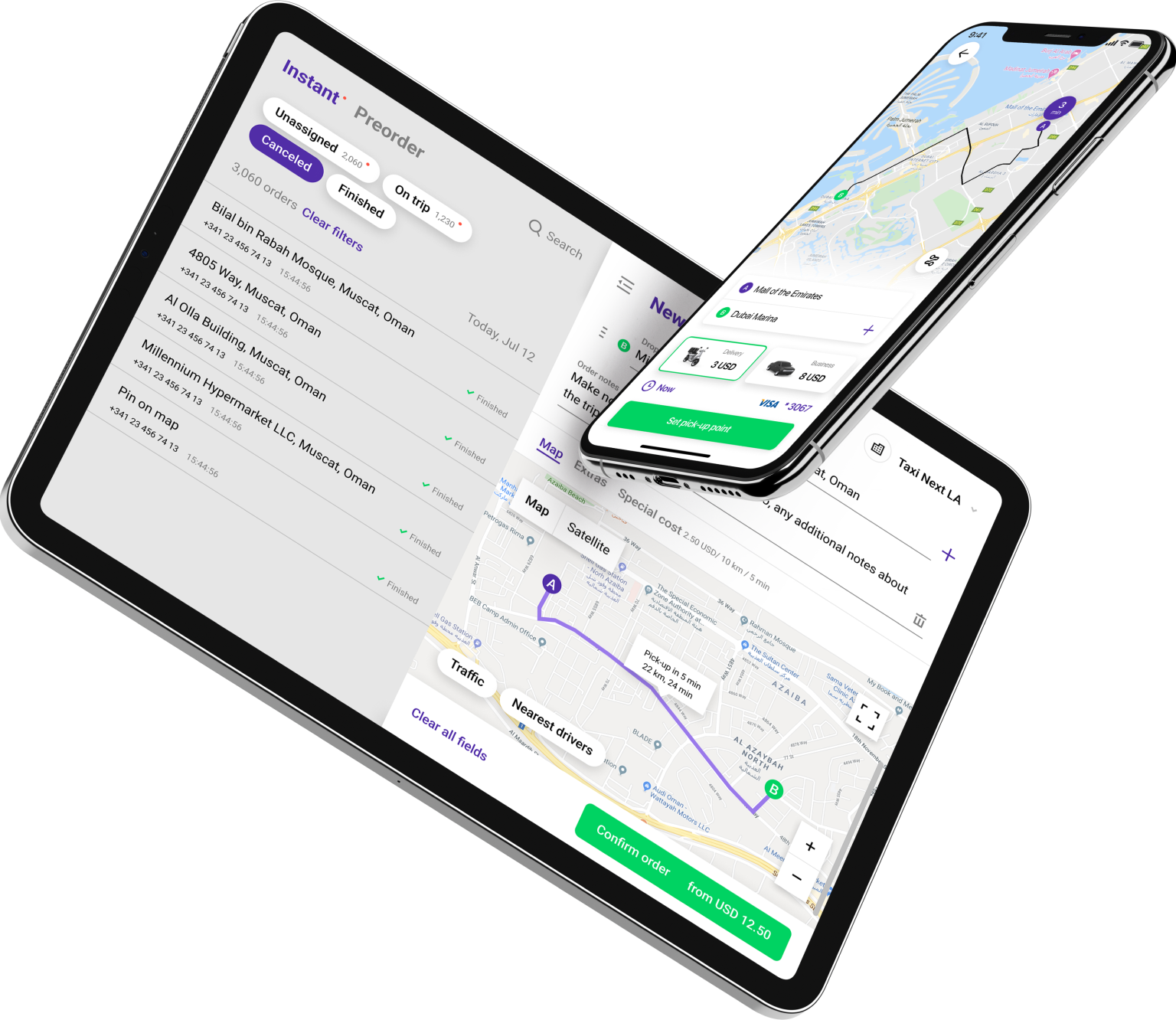 My Hub
This all-in-one collaborative admin panel provides your business with every feature of state-of-art project management platforms.
Manage your taxi business easily—without the headache of hiring a software development team
Driver app
Web app for taxi booking accessible to individual and corporate customers
Business analytics and elaborate reports to grow your business
Perfect overview and control of your taxi business activities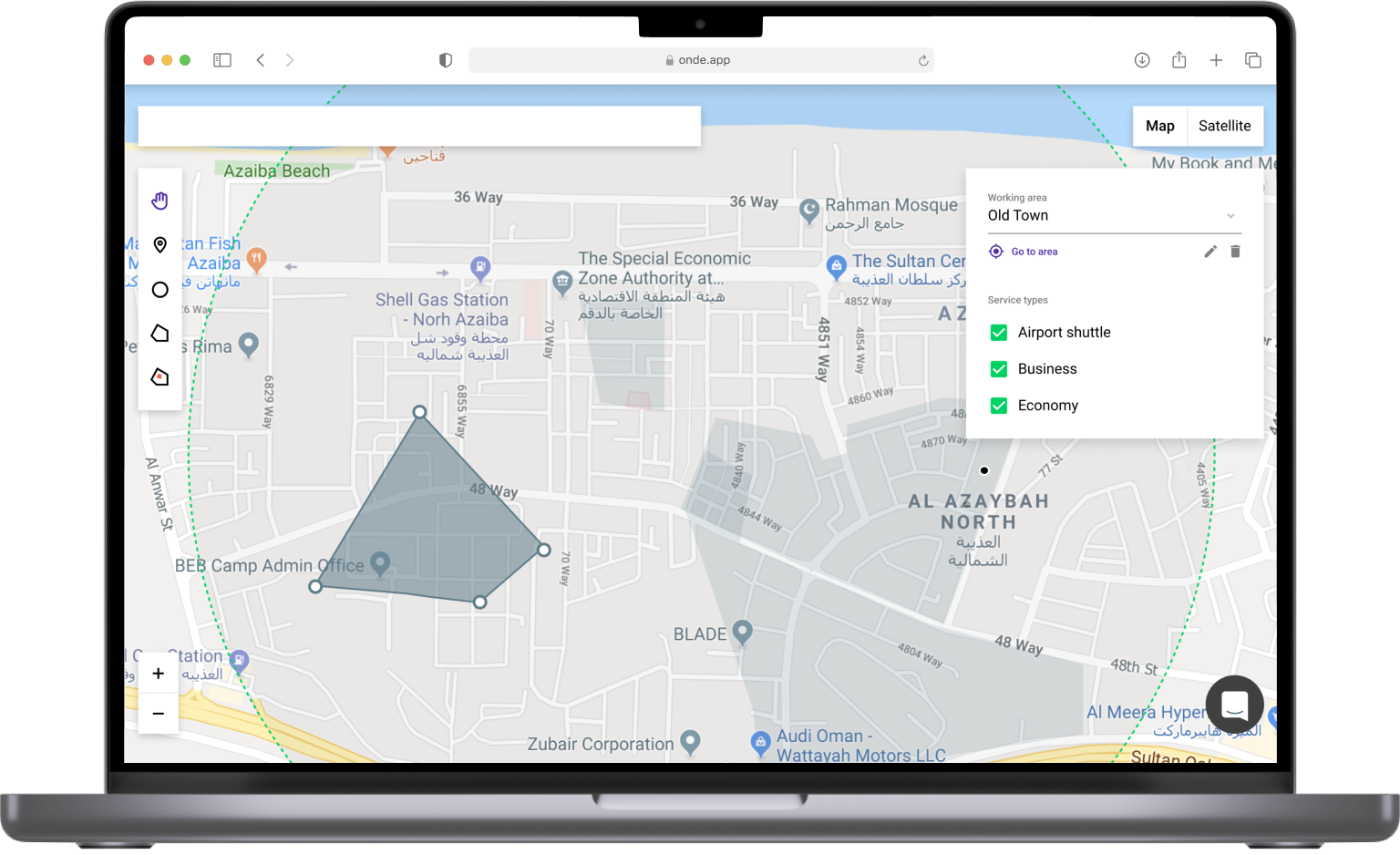 Enhance your taxi business with Onde.Light innovative platform
Competitive advantage

Offering a streamlined booking experience.

Better communication

Between drivers and clients

Greater control

Keep track of earnings, trips made, and more

Fast start

Onde.Light is a ready-to-use solution. You may start today!

Cost Savings

Start with minimal investment and reinvest all their profits into growth.

Scale your operations

Solution supports unlimited drivers, passengers, and orders
Price

You can make up to 1.000 trips per month for free. You've read that right: the first 1.000 trips are free of charge, and everything more than that with a commission of 1.9% at a limit of 10,000 trips/month.

Service type

You can use the Onde.Light solution for boda and any other land modes of transportation.
Your taxi business, your journey – Onde.Light, your route to success
Everything you need to build a taxi business
Let's start